We Are Alive! January 28th, 2022 BIRTHDAYS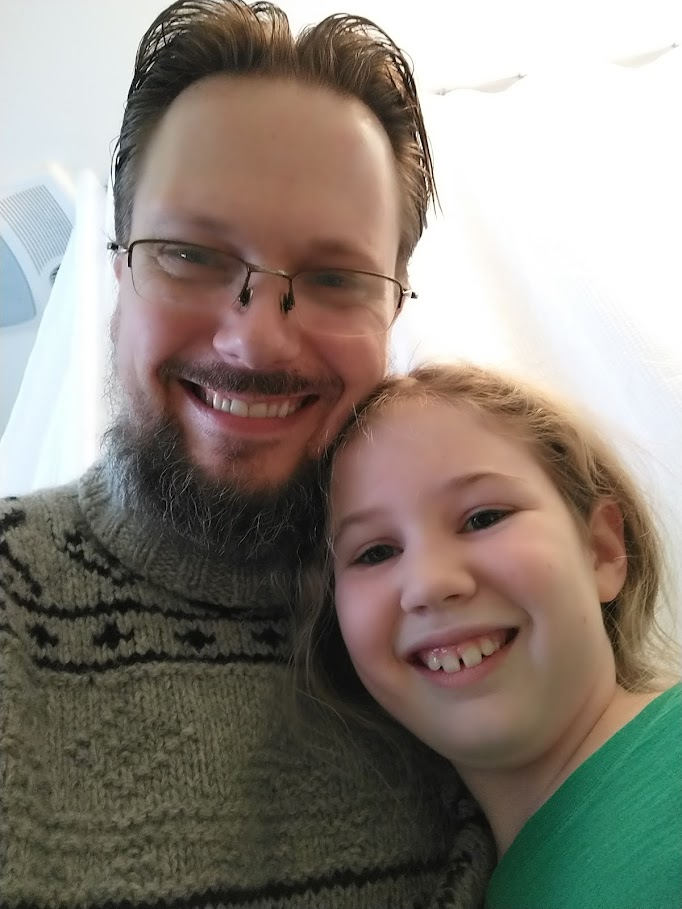 Today Is OUR Birthdays
Today is my birthday. But more than my birthday, it's the birthday of my oldest daughter also. She joined us in 2013 and is celebrating the completion of her 9th year. I was born back as disco '78 was popular, so I'm forty something or another.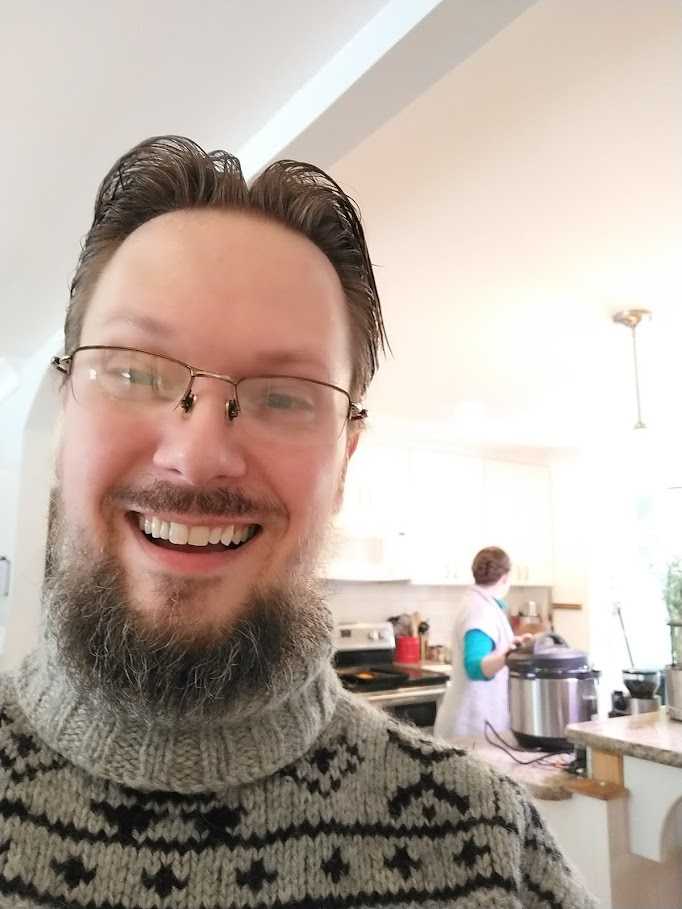 Cleaning Up For Shabbat... And Company
After welcoming in the Sabbath, we invited family over for some sweets, cake and ice cream. My wife made a two layered carrot cake to share with everyone.
Yum!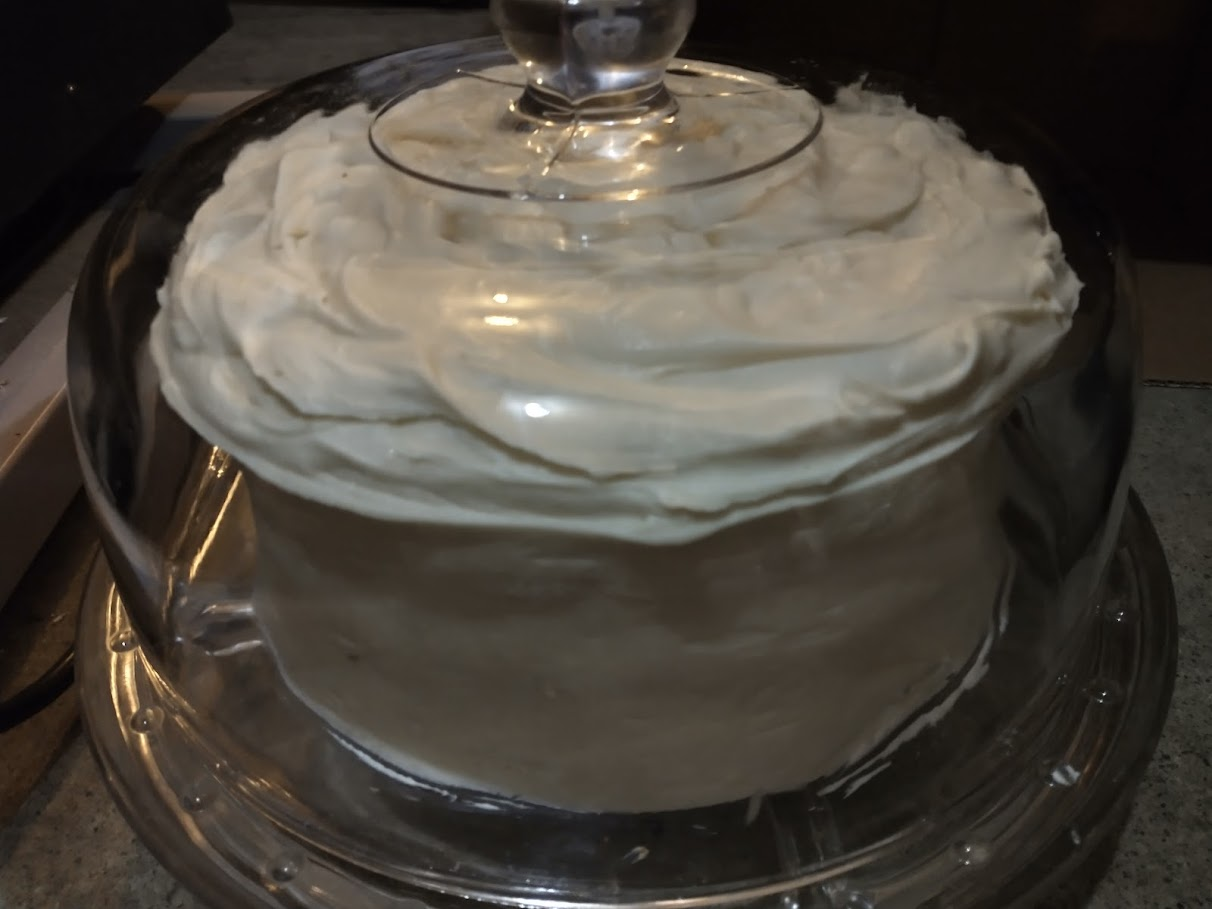 Still a Work Day
Even though it's birthdays and preparation (cleaning) day, it's also still a work day. So between all of these, time is tight.
But I still wanted to say hello to everyone and remind them that indeed... we are ALIVE!
Shalom!
---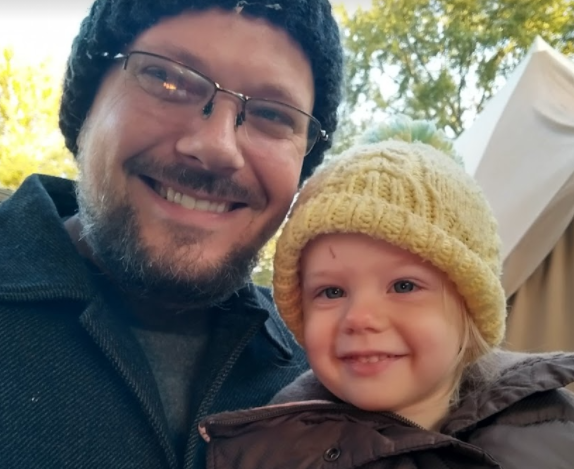 Benjamin Turner: God fearer. Rooted in Messiah. Husband of @lturner. Father of SIX (!!!) wonderful children. The guy behind the camera. Blockchain enthusiast.
Bless the Most High!

---
---