SD Bullion 10 Year Anniversary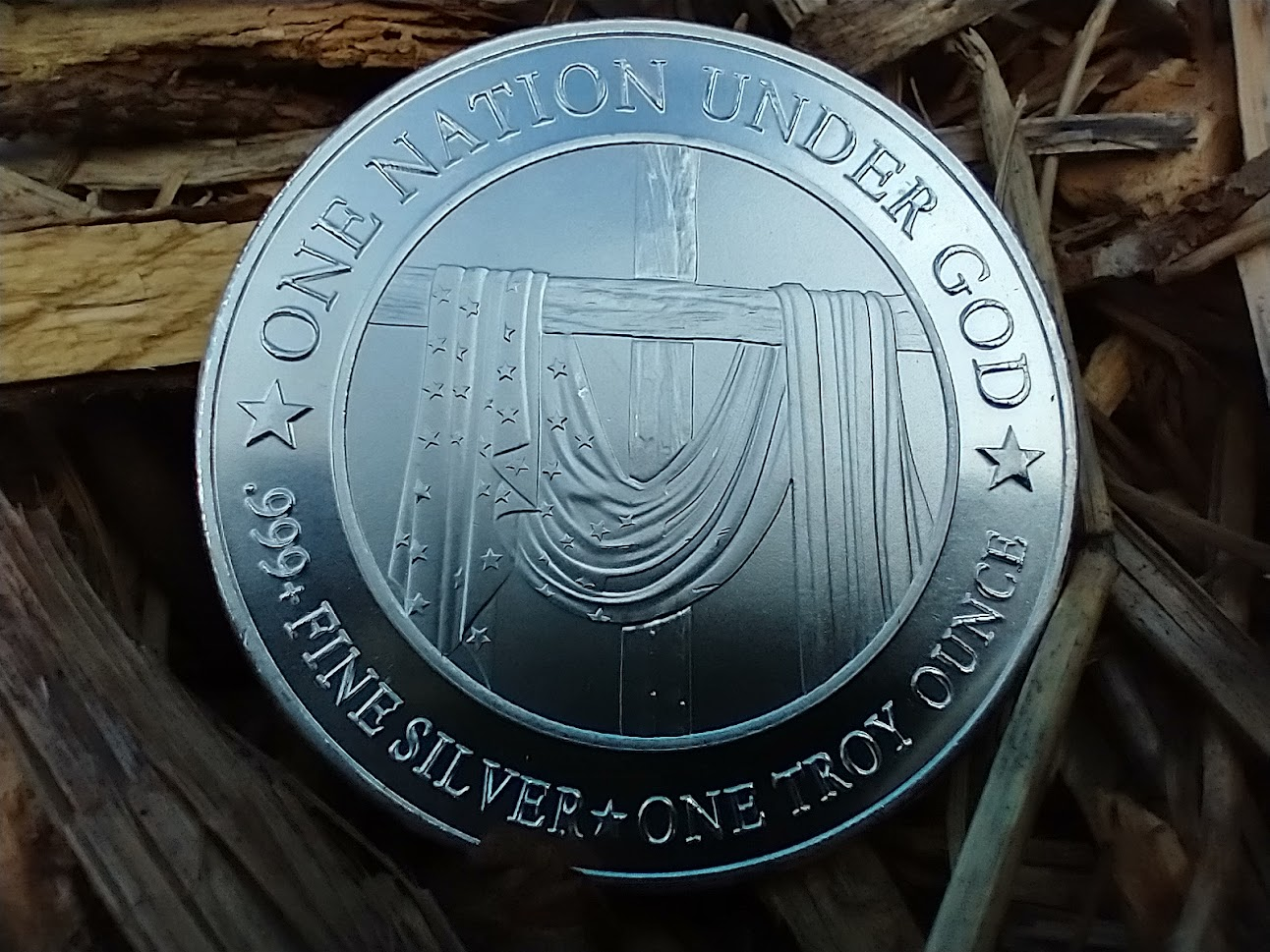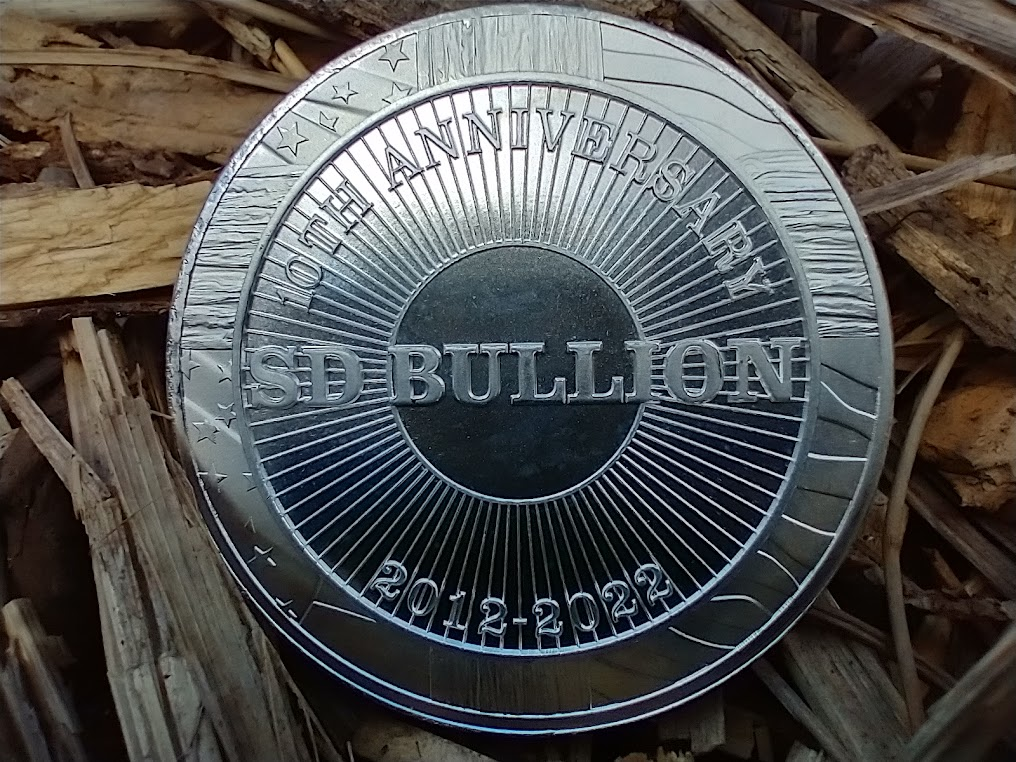 I Traded Some Crypto for Some Bullion
With the sudden rise in value of hive, I figured it was time for a small crypto exchange for some shiny metal. SD Bullion is celebrating their 10 year anniversary and offered a commemerative round at spot price with no markup. It was only $3 over spot anyway and with silver so cheap, this was a great time to leverage the blockchain efforts and convert it into good ol' "lawful money".
Spending crypto always has it's risks, since if the value rises and the purchased asset remains the same, it's a net loss. However the opposite is true also, any asset that maintains it's value, will preserve wealth.
Most of my silver was bought while silver was low, between $14 - $16 USD. Every ounce that I've purchased has preserved it's value, even increasing 20% - 30% or more. The metal is also highly tradable and negotiable.
Trade volitile and virtual crypto for a stable and physical metal coin.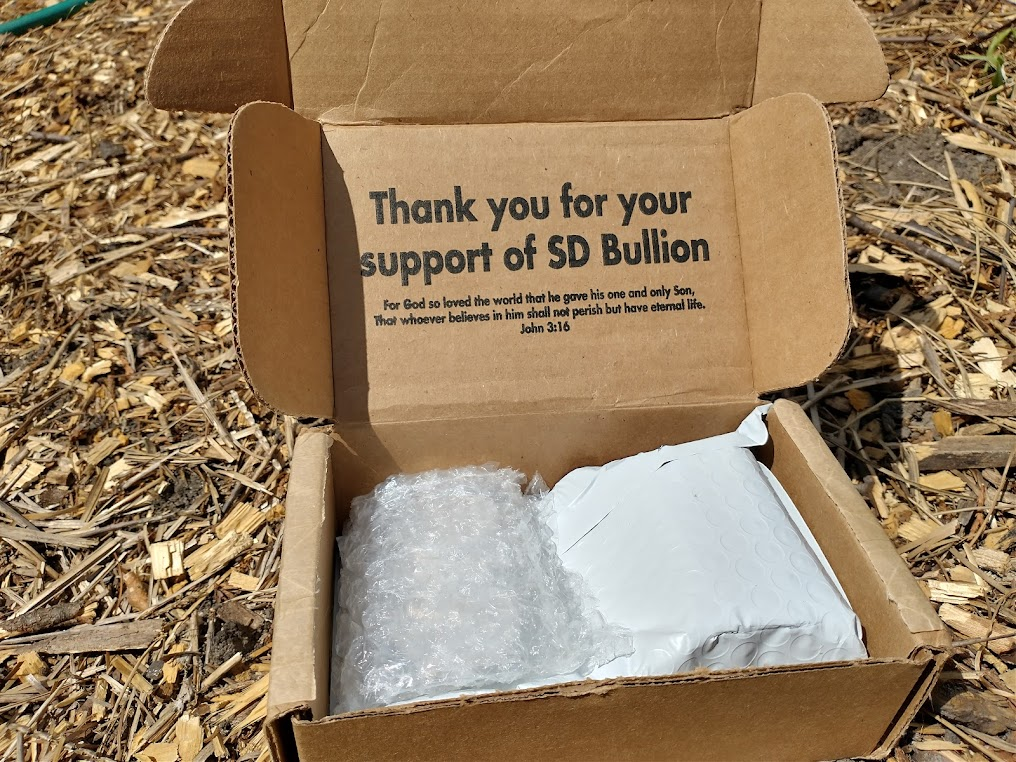 It's an enjoyable unboxing experience with everything packed so nicely.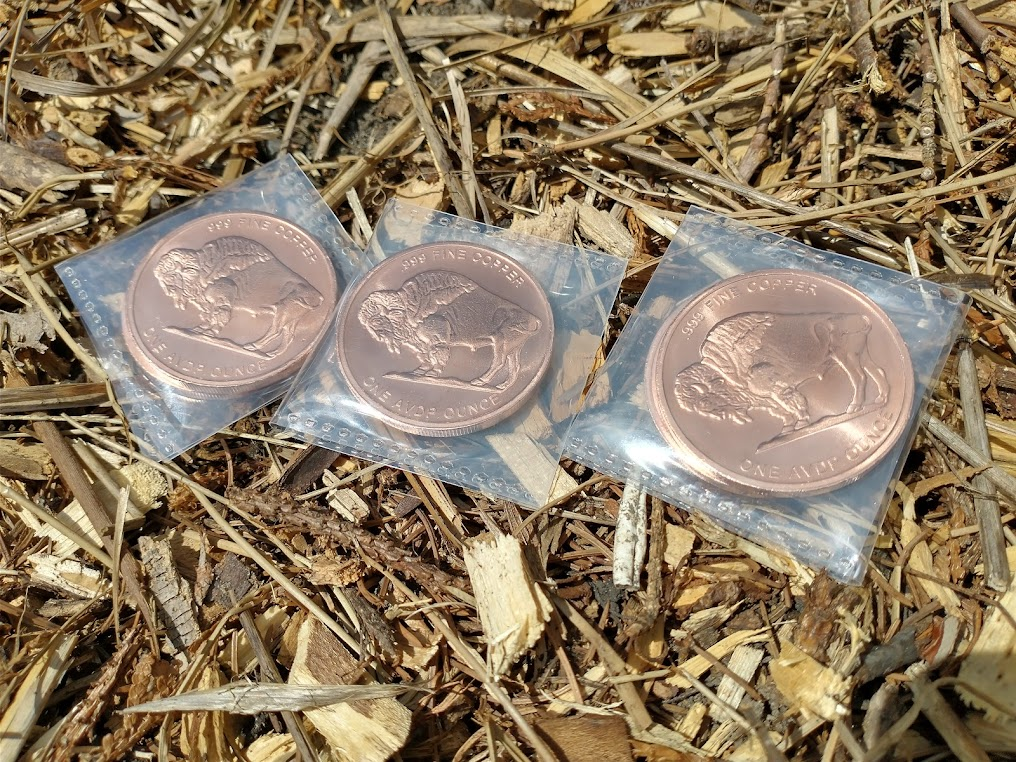 I picked up a bunch of copper rounds (which are becoming scarce) to add to the stack.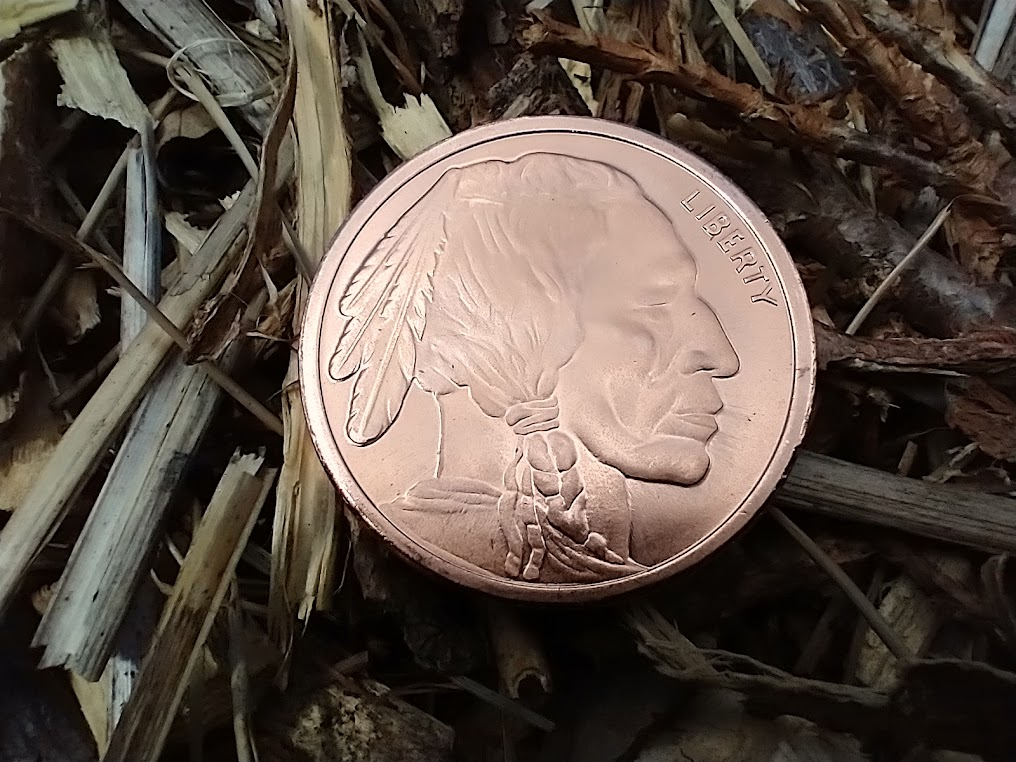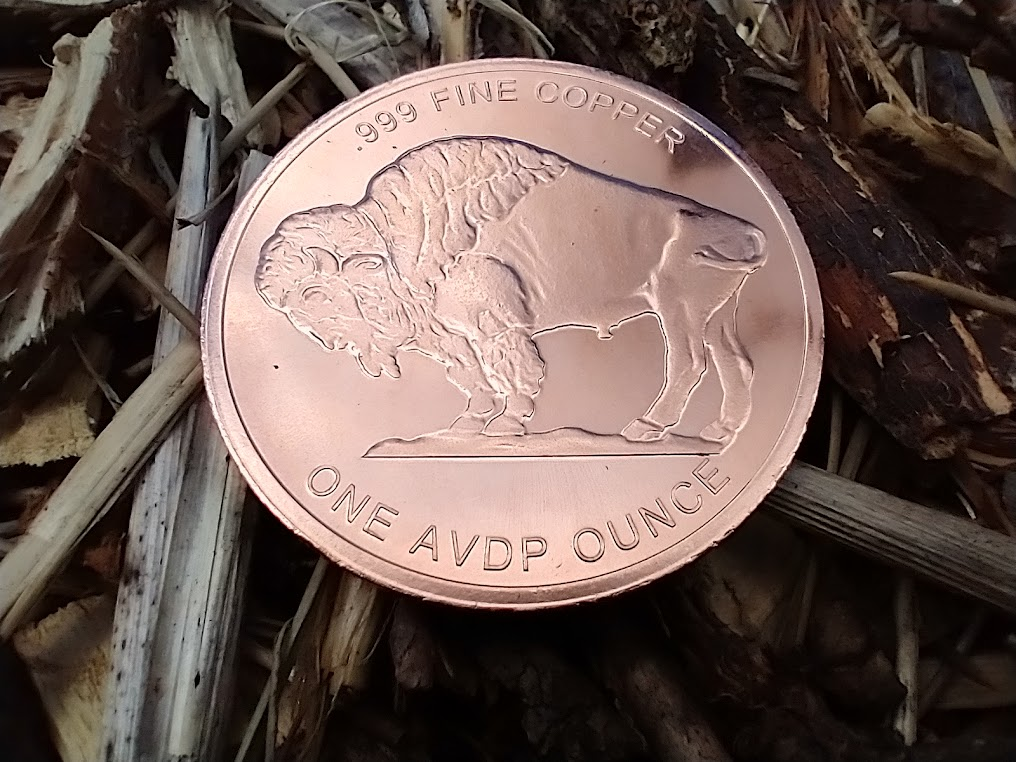 The mighty buffalo copper round.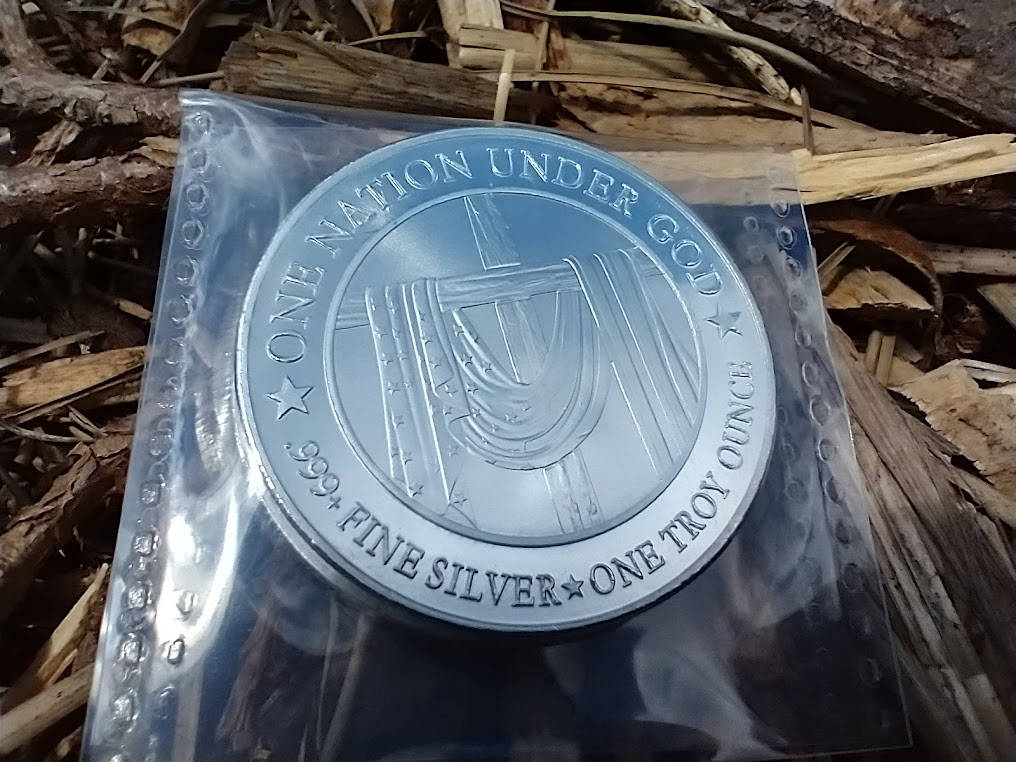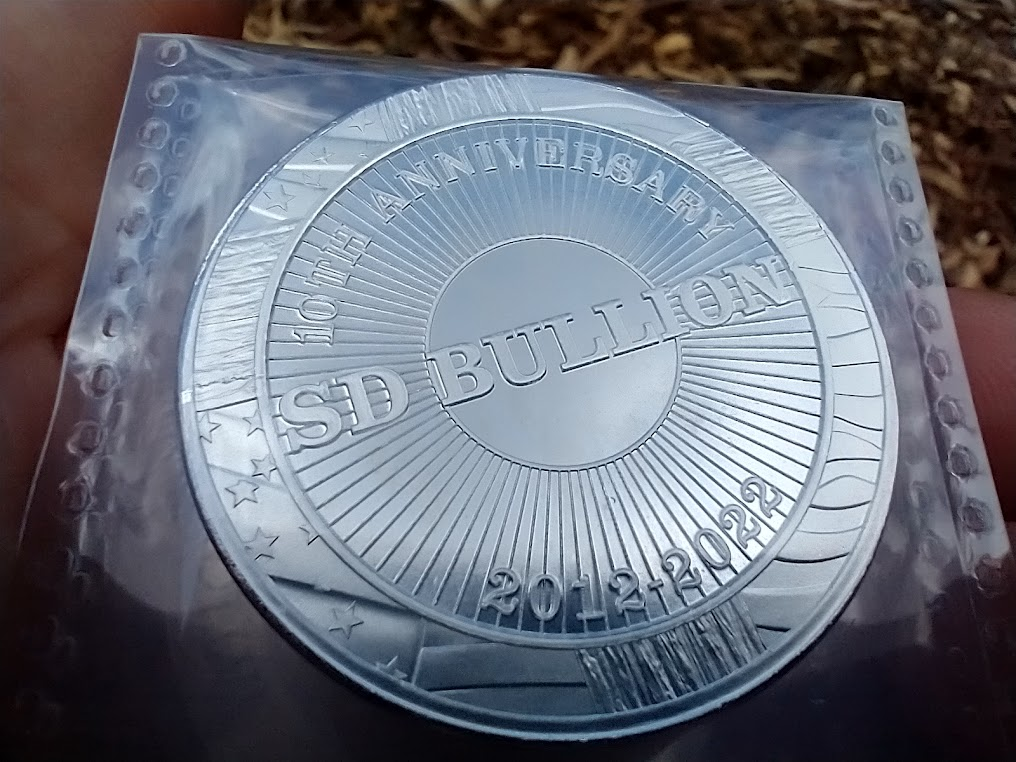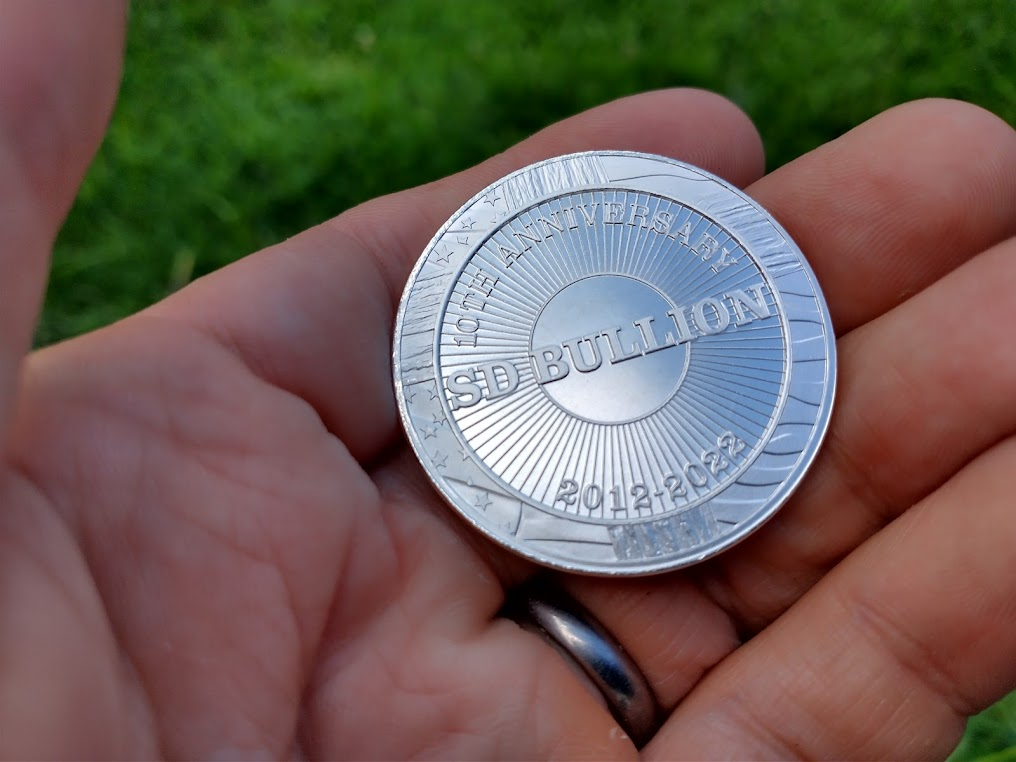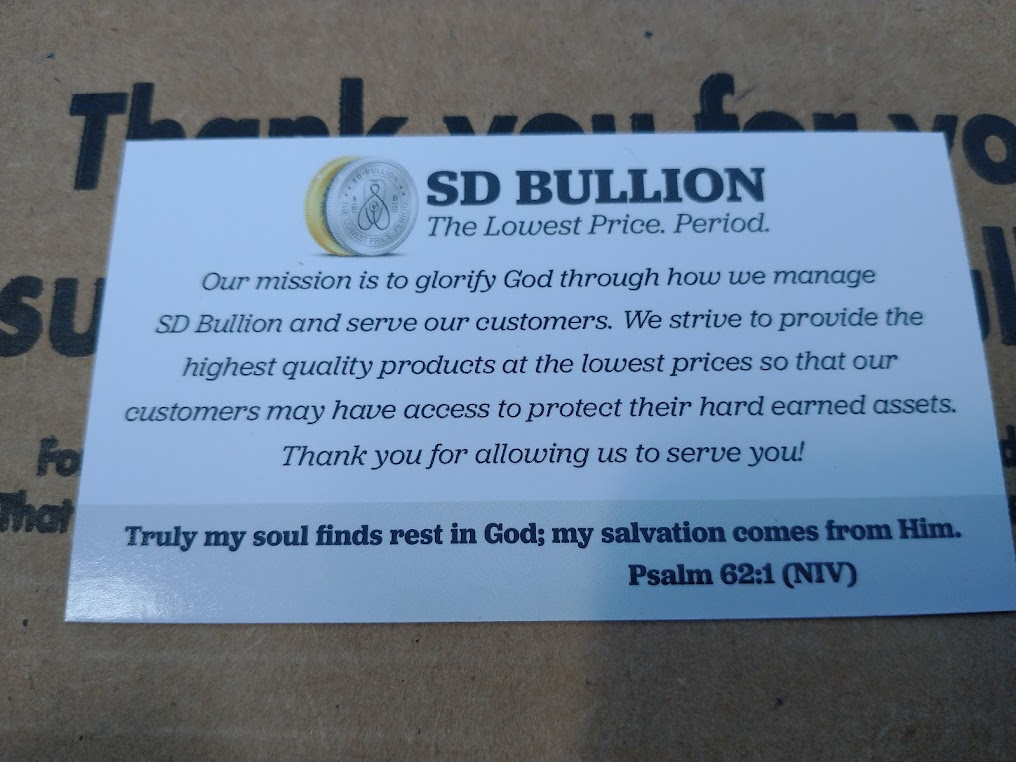 ---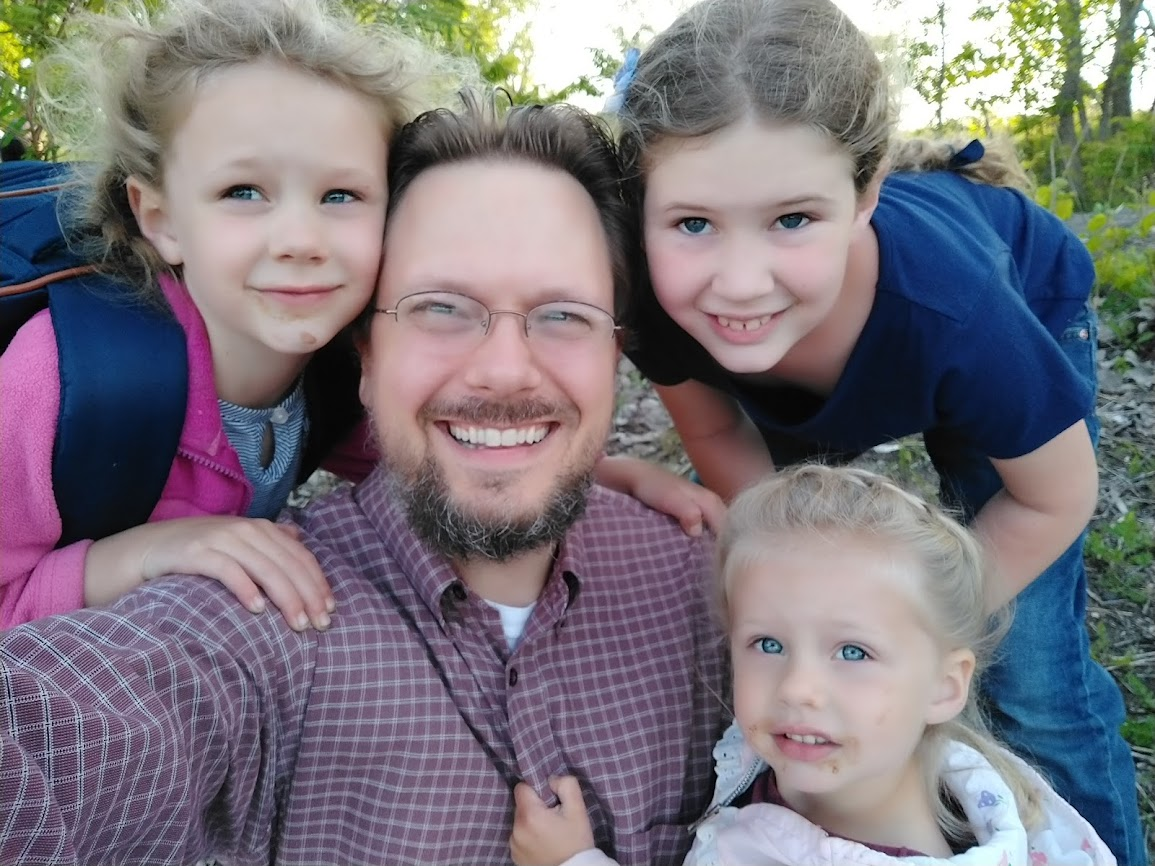 Benjamin Turner: God fearer. Rooted in Messiah. Husband of @lturner. Father of six wonderful children. The guy behind the camera. Blockchain enthusiast.
Bless the Most High!

Do You Like Discovering New Content?
ListNerds is a content discovery platform. Members promote content, various products and interesting links. Every click rewards you with MAIL credits to promote whatever content you want to share! If you'd like to learn more, visit Listnerds.com

Posted using LasseCash
---
---