Outdoor Adventure Center: A Day Off
Outing Day
Today was a special father/son day.
My boy wants to go fishing (on a real boat), but before we make arrangements for that, my dad suggested the "Outdoors Adventure Center" by the DNR in Detroit Michigan. It gives visitors a taste of the great outdoors, right in the middle of the city of Detroit.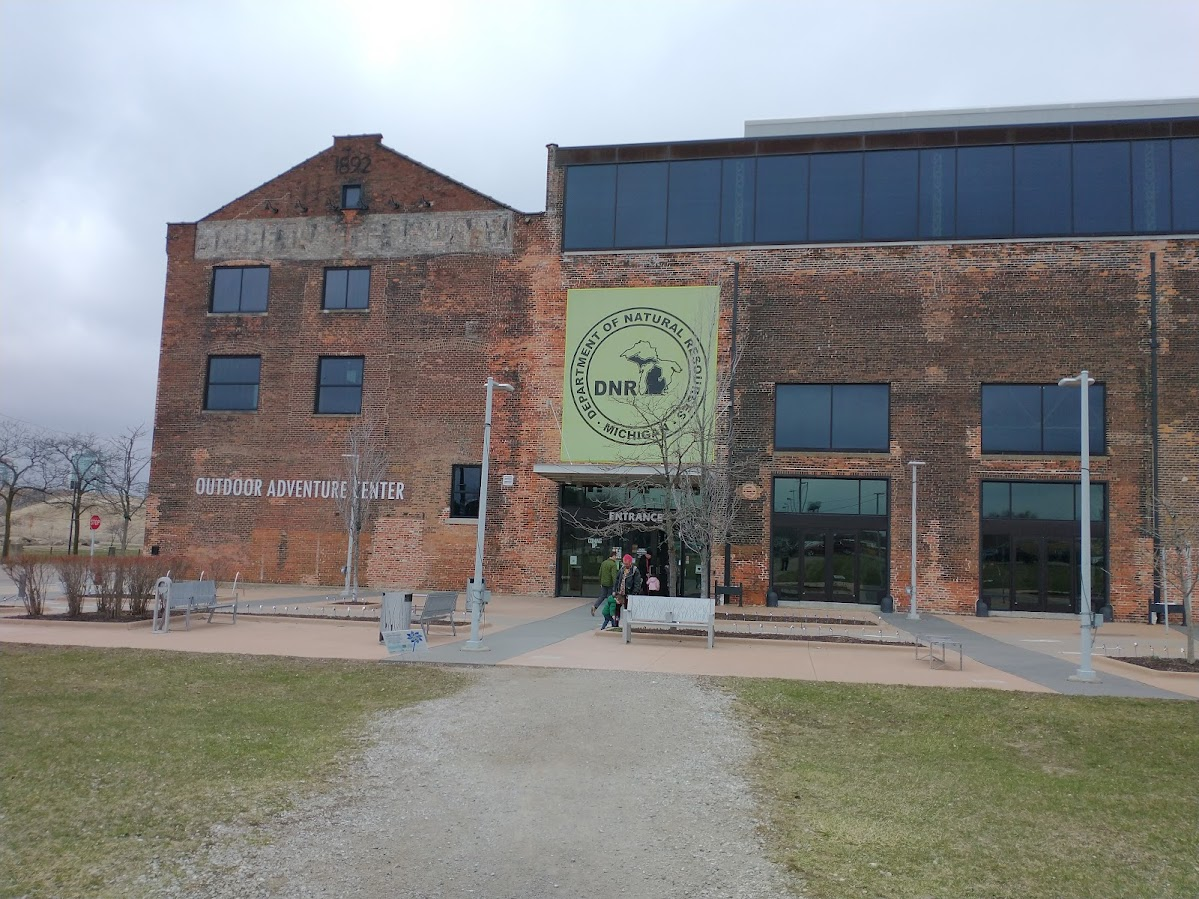 The three of us, myself, my dad and my son, all visited the exhibit, and we learned all about the outdoor experience. Of course, we prefer the real thing over an indoor museum, but it was a fun outing none-the-less.
Especially the indoor waterfalls!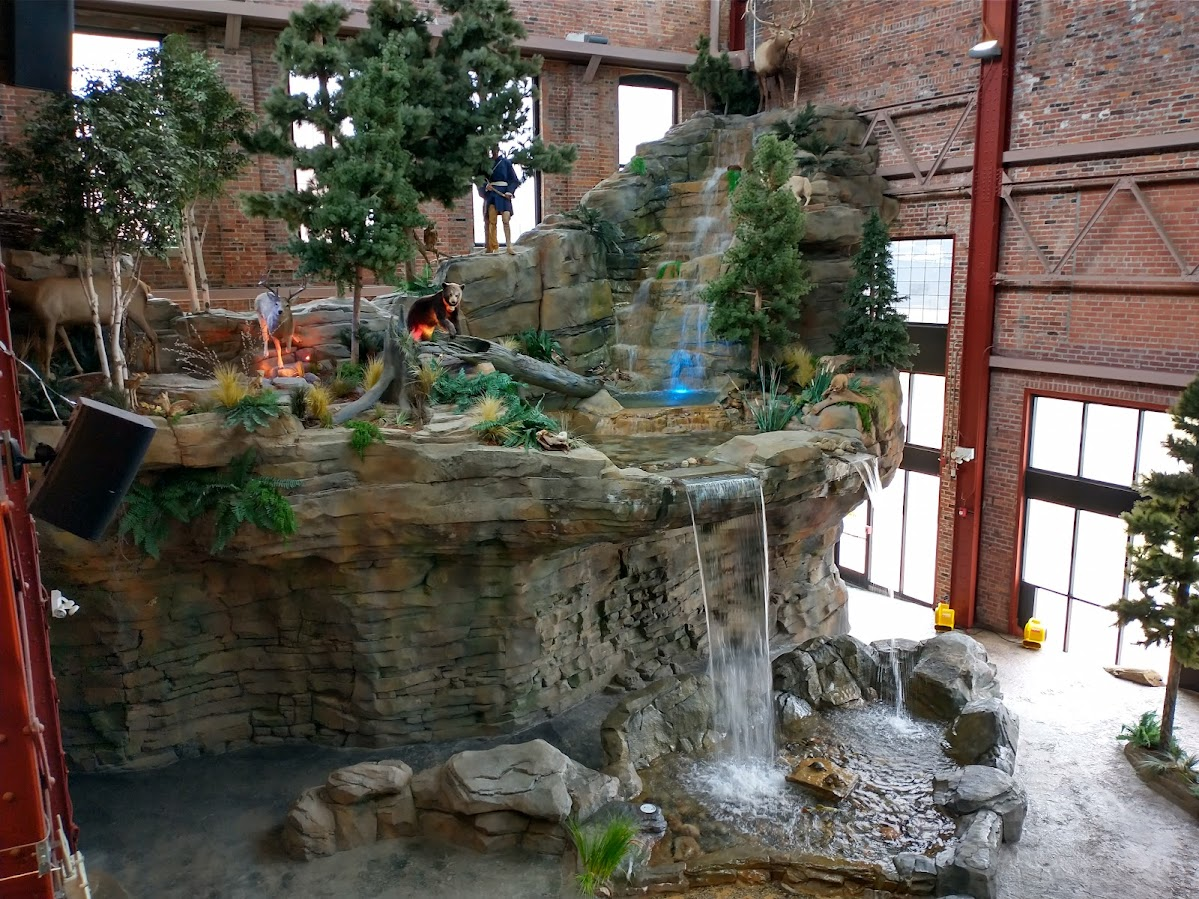 The building used to be a factory manufacturing large boilers for steamships. Now it's a giant "outdoors" exhibit!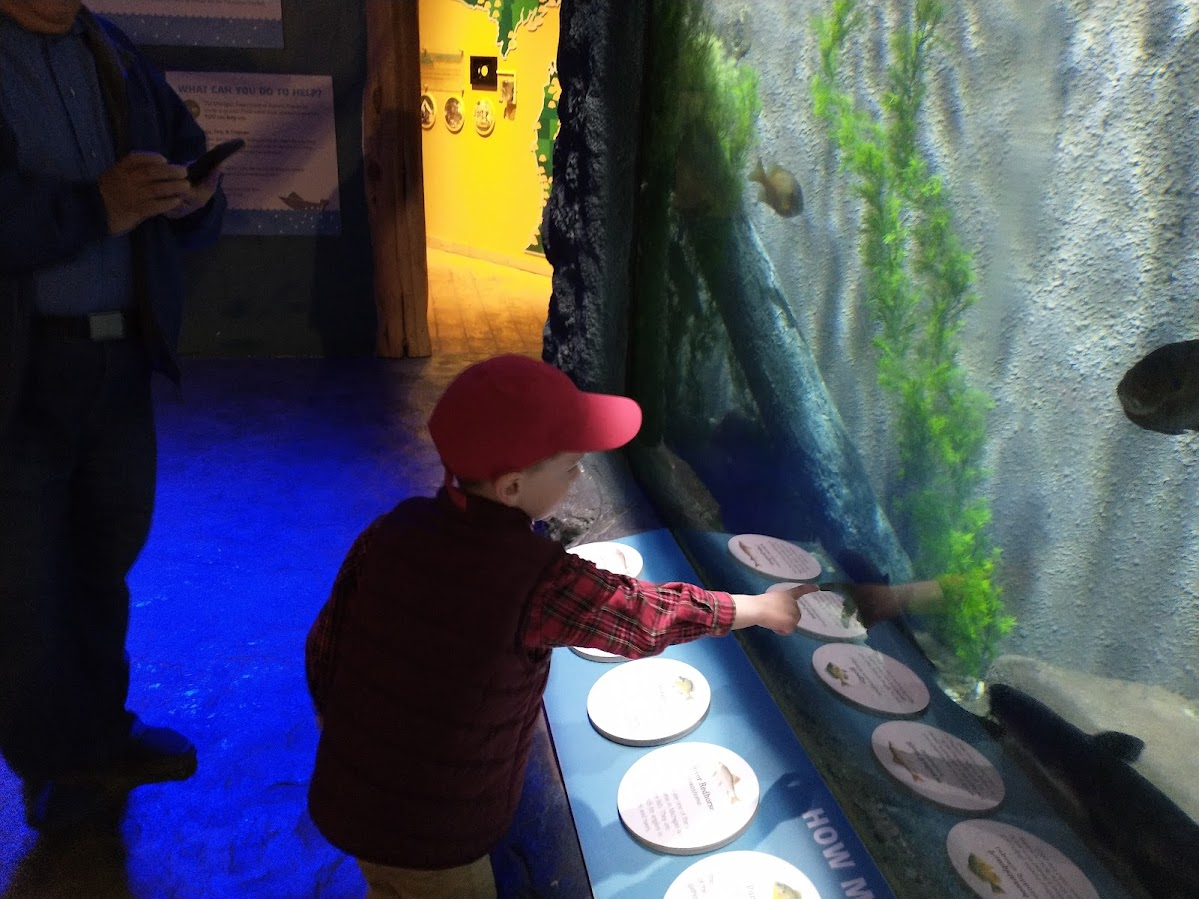 Looking at native fish in Michigan in a giant aquarium!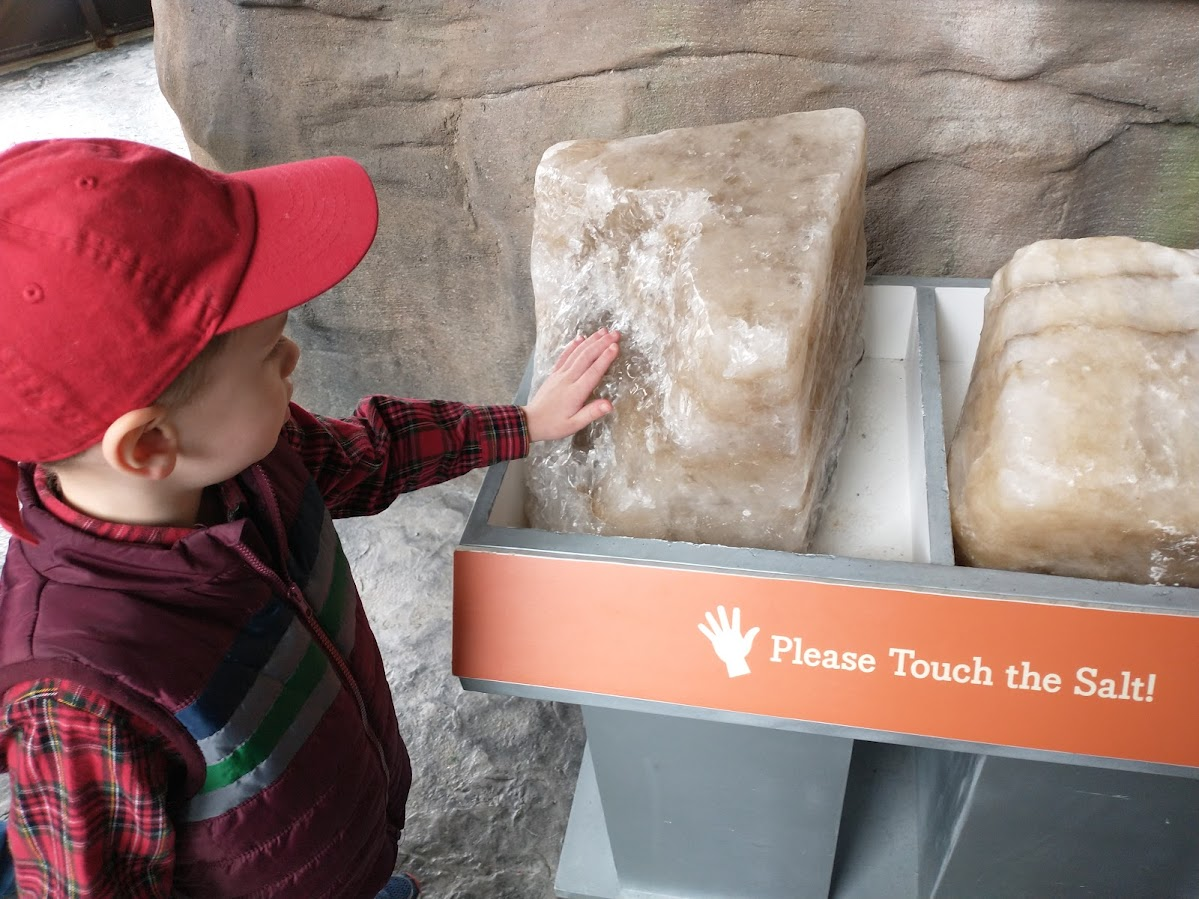 There are large salt mines under Detroit, we got to feel a huge chunk of rock salt!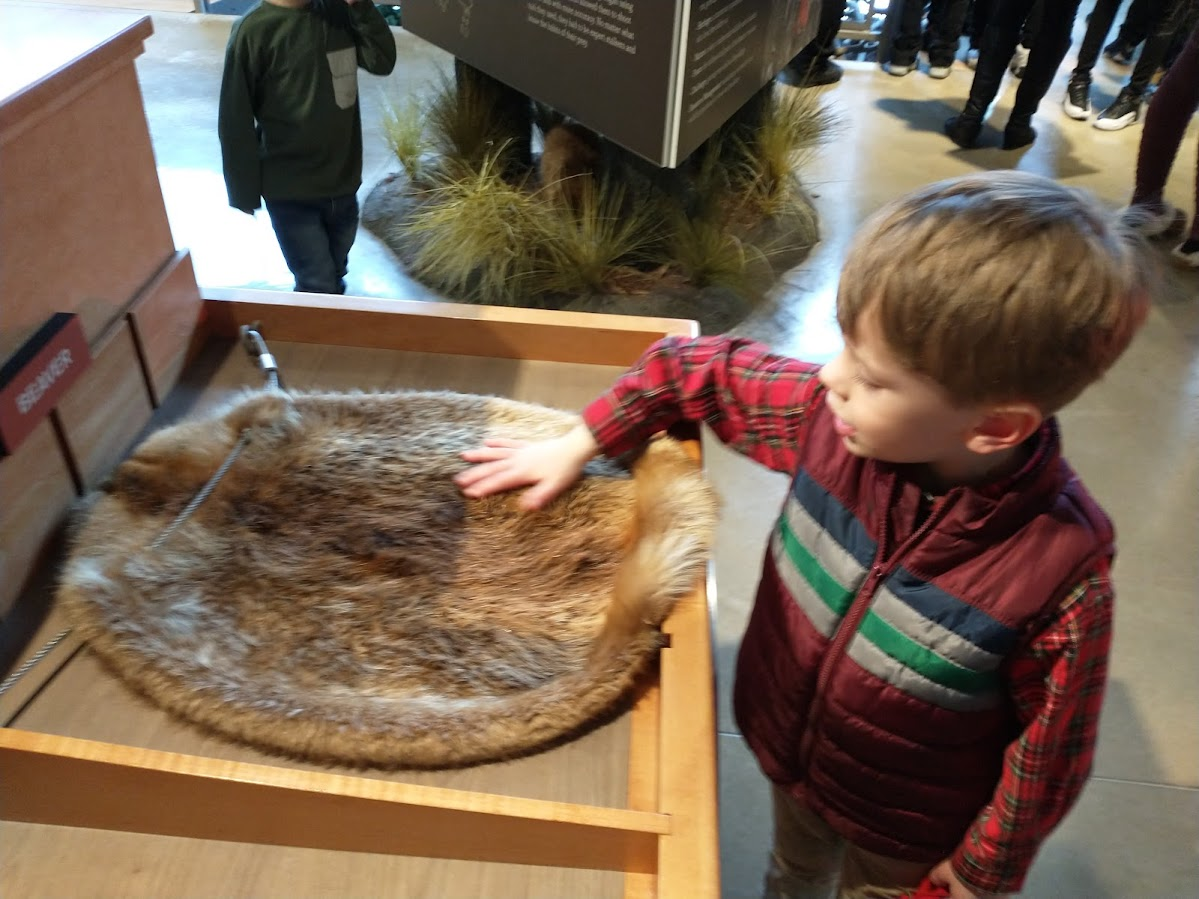 Feeling beaver fur. Very soft!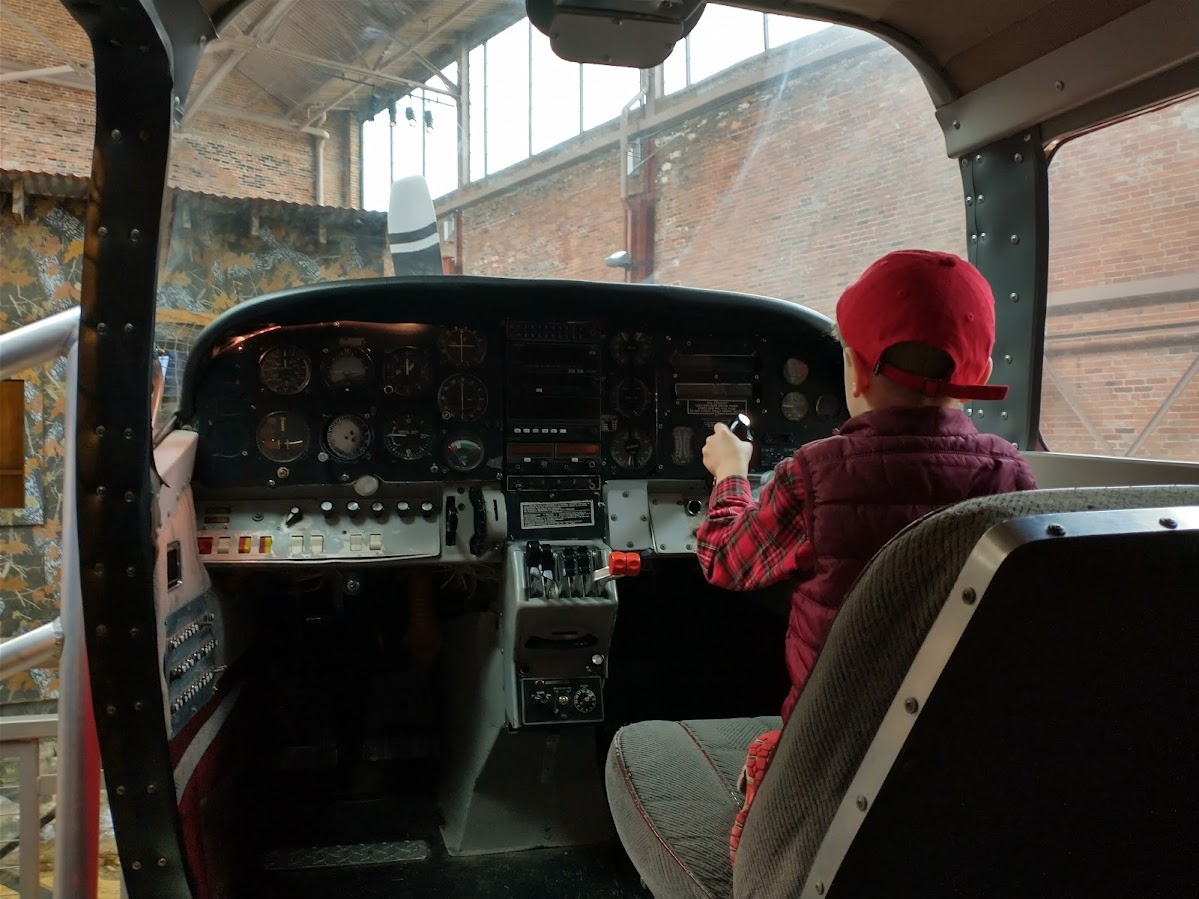 Pretend flying an air plane! (It doesn't move)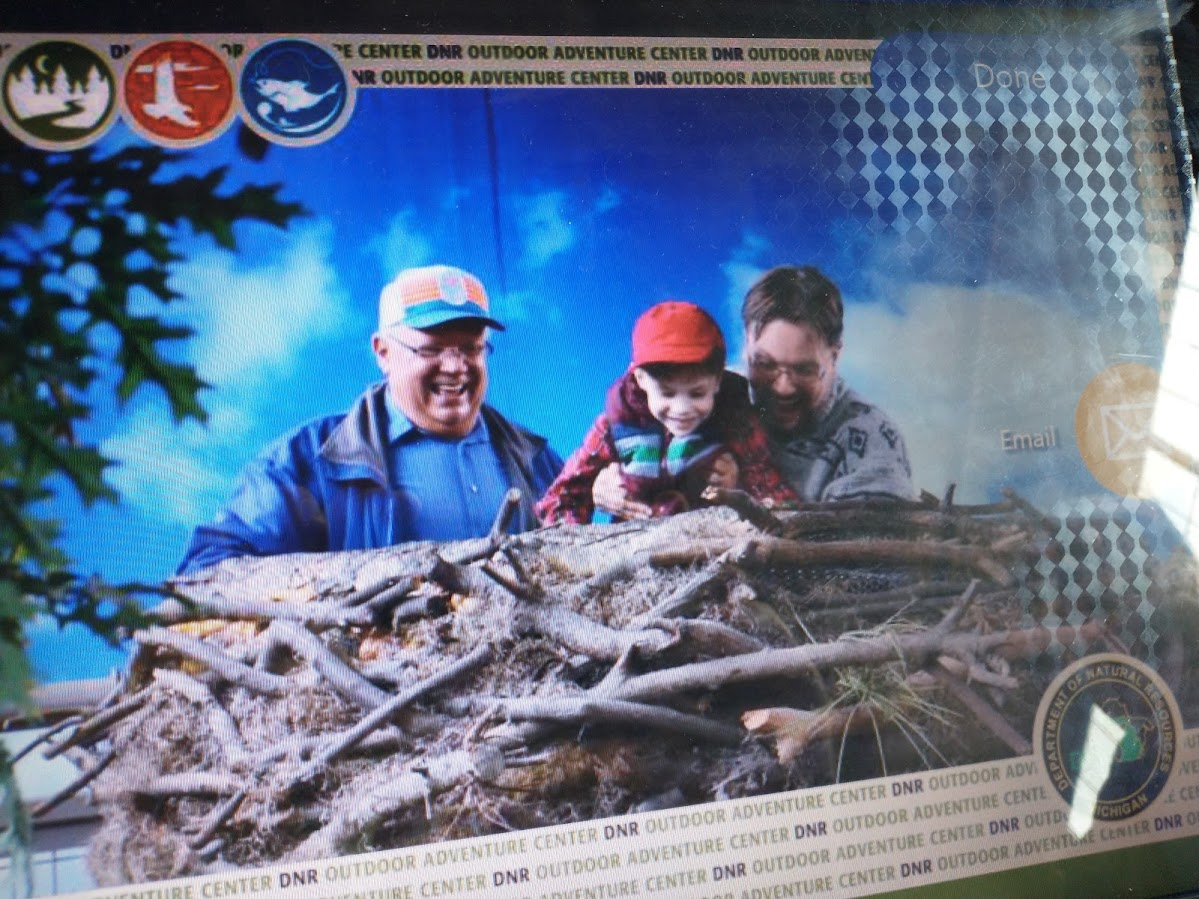 We were found hanging out in a giant eagle's nest.
---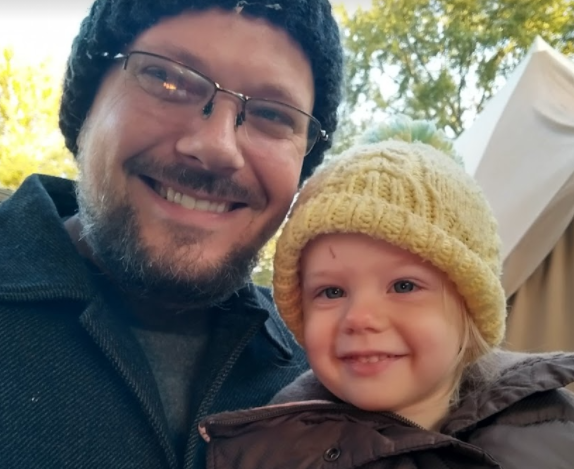 Benjamin Turner: God fearer. Rooted in Messiah. Husband of @lturner. Father of SIX (!!!) wonderful children. The guy behind the camera. Blockchain enthusiast.
Bless the Most High!

Posted using LasseCash
---
---