Made it to the ListNerds 100 Reputation Club!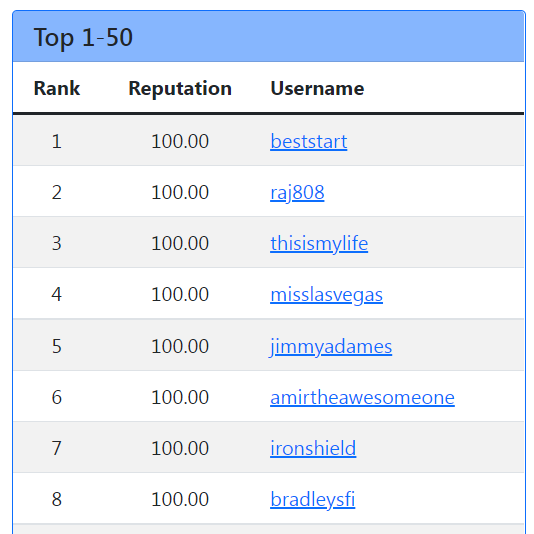 ListNerds Is Pretty Amazing
Listnerds is a Content Broadcast/Discovery Tool. It serves two functions: helping promote and distribute content on HIVE or any other website to motivated audience. Motivated by the chance of wining tokens from openening a mail and the ability to earn MAIL credits with every link followed and curation rewards if they "verify" the mail based on it's quality.
It's a win-win-win, both for the content provider and curator.
If the content provider receives enough "verifications" or more simply "upvotes", the mail will become verified and earn the poster LISTNERD tokens. Along with the tokens, both curators and content providers build a reputation.
Reputation
In ListNerds, reputation isn't built slowly, it's a "snapshot" of the user's activity and quality of contributions. There are only eight users on this short and exclusive list. There will be more added daily as time goes on.
Reputation can decrease just as quickly as it grows, so it takes daily effort to maintain this max status.
Reputation is a great metric and tool within ListNerds. Our goal with reputations is to show newer members what mails are best to vote on, especially if they have limited votes available as well as showing each member how their mails are doing according to the other members. Everyone starts at 25 and can only increase from there! As long as your reputation is steadily increasing, you are doing amazing!
This is very different from the HIVE reputation score, which sometimes takes YEARS to get into the 60-70's.
Reputation Makes A Difference
When curating MAILS, the reputation score is listed beside each content provider's name. It's also labeled with bright red, blue or green along with the reputation score.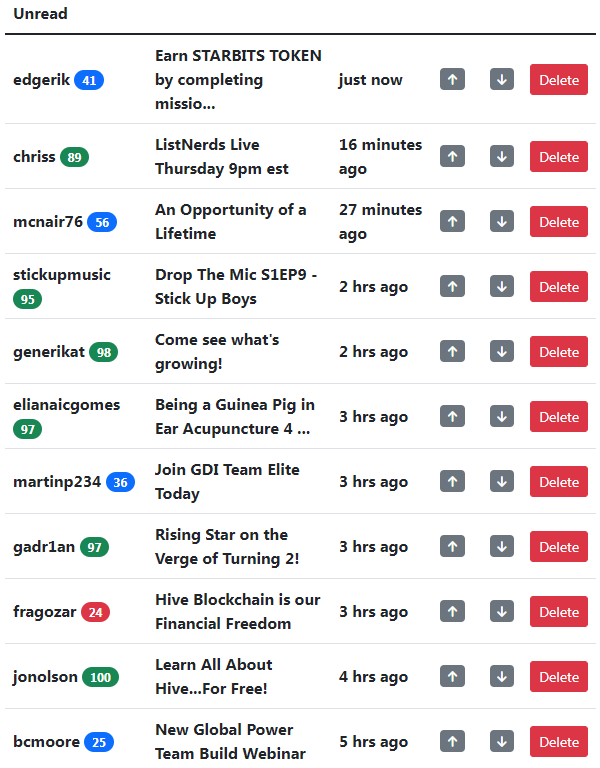 (@fragozar just started, his rep is going to go up quickly)
The up arrow means a verification, the down arrow means... um downvote? The net between upvotes and downvotes determines if a mail is verified - 20 NET is the goal. That means if a mail gets 20 "upvotes" and one "downvote", after the curation window is over (usually 10 days), that mail will not become verified and will not earn any tokens.
Every upvote counts! Every vote brings that email 1/20th closer to the goal! Every downvote counts too.
Every Active Blogger on HIVE should be on ListNerds
It's free to sign up with ListNerds, users are given one mail per seven days. The number of recipients for that mail depends on the number of curated mails, namely by opening an email and clicking on the link inside. The user is granted a random amount between 3 - 9 MAIL CREDITS per click.
With enough curating, users will usually have several hundred MAIL credits to use for their MAIL. Enough to be worth the effort!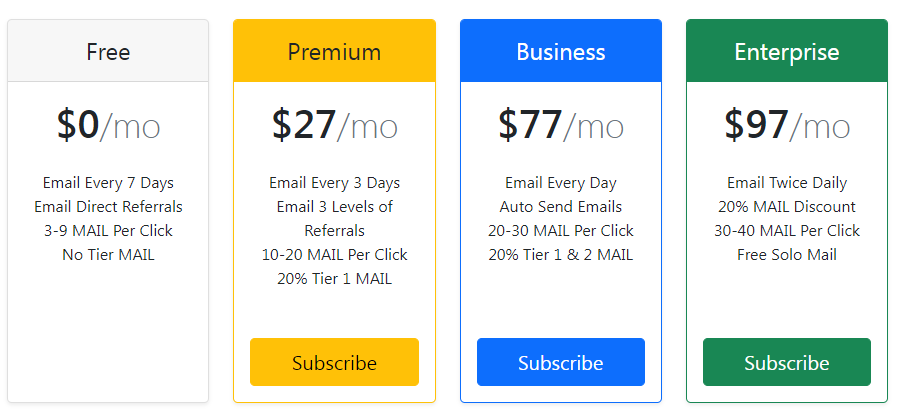 Just like anything, things get a lot more interesting for the PAID version. This is my second month of ENTERPRISE and it has been exhilerating. Coming up with two mails everyday is a challenge.
Opinions vary whether the month of enterprise is worth pursuing, but I did sign up for another month. In theory, the ListNerd tokens that are earned should more than make up for the upgrade. Even if it didn't, the increased traffic and interaction is worth it, in my opinion. Enterprise works out to be about $3.30/day (with two mails per day), or $1.65 per mail. As long as it's used daily, that is worth it to me.
Improvements Each Week
There are so many projects online that seem to STAGNATE, they don't seem to change and improve. ListNerds seems to be coming out with new features and functions every week! The reputation system is brand new and already it's well recieved.
Now there is a chance of doubling any LISTNERD token stakes that are purchased from the market, another WIN!
What's next? Only time will tell!
---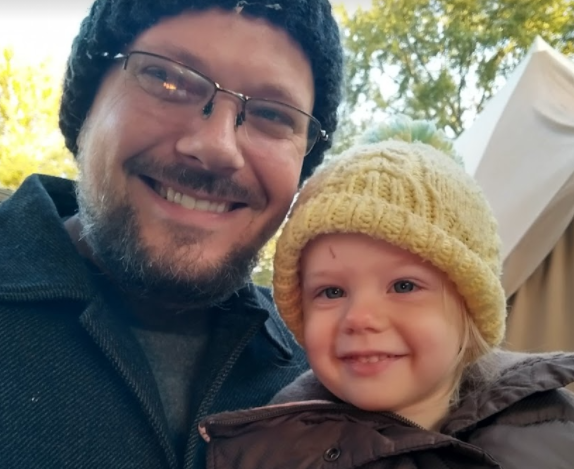 Benjamin Turner: God fearer. Rooted in Messiah. Husband of @lturner. Father of SIX (!!!) wonderful children. The guy behind the camera. Blockchain enthusiast.
Bless the Most High!

Posted using LasseCash
---
---