Living with Parosmia: A Distorted Sense of Smell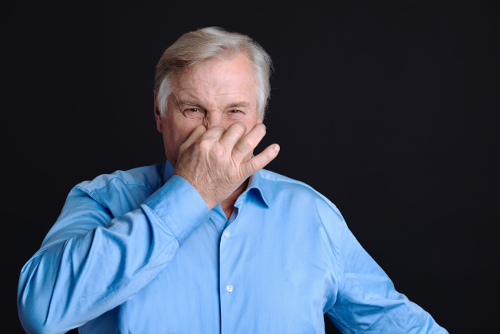 Image Source
Smell is a Sense We Take For Granted
The ability to smell pleasant or unpleasant odors is something we take for granted. We all enjoy nice smells. A cologne or purfume, or fresh coffee from a new can, or the sweet fragrance of onions fried in oil.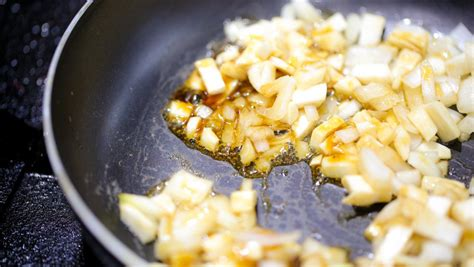 Source
These are all fragrences that I remember enjoying, but over the last three months all of these have smelled absolutely putrid to me. I am experiencing Parosmia, a distorted sense of smell.
Parosmia: A change in the normal perception of odors, such as when the smell of something familiar is distorted, or when something that normally smells pleasant now smells foul. Source
History of Smell Issues Since the Virus
My family and I first got the famous virus (you know which one) in early November of 2021. It took almost a month for it to go completely through our household of eight people. My wife got it before I did and she noted that her sense of smell was completely gone. She could still TASTE (sweet, salty, sour, bitter), but there was no smell. When I got it, it was a rough two weeks or so but I got through it. On about the third or fourth day, I was laid up in bed. My parents bought pizza for our family and we were all every excited about pizza. We don't get pizza very often. I took my first bite and was SHOCKED to discover it had zero flavor. I couldn't taste the tomato sauce, the cheese, nothing. Just a little saltiness.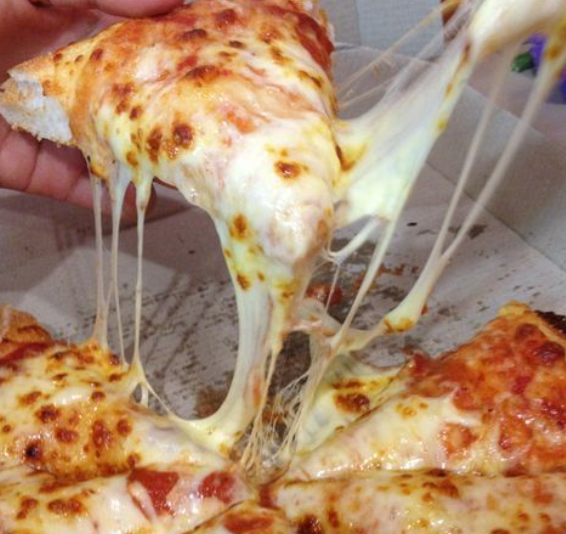 Image Source
I began to worry that this was perminent, but after a few weeks my sense of smell began to recover. The first smells (taste) I could detect was umami, that meaty/mushroomy taste. Little by little, a more full range of tastes (actually smells) began to come back.
Ok so that's the end of the story, what's the problem?
The Next Illness
The problem was the next illness, what we suspect is is the chimeric adenovirus. Our children began with cold-like symptoms, which developed into a very painful sore throat. Then it became a stomach illness with issues from mouth and otherwise.
It was a nasty virus that effected everyone in the home, including myself and the wife. It took an extremely long time for this illness to pass through the home, about a month and a half. We canceled many events with our family over this illness.
It was early March when I first noticed another issue with my sense of smell. It had only been a few months since my sense of smell returned, now something's going wonky.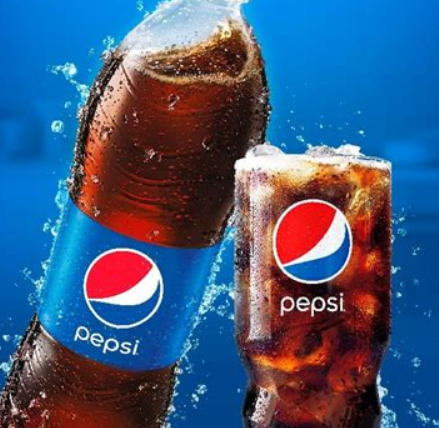 I was drinking a can of pepsi (seems like it's always junk food we discover these things) and the aftertaste was weird. Like really weird. The drink was sweet and carbonated, but after drinking a sip it had this strange sickly taste to it.
Oh no. Not again.
I began noticing certain smells and tastes were "off" and I began trying to narrow it down. Scents and tastes that were "herbal" like basil, clove, cumin (my favorite spice) all smelled terrible to me. Soaps and hair products were almost unbearable until I got used to it. Onions and garlic are some of my favorite flavors, but right now they are the worse, yuck!
I don't know if this is still from the illness in November or this new illness we were experiencing, but either way it was annoying.
Stop and Smell the Coffee
As I made my coffee this morning according to my routine, I opened a fresh can of ground coffee. Normally this is almost like an experience all on it's own. Breaking the seal and smelling that fresh coffee for the first time, oh it's the best.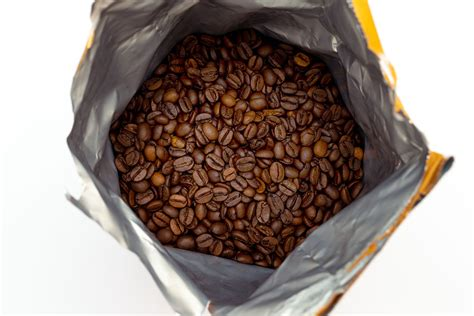 Image Source
As I put my nose up to the coffee, I could almost FEEL the smell in my nose. But the smell... I remember what coffee smells like, but this doesn't smell that that. This is awful. It's difficult to describe. Sort of metallic, burnt. Not completely revolting, but (the best way to describe it) it smells WRONG.
My sense of smell has been messed up since March (it's been three months now) and I'm getting tired of it. I've heard people say it takes "weeks" for it to come back, others say "months" and others say up to a year or more. A YEAR OR MORE????
What is All This?
I began looking up "weird smell" on PRESEARCH and discovered that this disorder has a name: PAROSMIA. It's a result of a misfiring of the ofactory nerves in the nose.
Parosmia (from the Greek παρά pará and ὀσμή osmḗ "smell") is a dysfunctional smell detection characterized by the inability of the brain to correctly identify an odor's "natural" smell. Instead, the natural odor is usually transformed into an unpleasant aroma, typically a "burned", "rotting", "fecal", or "chemical" smell. Source
So it's not actual nerve damage, but a nervous system malfunction. Certain fragrences are not correctly interpreted by the brain. I'm not alone, there are many people suffering with this issue, even now.
Problem is, there are no known treatments for this disorder, except wait for the brain to sort things out.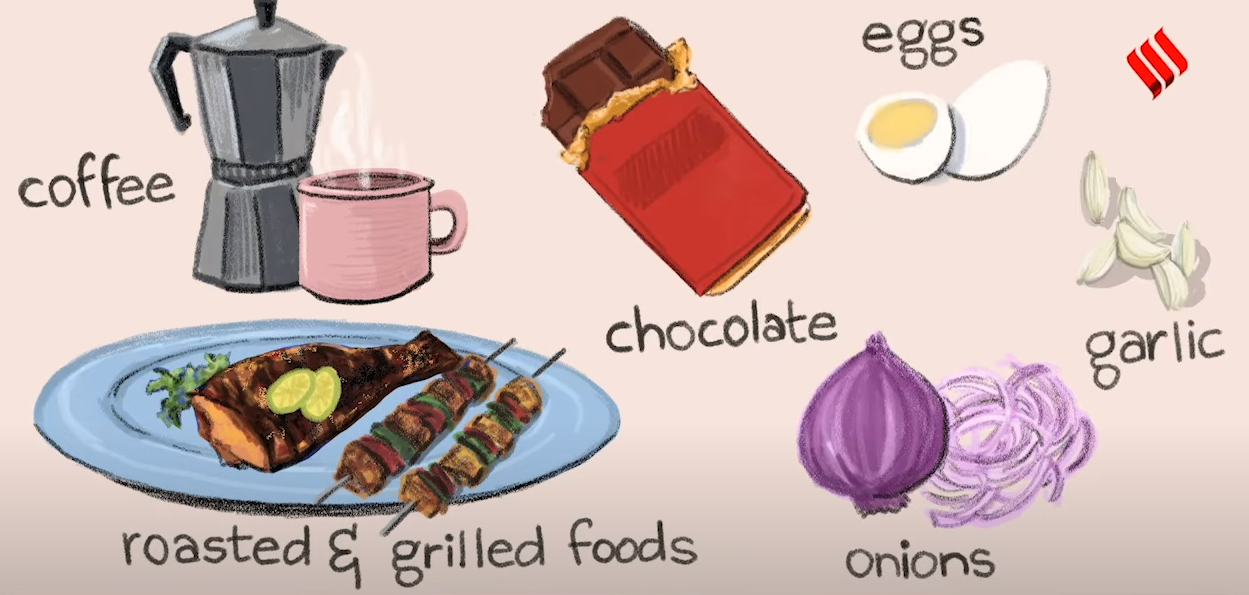 Source
Dealing
With no (official) treatment, the only thing to do is to wait it out. In the meantime, I'm working with my wife to determine flavors that are pleasant, or at least not revolting. She's a good cook and many good meals start with cooked onions - I don't want to complain to her about how awful the onions smell to me, nor do I want everyone to change their eating habits over my new "disfunction".
So the best option I settled on is two things:
Get used to the weird smell until it's gone
Not complain about the weird smells
That's it. Nobody is beholden to my messed up nose, they can cook onions, they can wear purfume or cologne, they don't have to coddle my broken smelling device. Until this problem goes away, it's my job to deal. And please forgive my short rant/complaint.
Has any of you experience something like this? Do you know someone dealing with Parosmia?
---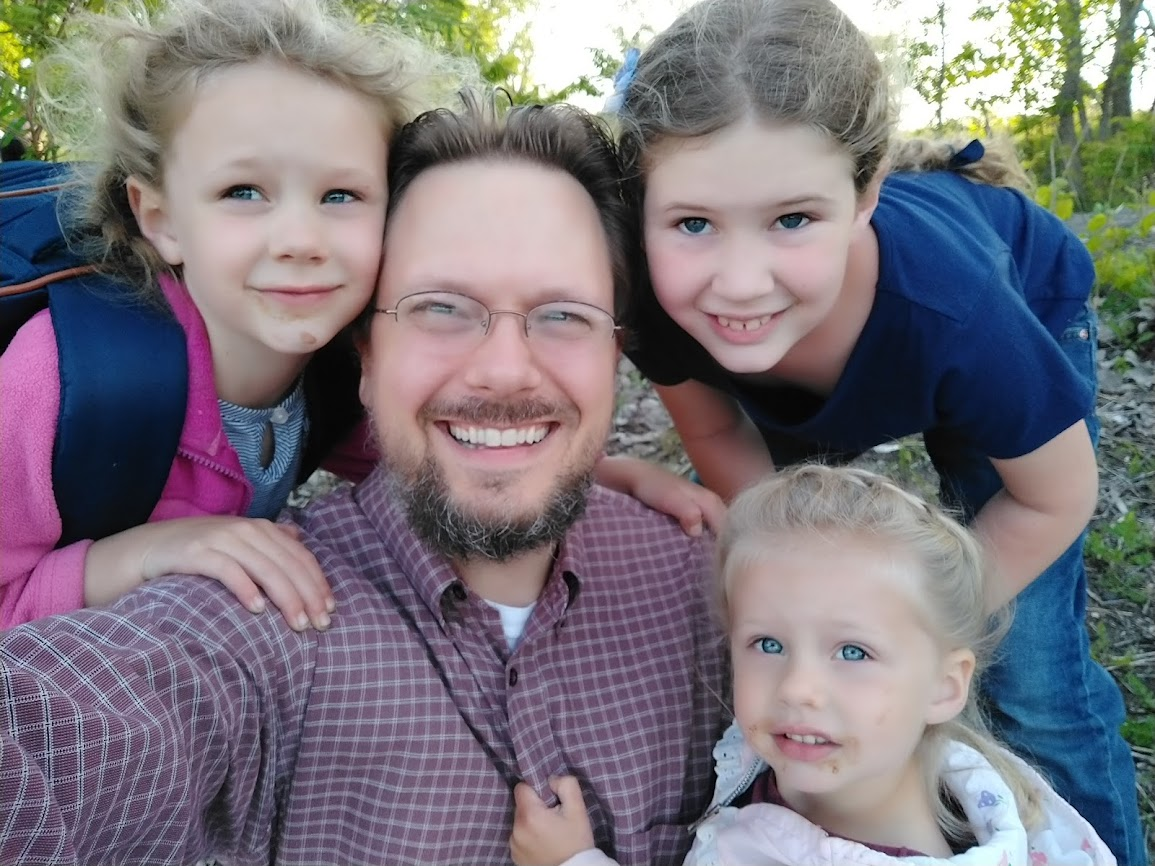 Benjamin Turner: God fearer. Rooted in Messiah. Husband of @lturner. Father of six wonderful children. The guy behind the camera. Blockchain enthusiast.
Bless the Most High!

Do You Like Discovering New Content?
ListNerds is a content discovery platform. Members promote content, various products and interesting links. Every click rewards you with MAIL credits to promote whatever content you want to share! If you'd like to learn more, visit Listnerds.com

Posted using LasseCash
---
---