I Own Dolphin Hippy With Sunglasses: FIRST EDITION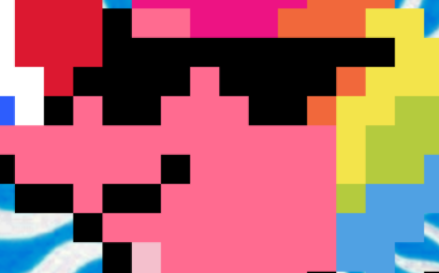 It's All Recorded on the Blockchain
The dolphin factory is an NFT graphics package that can be purchased from the nftshowroom, allowing people to customize their own personalized pixalized dolphin.
The very first dolphin was created and posted on the blockchain today - only three will ever exist. This is of the 50 HIVE DOLPHIN FACTORY NFT's being sold. We're talking about the rarest of the rare NFT's.

I saw the opportunity to own a piece of history, so I bought a whole bunch of lassecash so I could take advantage of this opportunity.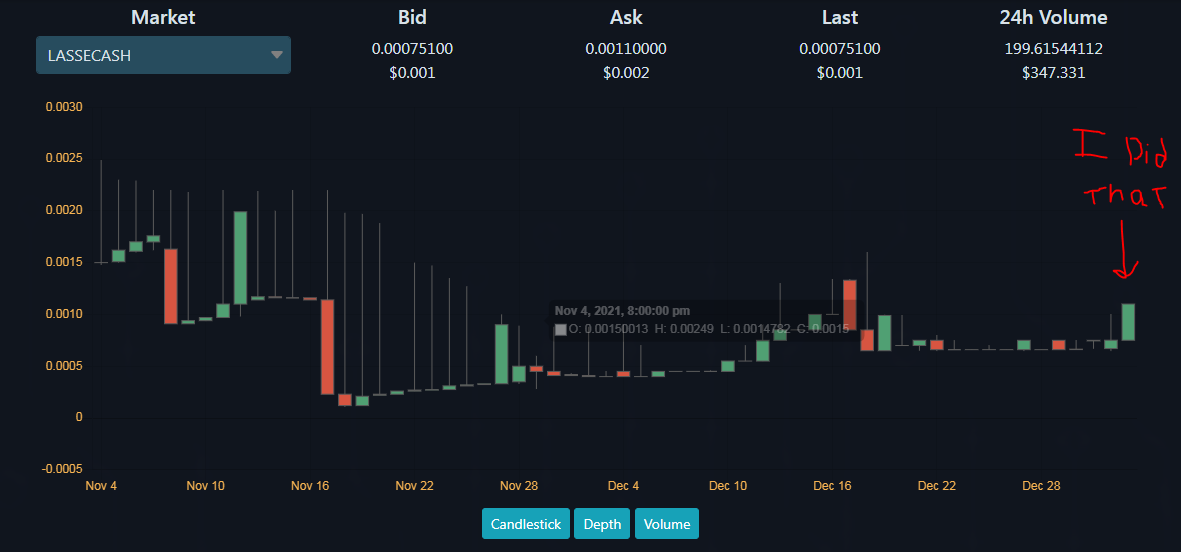 I then "pushed the button" and made it happen: I am now the owner of the FIRST EDITION (of three) Dophin Hippy with Sunglasses - the very first dolphin from the dolphin factory.
Crypto Well Spent
Remember when NFT's were new and we could buy first editions for under $1000? Well that was today. 25,000 lassecash is about $25 USD. Someday, this NFT is going into the history books.

Think NFT's are just a fad and will be forgotten in a few years? Ha! The NFT market is exploding and it seems everything is becoming "tokenized".
There are still (#2 and #3) available, but I sort of hope they go unnoticed, then I can be the sole owner of #1 forever with no compitition.
---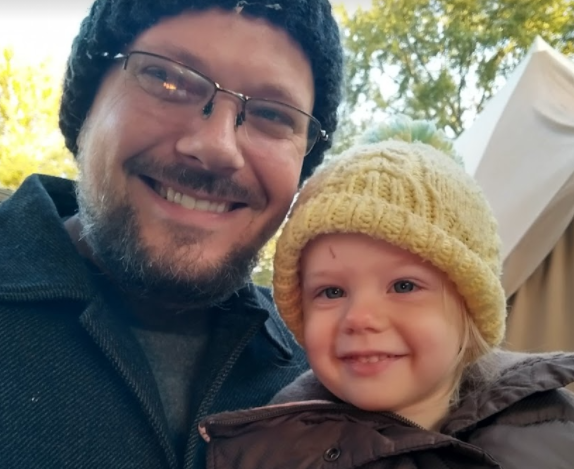 Benjamin Turner: God fearer. Rooted in Messiah. Husband of @lturner. Father of SIX (!!!) wonderful children. The guy behind the camera. Blockchain enthusiast.
Bless the Most High!

---
---