Happy Hive Birthday to Me! 5 Years!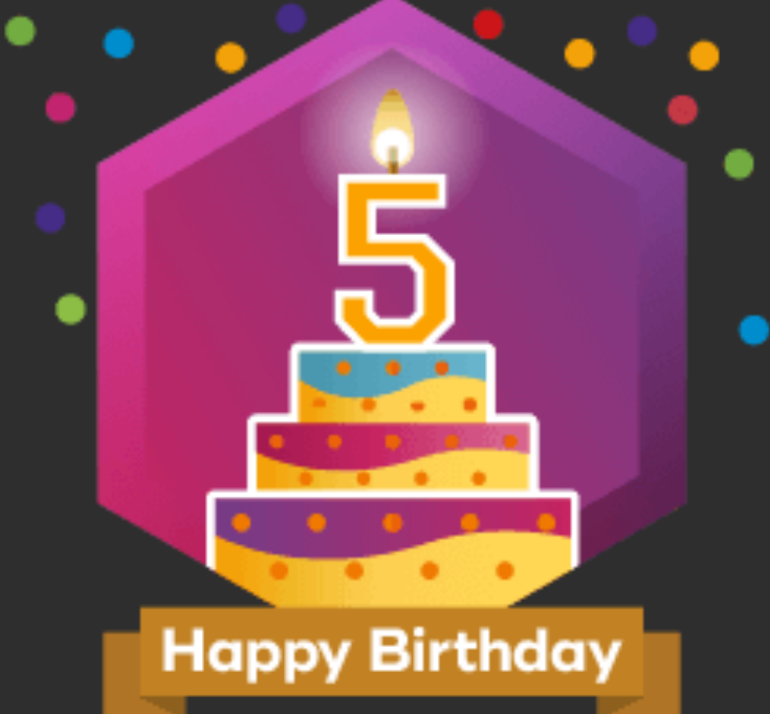 I joined Steemit.com on May 25th, 2017. I joined because one of my favorite YouTubers @mericanhomestead got kicked off for showing a cow stunned for slaughter on YT. He was looking for a video hosting service that could not be censored. In the meantime he heard about steemit.com and joined explaining how it works. I joined and "took the bull by the horns" and began posting.
https://m.youtube.com/watch?v=splezI8buQ8
This is Zac explaining steemit back in the day.
So here I am five years later, still posting (almost) every day. I don't post on steemit much any more as the real steemit is now HIVE.
But these five years have been fun and I look forward to another 5 Years.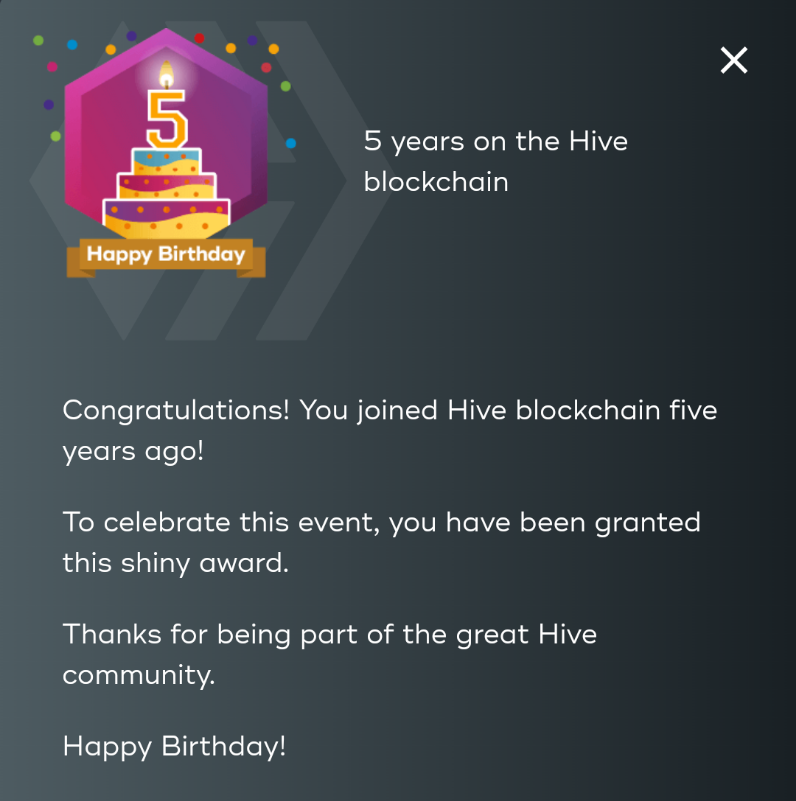 ---
---