Ancient Wisdom: The Book of Ahikar Part 22 of 24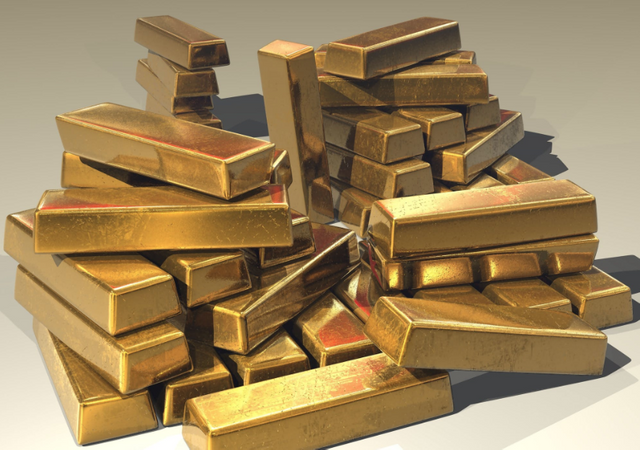 Image Source Pexels
What Is The Book of Ahikar?
This is an original retelling (paraphrase) of the Wisdom of Ahikar, originally posted on Steemit.com about four years ago. This is updated and reposted content for a new audience and for a new platform (HIVE).
The Wisdom of Ahikar is one of the most ancient sources of human thought and wisdom. There are elements of this story within the scriptures, both the Torah and the Gospels and Epistles.
The date of this story has been a subject of lively discussion. Scholars finally put it down about the First Century when they were proved in error by the original story turning up in an Aramaic papyrus of 500 B. C. among the ruins of Elephantine.
Part One
Part Two
Part Three
Part Four
Part Five
Part Six
Part Seven
Part Eight
Part Nine
Part Ten
Part Eleven
Part Twelve
Part Thirteen
Part Fourteen
Part Fifteen
Part Sixteen
Part Seventeen
Part Eighteen
Part Nineteen
Part Twenty
Part Twenty One
Part Twenty Two
The book of Ahikar is not in the Biblical canon, but has some credentials that lend it some biblical authority. The story of Ahikar fits within the Biblical story of the Assyrian conquest of Israel. One story, preserved in the Catholic canon, is the Book of Tobit. This man Tobit was of the tribe of Naphtali, a Hebrew
This book tells the story of Tobit, son of Tobiel, son of Hananiel, son of Aduel, son of Gabael, son of Raphael, son of Raguel, of the family of Asiel and the tribe of Naphtali. Tobit 1:1
The book of Tobit mentions Ahikar and his son Nadan by name and even includes elements of this story. Clearly the author of Tobit was familiar with the story of Ahikar, since the text of Tobit lists Ahikar as being the nephew of Tobit.
Ahikar the son of my brother Anael, was appointed chancellor of the exchequer for the kingdom and given the main ordering of affairs. Ahikar then interceded for me and I was allowed to return to Nineveh, since Ahikar had been chief cupbearer, keeper of the signet, administrator and treasurer under Sennacherib king of Assyria, and Esarhaddon had kept him in office. He was a relation of mine; he was my nephew. Tobit 1:21-22
The book of Tobit can be read here.
The book of Ahikar can be read here.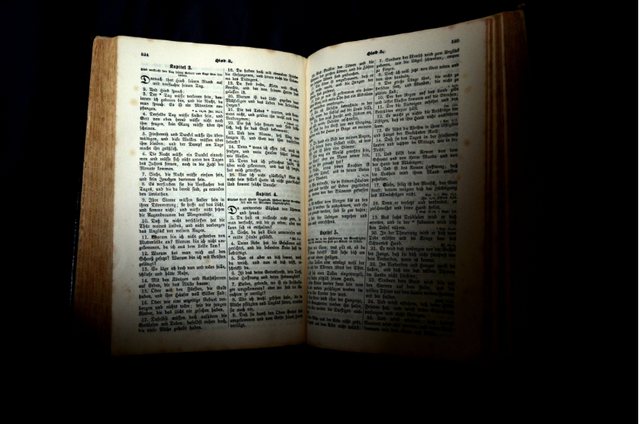 Image Source
Background for the Story of Ahikar
This book tells the story of Ahikar, adviser for Sennacherib, king of Assyria. He is considered very wise, but he was growing old and had no son to succeed him. He raised his sister's son Nadan as his replacement, but he turns out to be treacherous and wicked. Nadan tricked the king to believe that Ahikar had betrayed him and Sennacherib, king of Assyria had Ahikar executed. However by the wisdom of Ahikar and with the favor of the Most High, Ahikar was spared and his death was faked. Now king Sennacherib has repented of killing Ahikar and is in need of a wise adviser for his kingdom. Pharaoh of Egypt is attempting to take advantage of this situation by demanding some answers to impossible riddles. It is revealed that Ahikar is still alive and he regains his position as adviser to Sennacherib. Ahikar outsmarts Pharaoh and now he is returning to Assyria with many Assyrians and great wealth! Let's read on!
The book of Ahikar can be read here.
Here resumes the story of Ahikar.
The King Greets Ahikar
When the news reached king Sennacherib that Ahikar was coming, he went out to meet him and rejoiced over him exceedingly with great joy and embraced him and kissed him and said to him "Welcome home, oh kinsman! My brother Ahikar, the strength of my kingdom and pride of my realm. Ask what you would have from me, even if you desire half of my kingdom and my possessions."
Then Ahikar said to him "Oh my master, my king. May you live forever! Show favor to Abu Samik instead of me, for my life was in the hands of God and in his."
Then Sennacherib the king said "Honor be to you, Oh my beloved Ahikar! I will make the station of the swordsman Abu Samik higher than all my private councilors an my favorites."
Then the king began to ask him how he had got on with Pharaoh from his first arrival until he had come away from his presence and how he had answered all his questions and how he had received the taxes from him and the changes of raiment and the presents.
And Sennacherib the king rejoiced with a great joy and said to Ahikar "Take whatever you desire from this tribute, for it is all within the grasp of your hand."
Ahikar Requests Nadan
And Ahikar said "May the king live forever! I desire nothing but the safety of my master the king and the continuance of his greatness. What can I do with wealth and things like it? But if you would show me favor, give me Nadan, my sister's son, that I may repay him for what he has done to me and grant me his blood and hold me guiltless of it."
And Sennacherib the king said "Take him, I have given him to you."
Nadan is Imprisoned
And Ahikar took Nadan, his sister's son and bound his hands with chains of iron and took him to his dwelling and put a heavy fetter on his feet and tied it with a tight knot. And after binding him thus he cast him into a dark room and appointed Nebu-hal as sentinel over him and commanded him to give him a loaf of bread and a little water every day.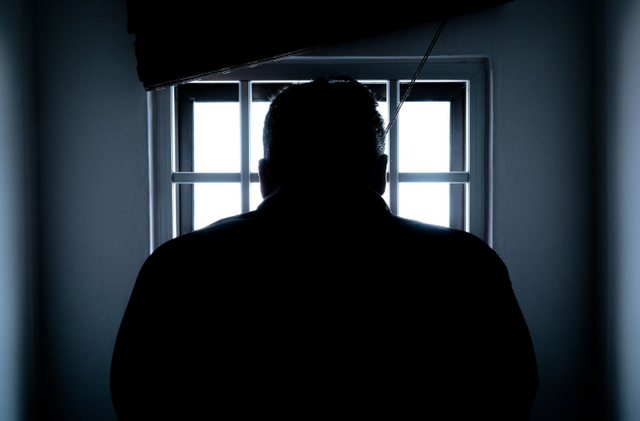 Pexels
---
This concludes this portion of the Story of Ahikar.
Nadan is now in the hands of Ahikar
Will Nadan learn from his adopted father, what it means to be wise? Let's continue to the final chapters of this story and discover further wisdom of Ahikar to his sister's son, Nadan. May we learn also what NOT to do with being clever rather than wise.
"Oh my son, receive the scolding of your father."
Bless the Name of the Most High, the God of the Heavens, in fear and reverence, that He may receive glory among the nations.
---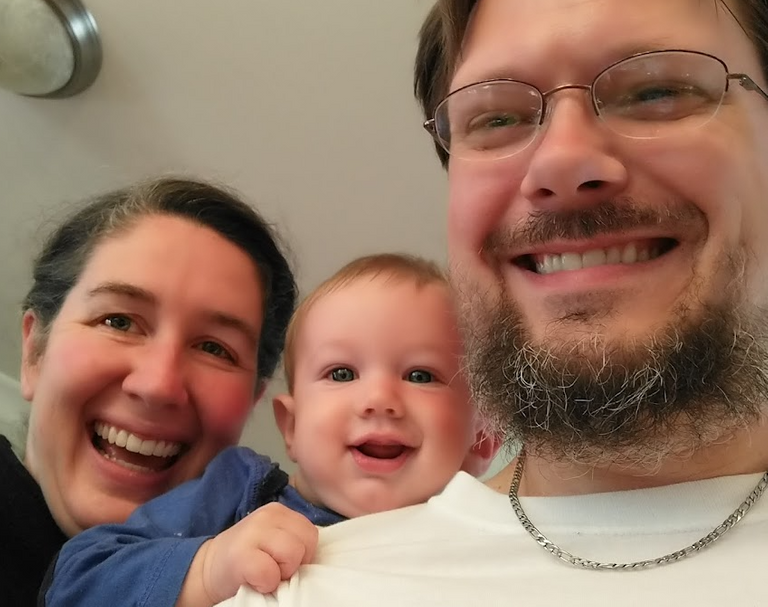 Benjamin Turner: God fearer. Rooted in Messiah. Husband of @lturner. Father of SIX (!!!) wonderful children. The guy behind the camera. Blockchain enthusiast.
Bless the Most High!

Do You Like Discovering New Content?
ListNerds is a content discovery platform. Members promote content, various products and interesting links. Every click rewards you with MAIL credits to promote whatever content you want to share! If you'd like to learn more, visit Listnerds.com

Posted using LasseCash
---
---