You Will Get What You Do
Many people dream of having such a lot of money, cars, a set of gadgets and others. However, only some of them can get what they want? We will not get all what we want?
We will get what we do
You will get what you do. There are some actions or doing that make what you want to be real. Don't just dream but you should do. Do actions?
What Actions?
Contemplation
It is to think about an action before you perform it. Contemplation is a soft action before you get something what you want. Let's make a difference between contemplation and fantasy. Contemplation, you think how to get, what to do and some aspects to get what becomes your goal. While fantasy is an imagination of having or doing something without any thinking of how to get what you are thinking in your fantasy. Contemplate before you do something is a soft action.

Execution
You take action from what you contemplate. This is a hard action. A real action that will make your dream come into reality. You will do what you contemplate in hard action. Your mind will guide what to do. That is why learning skill to improve hard action is very important. Your contemplation will make a perfect result when you improve your skill.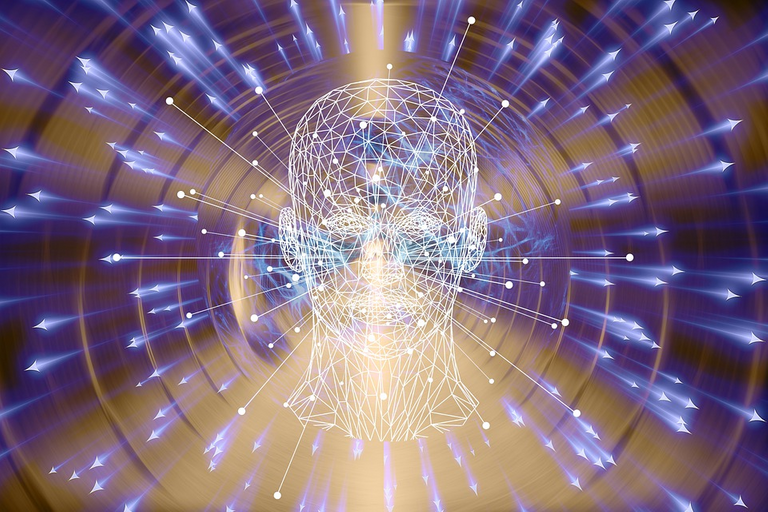 Those are two actions or doings to get something. Contemplation and Execution. So what to start first? Contemplate, make plan and do action.
---
---