Cute hoverfly
These are some amazing and macro shots of a beautiful fly called Hoverfly..
I really discovered it in my house sitting on a cloth. When i saw it I decided to take the photos of it. So i made sure i got close to it carefully and also really tried to take some macro shots of it.
When i was taking pictures of it, it flew away. Fortunately it sat down nearby and i managed to get some decent shots of it from different angles. I photographed it with my mobile's macro lens. I photographed this kind of Hoverfly many times before. That's why I was quite familiar with it...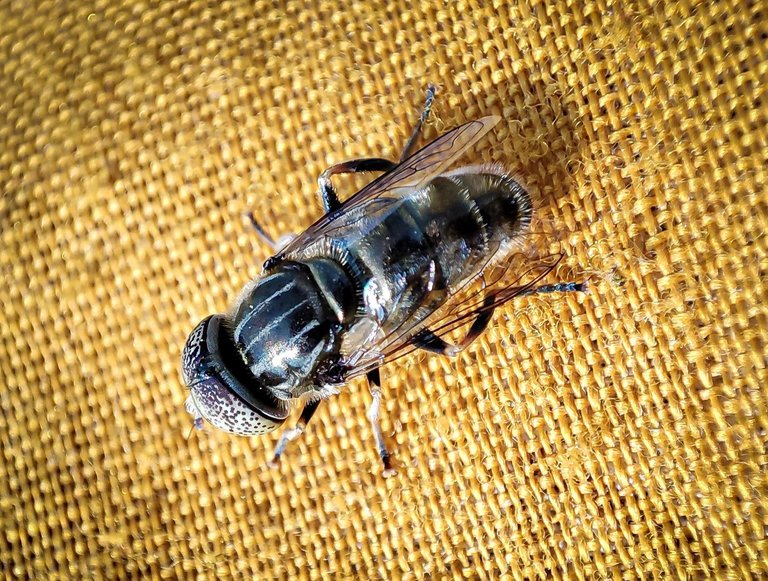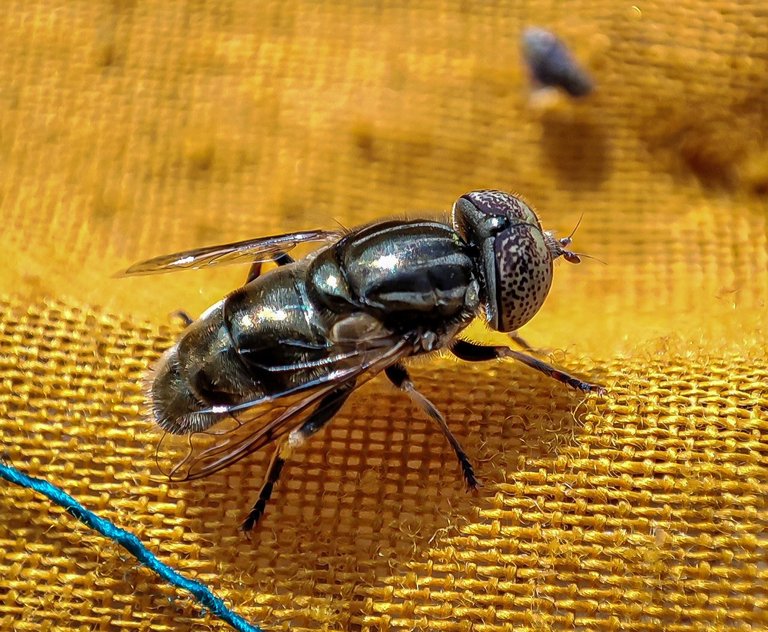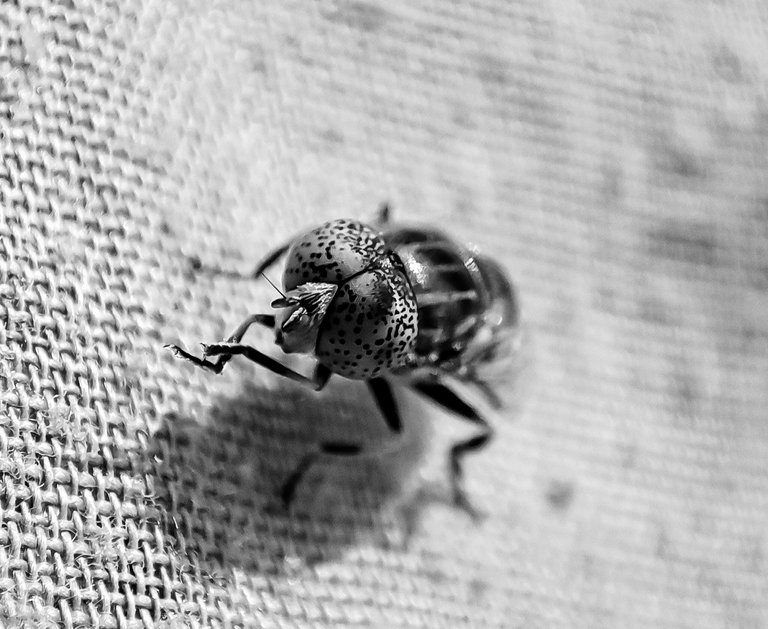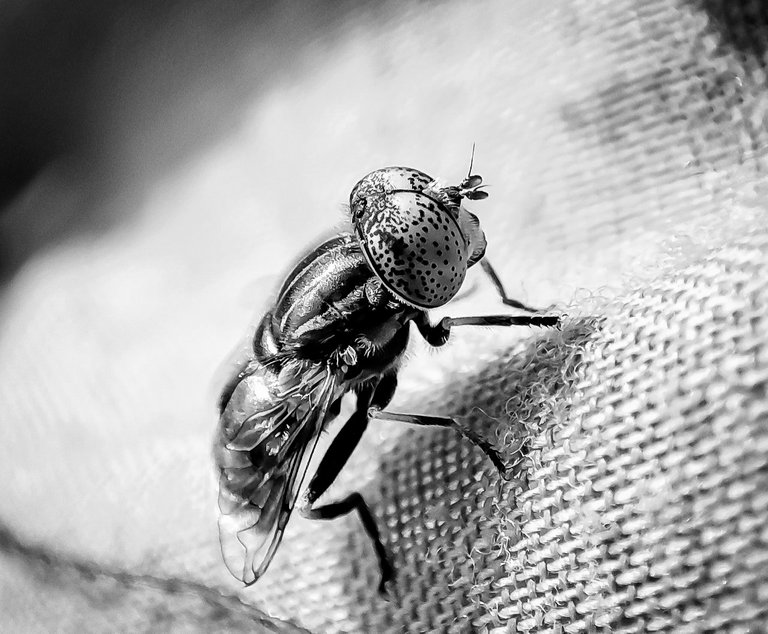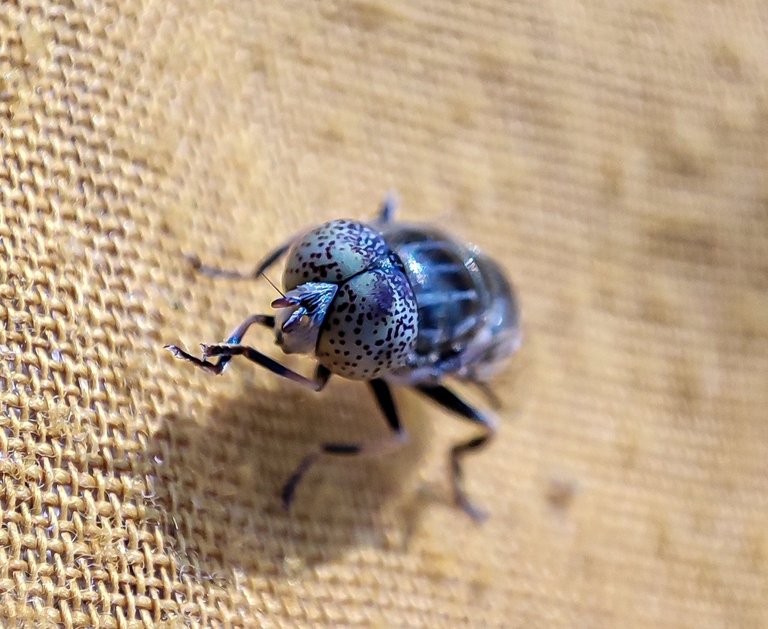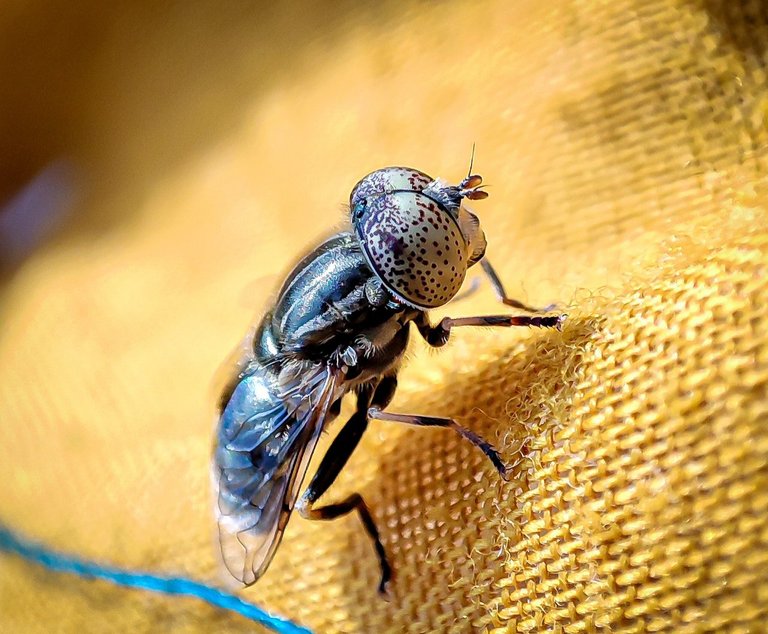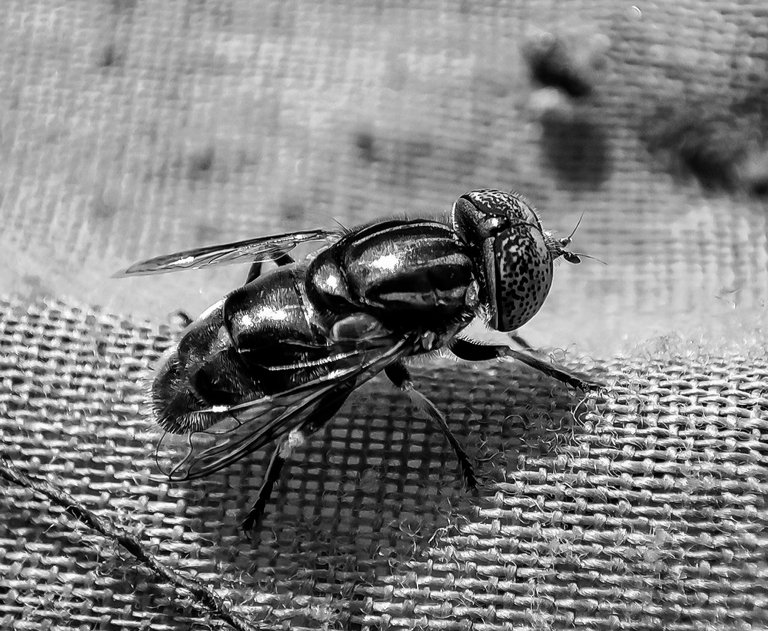 ---
---