HELIOS - WE ARE ALIVE! ❤️🔥❤️🔥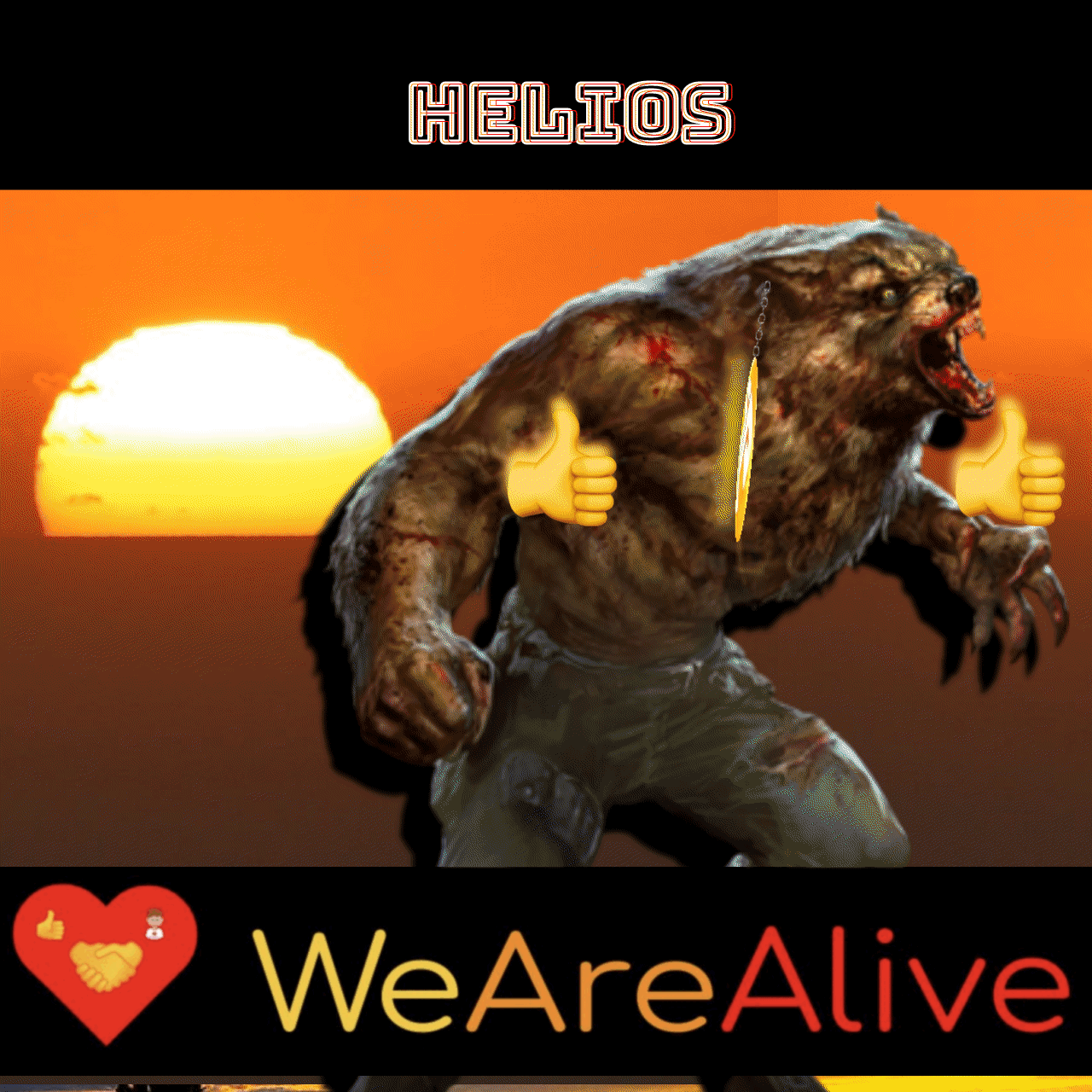 HELIOS is ALIVE and now on the journey to We Are Alive Tribe Curation too!
@helios.voter... is here & NOW WITH MORE ALIVE! #WeAreAliveTribe!
Our goal is to thrive by adding extra value to our curation community by spotting trends early and focusing our curation efforts around them. In other words... Spotting the best potential HIVE Tribes & community curation projects early on is key, & the We Are Alive Tribe is the latest community we're joining... so you should too! For more information about the, We Are Alive Tribe visit their guide:
👍👍
@Helios.Voter on board - We Are Alive Tribe! 🚆 🤝❤️🔥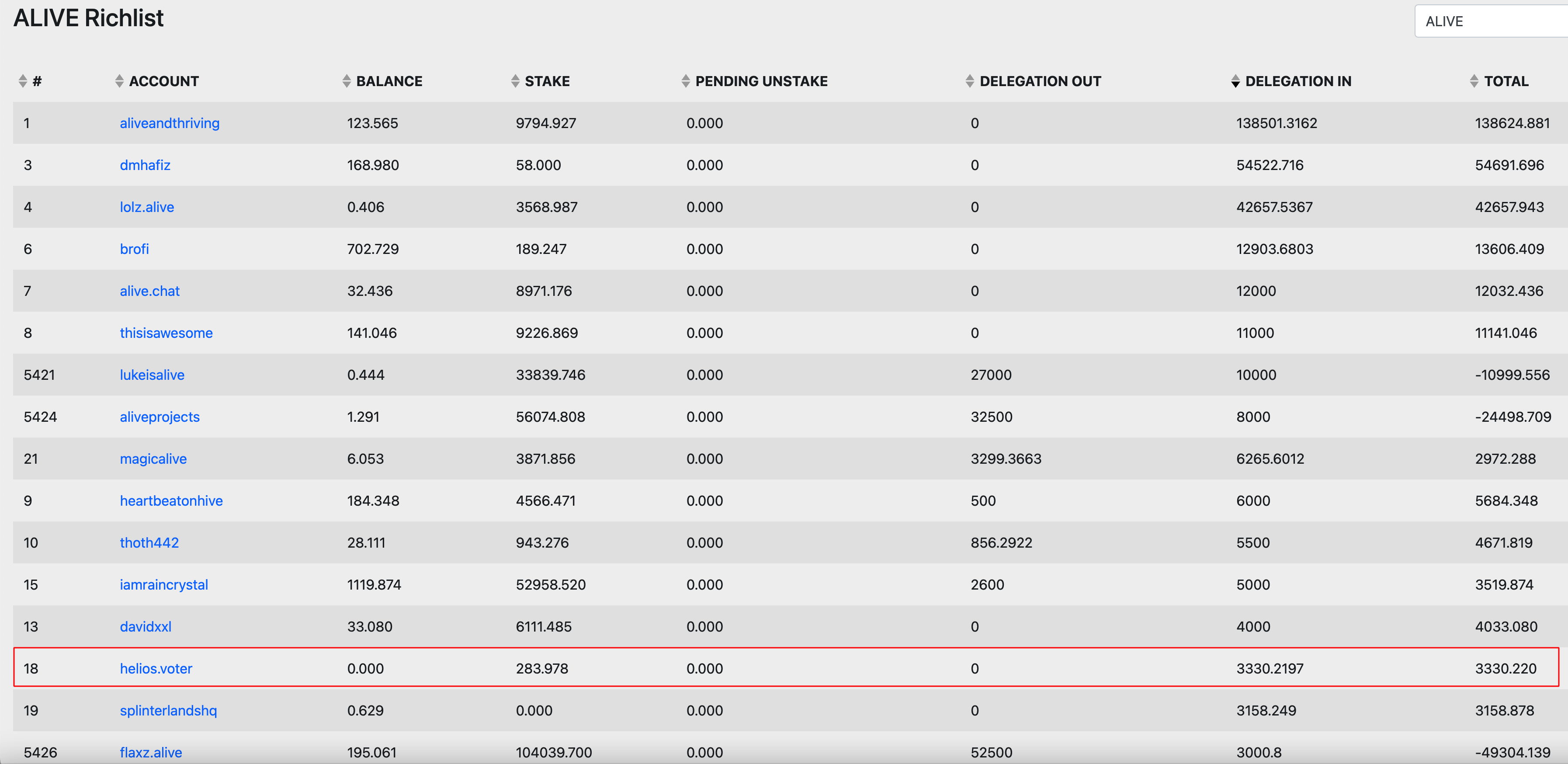 🔥🔥🔥🔥🔥🔥🔥🔥🔥🔥🔥🔥🔥🔥🔥🔥🔥🔥🔥🔥🔥🔥🔥🔥
HELIOS UPDATES:
We are pleased to announce that our latest BURN-TO-VOTE! web user interface has been a success! Check it out below at: https://helios.surf/ 🔥

🔥🔥🔥🔥🔥🔥🔥🔥🔥🔥🔥🔥🔥🔥🔥🔥🔥🔥🔥🔥🔥🔥🔥🔥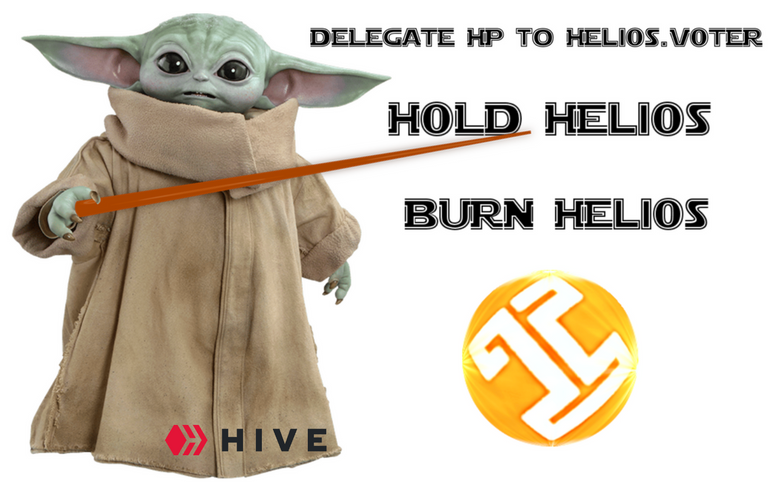 🔥🔥🔥🔥🔥🔥🔥🔥🔥🔥🔥🔥🔥🔥🔥🔥🔥🔥🔥🔥🔥🔥🔥🔥
🔥🔥🔥🔥🔥🔥🔥🔥🔥🔥🔥🔥🔥🔥🔥🔥🔥🔥🔥🔥🔥🔥🔥🔥🔥🔥🔥
& Always Remember.... Let the HELIOS FORCE be with you!
DELEGATE HIVE POWER to @helios.voter & Earn 20% APR!
HOLD HELIOS & Earn 15% HODLER Rewards!
BURN HELIOS & Earn 30% ROI on your posts!
Let's Connect...
Please contact us @HELIOS-VOTER Discord Channel or send a discord message to coininstant#9760.
---
---