HELIOS Market Update!
Helios token up 22% - off to the races!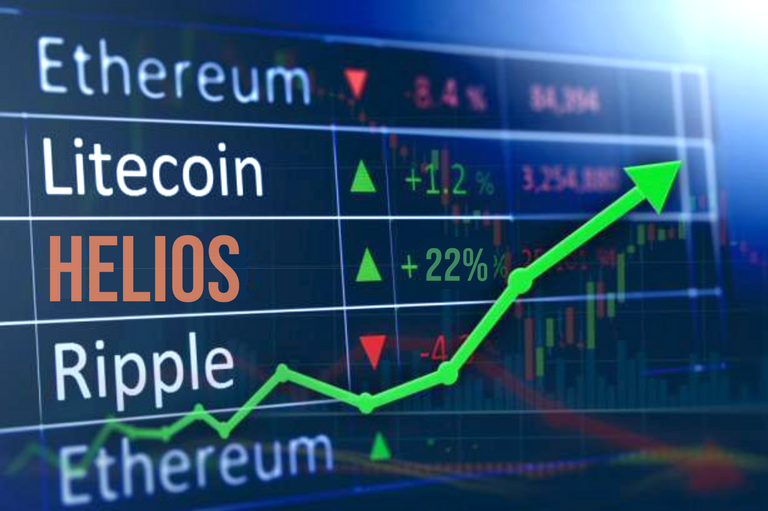 It's been a great start for the Helios Token, everything checked out A.O.K for the distribution program after we fixed the script, so it's been smooth sailing since. The price is out to a modest start, we've already had a little action, a few buyers and sellers, and tonight the price even pumped a little bit! As of the time of this writing HELIOS is up 22%, with the highest bit remaining at .03!
Daily Chart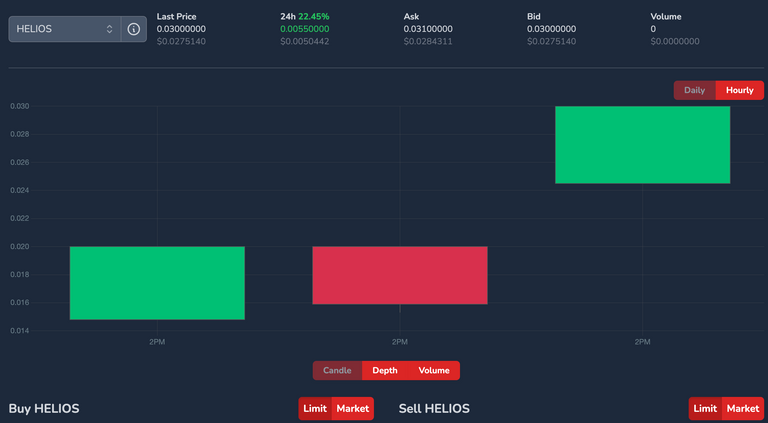 Hourly Chart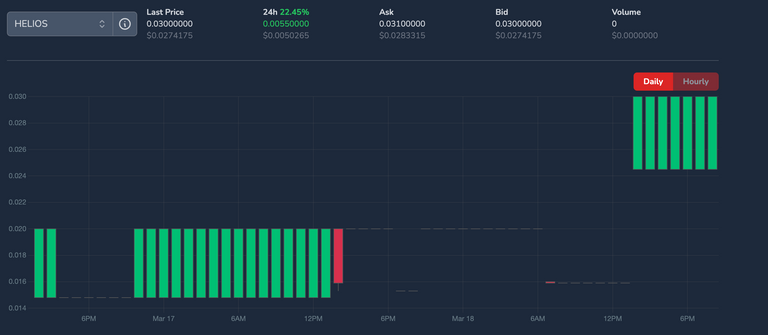 Volume Chart
Very low volume on the HELIOS token, but that is expected for a brand new token. It's going to take a long time before HELIOS can gain attention in the marketplace, once more people see the value it can provide.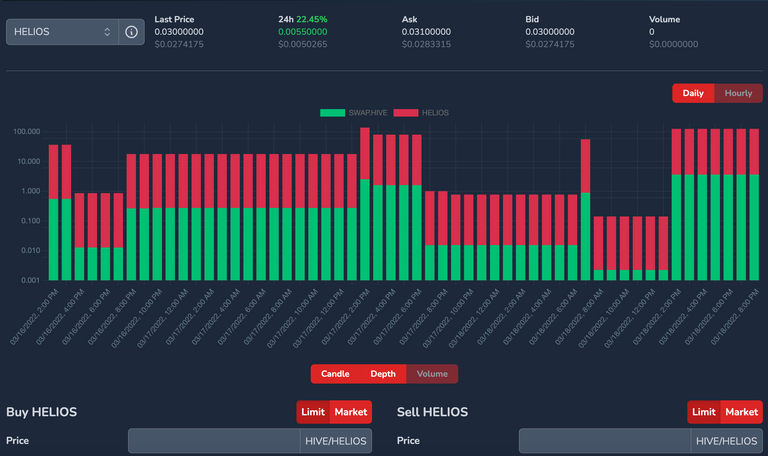 Market Debth Chart
Our plan isn't to make a huge profit off HELIOS overnight, but to slowly add value to the ecosystem by increasing the quantity and scope of our bids over time. These are the current bids below, more are coming soon, this is just the beginning.
HELIOS Incubation Period!
Giving the masses time to stock up cheap before the price spikes!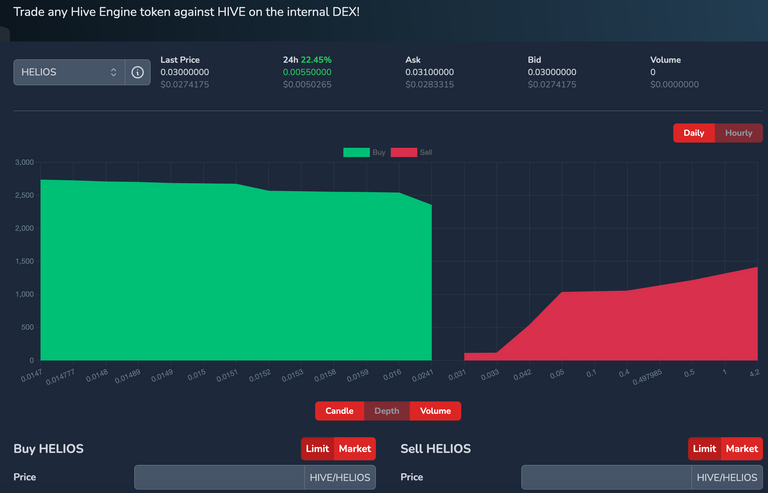 Helios Trade History on Hive Engine!
https://hive-engine.com/trade/HELIOS


Airdropping HELIOS onto Community HIVEANS!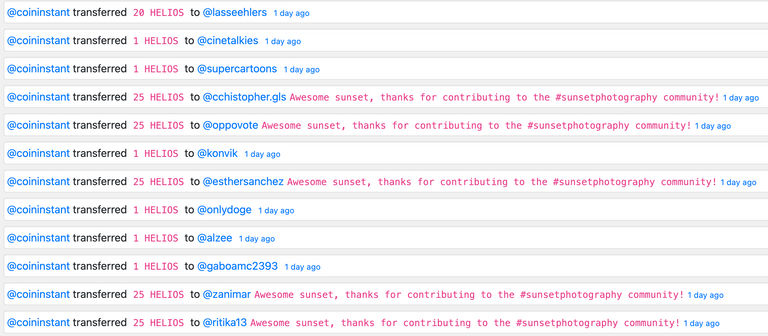 We've also begun airdropping HELIOS onto active users in the #SUNSETPHOTOGRAPHY community! If you post quality sunset posts, it's likely we'll find you. Use the #HELIOS tag to make it easier for us... 😉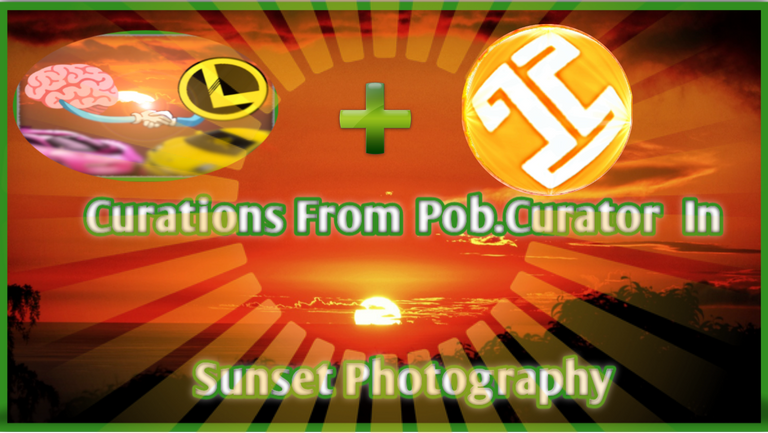 https://peakd.com/proofofbrain/@pob.curator/top-pobcurator-for-sunset-photography-2022
It turns out to be really handy having your own coin for tipping and giveaways.
Now besides just curating posts, we're able share extra bonuses to all our favorite authors and photographers, HELIOS enables us to do all sorts of fun things with these tokens, and some things we haven't even thought up yet. The sky's the limit when coming up with novel ideas for HIVE tokens, and if they can exchange value while doing so, I think there is no better outcome than that!
---
---