IAAC-272.... Life & Death..... Love you Papa
Hello all....
The last week was one of the worst week of my life.
My heart is about to burst when ever I am thinking of the events happened in last week.
With a broken heart, I am sharing a very sad news of demise of my father. 16th of April is the date I will never forget, when he left our world and his soul departed to Almighty.
---
My father S. Paramjit Singh was self made man, he struggled a lot in his life. He was born on 14th of April 1956 and was 4th child of his parents.
He has his Hive account also (never used for posting), but he loves to play the risingstargame.
---
He completed his matriculation (at that time completing the matriculation was very rare) and joind the GlaxoSmithKline as a milk collector. After that he started his own business of restaurant (i.e. Punjabi Dhaba) and own it for more then 20 years afterwards he hand over it to my elder brother.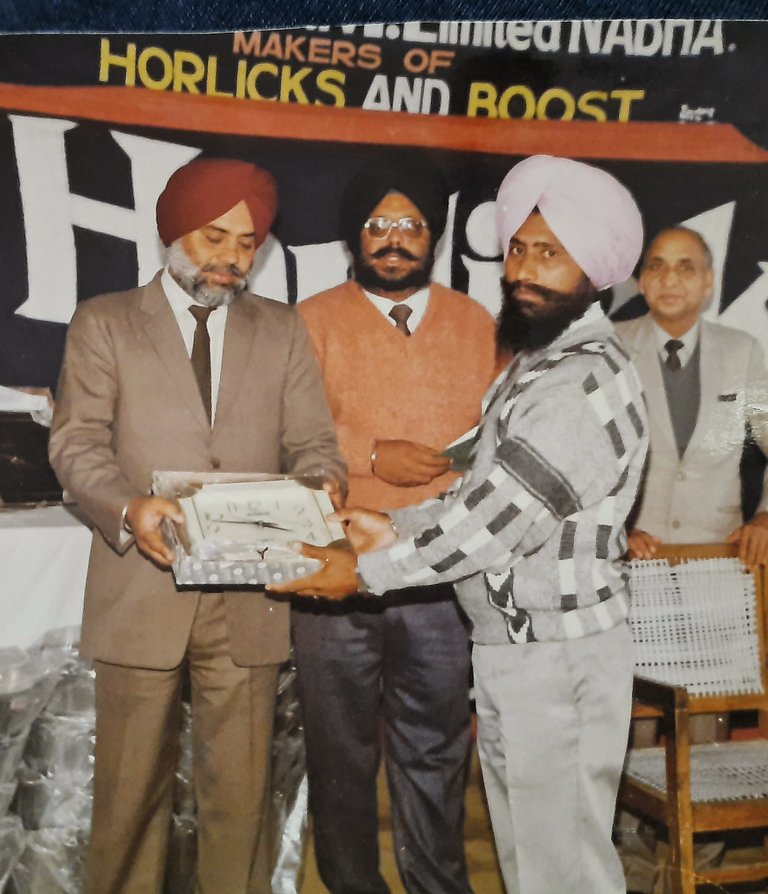 His one quality that I never forget was her does not sit ideal, I always find him engaged with some work.
---
We never imagined that he will left us so early. He was suffering from the fever in first week of April and on 8th April he felt uncomfortable in breathing. My mother rushed to hospital and after inquiring three hospitals, got bed I fourth hospitals. After the Covid19 investigation he was declared the Covid19 positive and shifted to Covid19 ward. That was the last time when I saw him. He lost the battle struggle against covid19.
---
Sharing some memories.....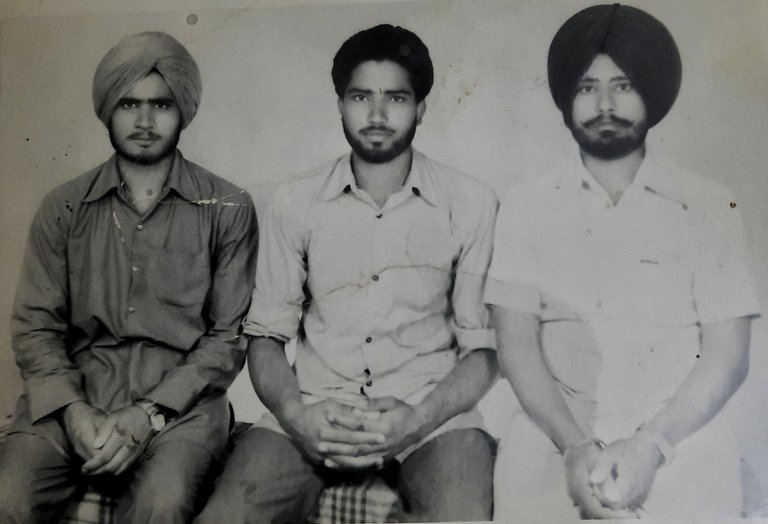 (Extrem right)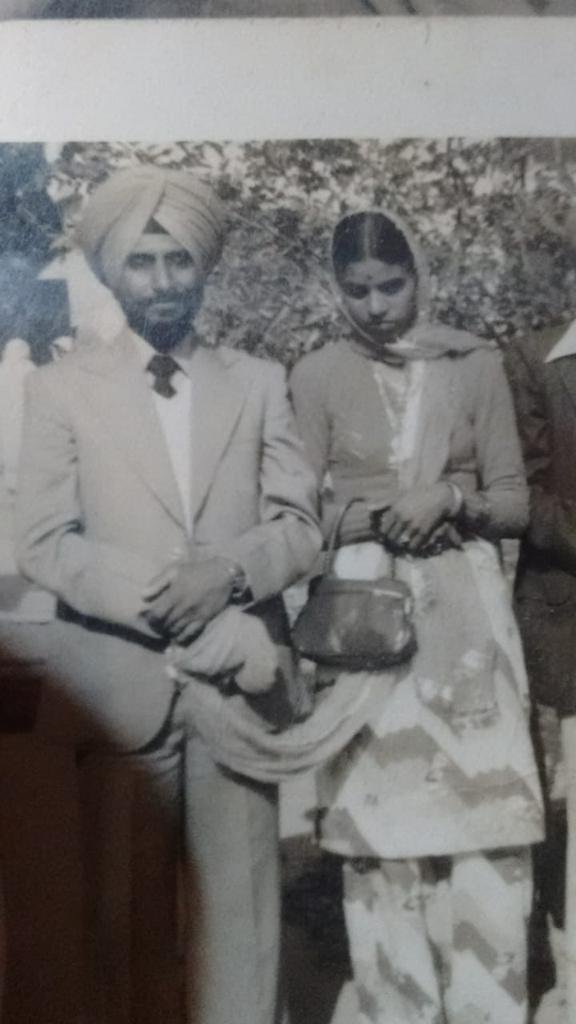 (Marriage pic)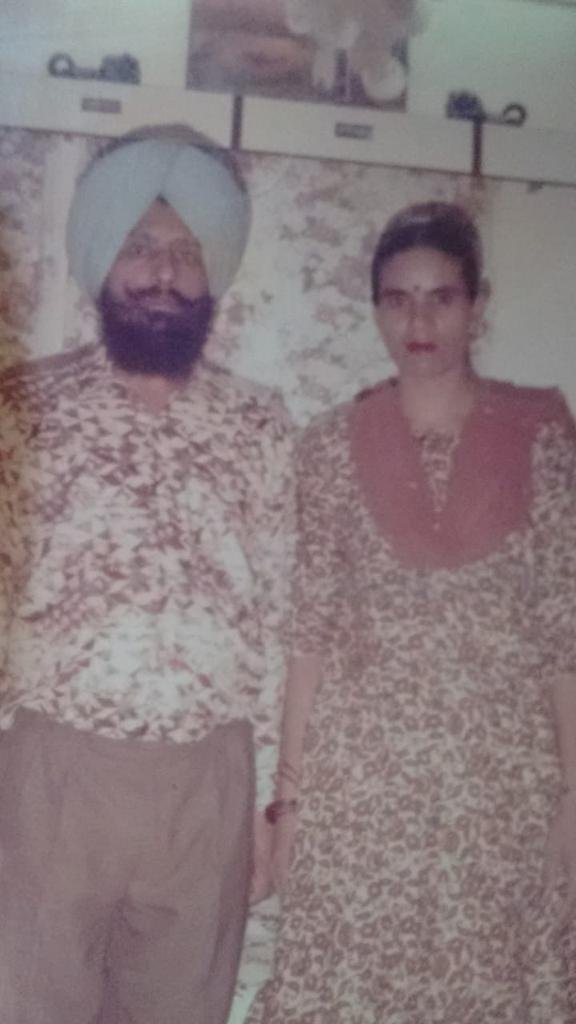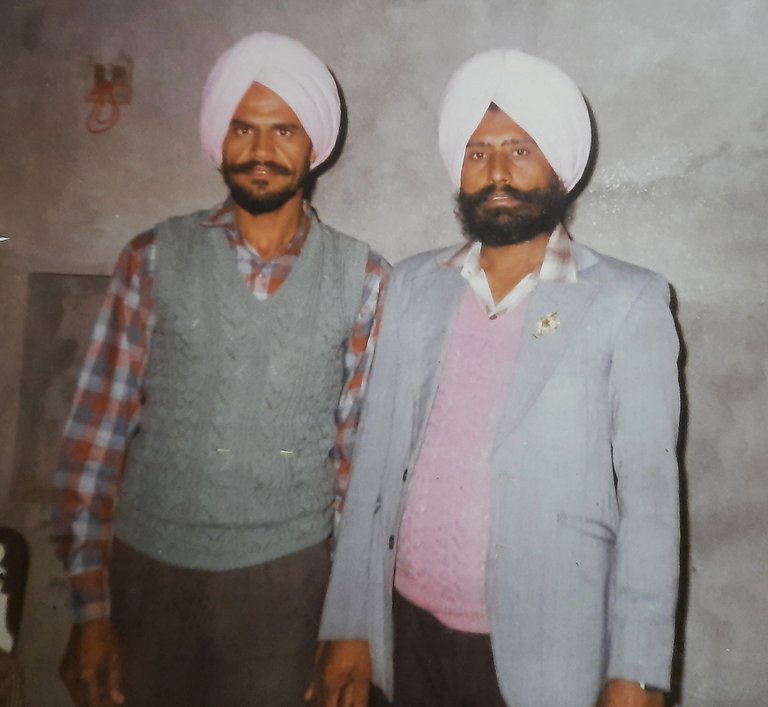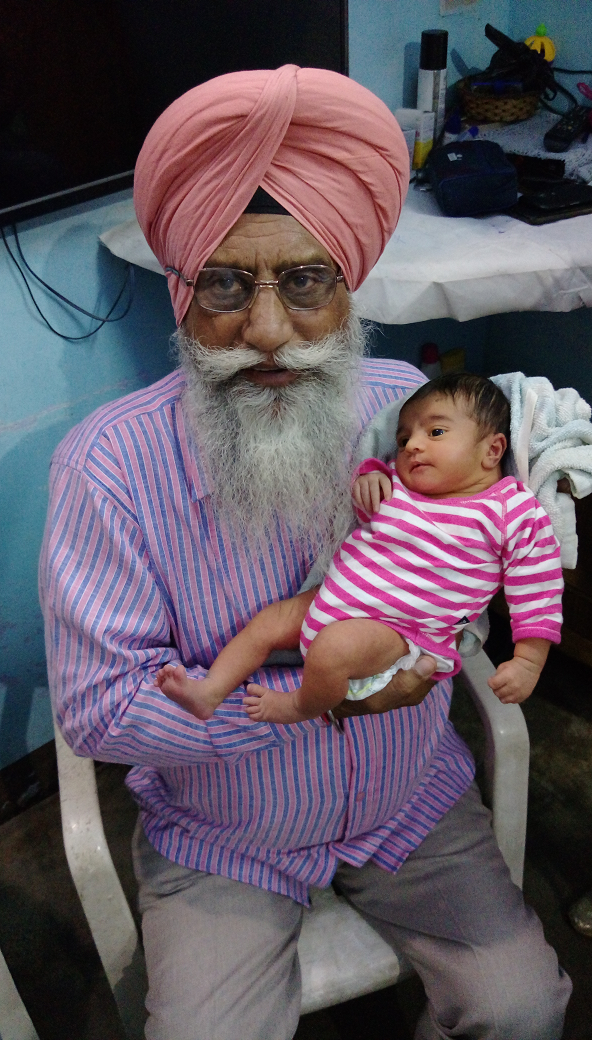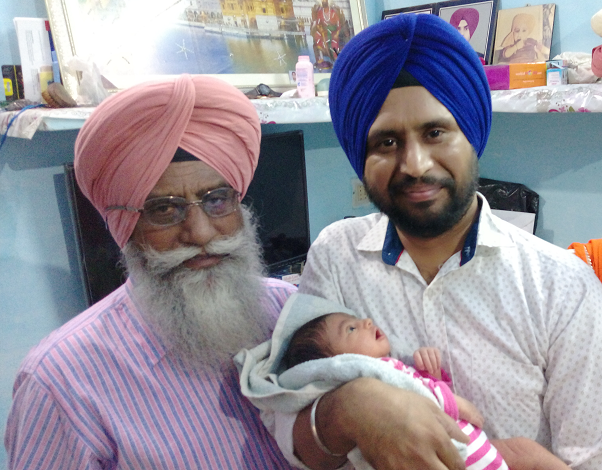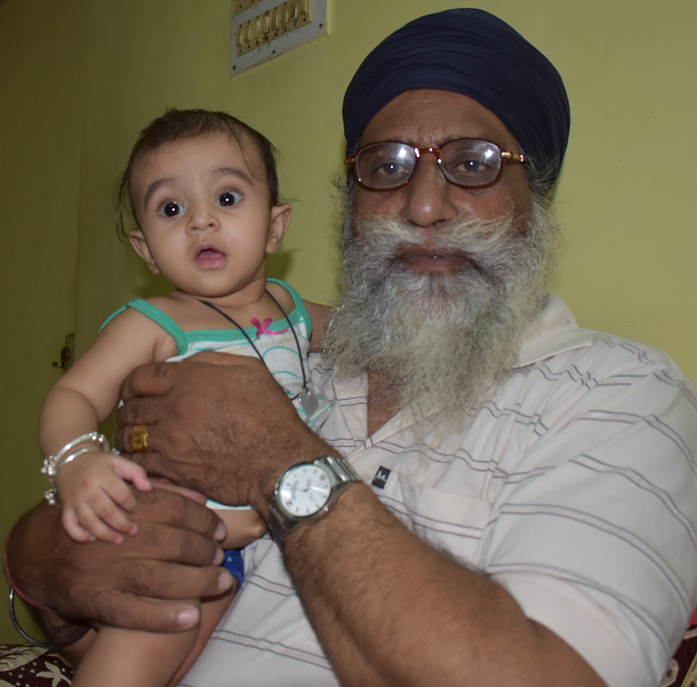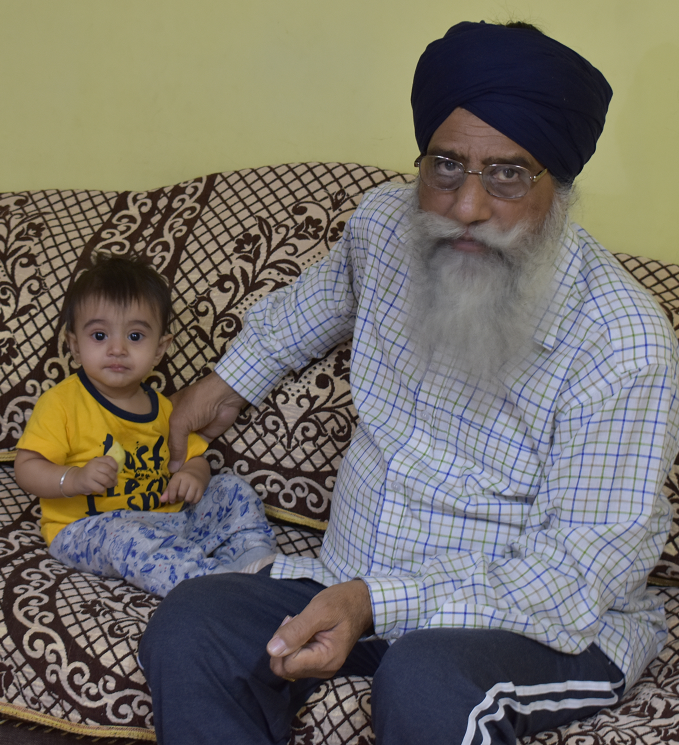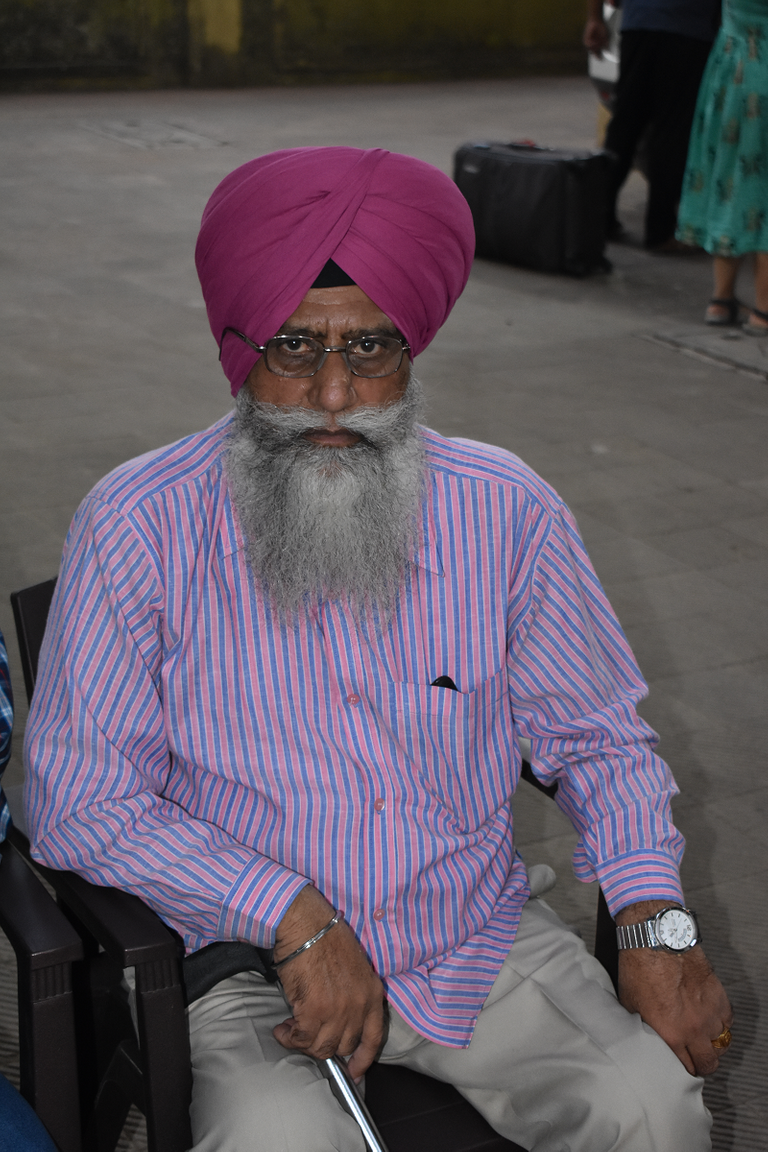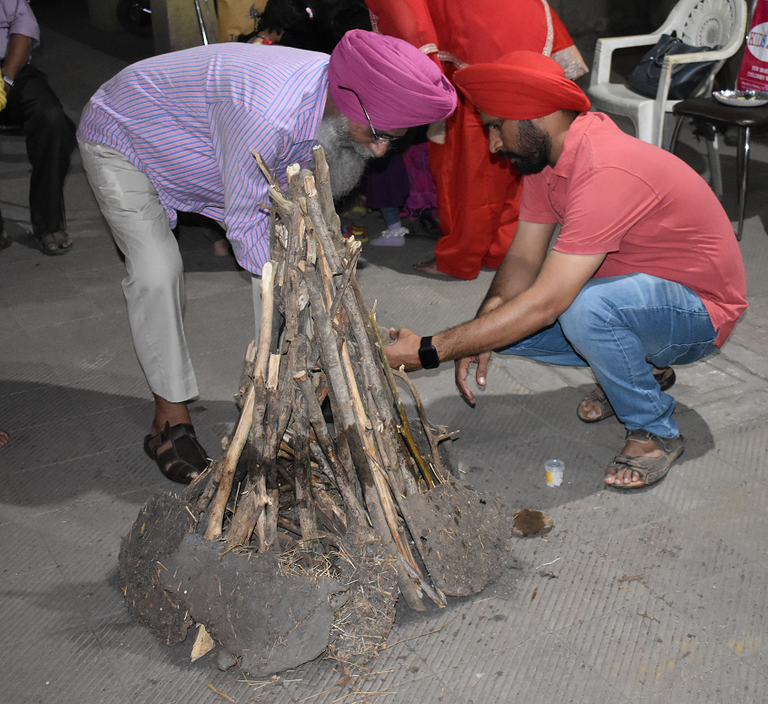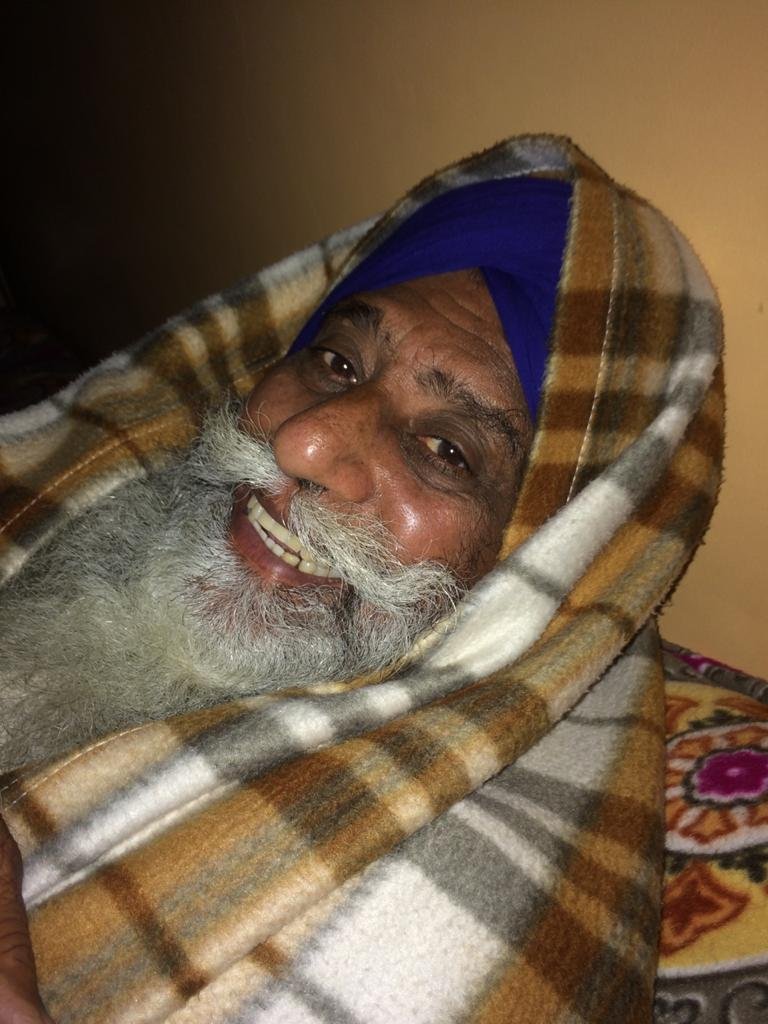 ---
Love you dady ji.... you will be always in our hearts ❤.....
---
---