Life is a challenge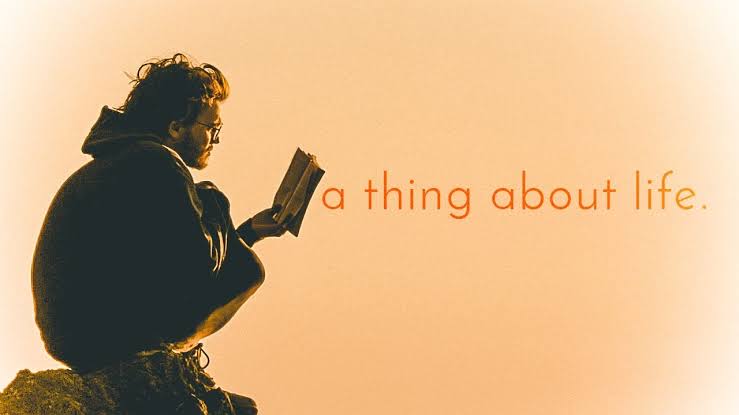 Picture credit
We have to go through different situations in different places at different times and we have to face many problems along the way.
The problems that we have to overcome when we want to do something or do something but we succeed in all things but not in some things we fail in the work that we succeed in the work we have to read a lot of problems and who are these problems We have to overcome these as a challenge and then move forward.
If we can solve every problem in this life as a challenge, then our path will be easier, so we should solve all the problems in our life as a challenge.
We have to face many challenges in our life. The challenges that we have to solve. If we can't solve them, then there will always be problems in our lives.
Hey, we can't get out of the problem. I will try to do but if we do not solve the problem and see if there are two more solutions to the problem, but then so many problems in our lives will gradually become full of problems.
And we can't solve those problems then so whenever we have a problem we take the challenge to solve it and solve that task with the challenge but it will be much easier for us to solve more problems but when there are many problems if we solve those problems. If we want to solve them, then they will become very difficult.
Our life is very diverse. We have to live in someone's life. It is not possible to live a simple life by fighting. We have to fight with life and then we have to live. Good
But when we have a problem, we don't leave it for a long time or we don't solve it. We always solve it.
There will always be problems in life. If we hold it as a problem, but we can't succeed If you want to be successful then we must solve these problems and if you want to be successful then more and more problems will come in your life.
Because there are obstacles in the way of success that can overcome the obstacles that can move forward but can achieve success so we will overcome the obstacles that will come in our life by challenging the obstacles that if we can do this then one day we will have another problem in our life.
No more fear because we have solved all the previous problems so we can still solve any of our problems if we can do that but our life will be very beautiful and we will be able to lead a successful life.
---
Posted via proofofbrain.io
---
---