Good news for Barcelona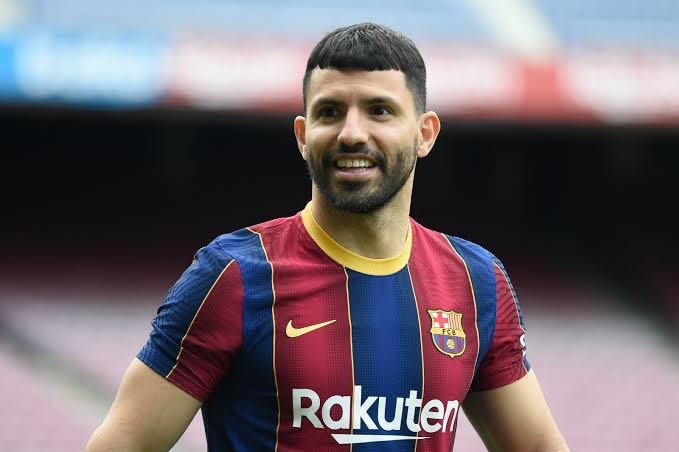 Barcelona have been hit hard on the offensive pitches this season. Messi's departure also did not make things easier for Ronald Koeman and co.
Now, however, more positive winds are beginning to blow for "Blaugrana". French winger Ousmane Dembele, who was bought expensively at Borussia Dortmund for a number of seasons, is back on the training ground after an injury he sustained in the match against Hungary for this summer's European Championship finals.
The other player who has announced his arrival on the training ground is Sergio "Kun" Aguero. The Argentine, who was picked up before the season in Manchester City, has bothered with a teasing injury in the calf. Barcelona are now hoping to get him built up so he can contribute this season.
Ousmane Dembele has played 118 matches for Barcelona. Here it has become 30 goals and 21 presentations. Sergio Aguero has not yet made his debut for Barcelona, ​​but now it is lightening in the dark.
---
---