Monomad challenge with Justyna - Eve's garden I

Hello, my dear friends on Hive
Today I'd like to share some photos I've taken this week with my friend Justyna. She's also a photographer, you can see her work on my profile as background. On the first drop of my series of photographs, I present you some portraits taken with blooming tree s a reference to the garden of Eve.
I love to take shots in plenary with naturals light and surrounding. This day was fun and I'm extremely happy we've used the beautiful light (it's wasn't that nice in the beginning).
These photos were taken spontaneously, but I had in the back of my mind to be able to paint them. I have already some ideas for paintings. I hope you will enjoy my works, please share your opinions.
Love, Aga
Witajcie moi drodzy,
Dzisiaj chciałabym się podzielić kilkoma zdjęciami, które zrobiłam w tym tygodniu z moją przyjaciółką Justyną. Ona również jest fotografem, jej prace możecie zobaczyć na moim profilu jako tło. Na pierwszym zrzucie mojej serii zdjęć, przedstawiam Wam kilka portretów wykonanych z kwitnącym drzewem w nawiązaniu do ogrodu Ewy.
Uwielbiam robić zdjęcia w plenerze z naturalnym światłem i otoczeniem. Ten dzień był bardzo udany i cieszę się, że udało nam się wykorzystać piękne światło (na początku nie było tak ładnie).
Te zdjęcia zostały zrobione spontanicznie, ale miałem z tyłu głowy, że będę mógł je namalować. Mam już kilka pomysłów na obrazy. Mam nadzieję, że spodobają się Wam moje prace, proszę podzielcie się swoimi opiniami.
Ściskam, Aga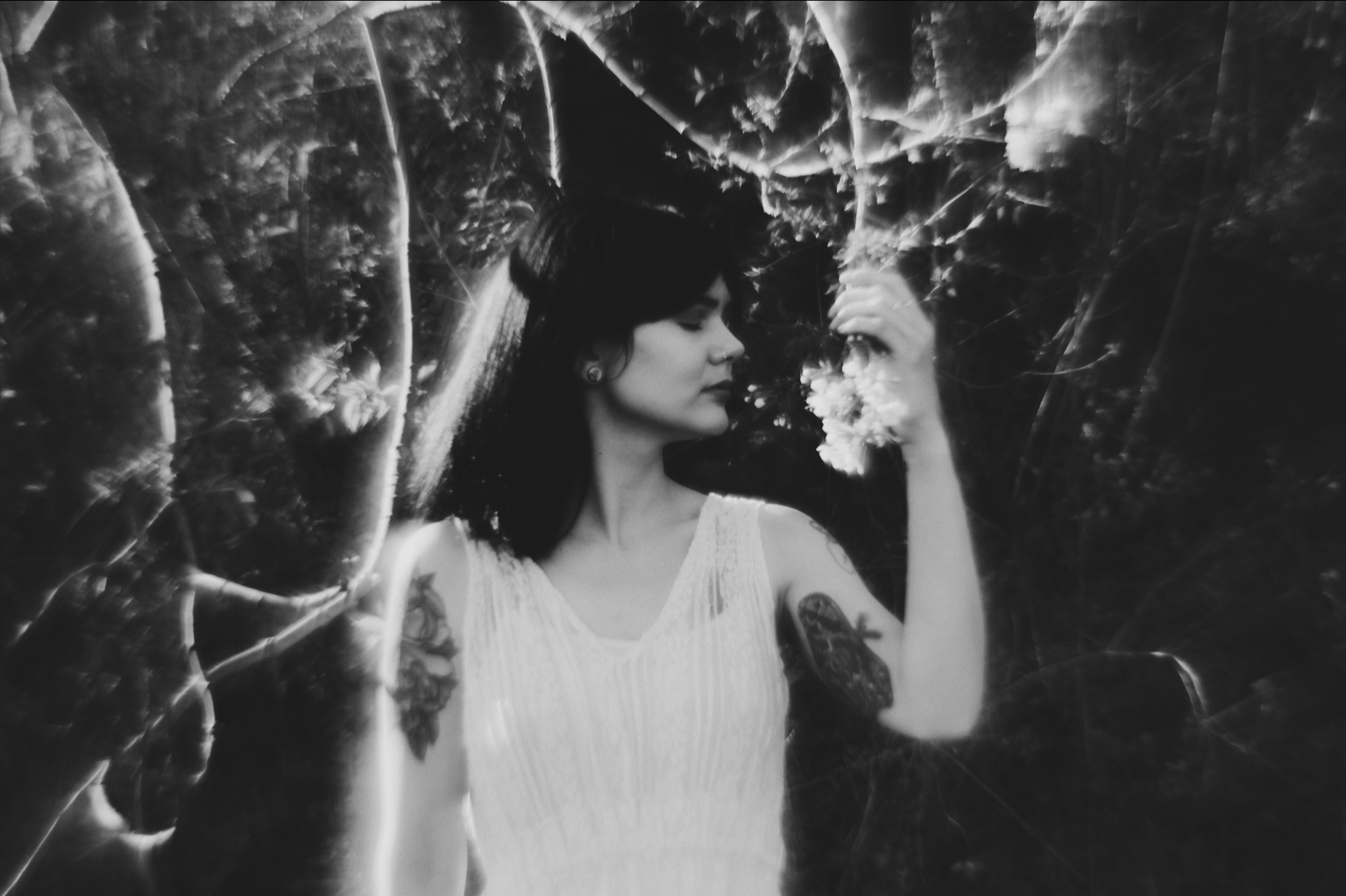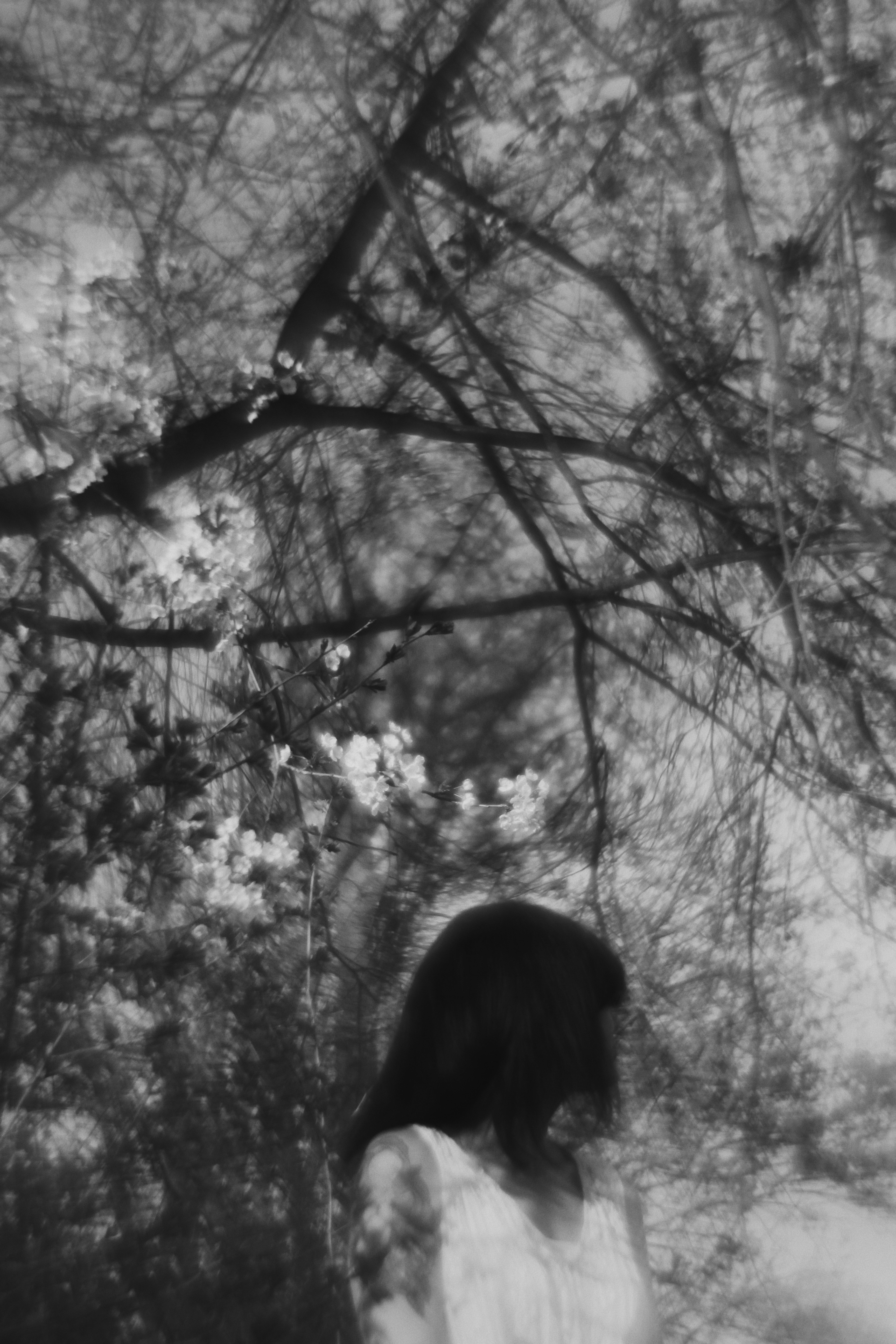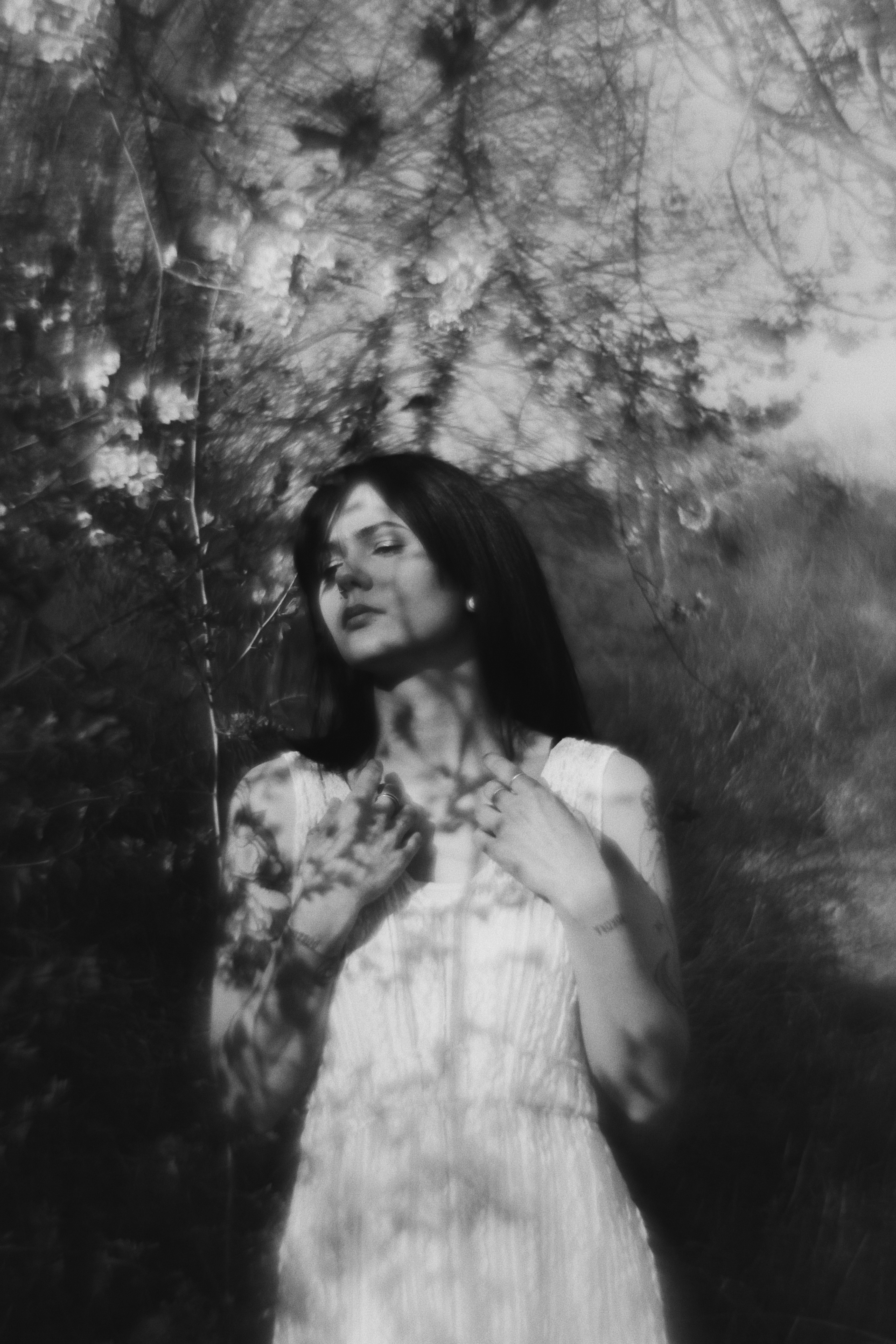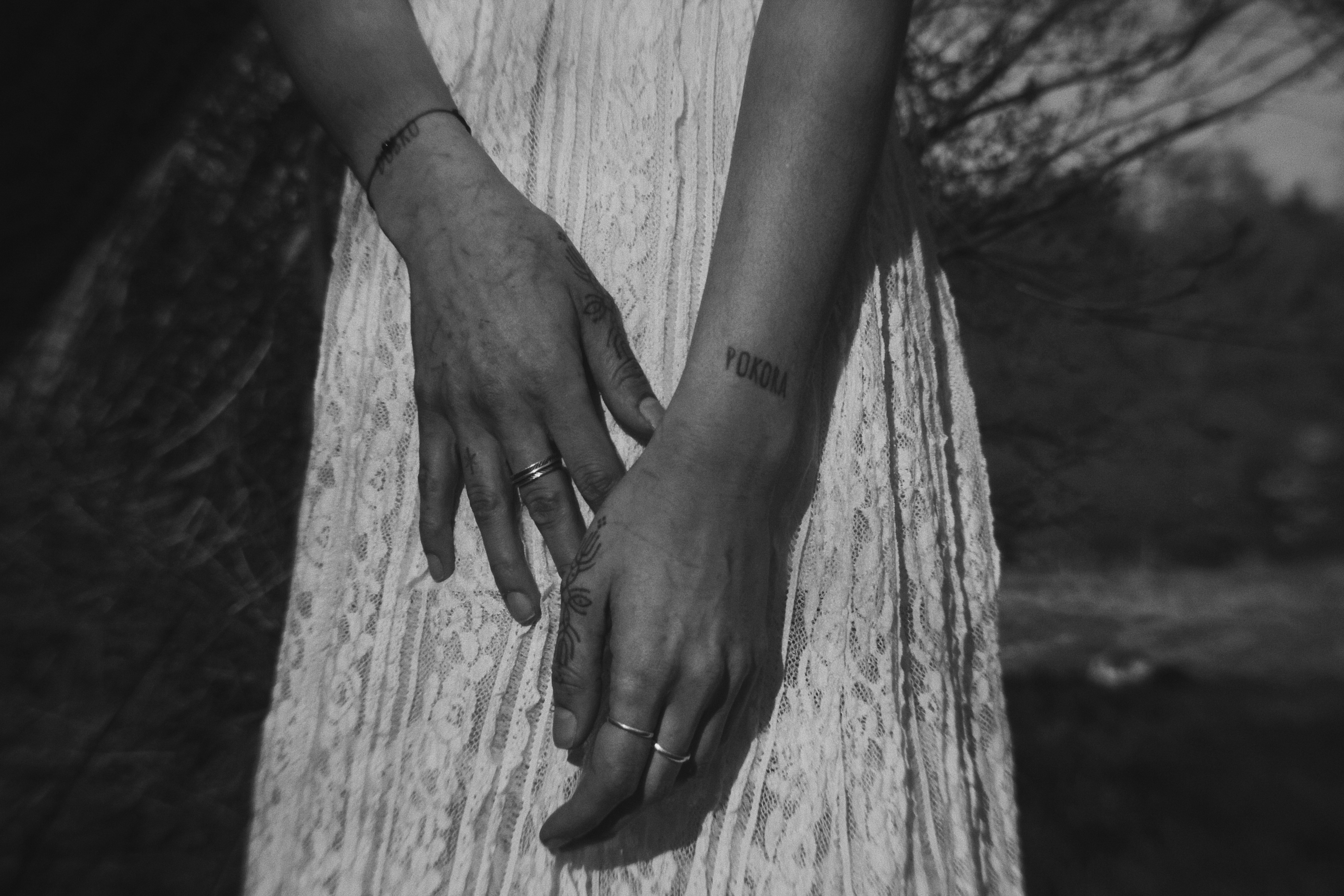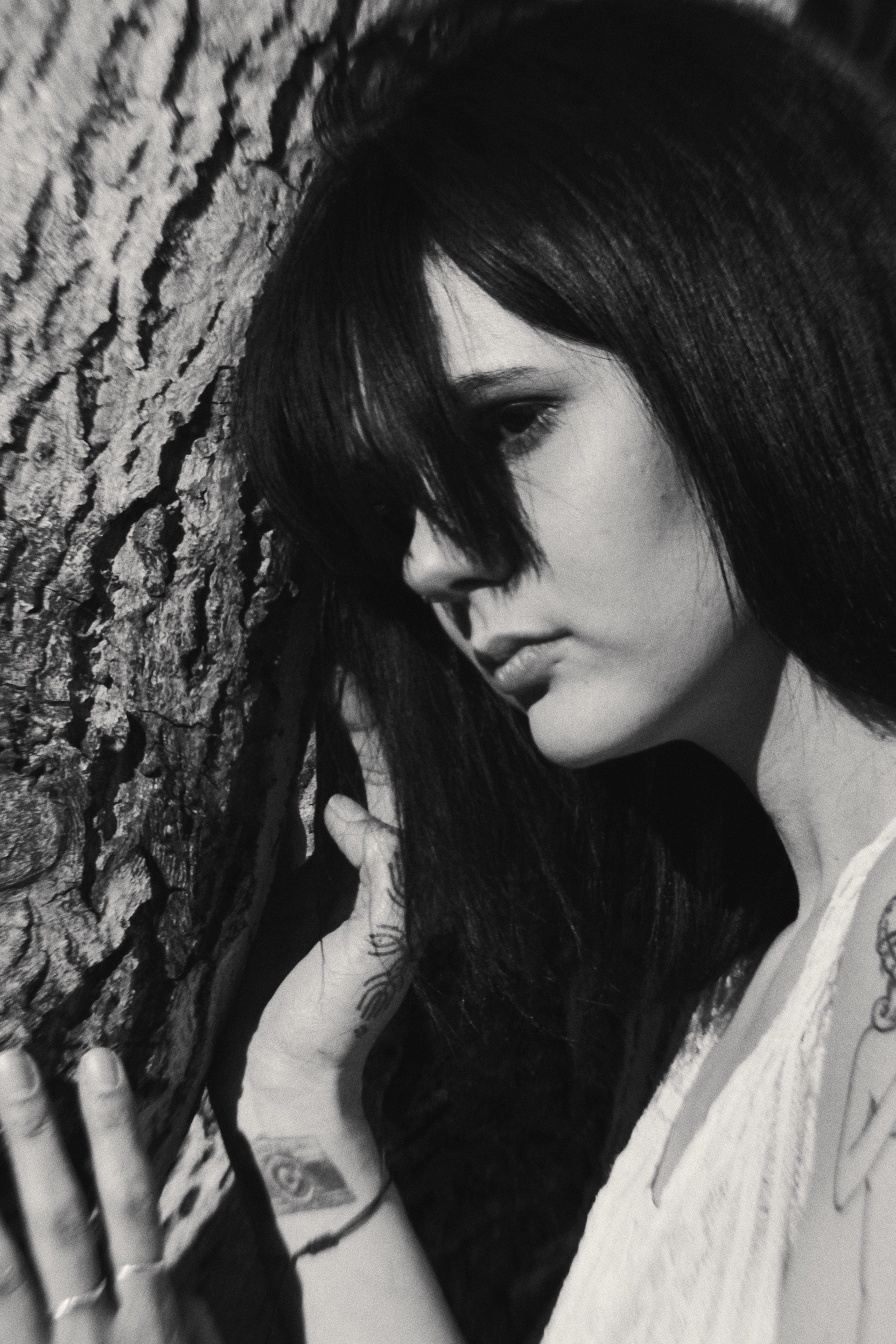 ---
---