Introductory post
Hello, I hope you all are having a wonderful day. This is my first post on hive so I will use this opportunity to introduce myself.
Who am I?
My name is Ikudaisi Felix Gbenga. I'm a native if Ondo town, in Ondo city, Nigeria. I come from a family of 5, my father, my mother and 3 children in which I'm the second born and also the first male child. I'm currently studying Industrial design in the Federal University of Technology Akure and I'm in my third year of study. I am a Christian(a catholic).
What are my likes/hobbies
My hobbies are singing and also sports especially football, I am a member of my departmental football team, my jersey number is 10 my favorite football club is Barcelona. I also love eating, although I don't eat much but I hate it when my stomach feels empty. During the lock down, after waiting for about 3 months at home with no hope of resumption, I took a step to learn a skill that can benefit me in the future, so I started earning how to bake cake, make egg rolls, chin chin, sausage rolls and the likes. I found so much interest in it that I got so good at it in a short period of time, I presently bake cakes in school for celebrations. I earn from it .
How did I get to know about hive
Towards the ending of last year, in the midst of the lock down, a friend of mine @corporateay gave me a call on phone to check up on my well being, while we were on phone, he told me that he has something that will benefit me, I couldn't really understand so I told him that he will explain better when we resume school. On the 18th of January 2021, we were finally asked to resume school since last year March. So since resumption, we have had a lot of discussion on hive and I can say that, my attention to caught when we told me that I can actually earn for creating content. I have been on facebook for more than 8 years now and I haven't been rewarded for anything I do. We also discussed about the centralized and decentralized world. @corporateay made sure that I created an account and has been encouraging me to start engagement.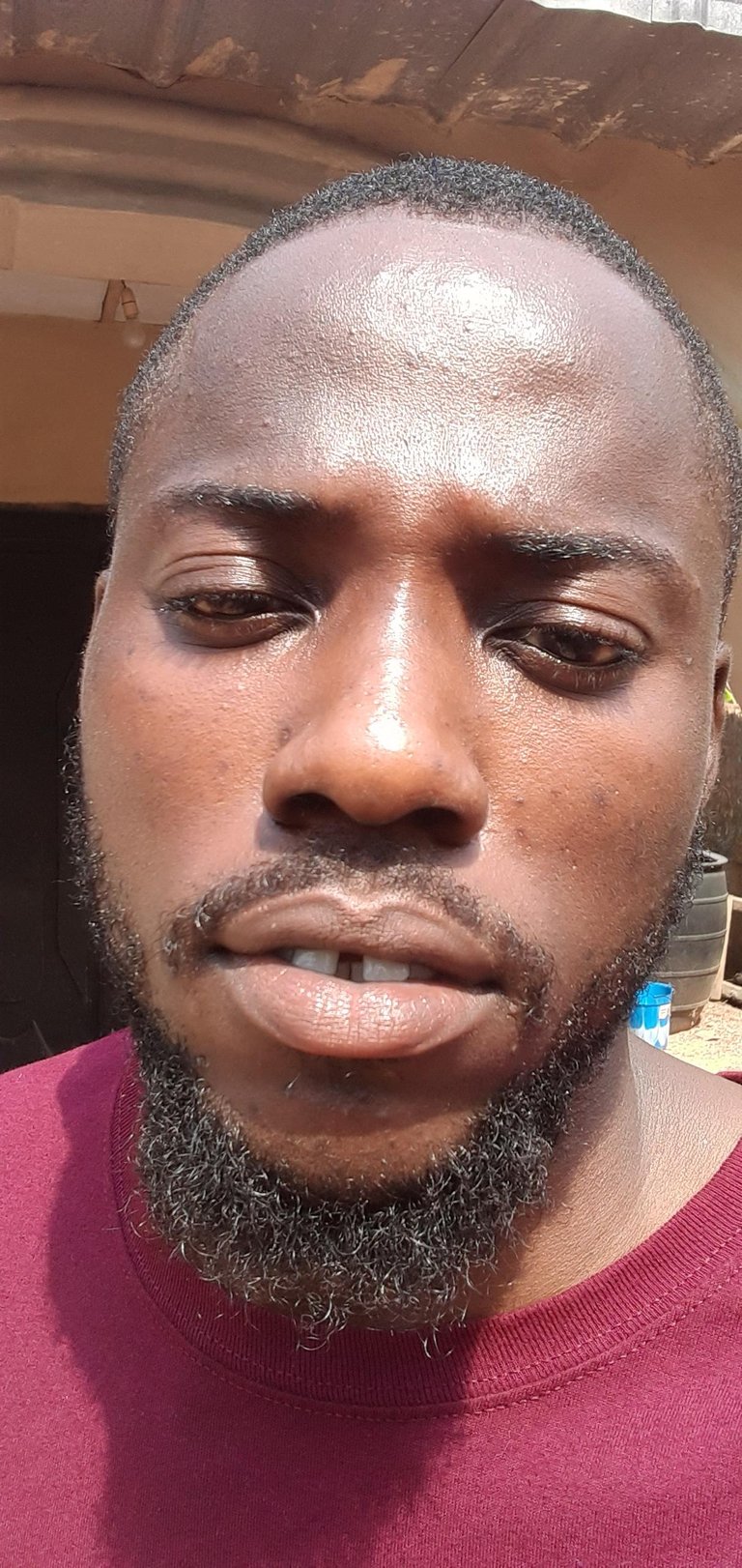 Time to learn, share knowledge and earn for content creation
With the little I know about crypto currency, hive and some of the tribes under them, I can say that the future depends on crypto currency, I know of bitcoin and the tech behind it, making it easier to access and to make transactions, not to talk of the booming spirit that makes the price rise at every given time.
I am ready to give my best on hive platform, to learn every single day, create content every single day, engage every single day and of course earn every single day.
I believe that my journey to a secured future has just started here on hive. I am happy to join you guys, I will appreciate it if you can give comments on my post about how I can be of value to the community. And any other thing you feel I should know about. I hear that most tribe currency has started increasing, I hope I didn't join too late.
Thank you for spending your quality time to read my post, I hope to see more of you around.
Posted Using LeoFinance Beta
---
---