Lessons from the Bible Study held on 7th February 2022 via zoom
---
I joined the the Bible Study via zoom and I learnt a lot from the teaching of bro Eli.
In this video, I shared some of the lessons I learned from the Bible Study. Watch and be blessed
Some of the important points learned from the words of God discussed in the Zoom meeting are:
Our understanding should be guided by the word of God.
We have our own human understanding but we should not rely on it. If we use our own understanding, there is possibility that we will lost.
Human understanding is vain. All the collective thoughts of men are vanity.
Jesus was born of the Father who is a spirit and so Jesus is a spirit but He manifested in flesh
Jesus came in the flesh.
Jesus came down because he was sent. He came down from heaven therefore he did not originate on earth.
The Bible says He that cometh from heaven is above all.
The spirit that come from the blossom of God entered the flesh.
The father is a spirit and he has begotten a spirit.
The father sent his son and he was begotten by Mary.
It is the devil that has blinded those that does not believe in God.
My former beliefs or expectation that was improved for listening at the Zoom meeting
Once again we have learned that Jesus Christ is spirit who come to the world in a flesh this is unlike what many believe that Jesus is human. Jesus did not originate on earth, he was begotten by the father and was sent to the earth.
Ways in which the study affect us that can make us a better person that we can use in our daily lives
From the study, we are made to understand that human understanding is vain, so we need to guide our understanding with the word of God.
---
We are inviting you to join the MCGI Cares (Hive) community that study the words of God and also earn some reward by making our reactions on it. We can check this link https://peakd.com/c/hive-182074/trending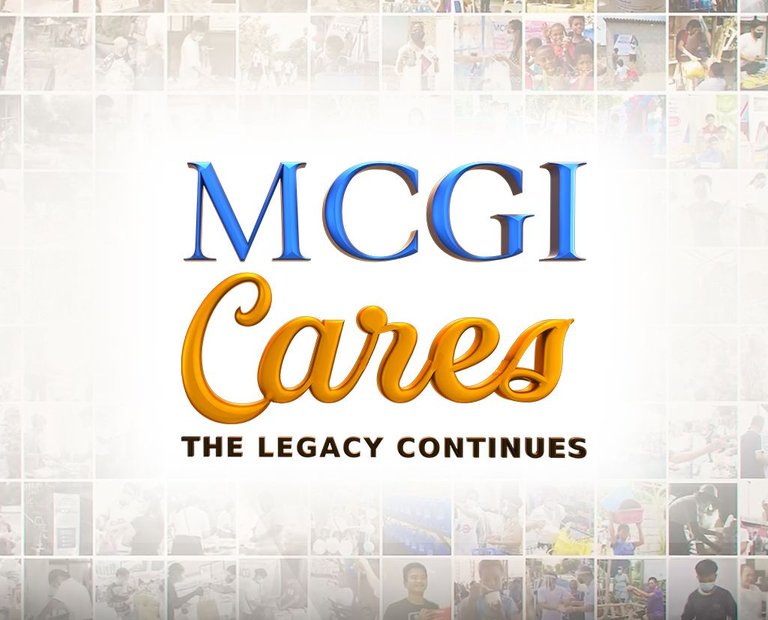 ---
Thanks for Dropping By !
Best regards
fatherfaith
---
▶️ 3Speak
---
---