RE: Our Slovenian Tour |🇮🇹 Il nostro Blitz in Slovenia
You are viewing a single comment's thread:
Hey, you had a couple of great days, bravo! Sorry I was late to notice your comment. I'll get in contact with you and we'll certainly meet next time we are in each other's area.
Where did you try to sleepover in Ljubljana? There aren't any really suitable area sosta in the city proper yet they are some nice at the outskirts.
Ps: our van is to the right :)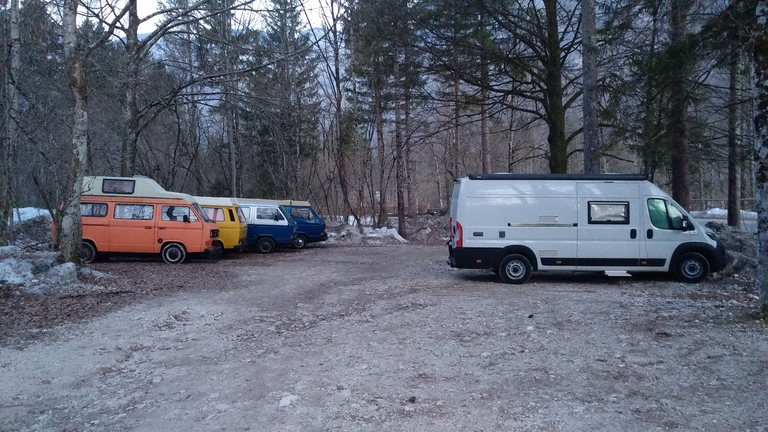 @tipu curate
---
---