IT IS NEVER TOO LATE TO START
Hi everyone, I trust you all are having a splendid day, Its me again @eniola1990 an am here to share with u this little piece on the topic above.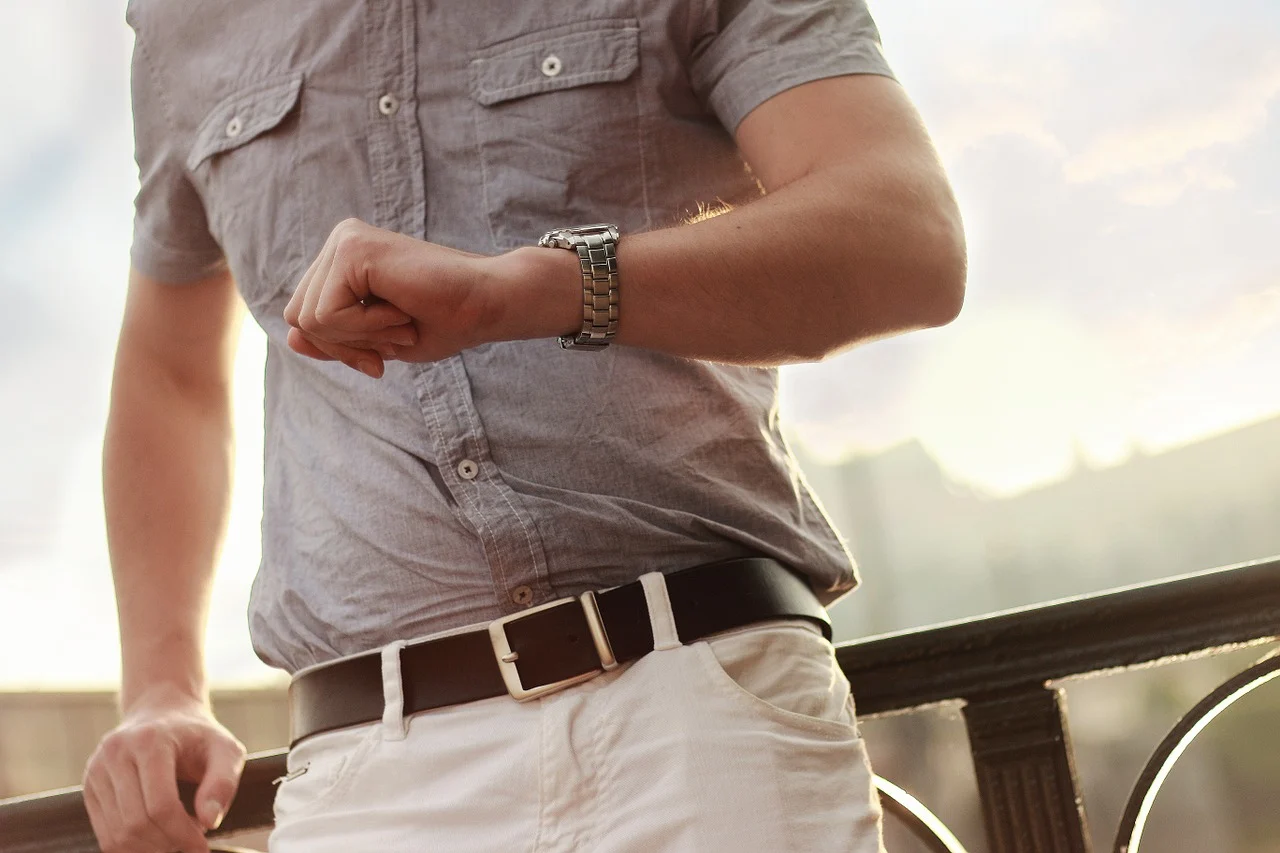 Pixabay
Few years ago, I heard the story of a lady who tried every means to get herself educated but seems to be no avail. All her effort keep failing as she keep aging year by year until she was 30 years old. Her dream to go to school and become successful in life shattered, so she gave up on schooling and result to trading and local business.
When she sees her age mate speaking in English, she always wish to be like them, she therefore decide to go join the adult education..... She still feels its late for her as she cant even write a correct words nor pronounce any statement correctly. She was later encouraged by friends and family to keep the ball rolling as Rome wasn't built in a day. With the support and encouragement she got, she then decide to start all over again.
To you my fellow people, what have you ever tried doing that has been failing overtimes, what business do you engage in that has been falling apart, what kind of dream do you even have for yourself that you feel it can no longer be achieved, am sending this ti you, telling you now that its never too late. Dont look down on yourself, all you have to do is to believe in yourself and believe in whatever you want to become or achieve in life. It might take a little while but never give up. What is that project that you have abandoned simply because u felt all hope is lost, pick it all over and try working on it over again, its never too late to start.
Stay Safe.

---
---