HOLD Your Tokens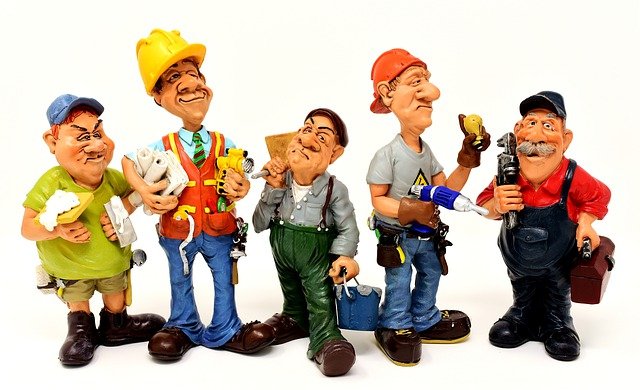 The integration of Dapps into the hive chain has proven to be one of the [few?] excitements that the platform brings. In a sense they help instill hope for the platform as well as direct our focus to more specified areas. Since I started blogging consistently again I have largely been interested in 3 major interfaces excluding hive: Proof of Brain, Leofinance and sportstalk.
I like/am involved in these platforms for different reasons and it certainly doesn't hurt to know that they are some of the most embraced by the community, judging by their capitalization and activity. It certainly doesn't hurt to be rewarded with tokens which have actual value, further proof of its usability.
While I missed out on early adoption for Leofinance and Sportstalk, am somewhat lucky to be back during the early adopter stage of Proof of Brain. A small but growing community as well as valuable tokens means that users of the platform may be rewarded with more than commensurate rewards at this stage of adoption.
For some it is an opportunity to build and grow with the community, while for others it represents a chance to cash out some easy profits. The majority of people actually lie somewhere in between though from my perspective.
While I do understand and appreciate the fact that we all have different challenges, perspectives and lives in general, I am of the view that merely cashing out majority of stake entrusted to you by curators isn't just bad for the platform, but shouldn't be encouraged.
Curators reward for different reasons. For tokens just starting out, it is for the recipient to have a good enough stake in other to support more users as they onboard. If everyone's selling and no one stakes, then that would be a recipe for failure of that token. Then again I am lucky to have a somewhat stable job that helps me not depend on crypto or any other side investments, so it is possible I have no idea what am talking about.
Let us always try to give thought from a community perspective before we hastily dump on the off chance that I might be making sense. Our stakes are important to the eventual success of any of these communities and the chain in general.
---
Posted via proofofbrain.io
---
---