Why you should learn to give the images in your blog posts a boost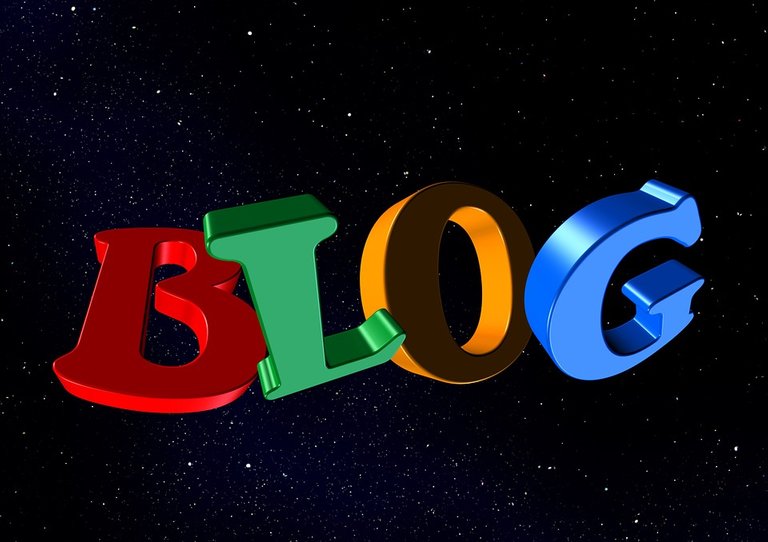 Source
When something is visually pleasing, there is an automatic attraction to it. The same goes for your images being aesthetically pleasing and consistently cohesive.
Once you take time out to come up with beautiful designs, it reflects a bit of value and helps communicate messages quickly.
So images used on your posts should give the right messages. They should be well suited to portray professionalism. They should have the right layout, color schemes, and sizes.
Have you been in a situation where you create a post, and finding the right image to match your content seems impossible? Yeah, it happens. You will imagine a kind of image you would love to use but simply can't find it.
You needed something that inspires the readers to dive into your post. There are so many posts churned in here every day, and standing out from the crowd is important. The ability to make someone stop in the track and click open your writing is something we should strive to get.
Well, the good news is you can create the designs you want even though you are not a graphic designer. It is not something that should be out of your reach, at all.
At this point, you need not spend a lot of money paying for costly products like photoshop or illustrators.
You can design photos with free images from image editors like Canva, Gimp, PicMonkey, etc. For infographics, charts, and graphs, you can use Easel.ly, Piktochart, infogr.am, Beacon, etc.
At the same time, you can access a wide range of free photos with no copyright infringements from sites like Death to stock, Stocksnap, Unsplash, Startup Stock Photos, Getty, Pixaby, etc.
You need to plan towards giving your audience a lot of vibes when it comes to the images you use for your writings.
In finality, most images you find on the internet may be subject to copyright. So you have to always source all of your images. Sourcing images means you are giving credit to the owners. This applies to the free images you may want to use as well. It also gives your post the right to be called original content.
So when you use images, source them in this manner.
• Open/close a square bracket [] and filled in phrases like "Image source", "Source" "image link", "photo credit", etc
• Right-click on the image you want to use
• Choose the option "copy image address"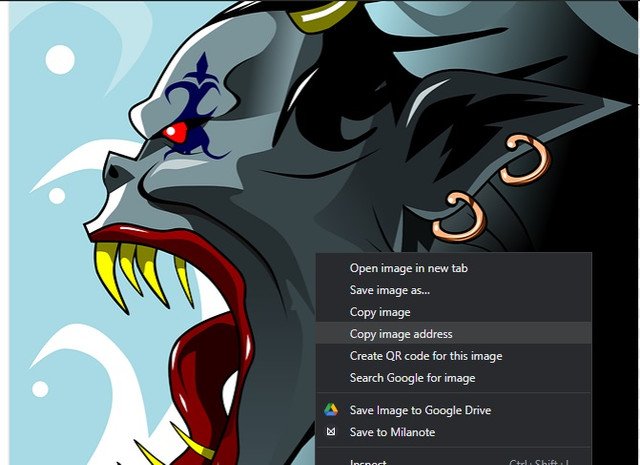 Source
• Open/close a round bracket ()
• Paste the copied image address in the round bracket
Once it is correctly done….It will appear in this manner
Photo credit
Yes. That is all. Go ahead, use a tool you are comfortable with to give your pictures a boost today. Cheers.
---
Posted via proofofbrain.io
---
---