Who else is still a child at heart like me? Remember seeing these cartons as a kid?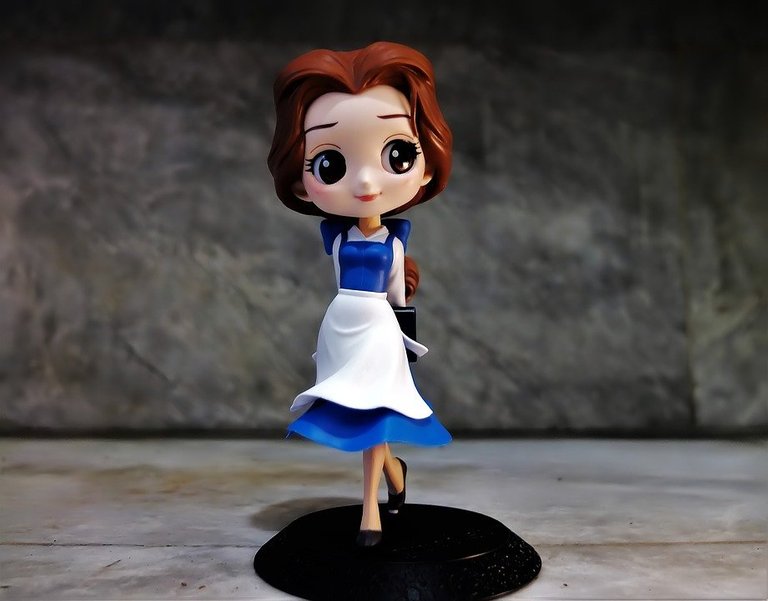 Source
I was just taking a break from Hive, and I went through my Facebook feeds. I stumbled across this group on Facebook called Popcult.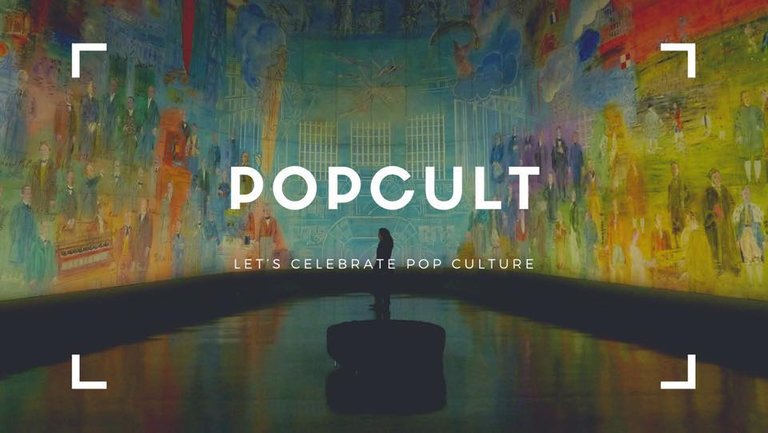 Source
They had these amazing things going on. I saw a lot of cartoons, graphics, animations, photo manipulations, etc.
I could not quite place what they were about. So I wrote my first post, asking for answers. The admin was so dear to have answered all my questions
He said, the group is for everyone who loves popular culture; be it a TV series, a movie, a song, a comic, a fan-art, or a cartoon. And that the goal is to create a collective of enthusiasts who love pop culture.
Really? I am a great fan too. So I stayed put, asked other questions, and he answered them judiciously.
There are great photos there, and I really wish I could share them with you. He said I need to get permission from the owners before I could use them. I contacted one of them, but have not gotten any response yet
But you can go through the link and feed your eyes from your end.
Since I could not get a hold of what I really wanted, I decided to do this post differently. The idea is to see how many of us must have seen these movies and cartoons and loved them. Including those who would still watch them even though they are all grown up by now.
Here we go. The first on the list is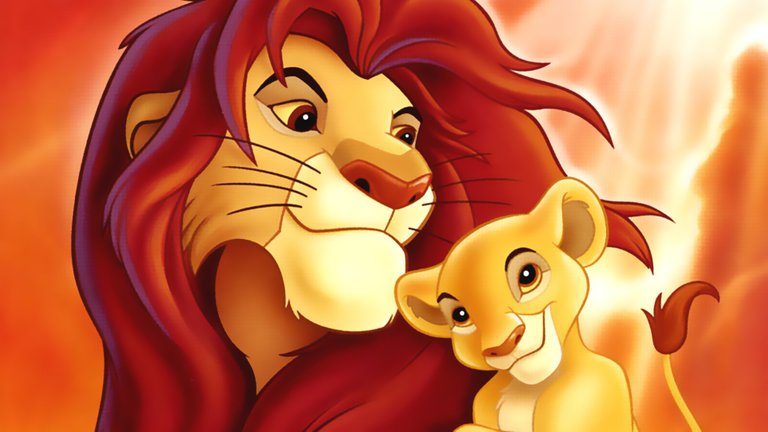 Source
Why is this one the first one for me? This is the carton that introduced my entire family and me into the world of animation. I was in school one day and I saw the disk in a friend's bag, I asked to borrow it. She allowed. I got home, and watch it with my siblings. We all enjoyed it, and I never returned the disk...heheeehehehe
I told that friend of mine, I would not return it and she accepted that I keep it. I was so happy. We have seen this movie a couple of times and never got tired. In fact, my siblings and I have all the theme songs at our fingertips. We learned each song at heart
Next on the list is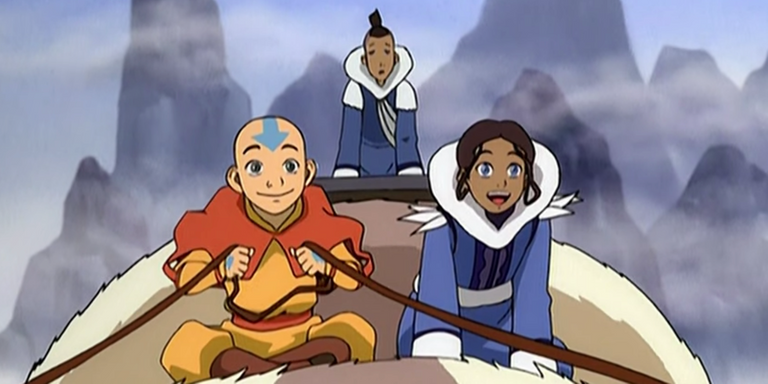 Source
This one, my sister literally bought all the collections. We were addicted to it. Each ending made me salivate for more, and we could not stop until the last. We watched this one for so long until we learned the chants by heart...lol
Let's move to the next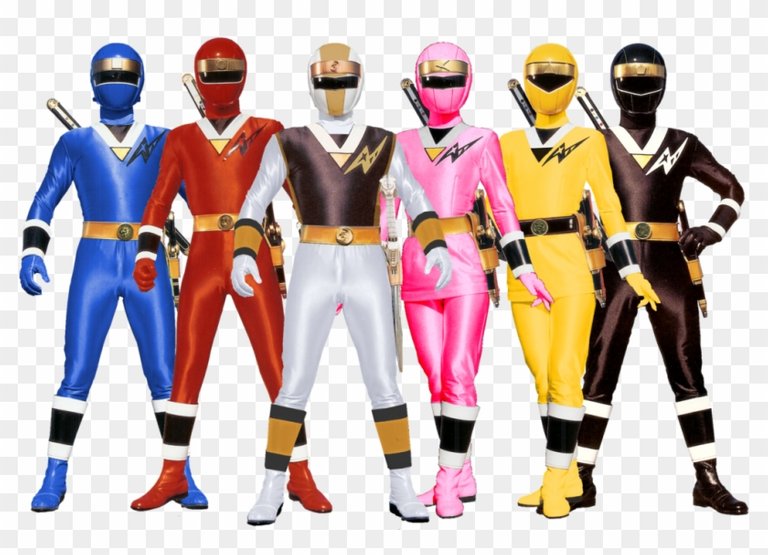 Source
I never really liked this one, but my siblings did. My junior brother is a great fan. He can seat on the TV for hours watching the moves made by the rangers. In fact, mum does not get to see her favorite TV series, because my little brother wants to be in control of the remote, and go to the cartoon channel for Power Rangers....hahhahaha. I think this cartoon has a chant too. I really cannot remember, you can help me if you do...winks
Next one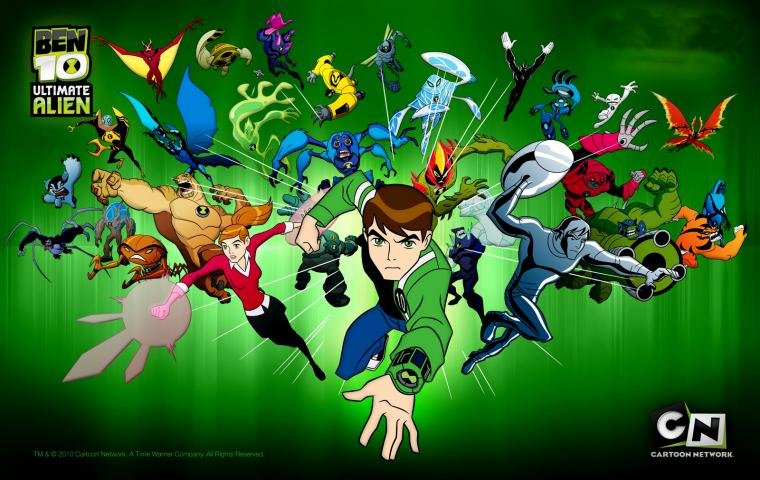 Source
God knows I have forgotten the storyline for this one. All I can remember is BEN always having to fight off some muddy, slimy monsters. If I can remember correctly, we only use to watch this one when we are bored and out of options.....hhehehehe
The last on the list is our all-time cartoon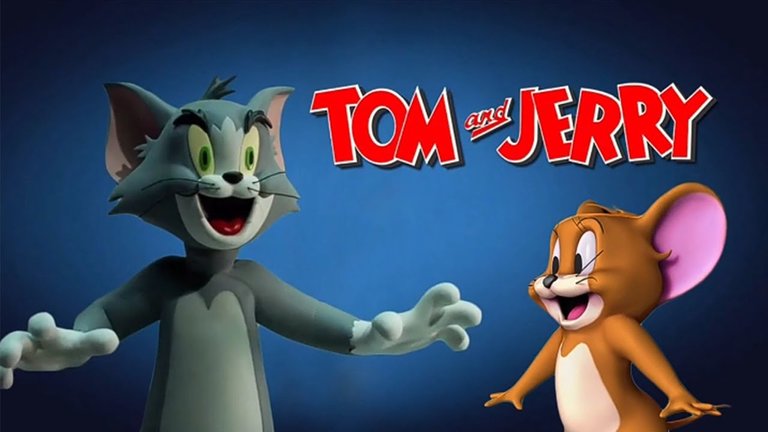 Source
I am pretty sure everyone has seen this one. And no child has not. We were always so fascinated by the way Jerry maneuver and outwitted Tom. We watched the series on CD, and as though it was not enough, we stay up every Sunday, by 5 pm and watched on free channels. As I grew up, I came to respect the people who created this particular animation, they did a great job of getting kids all over the world stuck to their TV screens.
Wow. That is all for today. Are you familiar with any of these cartoons? please your experience with us. Thank you very much
---
Posted via proofofbrain.io
---
---