Action / Akcja My Actifit Report Card: May 14 2022
Pokaże wam część samochodów ,które mamy na stanie:
I will show you some of the cars we have in stock:
GBA – Gaśniczy Beczka Autopompa
GBA - Fire Fighting Barrel Pump
GCBA – Gaśniczy Ciężki Beczka Autopompa
GCBA - Fire Fighting Barrel Heave Pump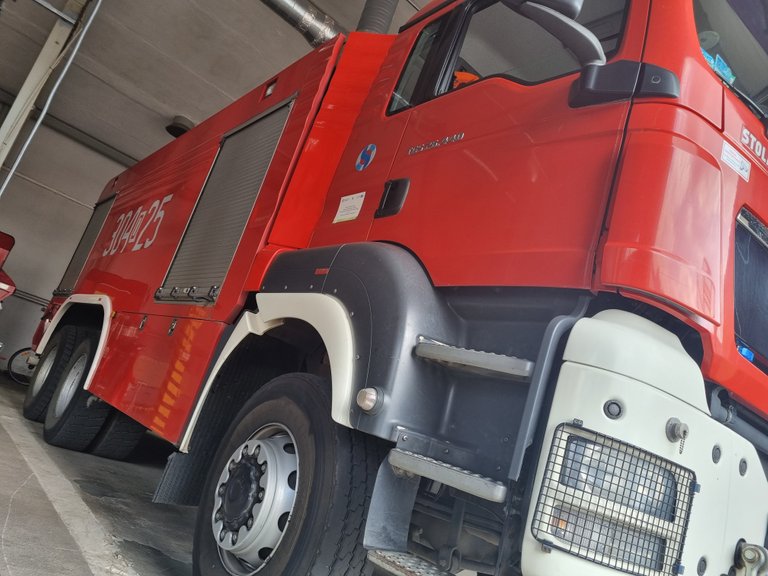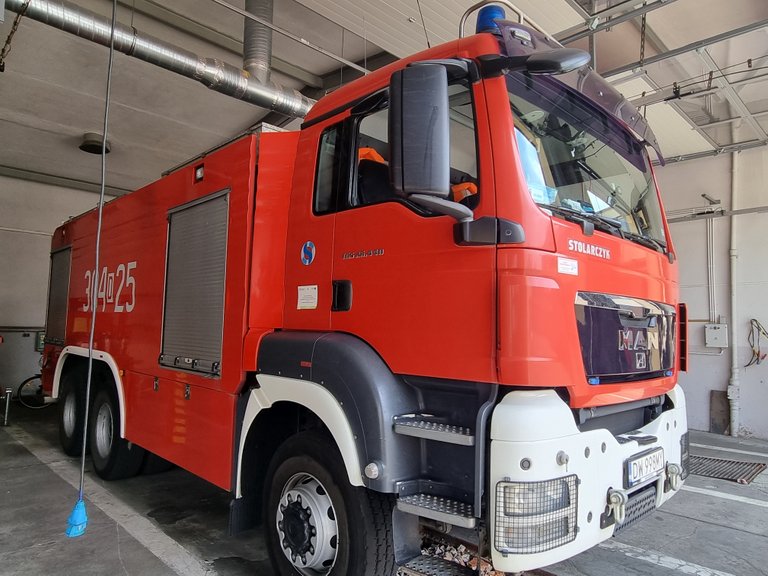 SCDź – Specjalny Ciężki Dźwig
SCDź - Special Heavy Crane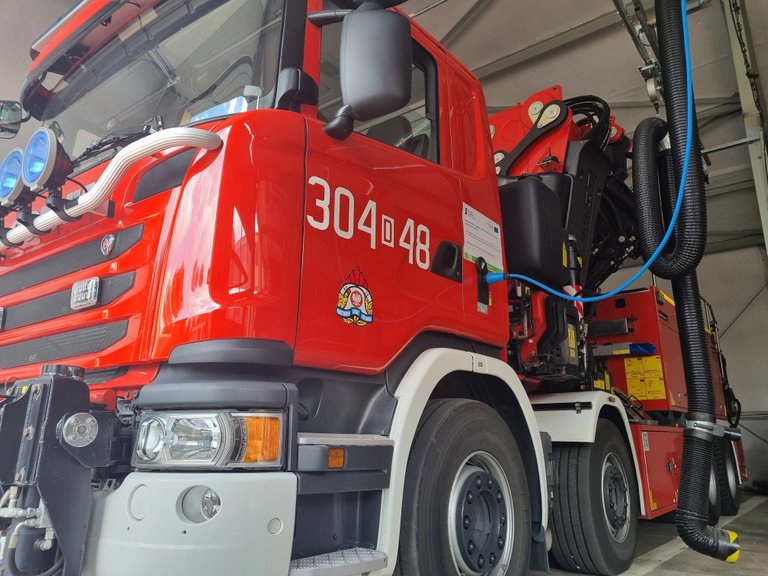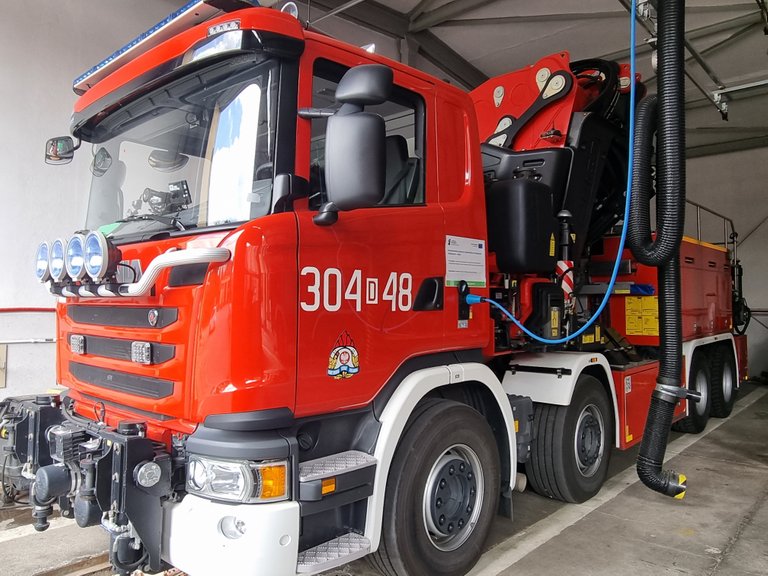 GCBM – Gaśniczych Ciężki Beczka Motopompa
GCBM - Heavy Duty Barrel Fire Pump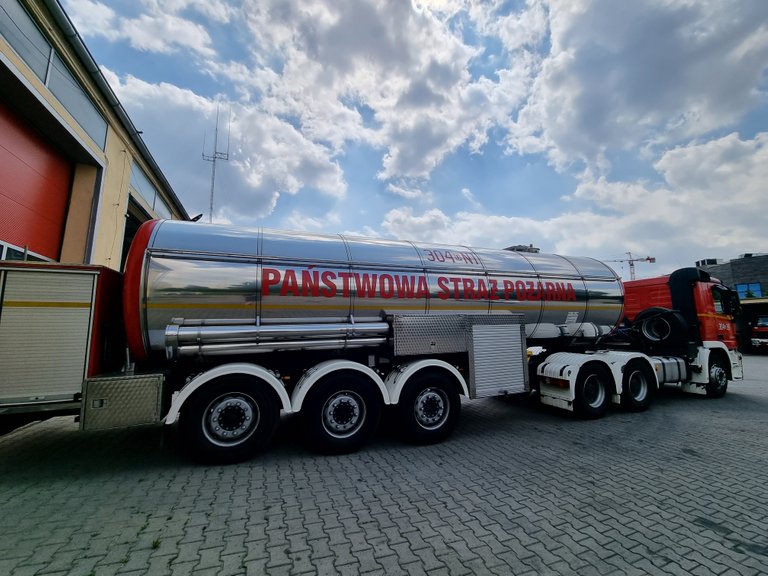 GCPr - Gaśniczy Ciężki Proszek
GCPr - Fire-fighting Heavy Powder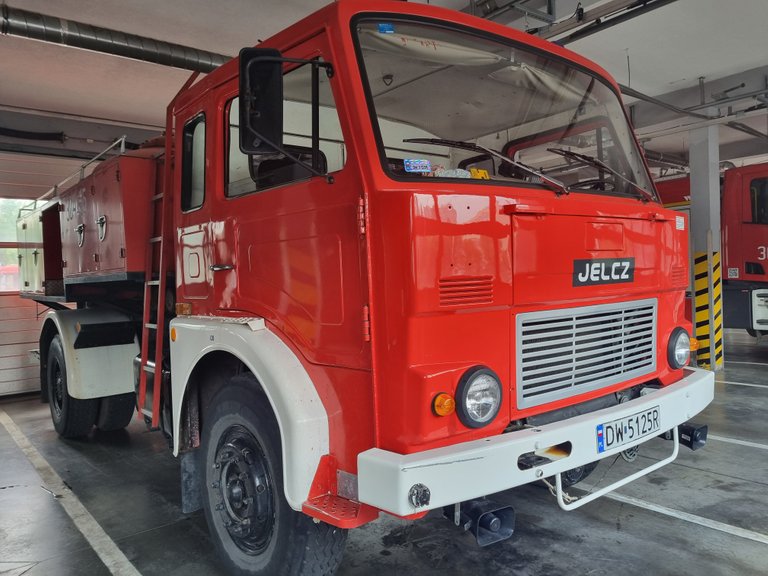 To jest część samochodów, które są na mojej jednostce. Mamy ich więcej , zwłaszcza z powodu naszej specjalizacji Ratownictwa Technicznego .
This is the part of the cars that are on my unit. We have more of them, especially because of our Technical Rescue specialization.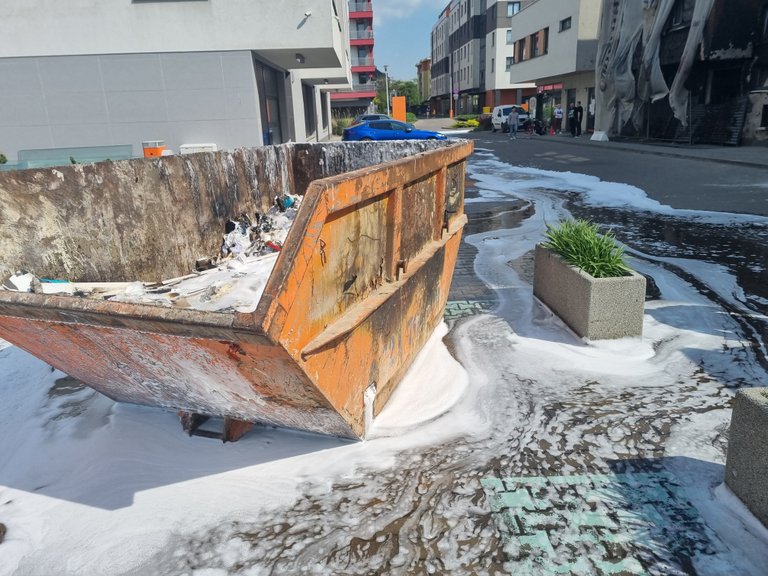 A jeżeli chodzi o dzisiejszy dzień na służbie trochę się działo, sporo działań w przypadku pożarów. O nie przy dzisiejszych temperaturach nie było trudno.
And as for today, there was a lot going on in the service, a lot of action in the event of fires. It was not difficult to get there at today's temperatures.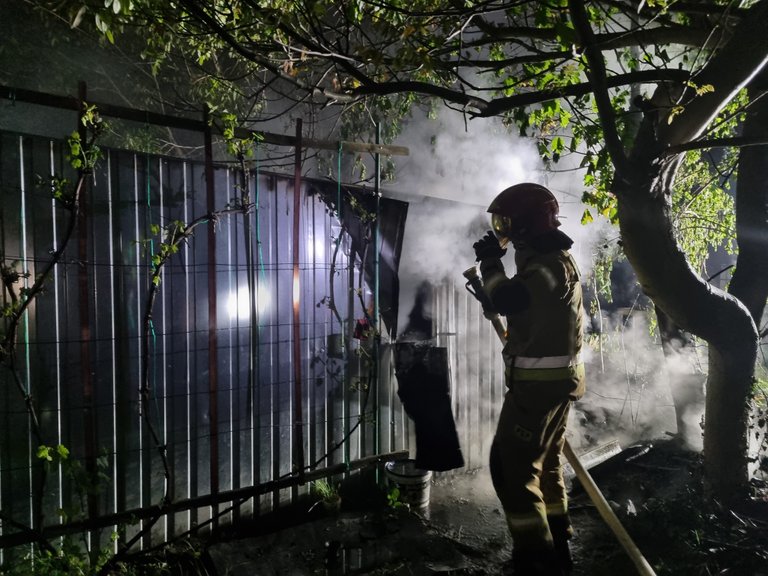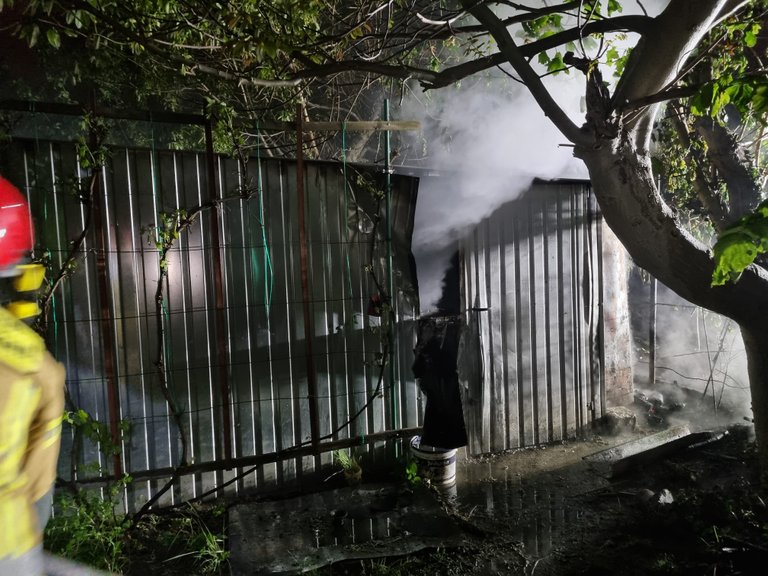 Wystarczy niedopałek papierosa, który przy obecnej suszy, braku wilgoci w powietrzy i dużym nasłonecznieniu, pożar jest prawie pewny.
A cigarette butt is enough, with the current drought, lack of air humidity and plenty of sunlight, a fire is almost certain.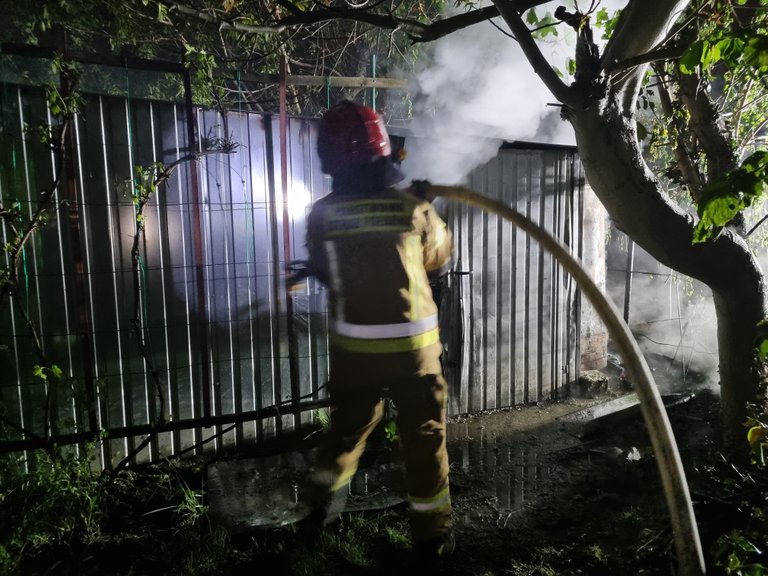 Tak jak w przypadku samozapłonu kompostowników, z powodu dużej temperatury przy przerabianiu się odpadów biologicznych i znajdowania się przy nich np. Gałęzi nie jest trudno do zapalenia się. A ludzie potrafią jeszcze do kompostownika wysypać węgiel po grillu.
As in the case of self-ignition of composters, due to the high temperature when processing biological waste and the presence of branches, for example, it is not difficult to ignite. And people can still pour charcoal after the grill into the composter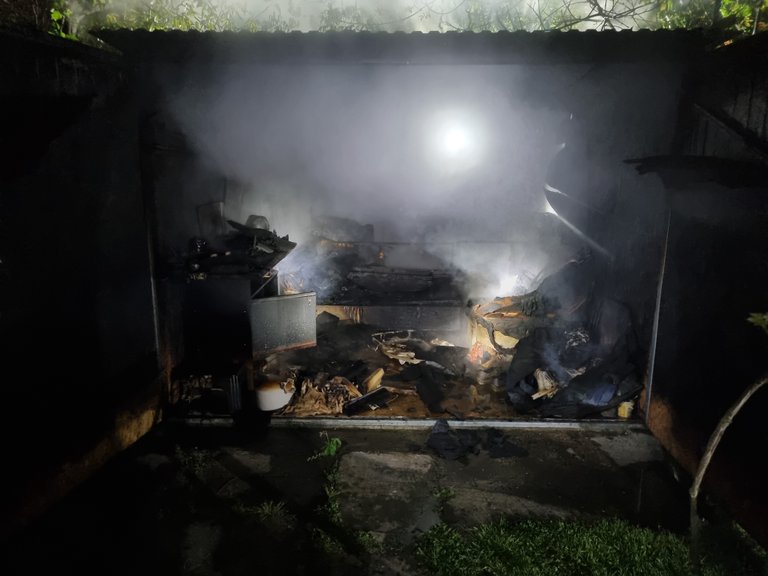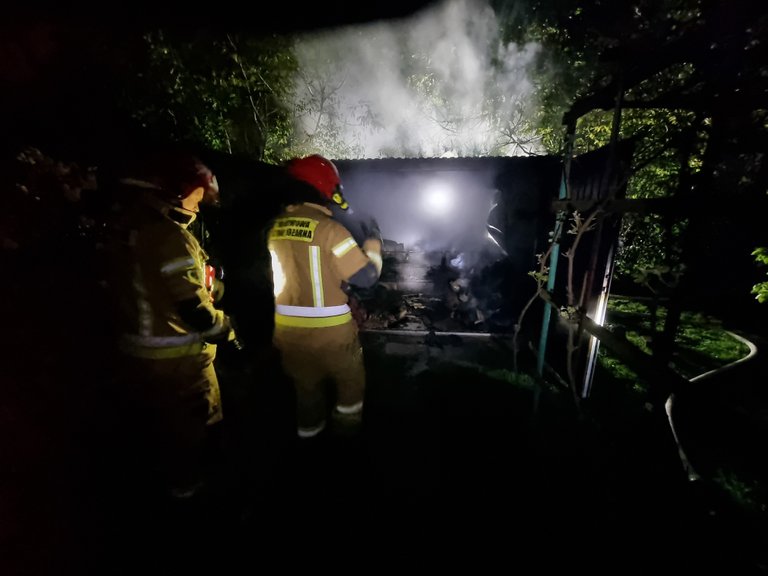 Czasami brak wyobraźni, który prowadzi w najlepszym wypadku tylko do strat materialnych, jest dla mnie bardzo zaskakujący, po przecież żar wysypany na trawę nawet dopiero co skoszoną potrafi ją zapalić. Ponieważ wysusza ją w błyskawiczny sposób i używa wtedy jako paliwo do procesu spalania. A wystarczy tylko czasami pomyśleć.
Sometimes the lack of imagination, which leads at best only to material losses, is very surprising to me, because the heat spilled on grass, even just mown, can ignite it. Because it dries it quickly and then uses it as fuel for the combustion process. And you only need to think sometimes.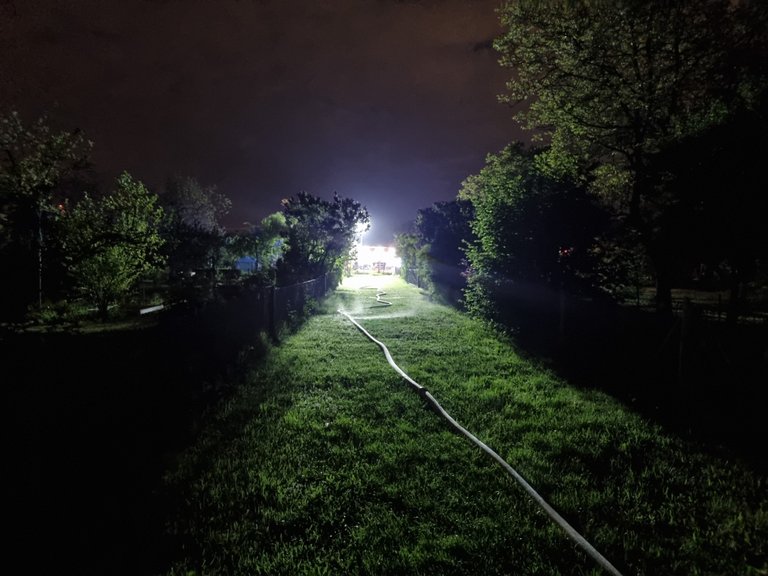 This report was published via Actifit app (Android | iOS). Check out the original version here on actifit.io




14/05/2022

21744

Photowalking, Walking, Yard Work
---
---