Another Work In The Collection
I make beautiful wears. Call it blowing my trumpet but I love every time I get to work around making beautiful dresses. Been practicing how to sew shirts with little or no need for alterations and I can say this indeed turned out pretty awesome, nicely fitted and with neat finishing.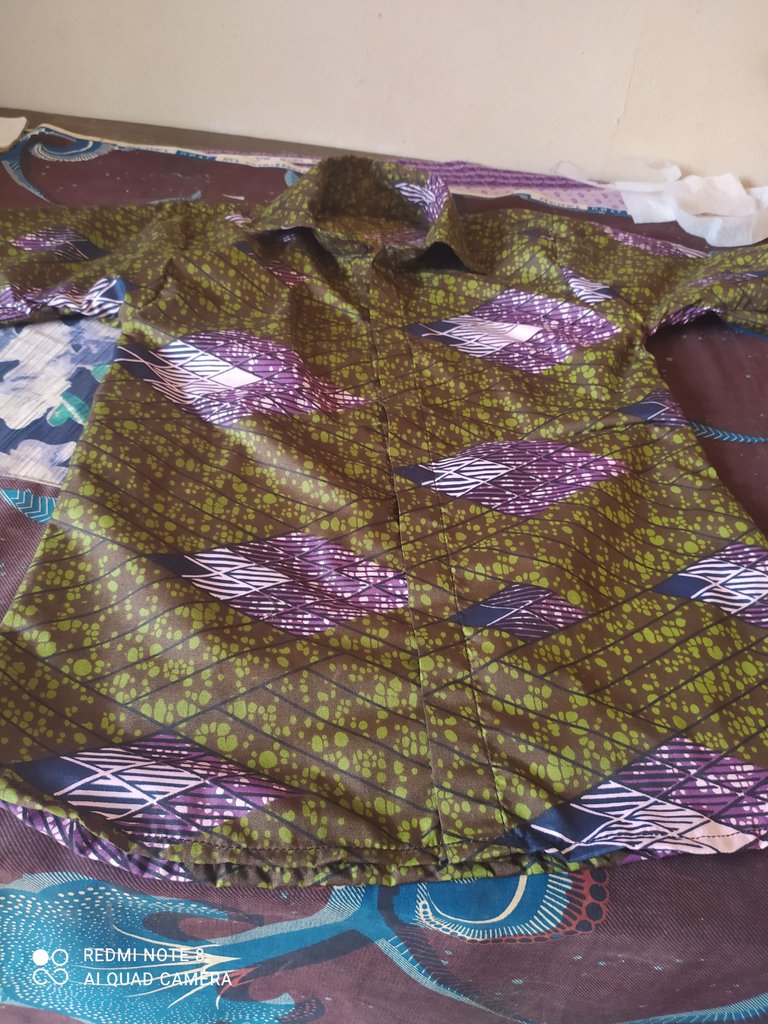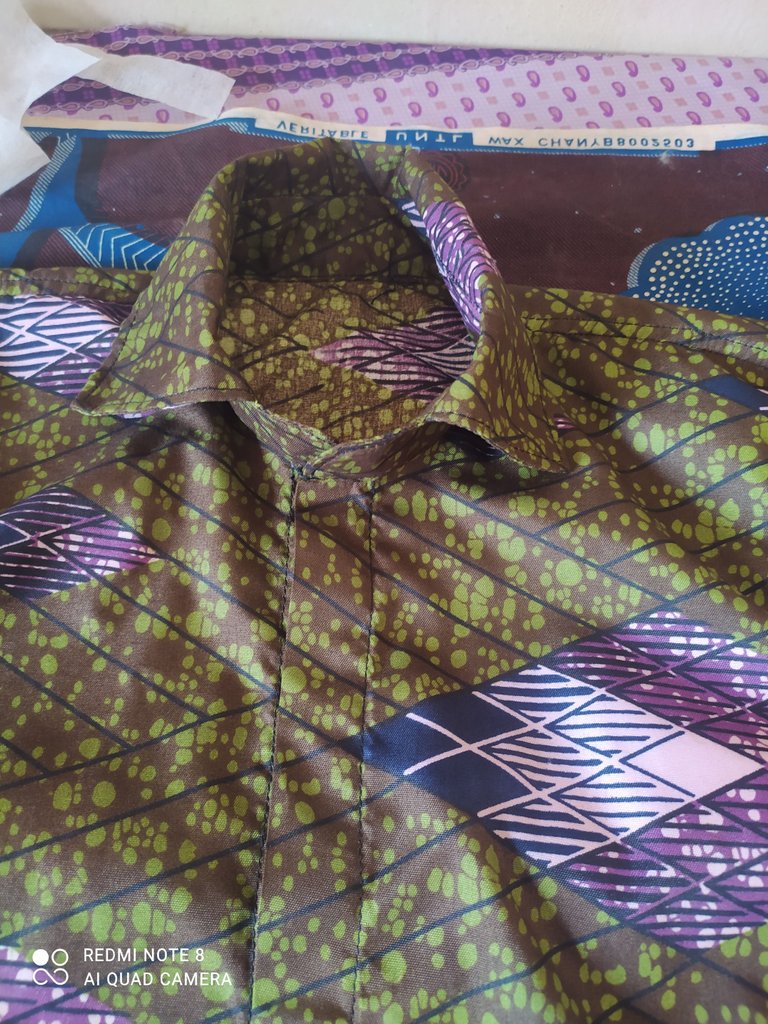 Here's a shirt I worked on using Ankara fabrics.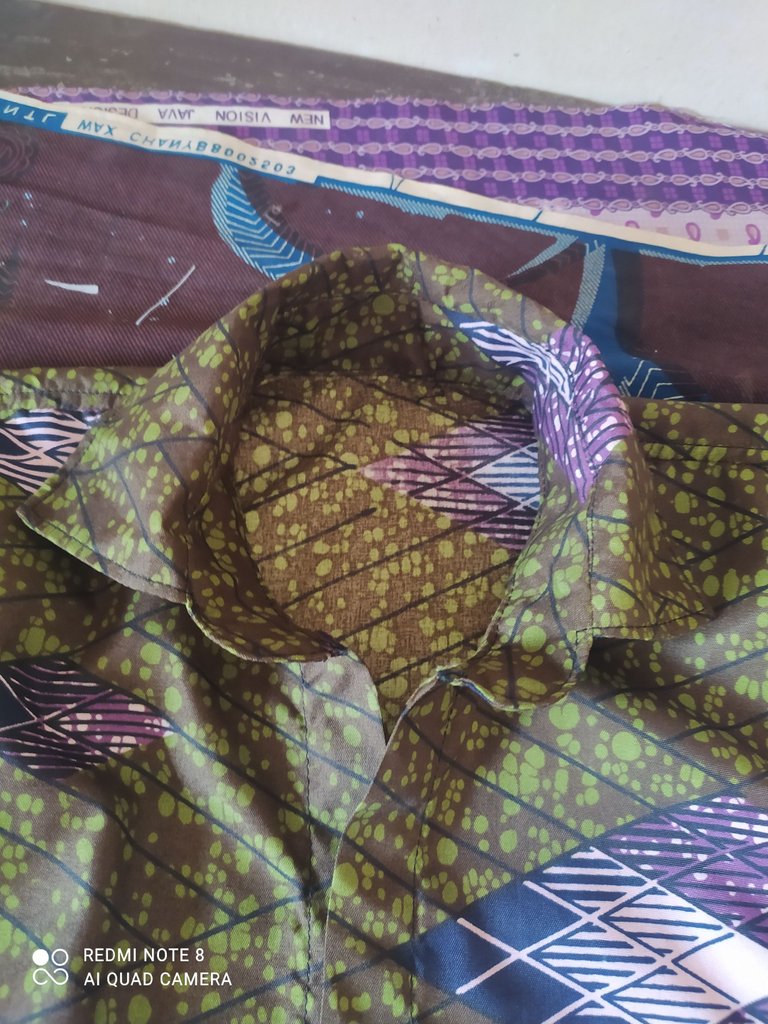 Fixing the collar gave me a bit of tough time but I did it and it came out fine.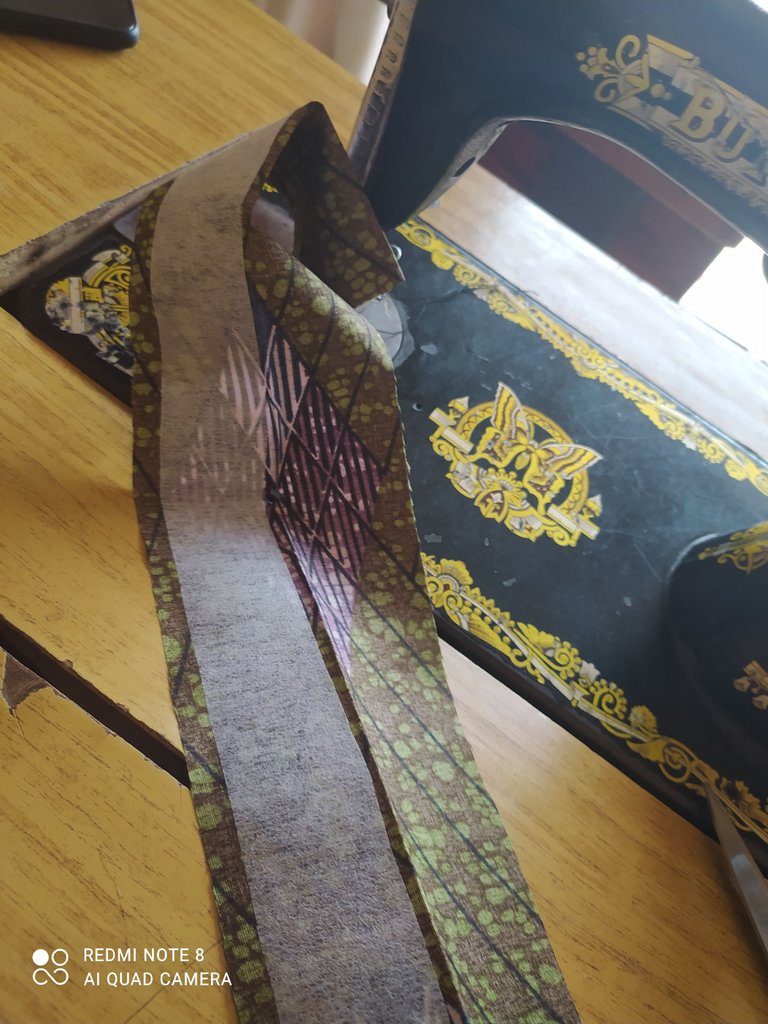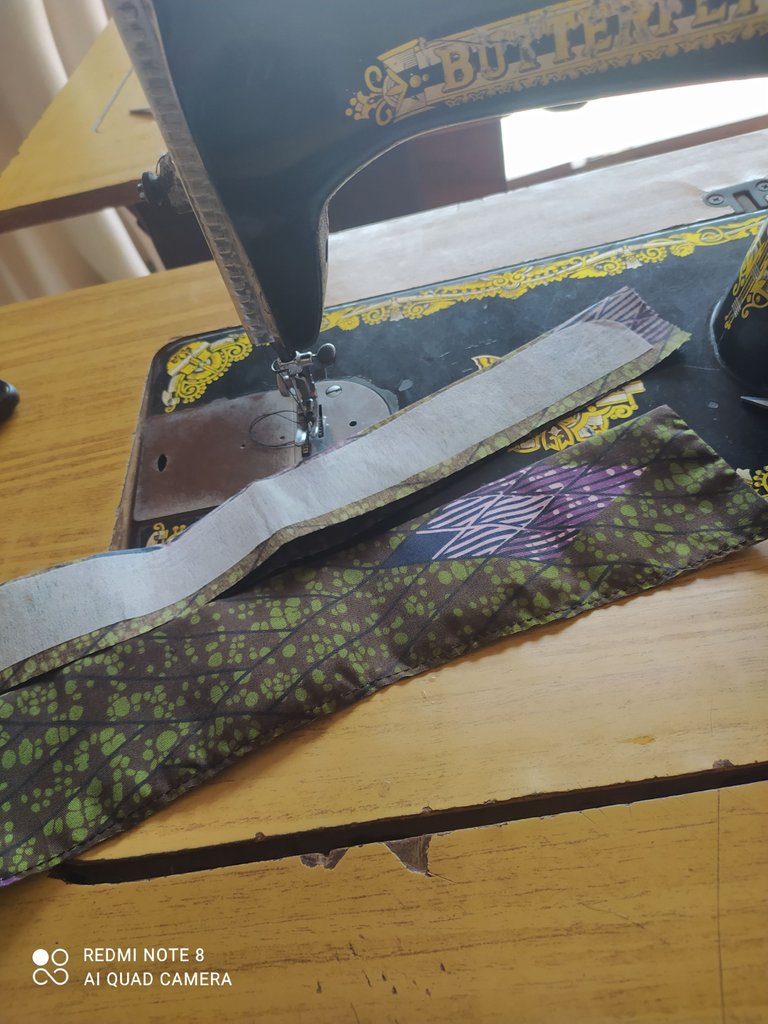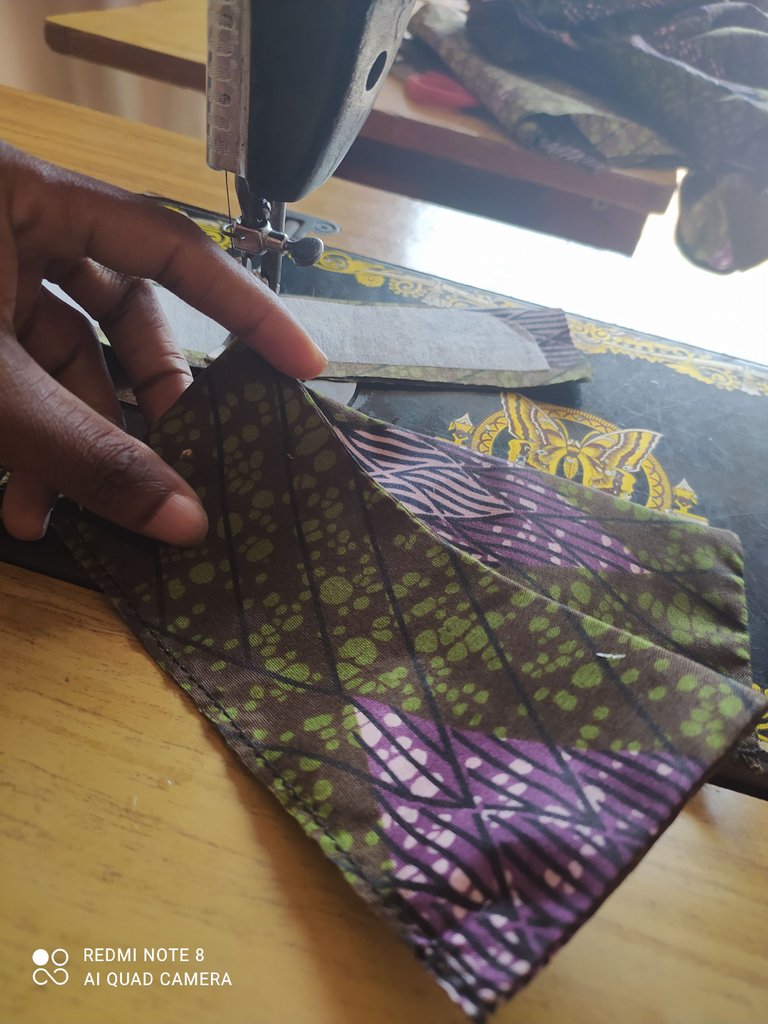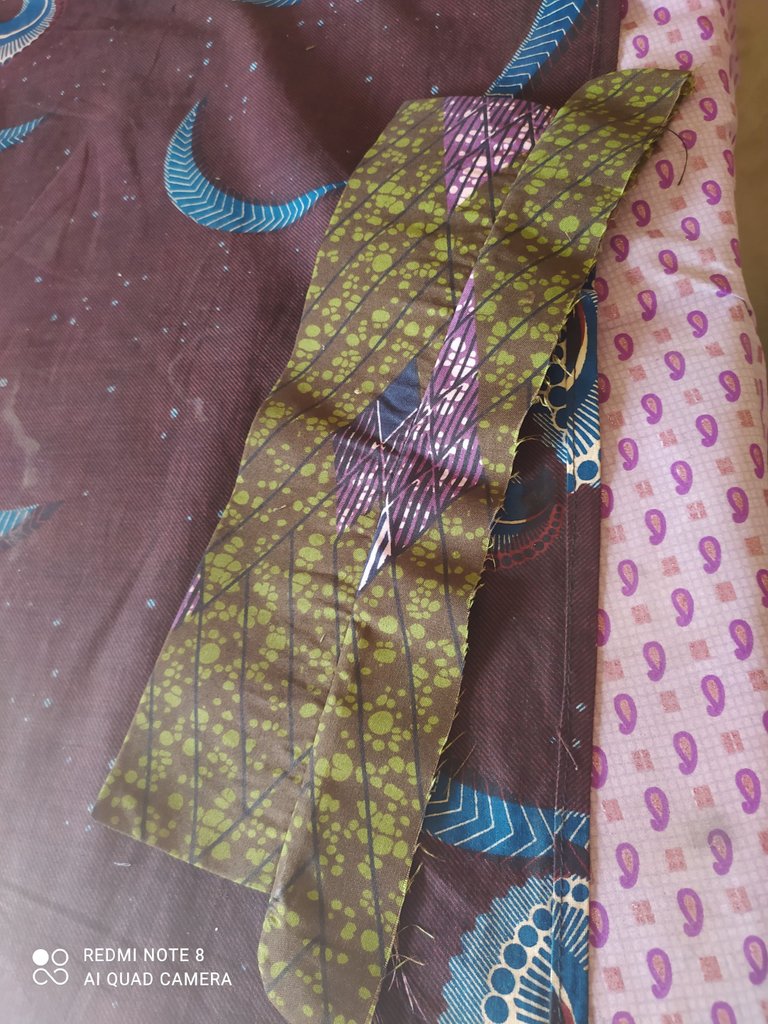 Working on getting a mannequin and an electric sewing machine soon enough to make sewing a lot more convenient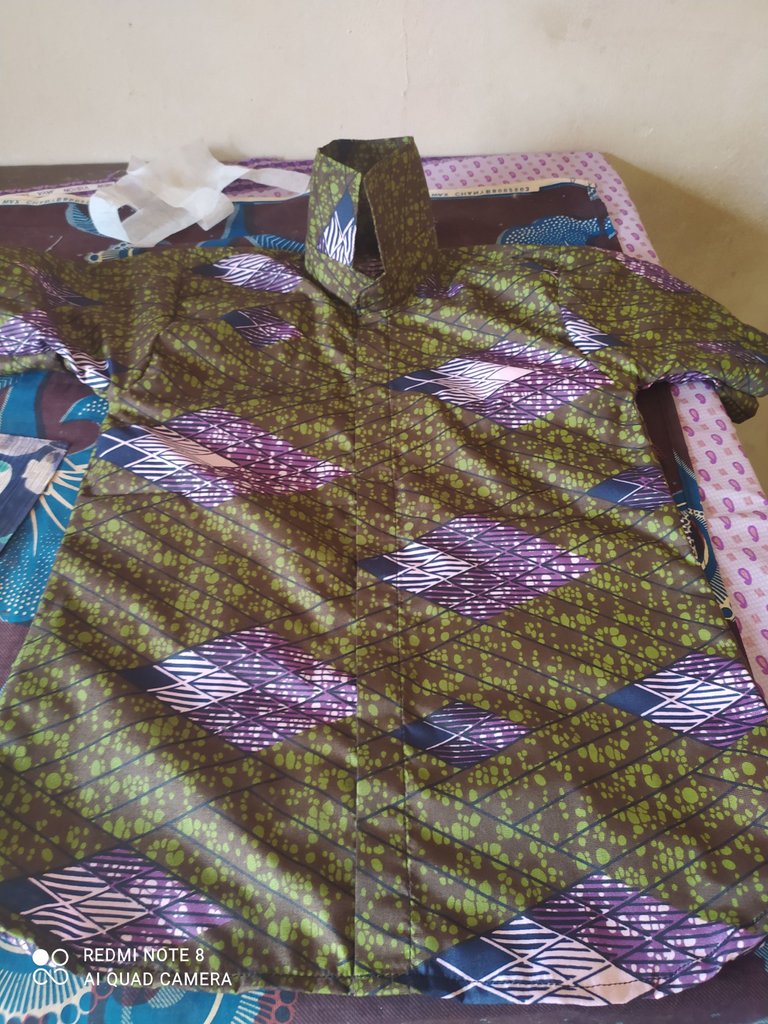 ---
---