My Visit To The Omida Market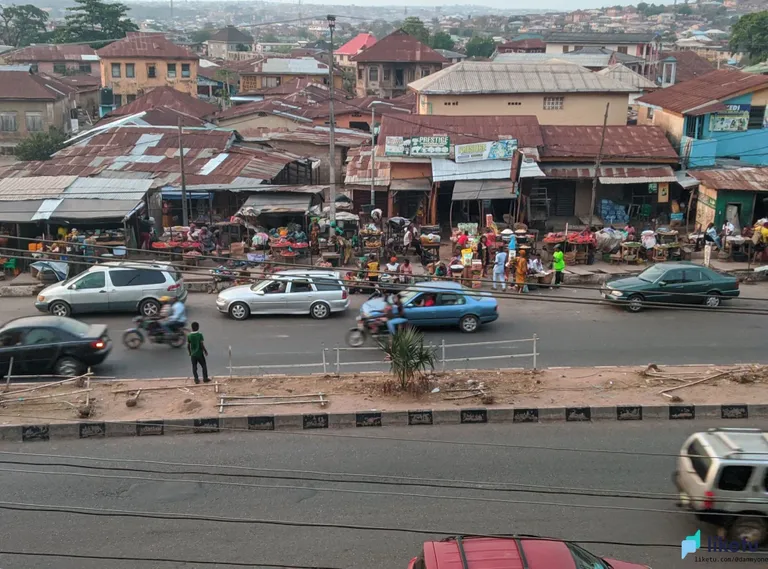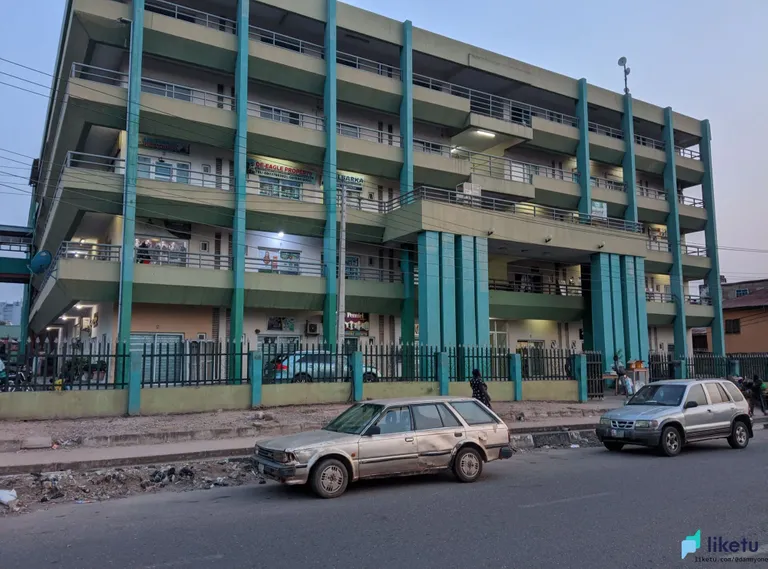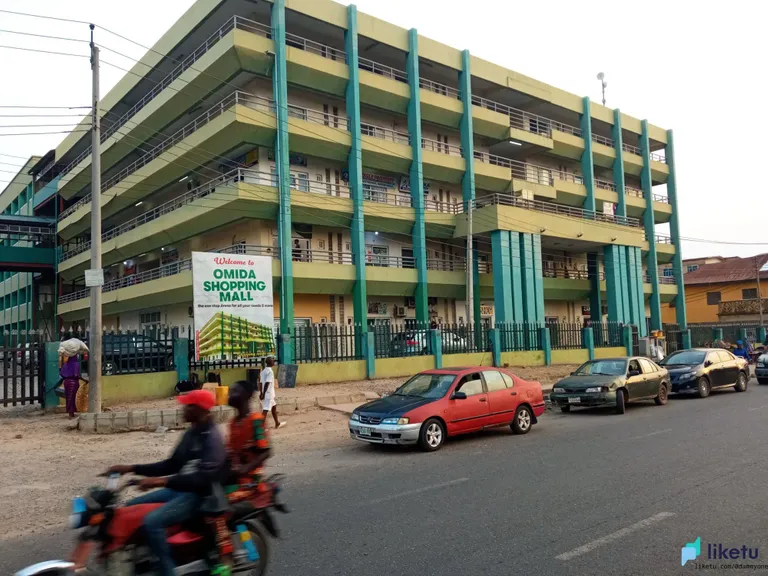 One of the easiest way to make money for a living is to make sure that you are selling something. Here in my country, if you really do want to survive, it's a must you provide a service or better still, you sell your products to people for cash.
I visited Omida Market in Abeokuta. Abeokuta is a city in Ogun State and it's also the capital of the state, here in Nigeria.
The market has been in existence right before i was given birth to and it has served as a means of survival for market women and men who have their farm produce.
What I noticed in this market is that, most of those selling one thing or the other are selling foodstuffs majorly. If i say that, that's the only thing that's been sold here in this market, I hope I'm not wrong.
Also in this market is a Four-Storey building Shopping Mall. This mall was built by one of the past governors of the state and inside this mall are many shops which is over 100 because it's a big mall. Many goods and services are carried out here as well as many business transactions. The mall has a good source of electricity compared to the market itself as the mall uses a separate source of power.
I actually went there to pay a visit to my uncle who happens to have a shop in the mall and He's into sales of herbal products.
Just like I said earlier, to survive in my country, you must engage in selling.
---
For the best experience view this post on Liketu
---
---