My Defense Experience | Advanced Landscape Design Presentation
So today, was the day for my Advanced Landscape Design defense. The days leading up to this day hasn't been an easy one. It had been filled with sleepless nights preparing for exam questions as well as starting my final year project. I must say it had been very challenging, owing to financial constraints mostly which is needed to fund research for the project.
I had even been tempted sometime to withdraw some of my hive to gather some money to atleast start the research. But then, I just couldn't so I had to source for the funds one way on the other. I'm not one who enjoys owing others so I had to limit borrowing to a certain level.
This defense is one of the triple ones we'll be having this semester. They're all 3credit hours courses and require a lot of time and attention. It isn't easy at all but it's part of the criteria to bag a B.Sc in my field Urban and Regional Planning.
So we were given various plots to propose a residential Landscape Design. It has to contain everything that we expect to be present in that plot, ranging from the size of the building, to the types of plants and trees expected to be found in the plot. It's way more detailed than I'm letting out but I just wanted to paint a little picture.
---
I got to the jury hall early this time, printed my various plans and awaited my turn to present. The jury was supposed to kickstart by 9am but due to some unnecessary circumstances, we ended up starting by 11am. Men, the hall was filled with Senior lecturers and Doctors. I must say my heart was beating really fast before it got to my turn.
It finally got to my turn and I must say my heart started to beat faster no matter how I tried to calm my nerves. I tried to take a deep breath which helped a bit and then I stepped in. I don't know what I did or said, I just went there to do whatever came to my head. I was even surprised when I got asked very few questions. I know my work wasn't satisfactory but I surely didn't expect to get off the hook so early.
I ended up rounding up my presentation under approximately 5minutes as opposed to other participants who spent close to 15-20minutes. Most of them even came out sweating saying they're even been bombarded with a lot of questions, lol it certainly wasn't easy at all.
I'm just grateful that I got the chance to defense successfully, it wasn't easy at all but I must thank God. That's one defense ticked up on the list, I have one more coming up on Monday, so it's back to more work and more spending. Until then, I leave you with some of the pictures I took, I was really exhausted so don't expect too much, lol.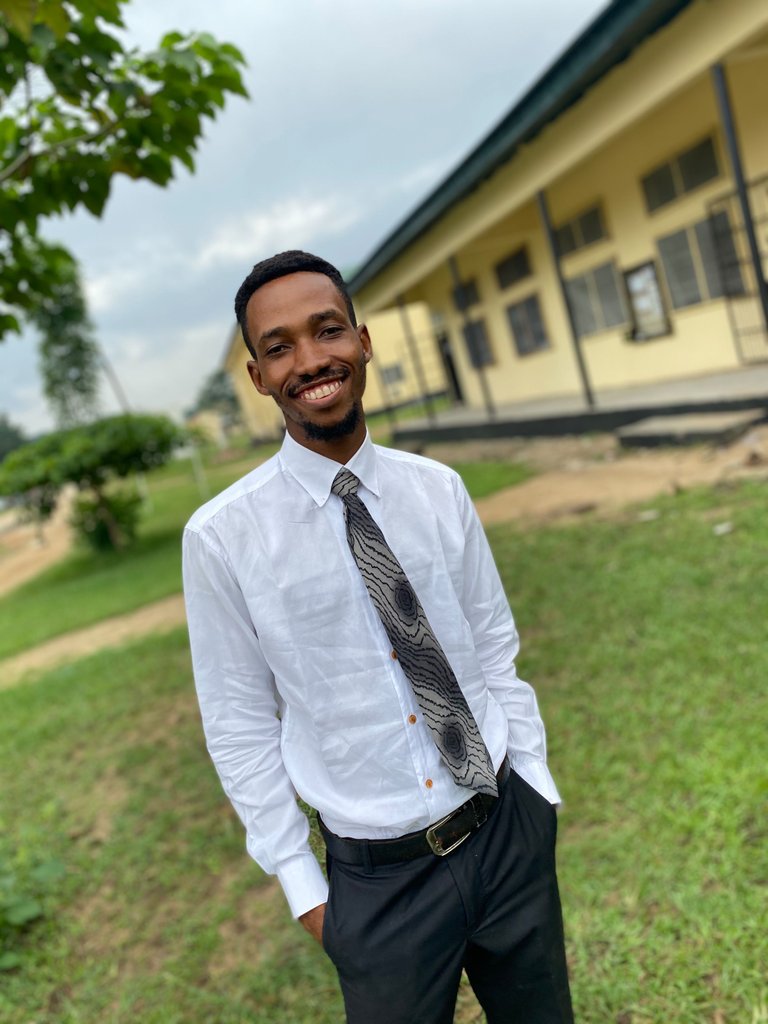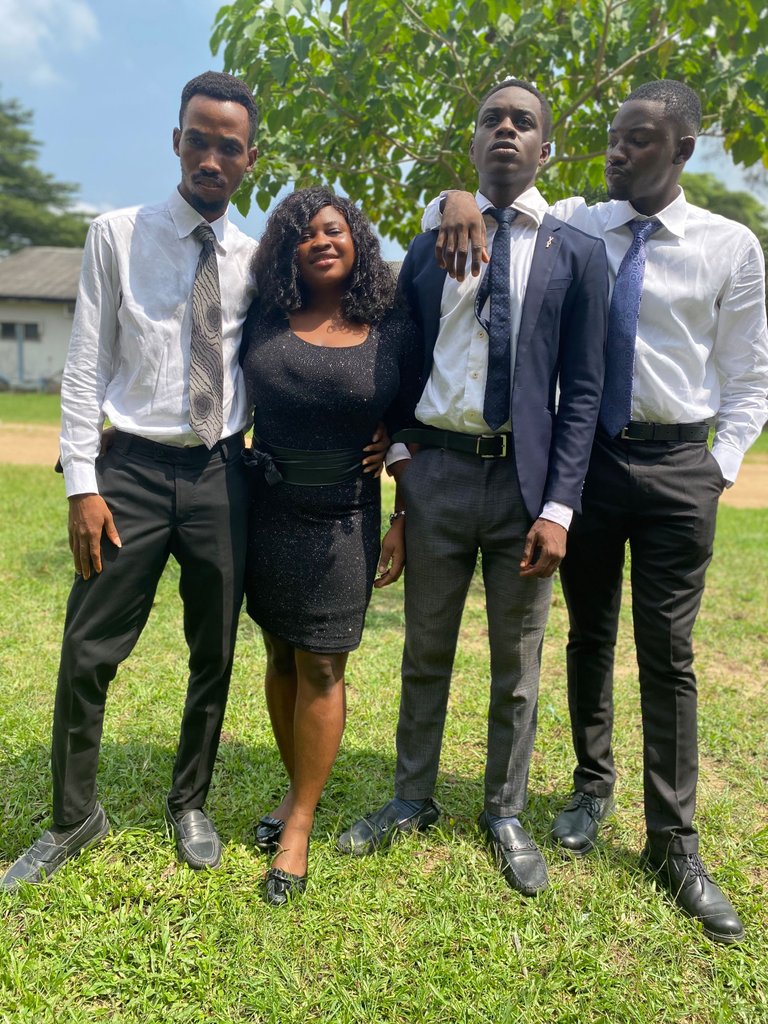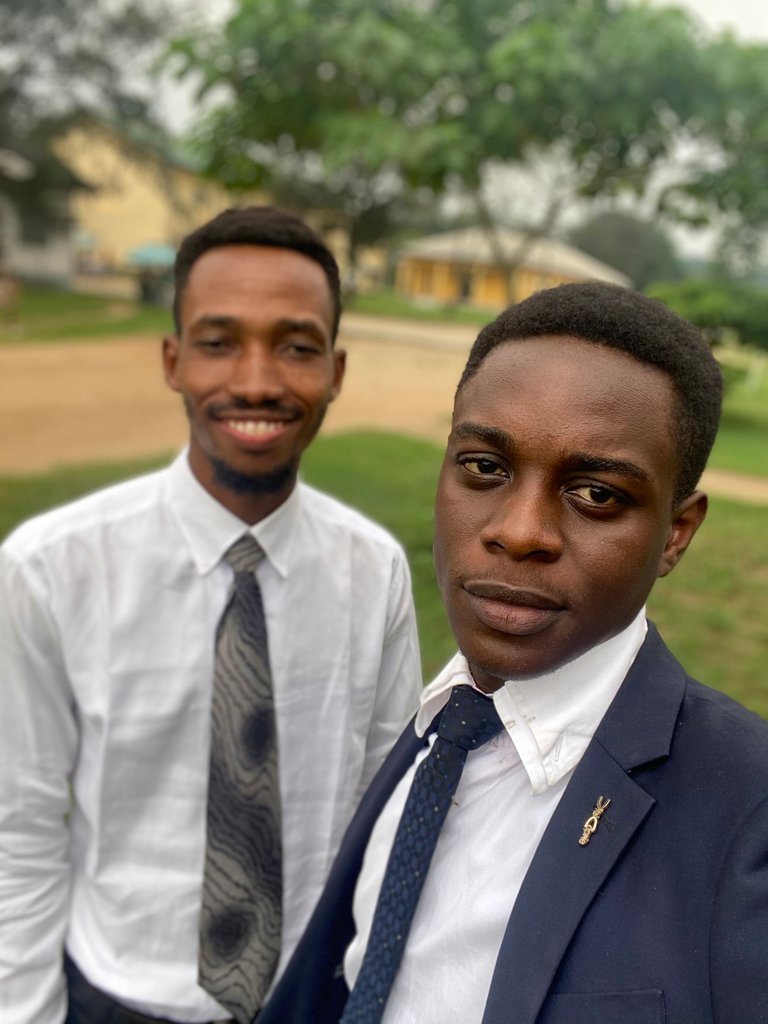 All pictures are mine untill otherwise proven
---
Thanks for reading this post ❤️
---
---