Children Coach : A Zapfic Sports Freewrite.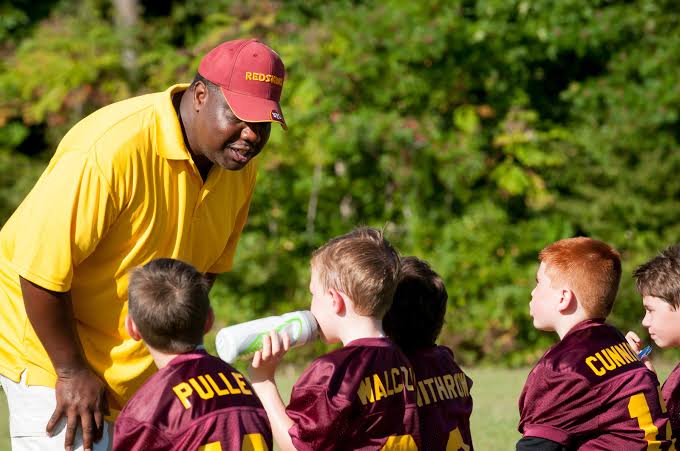 Source
Reluctant as usual on the pitch, children coaching isn't for the faint-heart. You also have to be careful not to coerce them too much or get sued, maybe sacked.
Their cooperation is based on mood and how happy they were before leaving home.
...
...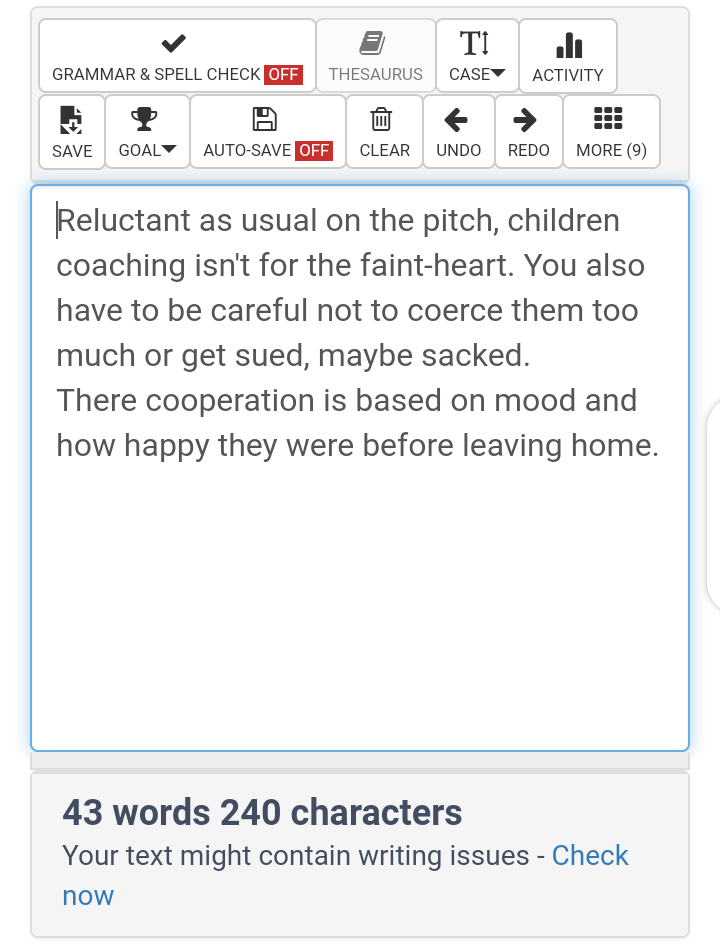 ..
An entry into @felt.buzz & @mariannewest Zapfic Freewrite.
---
---