+120,000 Sports Staked To Reach 11m Sports. +1600 Lassecash Staked To Reach +33,000 Lass Staked. I'm Loving This. 💃😘💃
It is getting interesting by the day here.
With the increase in price of sports token @ $0.0042 it's so tempting to sell my sports for Hive and move it to Binance for trading. But I start to look at it, is it not the same profit I'm going to make on Binance I'll make here too if I stake up? I can even do more than stake up, I get to curate more content creators and put some funds in the pocket of some people which is very interesting to see.
The idea to stake up was also born out of the increase in engagement on the platform, I get to see some amazing new proposals going on, the ads proposals and many more points to the fact that Sports has become what it's supposed to be. A thriving platfrom for sports lovers.
I am staking up +120,000 Sports to reach a whooping +11,000 million Sports Staked. I surely know either by buying or keep on staking I am going to reach a 20 million Sports stake soon.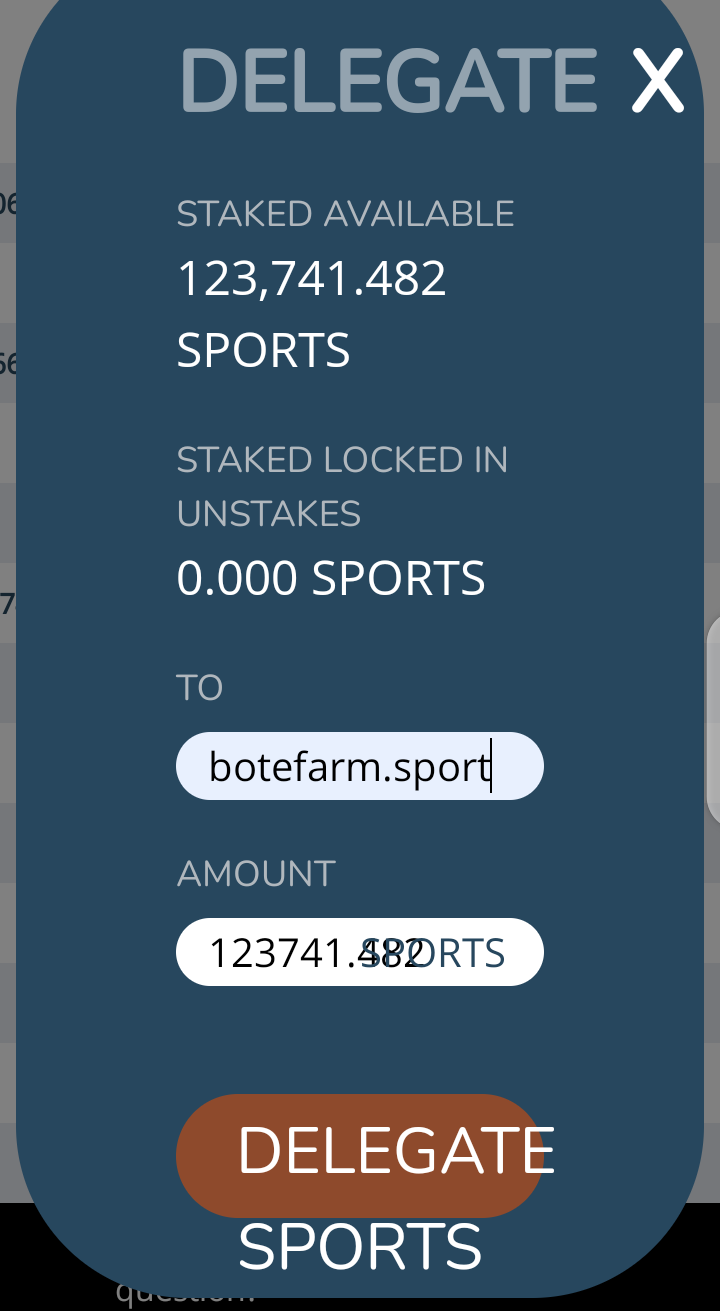 Trx ID
I'm addition to this, I staked up some lassecash too, to the tune of +1600 lassecash to reach a +33,000 Lassecash Staked.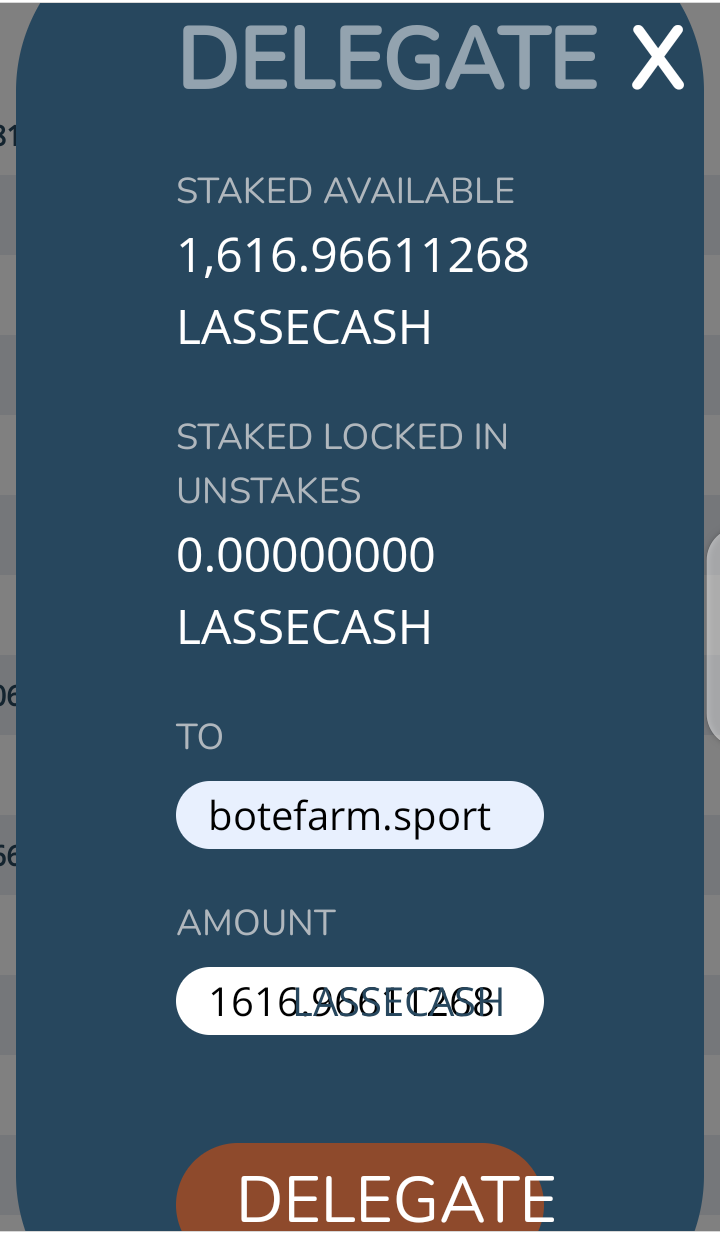 Source
One other reason I'm staking up is the effect I'm seeing on my curation reward and the joy that my Sports and all my second layer tokens could do something meaningful for others too.
Posted Using LeoFinance Beta
---
---