[PL / ENG] 🔥 💦 My Actifit Report Card: April 25 2022
Pogodowo dzień kiepski, a życiowo - jeszcze gorzej. Taka matka, że nie dopilnowałam i Bombel sobie radośnie wraził paluszek w gorącą zupę. Ehh! Czterdzieści minut pluskaliśmy rączką w zimnej wodzie i było pełno uciechy, bo Bombel jest mistrzem chlapania. Niestety, zaraz po wyjęciu rączki z wody ryk, bo boli.
Bad weather day, and besides the weather - even worse. The Baby happily injected his finger into the hot soup. Ouch! We were splashing for forty minutes in the cold water and it was a lot of fun, because the Baby is a splash master. Unfortunately, right after taking the handle out of the water, again crying because it hurts.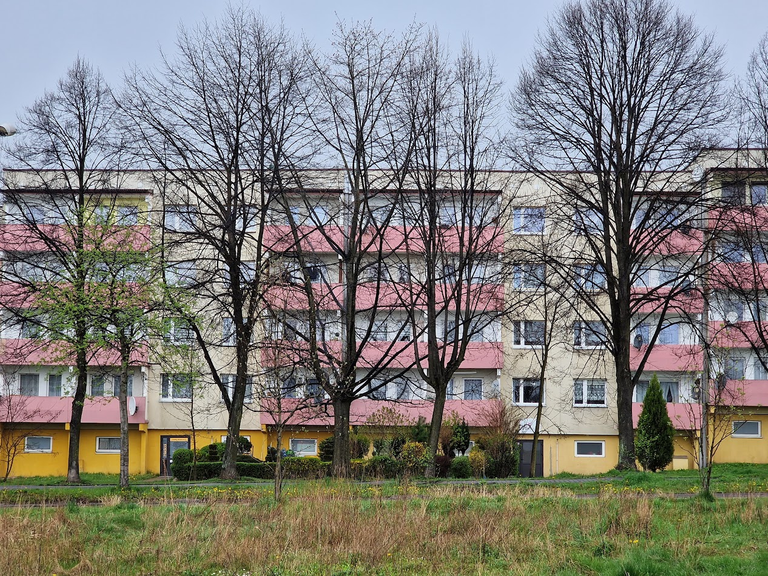 Nie pomógł wujek Google, który na zapytanie, jak pomóc, odpowiedział:
Każde dziecięce oparzenie należy pokazać lekarzowi?
Najlepiej każde, im szybciej, tym lepiej. Ciężkość oparzenia zależy od wielu czynników, powierzchni, głębokości, ale też miejsca oparzenia. Czasem oparzona może być mała powierzchnia, ale okrężnie i jeśli dotyczy to dłoni, to może doprowadzić do jej niedokrwienia. Są miejsca wstrząsorodne, których oparzenie jest bardzo niebezpieczne. To głowa, szyja, pachwiny, dłonie.
Zdarza się, że przywożone są do nas dzieci po dwóch, trzech dniach domowego leczenia. "Posmarowaliśmy, myśleliśmy, że przejdzie" – mówią rodzice, a dziecko ma zainfekowana ranę, czasem z martwicą, którą należy usunąć. Więc jechać trzeba zawsze, nie zawsze karetką.
Uncle Google did not help, when asked how to help, replied:

Should we show each child burn to the doctor?

Preferably each, the sooner the better. The severity of the burn depends on many factors, the area and depth, as well as the place of the burn. Sometimes a small area can be burned, but circularly, and if it concerns the hand, it can lead to ischemia. There are shock-bearing places, the burn of which is very dangerous. These are the head, neck, groin, hands.
It happens that children come to us after two or three days of home treatment. "We smeared it, we thought it would pass," say the parents, and the baby has an infected wound, sometimes with necrosis, that needs to be removed. So you have to go always, not always in an ambulance.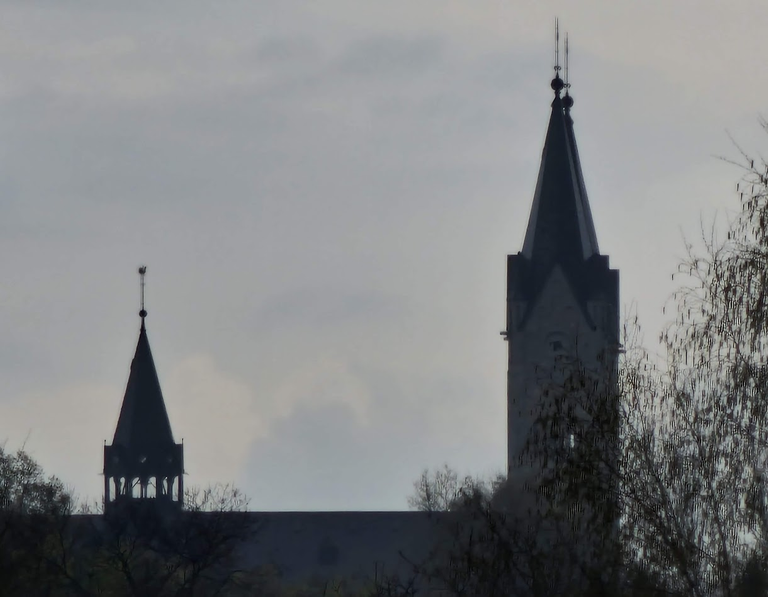 Martwica! Rany boskie! Więc popędziłam ile pary w nogach do przychodni. Bombel z tego zdziwienia natychmiast przestał płakać i momentalnie stał się bardzo zadowolonym z życia Bombelkiem, ale i tak zostaliśmy przyjęci bardzo profesjonalnie. Pani Doktor bez jakiejkolwiek krytycznej uwagi skrupulatnie obejrzała paluszek i oznajmiła, że pacjent przeżyje, a żadnej martwicy nie będzie. Pochwaliła za szybką reakcję (Nurofen i 40-minutowe moczenie paluszka w zimnej wodzie, chlapu chlapu) i zaleciła maść na noc.
Necrosis! Wtf! So I rushed as fast as I could to the clinic. As a result of this surprising rush, the Baby immediately stopped crying and became the very happy with his life, but we were received very professionally anyway. The doctor scrupulously examined the finger without any criticism and announced that the patient would survive and there would be no necrosis. She praised for the quick reaction (Nurofen and 40-minute soaking of the finger in cold water, splash-splash-splash!) and recommended an ointment for the night.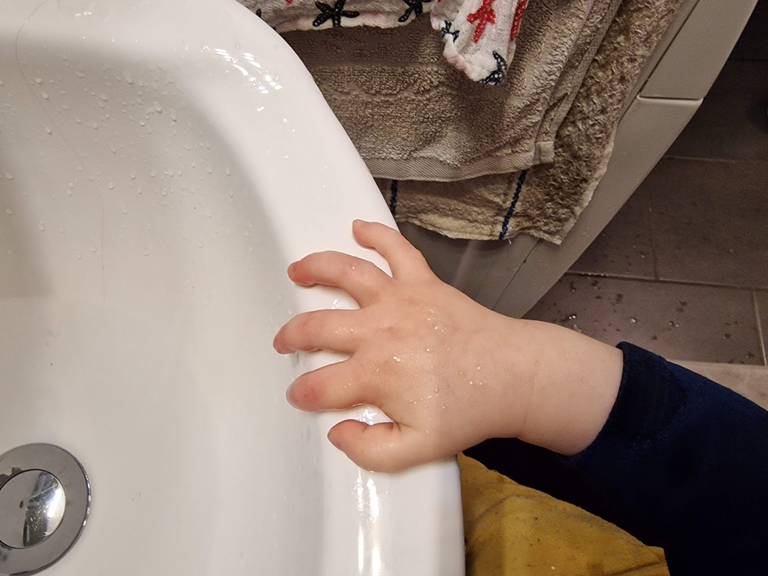 chlapu
splash
_This report was published via Actifit app ([Android](
https://bit.ly/actifit-app
) | [iOS](
https://bit.ly/actifit-ios
)). Check out the original version [here on actifit.io](
https://actifit.io/@asia-pl/actifit-asia-pl-20220426t042705947z
)_


25/04/2022

7012

---
---