[PL / ENG] Niecierpek / Impatiens My Actifit Report Card: July 18 2021
Znowu dwa spacery zaliczone. Pierwszy, dłuższy, w rejony, w które sama bym nie poszła. Fajne są takie niedziele :)
Two walks completed again. The first, longer, through places I wouldn't have gone just by myself. Such Sundays are so nice :)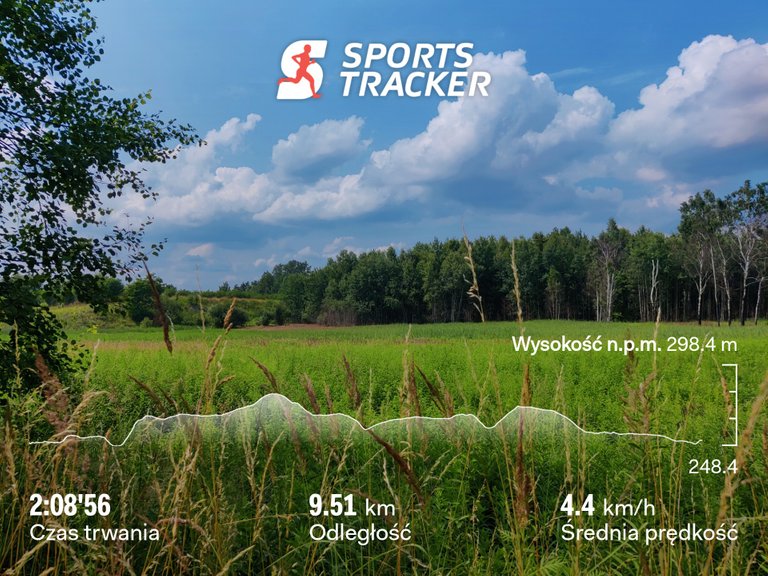 Popstrykałam po drodze niecierpka drobnokwiatowego. Fajnie strzelają te nasionka jak się je dotknie. Ale oto przeczytałam, że to jest gatunek inwazyjny, wypierający niecierpka pospolitego czy pokrzywę zwyczajną. Nie wiedziałam też, że te nasionka można jeść! Rzekomo mają smak orzechowy.
Ten inwazyjny gatunek ma ponadto wiele dobrych właściwości. Niecierpek wykazuje działanie: rozkurczowe, moczopędne, przeciwmiażdżycowe, przeciwzapalne hipoglikemiczne, przeciwtrądzikowe, antybakteryjne, przeciwgrzybiczne, przeciwtoczniowe, lekko rozwalniające, przeciwalergiczne, przeciwreumatyczne, przeciwnowotworowe, antyadrogenne, przeciw atopowemu zapaleniu skóry, chroni miąższ wątroby, nerki i serce. Tak więc mimo wszystko może warto nim pstrykać.
I popped a Impatiens parviflora on the way. It's funny how it pops these seeds when you touch them. But here I have read that it is an invasive species, displacing Impatiens noli-tangere or common nettle. I also did not know that these seeds can be eaten! Supposedly they have a nutty flavor.
This invasive species also has many good properties. Impatiens has a diastolic effect, diuretic, anti-atherosclerotic, anti-inflammatory, hypoglycemic, anti-acne, antibacterial, anti-fungal, anti-larvae, slightly laxative, anti-allergic, anti-rheumatic, anti-cancer, anti-adrogenic, anti-atopic dermatitis, protects the kidneys and the parenchyma. So it might be worth popping anyway.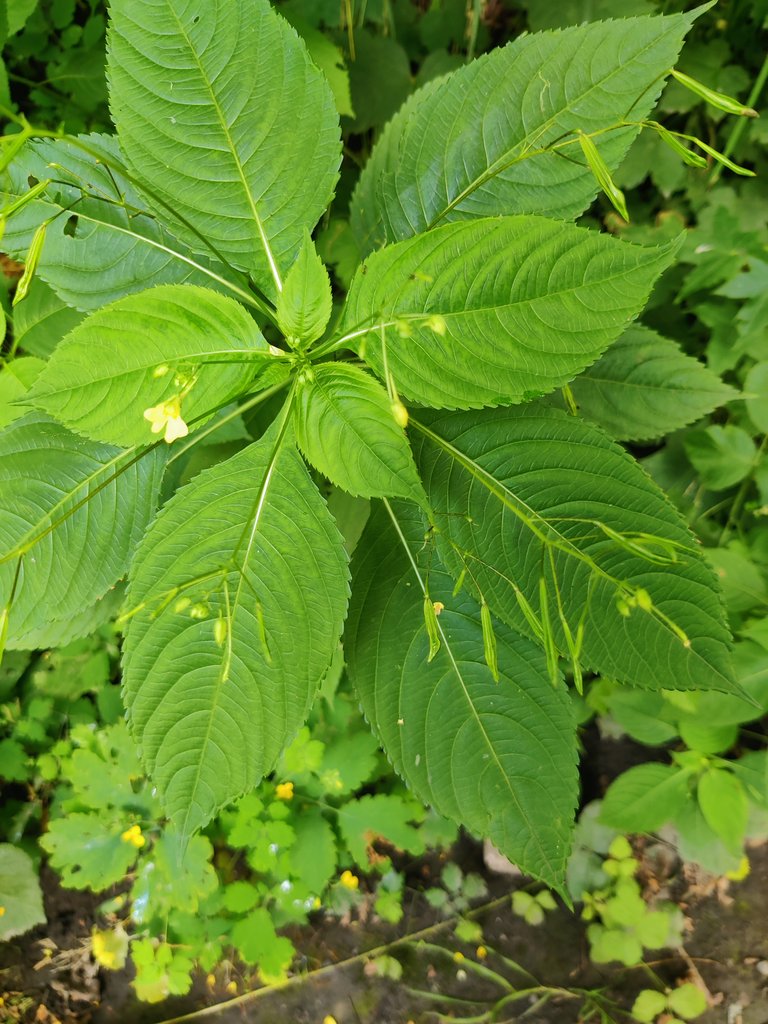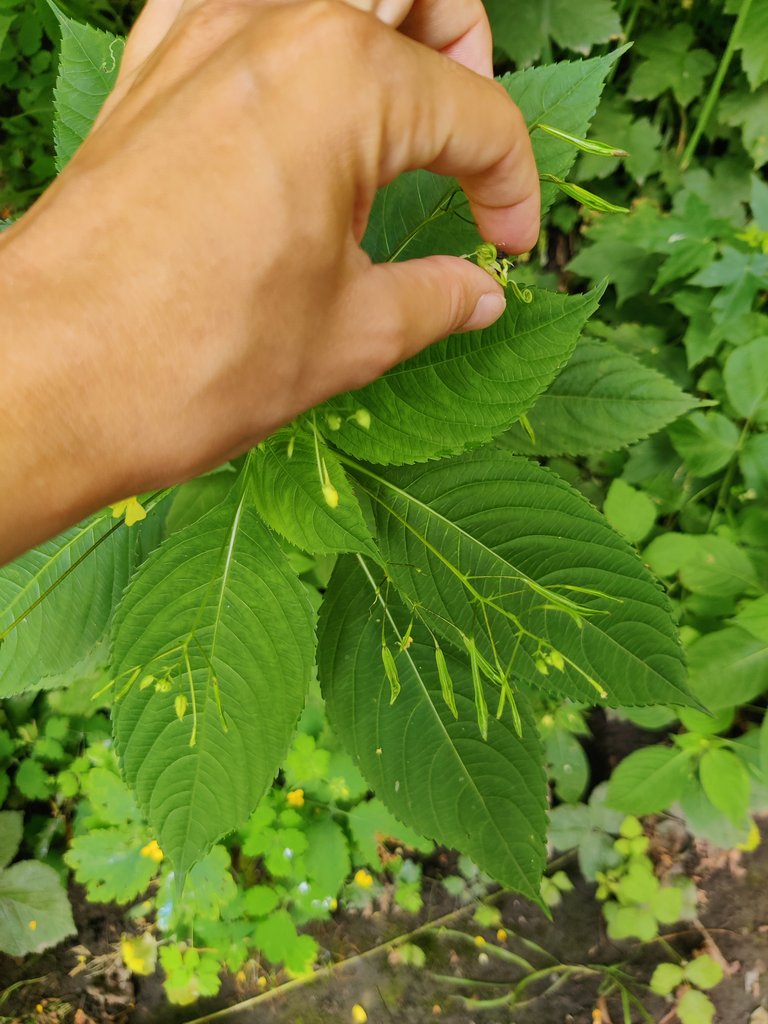 ---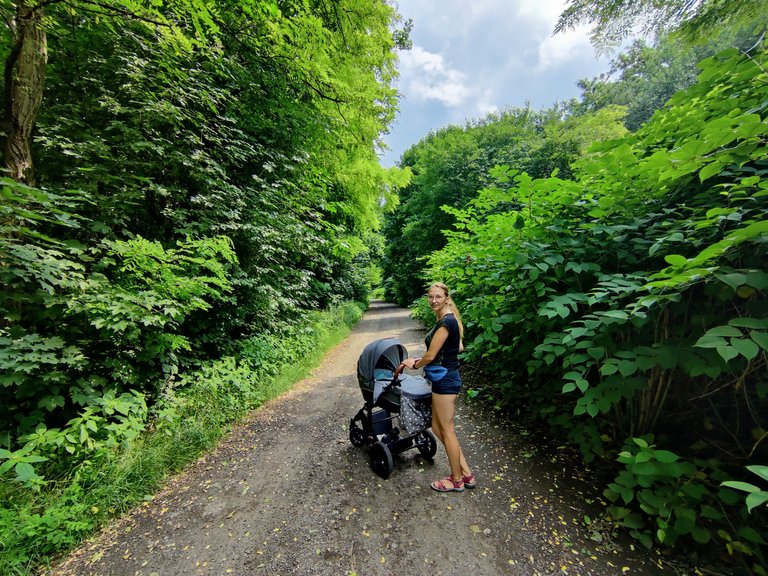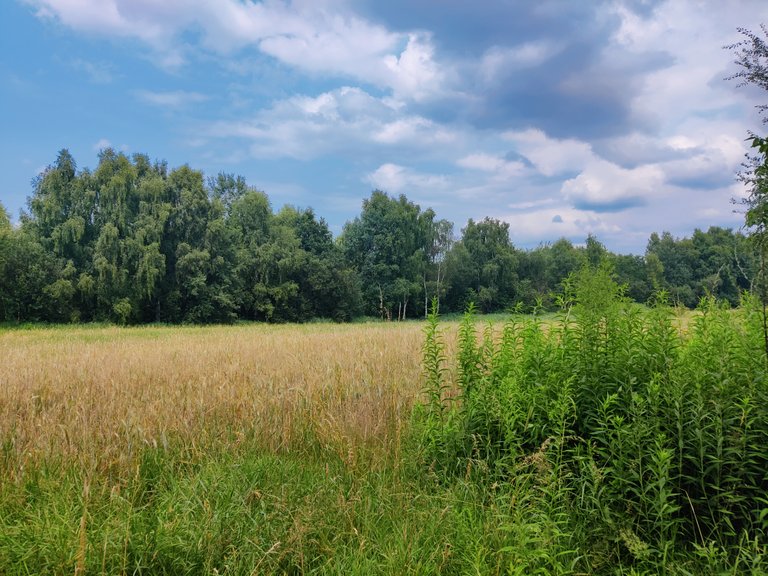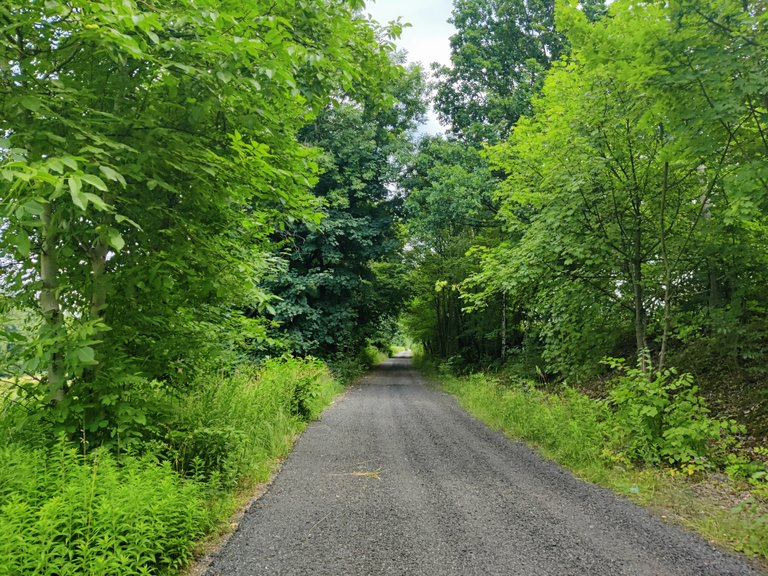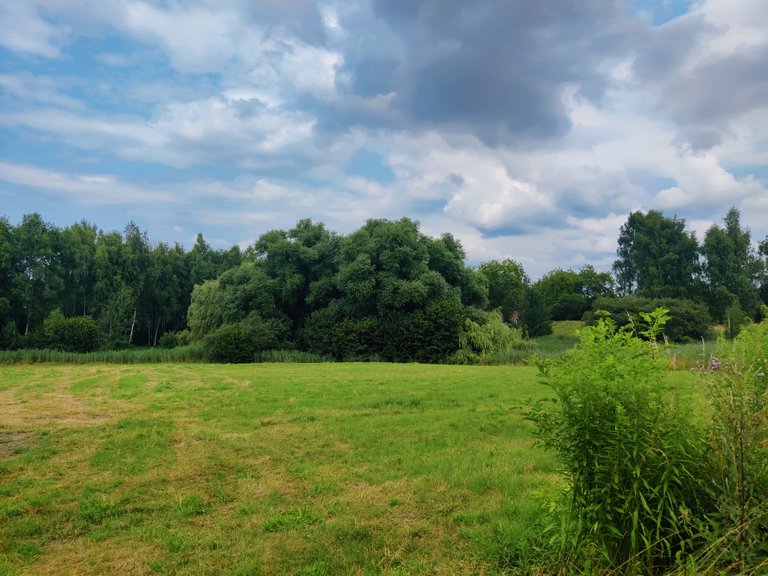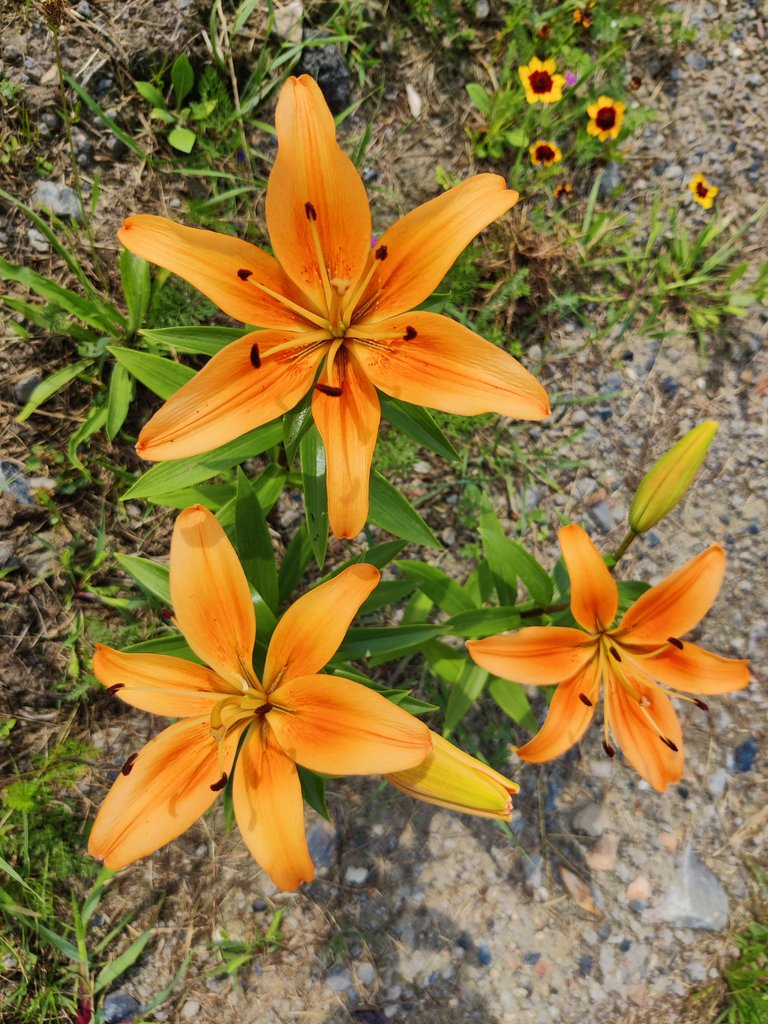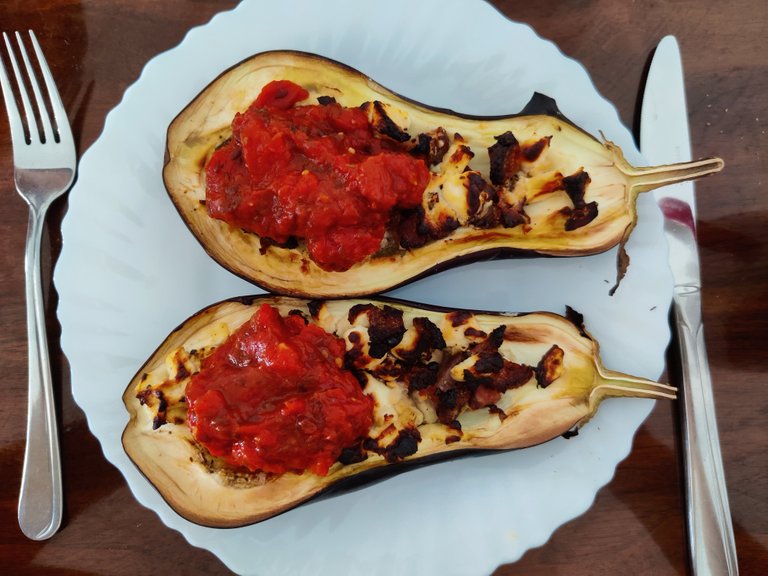 This report was published via Actifit app (Android | iOS). Check out the original version here on actifit.io




23760

---
---