RE: Prepping my bug-out cave for the possible coming collapse of civilization
You are viewing a single comment's thread: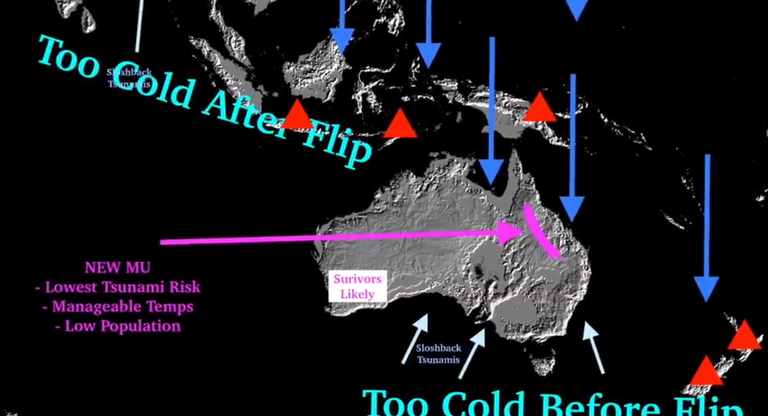 That pic comes from this link.
It's all the way to the end if you want to see it in context.
South Africa is included in the video, I just clipped this one for my friend in Australia.
You might want to reconsider, depending on how the oceans react.
Most survivors will be in the hills, contingent on where they are, of course.
A copy of this guy's work might come in handy, too.
---
---