Hong Kong Tasteem (9) - Hong Kong Style Western Cuisine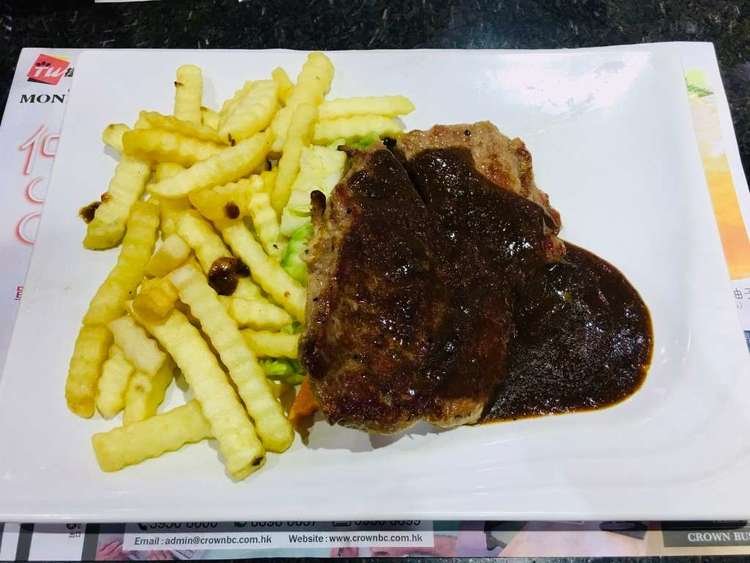 We had typhoon number 8 this day so I early left office before 12 noon. After go back, I went to a restaurant to enjoy my lunch.
這一天八號風球,中午十二點不到就已經下班了,匆匆坐車回家,在附近的一間餐廳慢慢的享受午餐。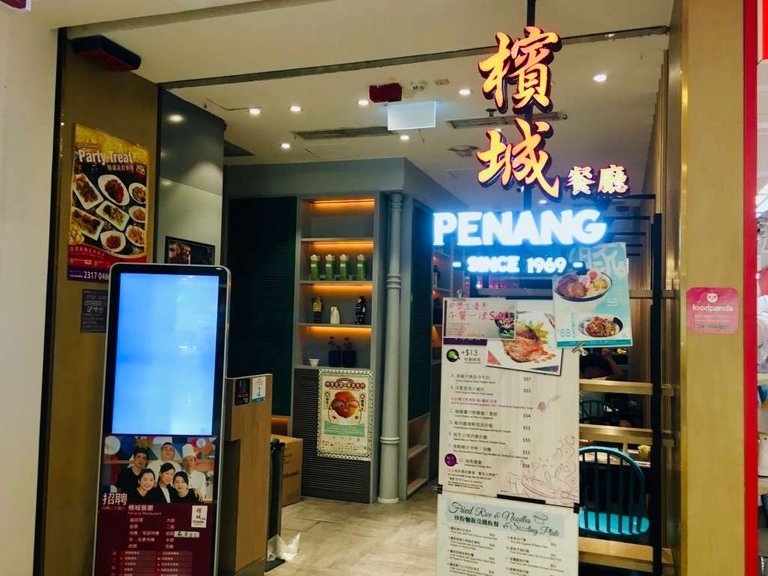 The restaurant is called Penang. Penang is a city of Malaysia but the restaurant actually provide Hong Kong style western cuisine. What is it? It is western dishes using Hong Kong food ingredient and sauce. In the past, western cuisine was expensive in Hong Kong. So local restaurant used cheap food to make western cuisine and now it's a Hong Kong style. First, we have appetiser:
這一間餐廳叫檳城餐廳,檳城是馬來西亞的一個城市,但這間餐廳只有少數馬來菜,其實大部份都是港式西餐。什麼是港式西餐?就是用香港食材及調味料做成的西餐,以前西餐在香港是高尚玩意,所以很多平民餐廳用自己的方法做成一些較便宜的西餐,慢慢就成為了香港的特式。一般港式西餐分成三個部份,第一是前菜:
There're soup and bread. Normally we can choose borscht and chowder. We usually call them red soup and white soup.
前菜通常分為湯及餐包,湯可選擇忌廉湯或羅宋湯,我們一般稱為白湯和紅湯。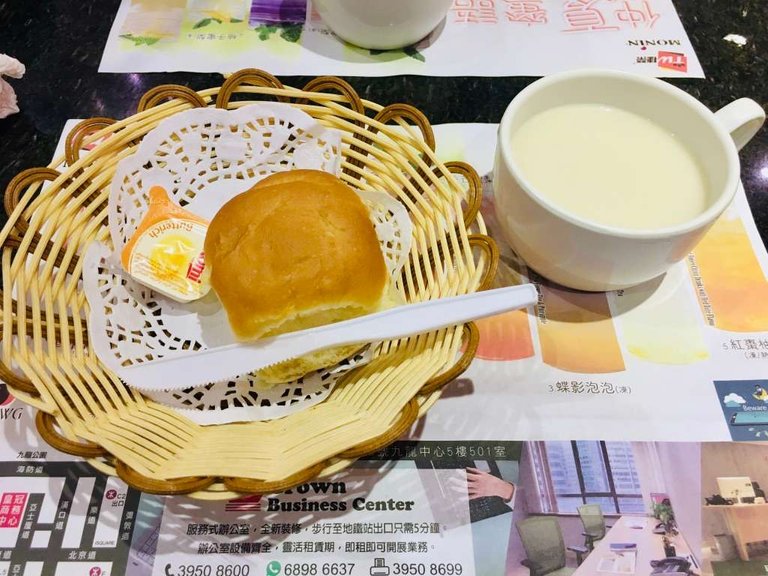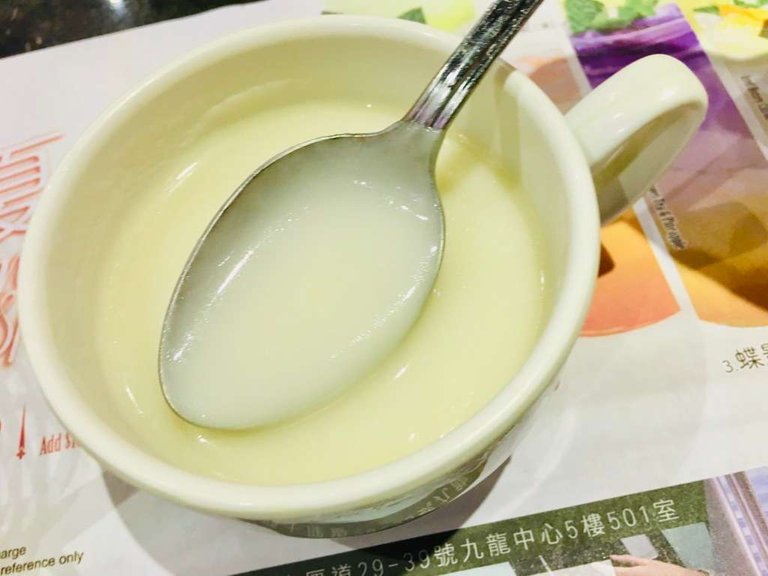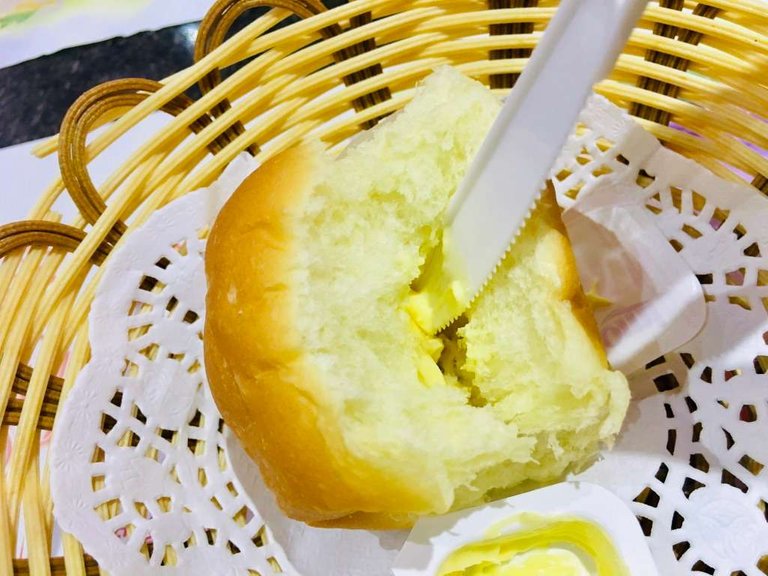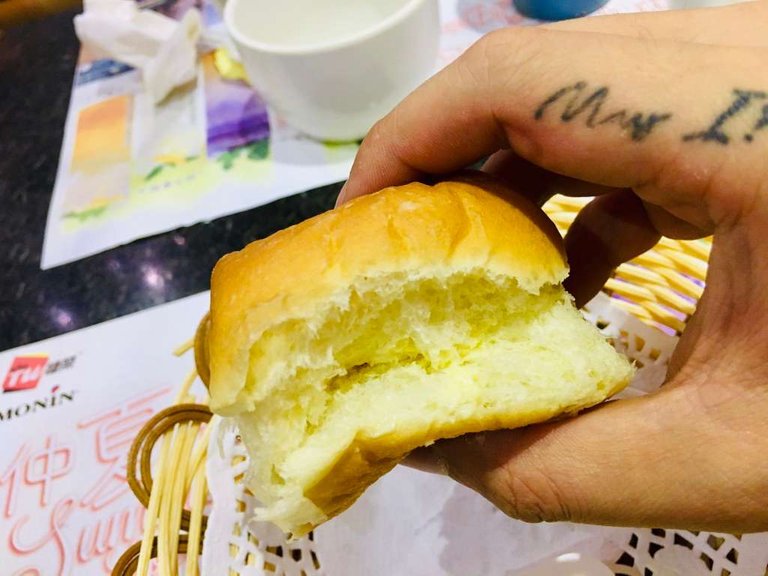 Then it's the main dish. Restaurants usually provide, fish, pork, chicken and beef steak. Some provide lamb also. Then it comes with rice, spaghetti or chip. Sauce's choices are onion sauce and block pepper sauce.
然後就是主菜,通常是肉或魚,肉有豬扒、雞扒或牛扒,或有一些餐廳提供羊扒,可配上飯、意粉或薯菜。汁就有洋蔥汁和黑椒汁。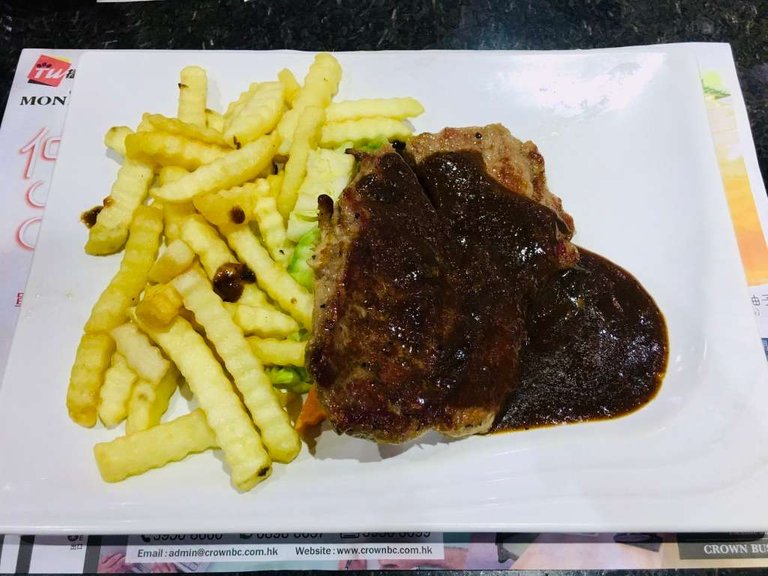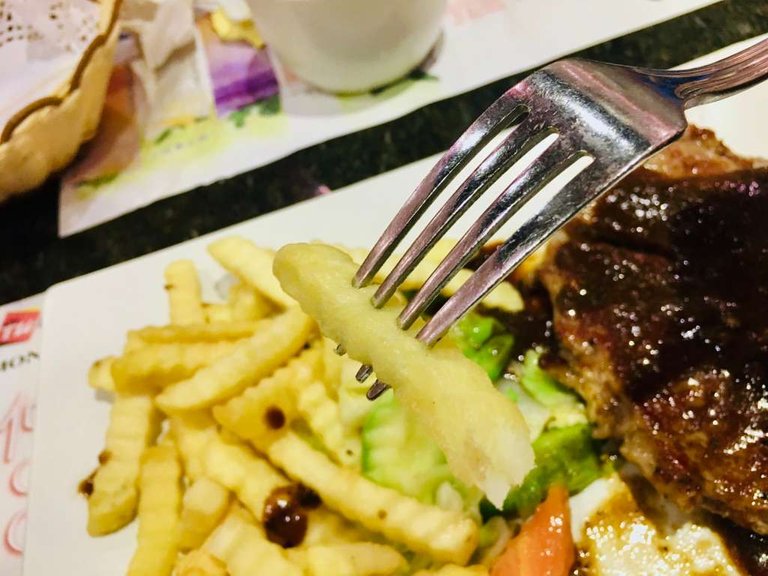 And a drink at the end.
最後一杯飲品。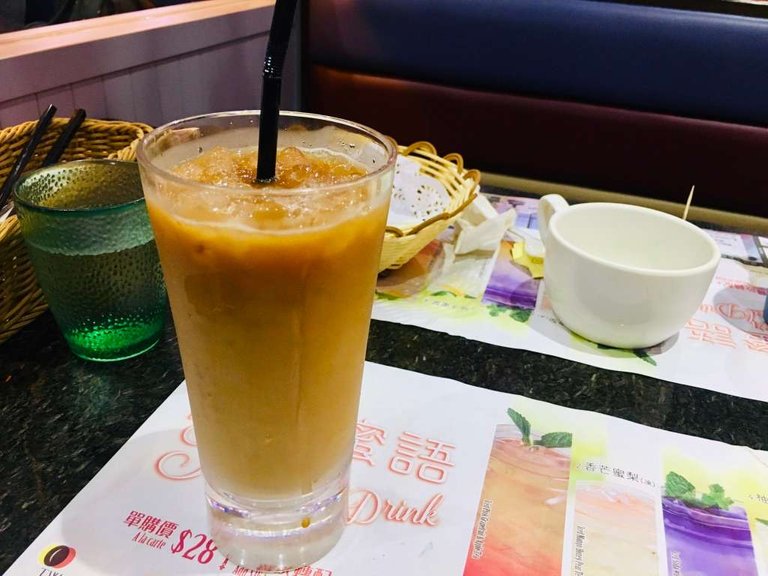 The most famous Hong Kong style western cuisine should be the Tai Ping Soon Restaurant with over 100 years of history. If you want to try HK style western cuisine, you can try it!
現在香港最著名的港式西餐廳應該就是太平館了,已有超過100年的歷史,如果想試試正宗的港式西餐,不妨到太平館試一試~
---
Restaurant Information

PENANG



11 Wan Tsui Rd, Chai Wan, Hong Kong
---
Hong Kong Tasteem (9) - Hong Kong Style Western Cuisine
This post participated in the Tasteem contest Your weekly choice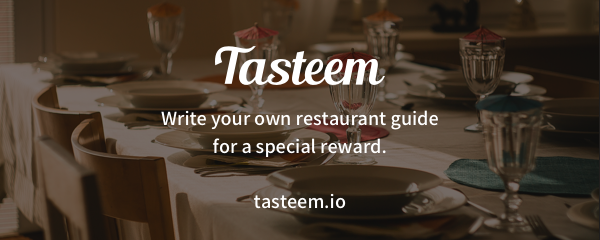 ---
---