Hong Kong Tasteem (11) Rich Shrimp Broth Ramen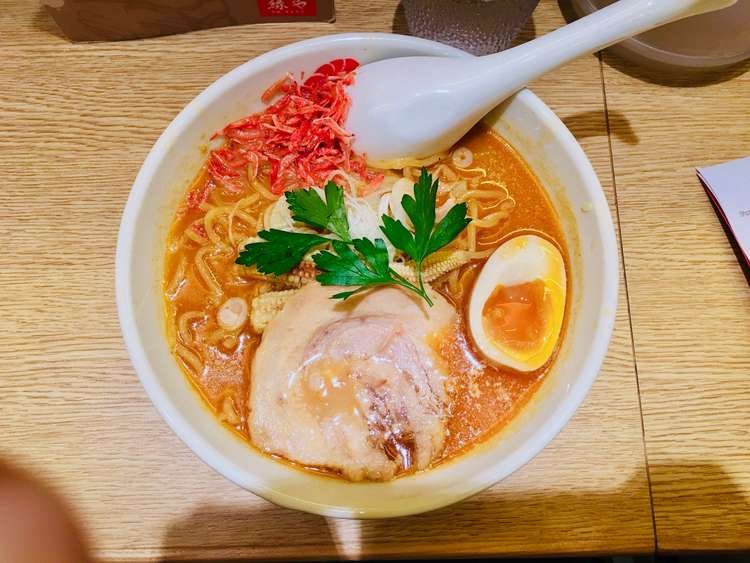 Hong Kong people love Japan! We love JP comics. We love JP TV, We love JP AV, We also love JP food! So there are many japanese restaurants in Hong Kong. Ramen is one of the best food in Japan. So let me introduce a famous ramen restaurant!
It is ENISHIYA, origin from Sapporo, Hokkaido, Japan. It is also the origin of rich shrimp broth ramen of Hokkaido! In the ramen competition of the 5th anniversary of the Shinyokohama Ramen Museum, ENISHIYA won the 1st runner up. And ENISHIYA HK is the only branch restaurant outside Japan.
香港人很愛日本!愛日本的動漫、愛日本的電視劇、愛日本的AV,也愛日本的美食!所以在香港有很多很多日本餐廳。說到日本菜,不得不提的就是拉面!就讓我介紹一間香港著名的拉面店!
這拉面店叫緣屋,源於日本北海道札幌,這餐廳可是北海道蝦湯拉面的始祖,曾在新橫濱拉面博物館5周年的拉面比賽得到第二名!而他在海外的第一間分店就是在香港!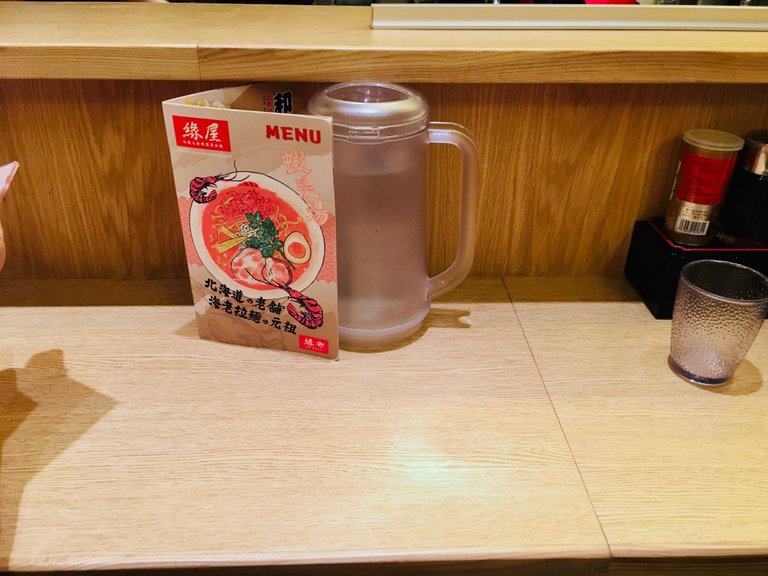 ENISHIYA is really famous. It was 2pm already and it's full of people!
這餐廳真的很受歡迎,雖然是下午兩時才來,但仍然是坐滿人!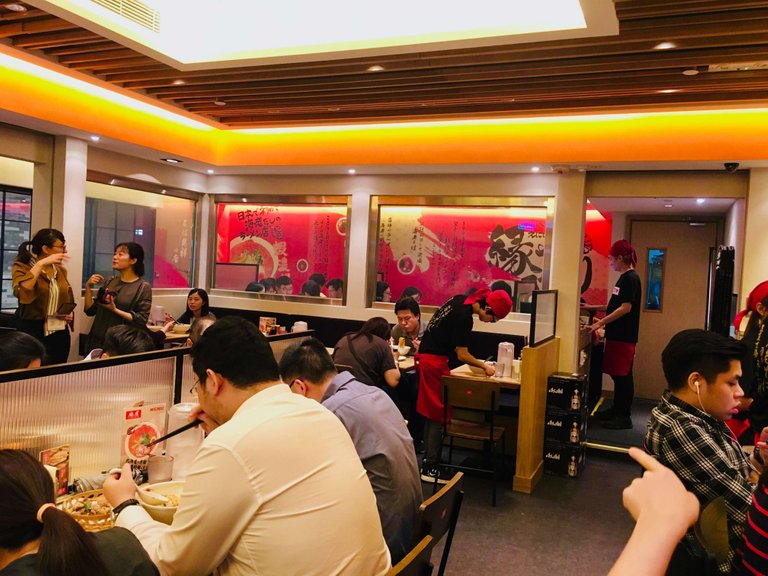 Study the menu first! As the rich shrimp broth ramen is so famous, let me order one!
先看餐牌,既然這裡的蝦湯拉面那麼出名,我就點一個味噌蝦濃湯拉面!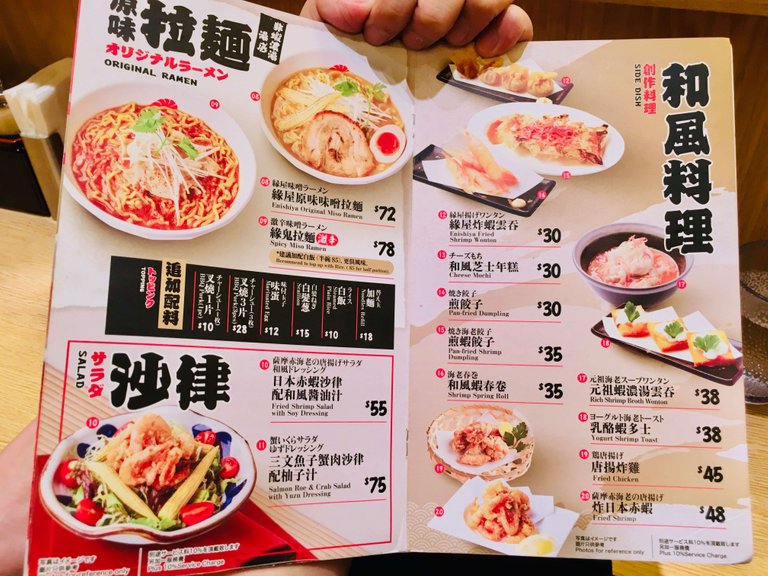 Let's take a look! There are egg, roasted pork and many little shrimp!
拉面到了,裡面有雞蛋,叉燒,還有濃濃的蝦米!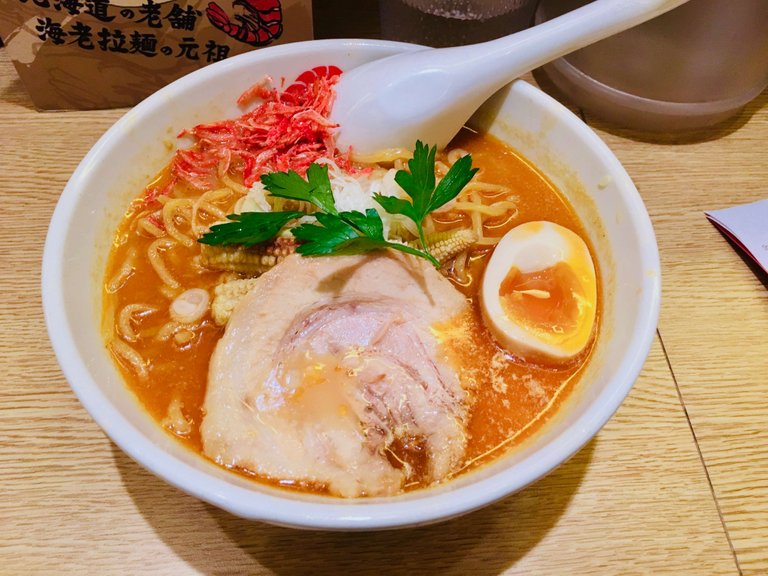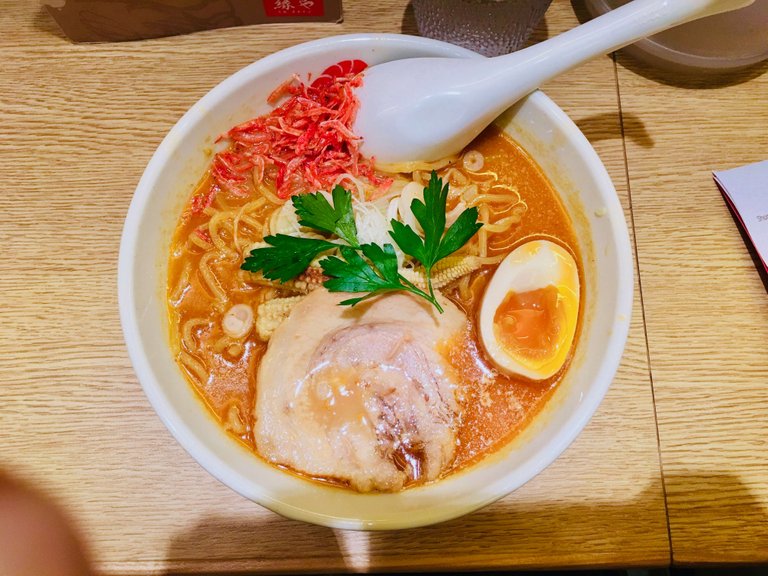 Itadakimasu! the roasted pork is fat but not greasy. Good! and the little shrimp. Oh so tasty! Then the ramen, it's chewy, not too hard or soft. I love it!
我不客氣了!先來叉燒,肥美而不膩,再來蝦米,嘩!濃濃的蝦味!再試一下拉面,彈牙而不硬,老實說,很好吃!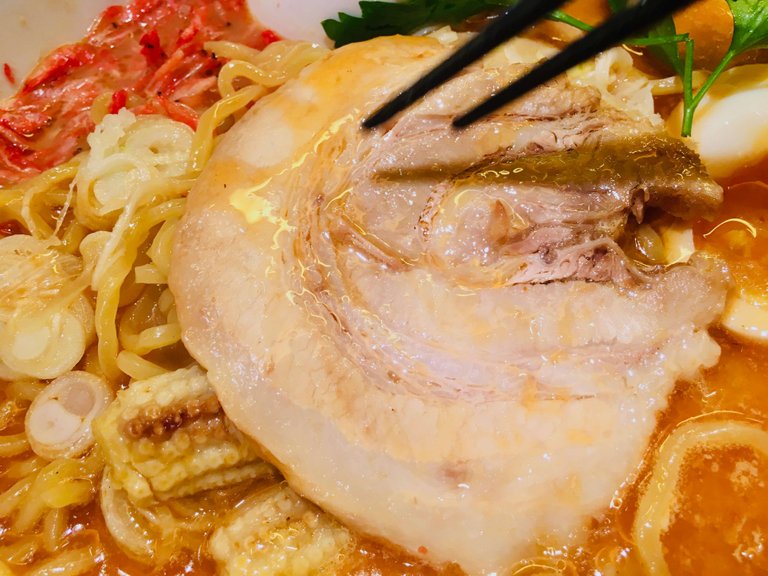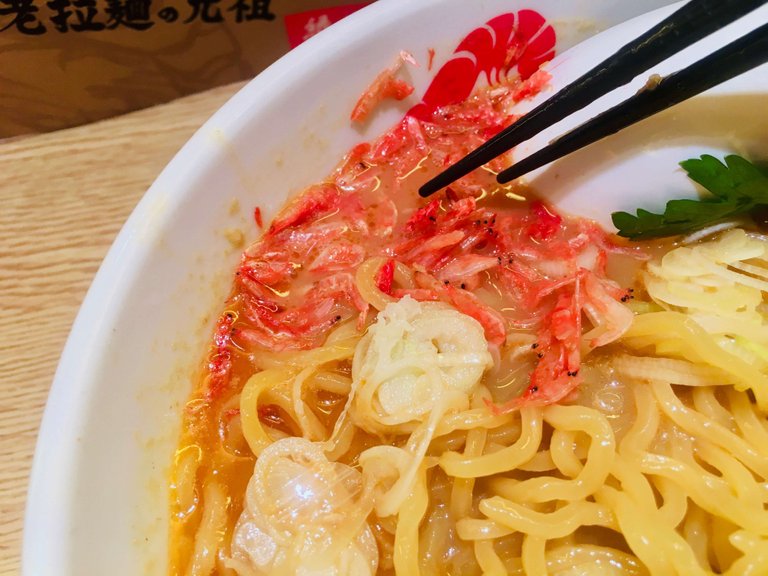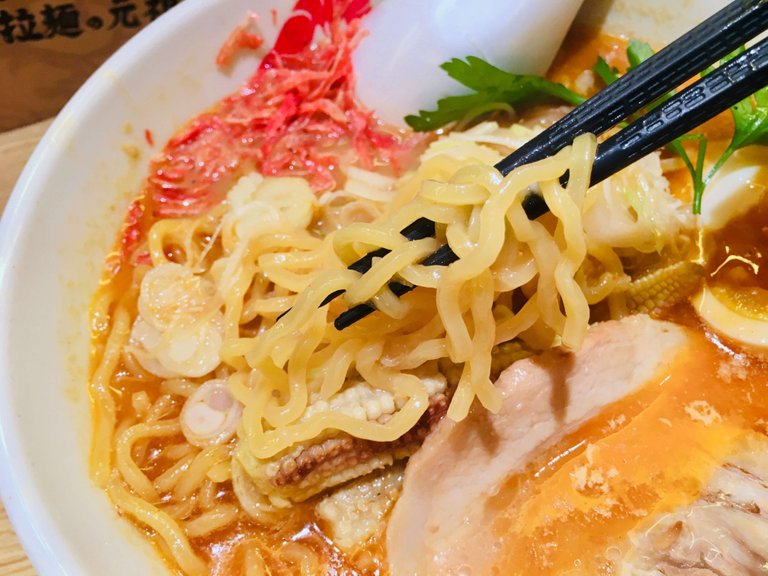 I strongly recommend ENISHIYA. It is located at Shun Tai Centre. You will go there if you take ferry from Hong Kong to Macau. Don't miss it!
這餐廳我強力推介,它位於上環信德中心,如果你們在香港坐船去澳門就一定會經過,不要錯過!
---
Restaurant Information

ENISHIYA hong kong



Shun Tak Centre, 168-200 Connaught Rd Central, Sheung Wan, Hong Kong
---
Hong Kong Tasteem (11) Rich Shrimp Broth Ramen
This post participated in the Tasteem contest Made in Japan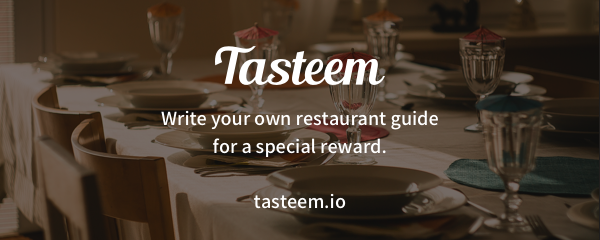 ---
---