Hong Kong Tasteem (7) - fusion of Hong Kong cart noodle and Yunnan Mixian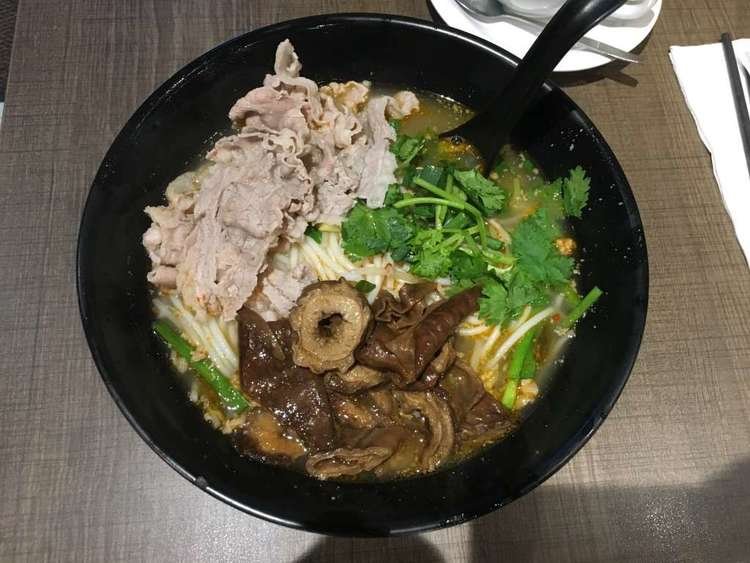 People may think Chinese like eating rice. Actually, Chinese like noodle also! Mixian is a kind of rice noodle origin in Yunnan Province of China. It was introduced to Hong Kong around 20 years ago, and now become a Hong Kong style famous dish.
所謂南米北面,說的是南方人愛吃米飯,北方人愛吃面線,但年代不同,這說法而不太適用於香港,例如我就是愛吃面多於愛吃飯。自從二十多年前有餐廳把雲南米線引入香港,讓米線成為香港的流行美食,更配合車仔面做法,製作成港式獨有的車仔米線,今天我就來了一間米線店。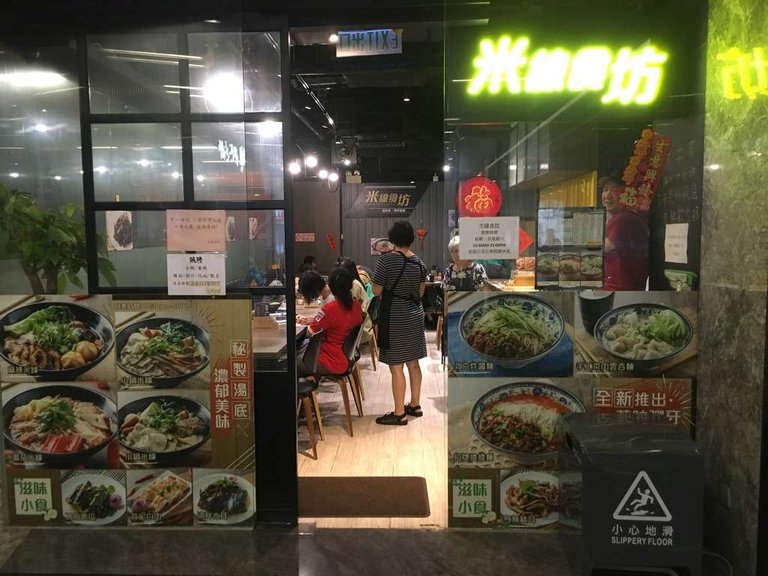 Hong Kong style Mixian mixed the feature of HK cart noodle. You just choose the your favourite soup and toppings. Just see the menu, there are different soup and toppings with different price. The soup is mainly Yunnan style but the toppings are HK style.
港式米線的特式就是所有東西都由你去選擇,看一看這點菜單,從湯底都食材都由無數選擇和不同價錢,每一款食材都有不同價錢,你愛多一點不同款式食材就加錢,豐儉由人。而湯底除了款式之外,也可以增減不同配料,總之你就慢慢填慢慢選,不要事後說加什麼減什麼。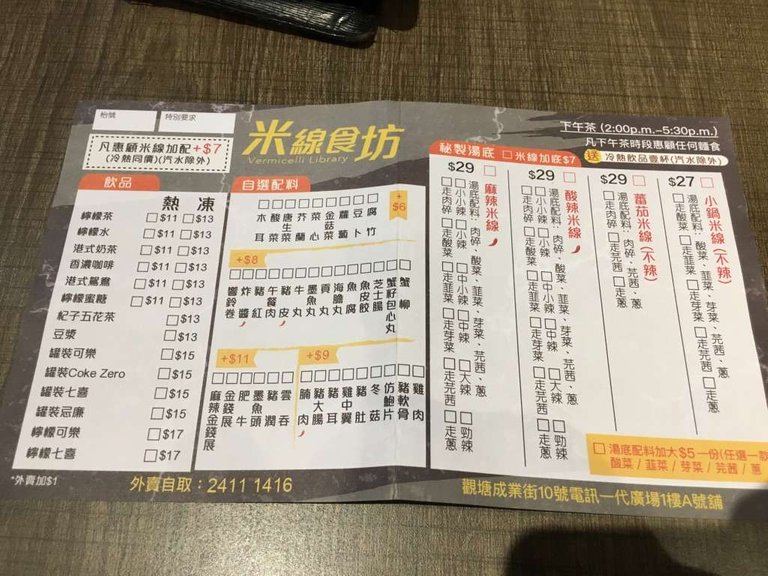 I chose the Yunnan Spicy and Sour soup, plus sliced beef and pork intestine. I know you may think pork intestine is disgusting but I have to say, it's really delicious!
菜單上幾款湯底都是源自四川雲南,只有蕃茄湯底是港式。我個人比較喜歡酸辣,就選了蕃茄湯低,食材方面就選了肥牛和豬大腸,不知道北方人有吃豬大腸呢?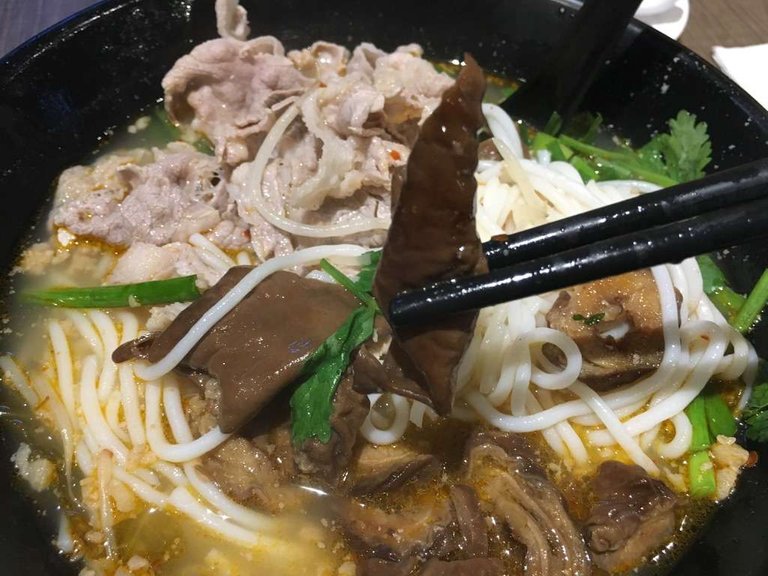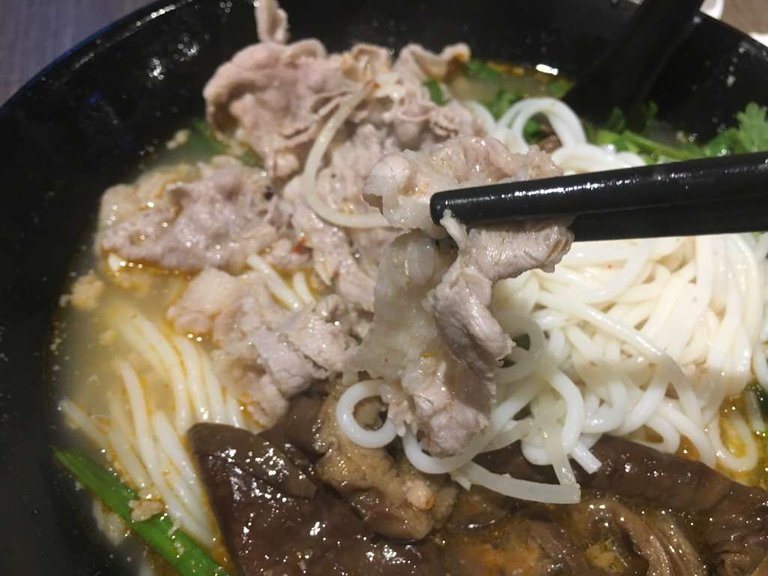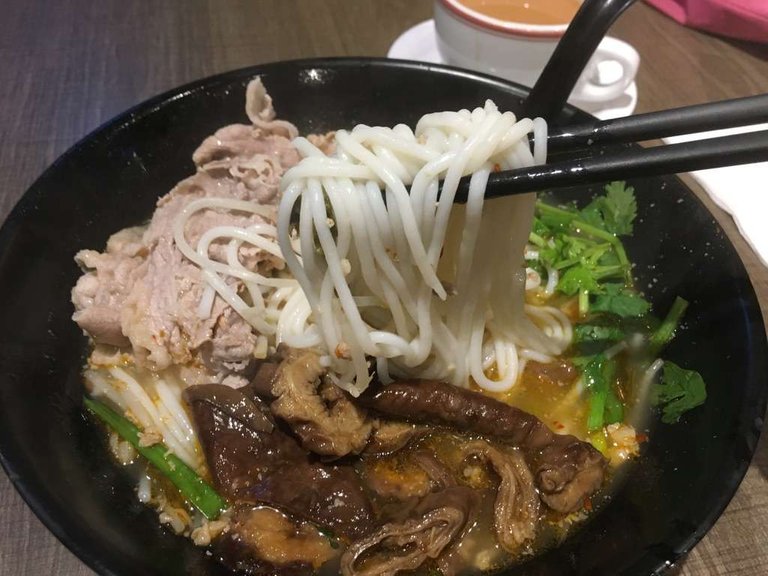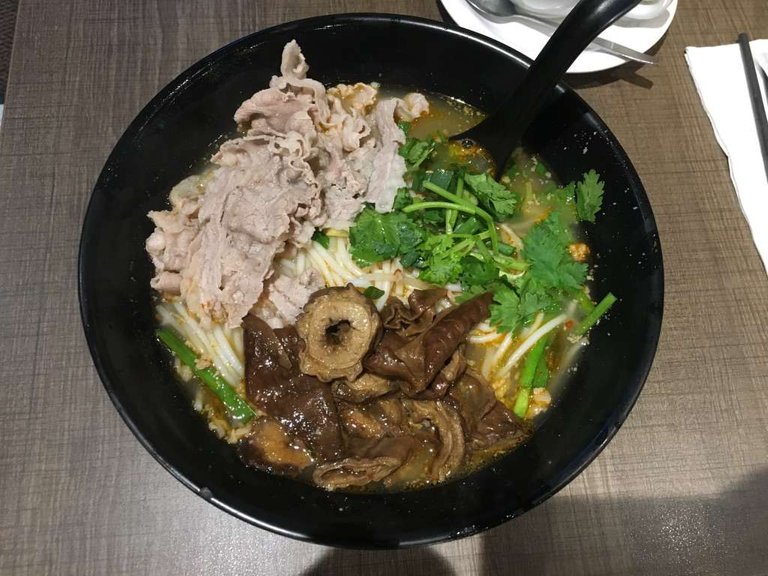 A tea after noodle. Fantastic!
吃完面,來一杯港式奶茶,飽晒!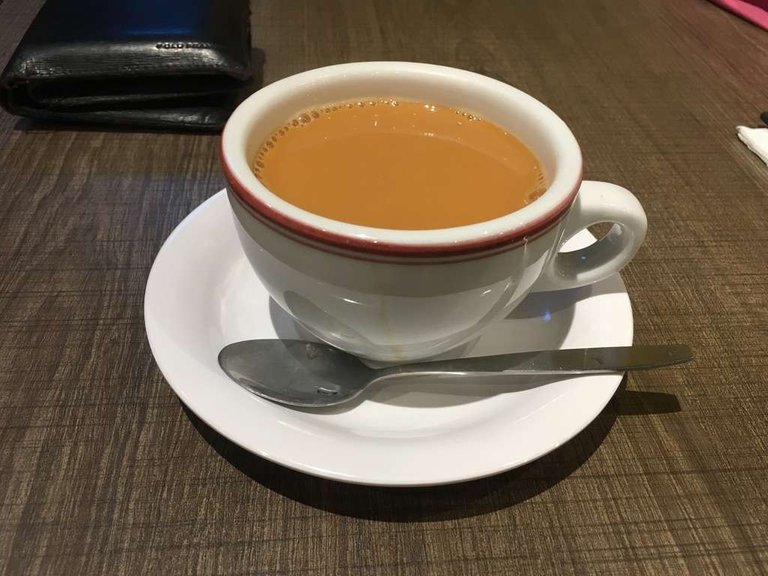 Choices are a feature of HK style food. A famous example is HK cart noodle. I think I should try cart noodle and introduce to all of you!
這種超多選擇的飲食風格,正是香港的一種特式,這倒該我想起了源自香港的車仔面,下次我倒要嘗嘗一碗車仔面,給大家介紹一下!
---
Restaurant Information

米線食坊



Hong Kong, Kwun Tong, Shing Yip St, 10號電訊一代廣場1樓A號舖
---
Hong Kong Tasteem (7) - fusion of Hong Kong cart noodle and Yunnan Mixian
This post participated in the Tasteem contest All about noodles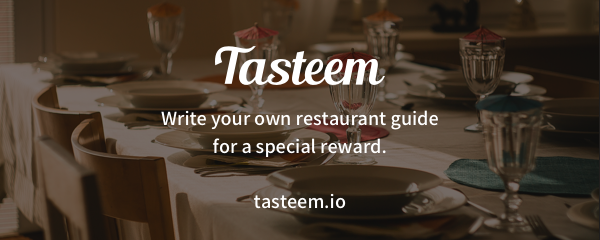 ---
---