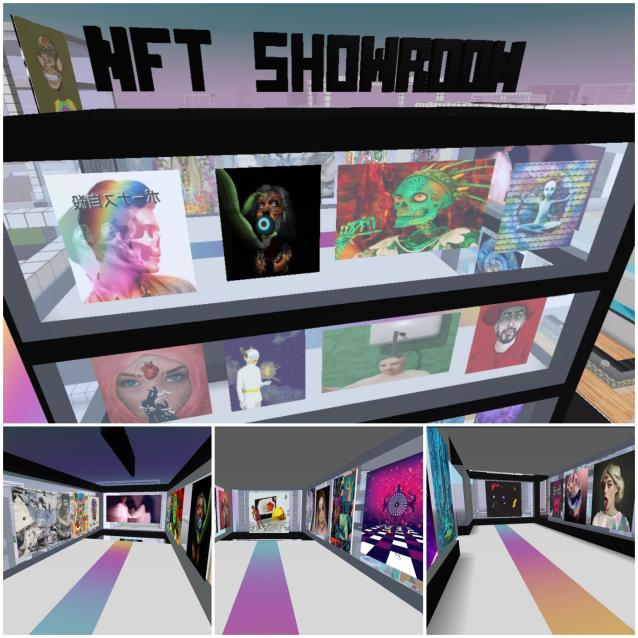 NFT showroom now since 2 days back have a real VR showroom, I guess I need to get educated on this and get the right VR equipment, any recommendation?
I have heard that they (@juliakponsford , @aggroed , @crimsonclad and probably more team members) have had this idea for about 3 years and it finally happened 2 days ago.
This is good news for NFT showroom, most likely the best NFT platform of today.
/Lasse