HIVE Engine Splinterlands library outage causes Glitch, HELIOS back online! 😮 💨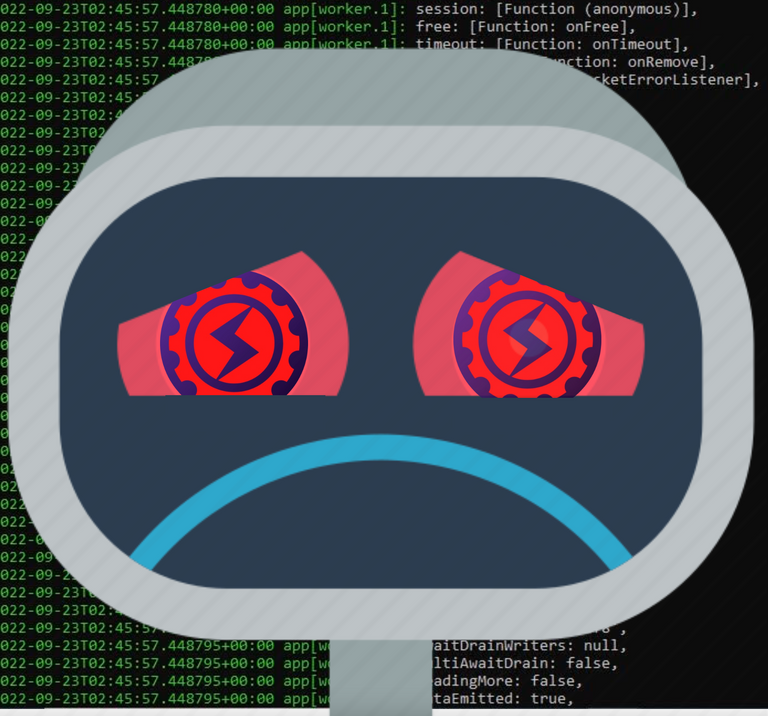 The last time the HIVE Engine API node went down, only 5 days ago, we switched away from using it, hoping that would be the end of our problems from their node's frequent outages. However, we had overlooked a pesky Splinterlands API library dependency still referenced in our code, so today when the hive engine API went down, so did we. Luckily we located & fixed the problem, so it's behind us now. We're happy to announce that the HELIOS system is back and up and running as usual.
Refunds Below:
If you think we missed your refund, or have any questions or concerns...
please contact us @HELIOS-VOTER Discord Channel or send a discord message to coininstant#9760.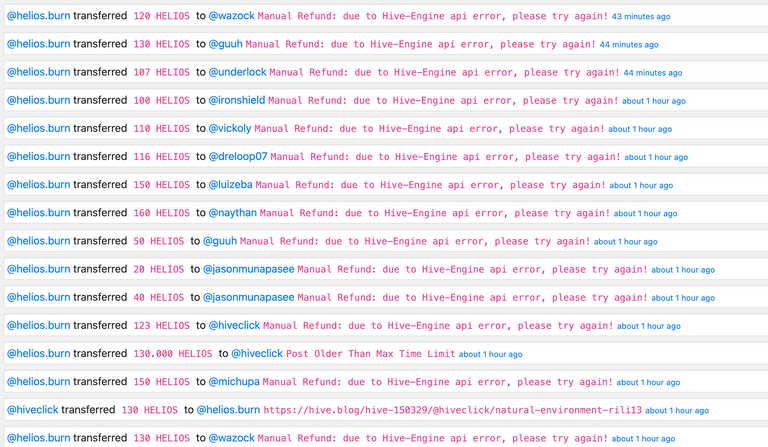 We're not sure why Hive-Engine is having so many node outages, & it might even be a sign of their success. My guess is that it's the Splinterlands users putting extra strain on their system these days, hopefully, hive-engine can scale with the growth! Luckily there are many nodes to choose from, and their issues don't necessarily have to be ours, so all we can do at this point is hope for the best for Hive-Engine, and focus on what works best for us in the meantime!
https://primersion.com/he-status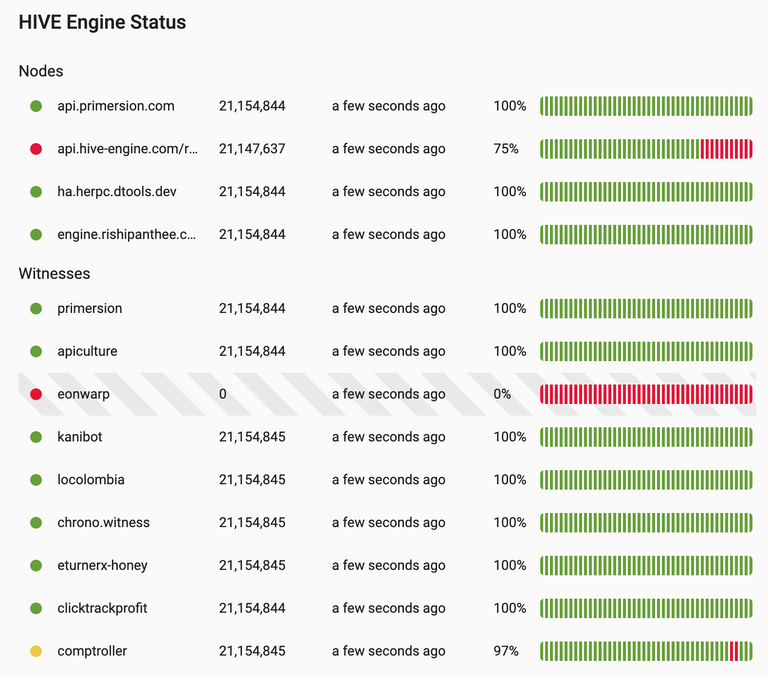 🔥🔥🔥🔥🔥🔥🔥🔥🔥🔥🔥🔥🔥🔥🔥🔥🔥🔥🔥🔥🔥🔥🔥🔥🔥🔥🔥
& Always Remember.... Let the HELIOS FORCE be with you!
HOLD HELIOS & earn 15% HODLER Rewards!
BURN HELIOS & earn 30% ROI on your posts!
---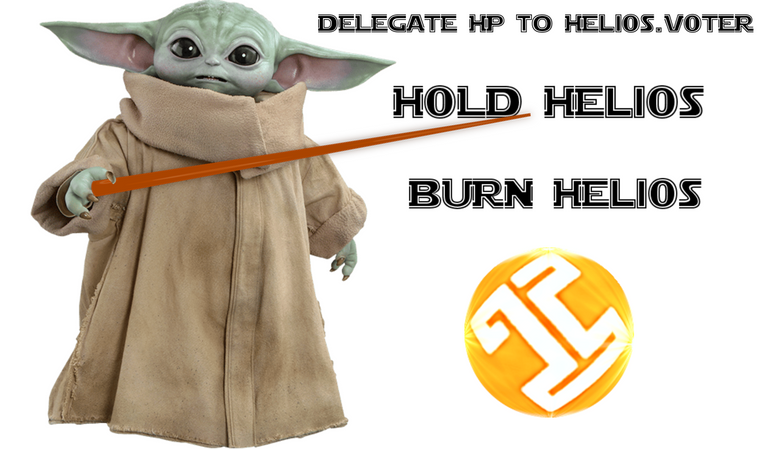 ---
---