It's time to fast track the HIVE power Down period! ⌛⌛⌛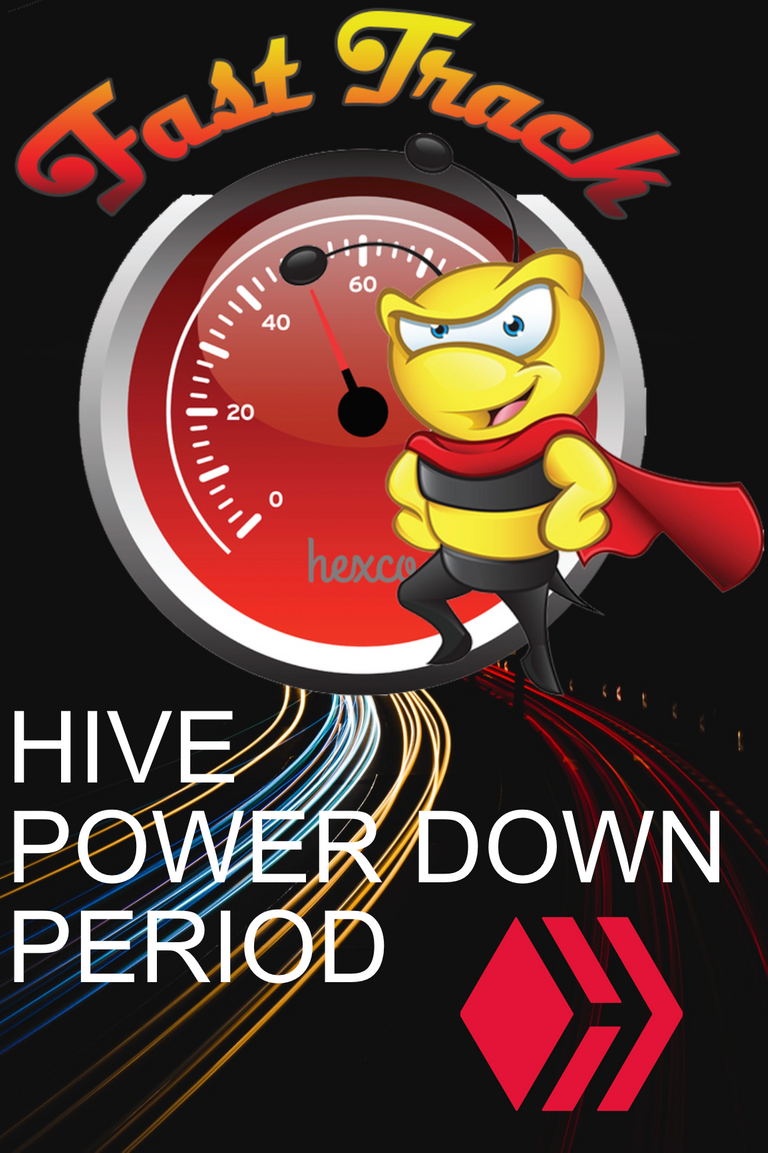 Let's make the HIVE Power Down Period Faster!
Earlier this year when everyone was talking about speeding up the power down time period I was against it because I thought @hive.loans was coming soon. Fast forward to six months later, I'm starting to wonder if hive loans beta will ever get off the ground, and since we're still in a bull market, now is the best time to debate speeding up the power down period.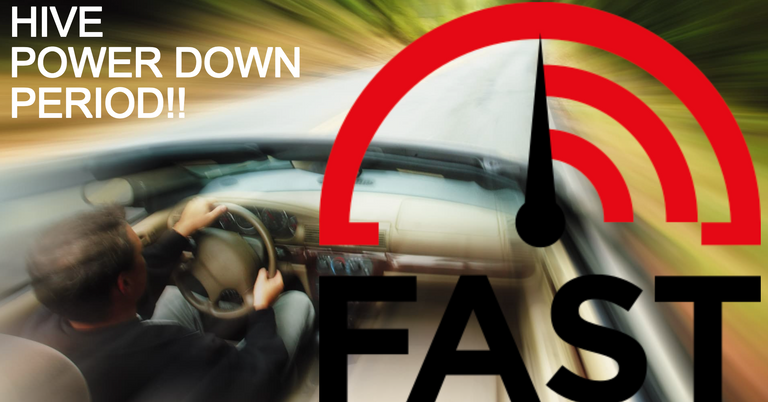 Speeding up the power down period to four weeks from 13 weeks would increase the price of HIVE!
The faster our power down system, the more liquid HIVE POWER becomes, since time is money, shaving time away from the power down will add value. Everyone must agree that 13 weeks in crypto can seem like an eternity, and to be honest I think instant power downs would be the best bet for HIVE moving forward. Faster power downs would also make us more competitive with defi platforms and benefit our community here as a whole.
There could even be an instant power down fee that gets burnt, or paid out to current powered up users creating another layer of defi on top of POWERING UP, to incentivize more users to actually stay powered up. There are all sorts of possible scenarios in which HIVE could make an instant power down to benefit all Hiveans.
STEEMIT sped up the Power Down period to 4 weeks and it seems like it helped their price!
It's not like speeding up the power down time is a new thing, STEEMIT did it and nothing bad happened. You could argue that because of their superior power down schema, that is the reason why their currency is more valuable than ours. I think if we did this move HIVE would at least double in value, if not quadruple. 13 weeks is way too long to wait to power down, if you agree then it's time to tell your witnesses that you want instant power downs for the next hard fork.
What do you think? Do you agree or disagree with speeding up the HIVE power down period?
Let me know, in the comments below, and pros and cons to fast tracking the HIVE power down time period.
---
---