Rabbits care day 🐰🐰🐰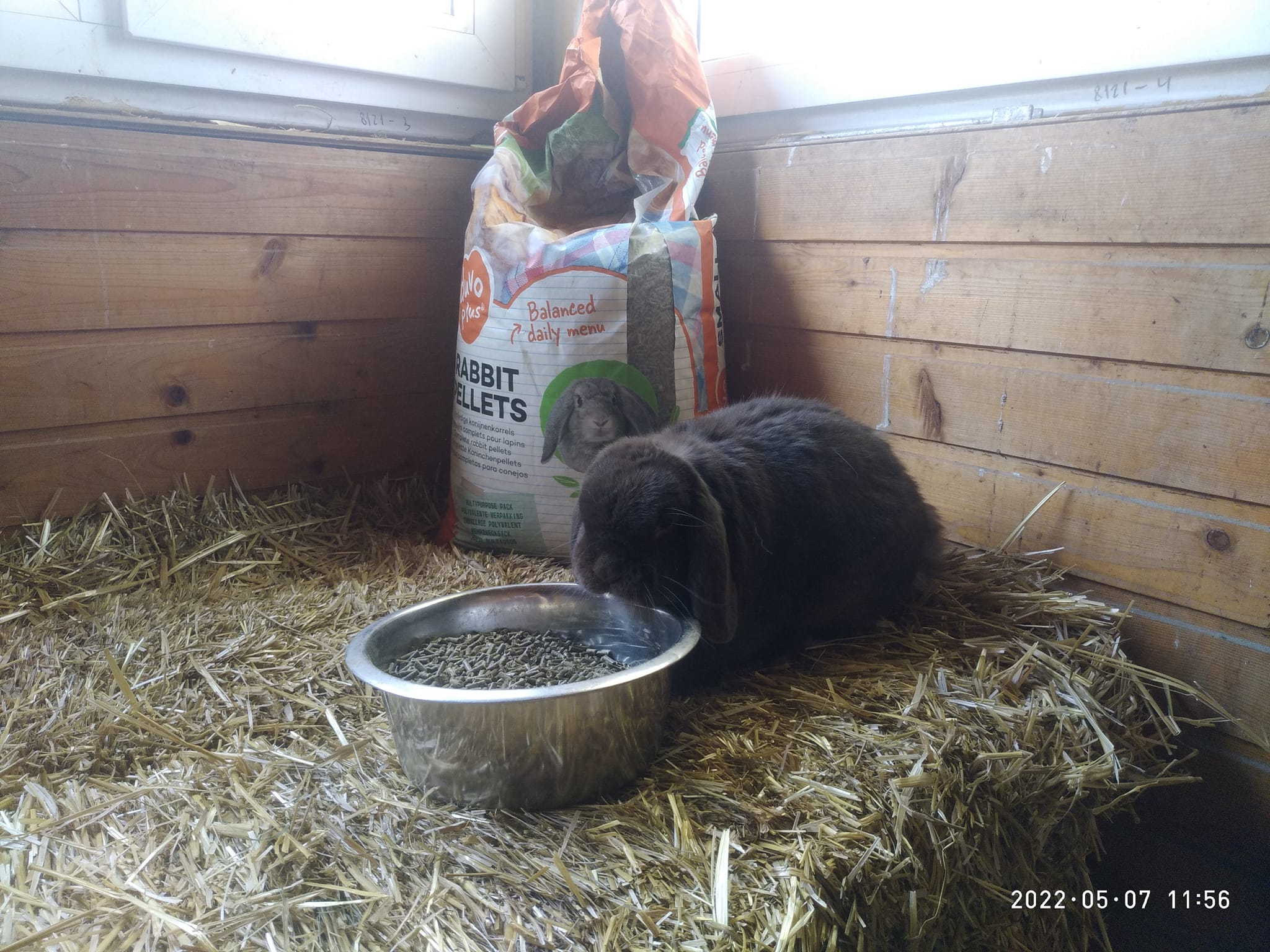 Hi my dear friends!
Spring is always a time of great migration for my animals. They move from warm closed winter enclosures to summer ones to enjoy the fresh air and the sun. This year I do it quite late. Firstly, the heat did not return to us for a very long time this year. Secondly, as you remember, for a long time you were without electricity and water, because everything was destroyed by the Russian invaders. This significantly hampered the hygienic cleaning of the enclosures. And, thirdly, before our liberation by the Ukrainian army, I was simply afraid to move animals to open enclosures. The Russians are completely inadequate. In many villages around us, they killed pets just for fun.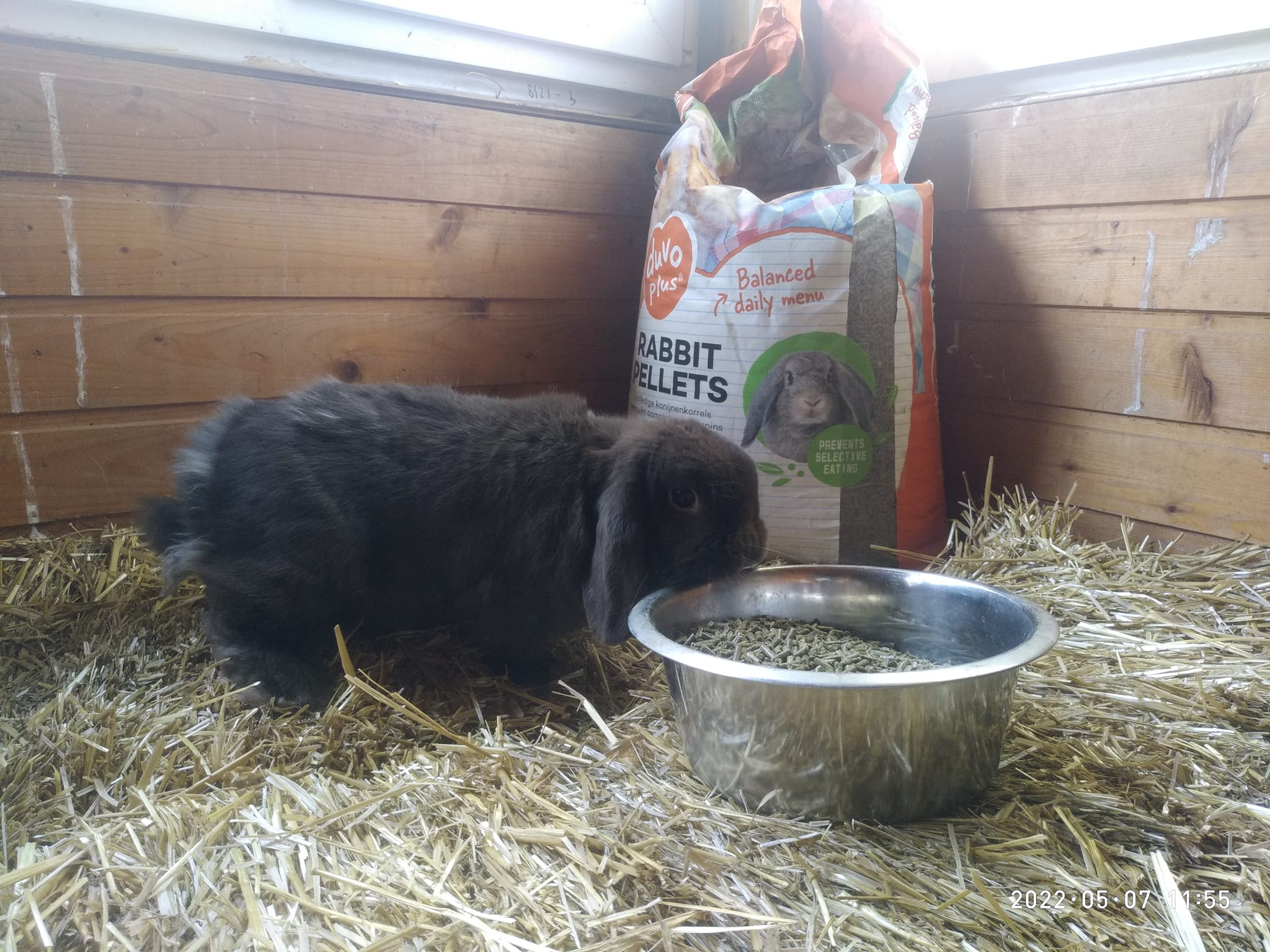 I started with rabbits. Unfortunately, there are only two of them left: Spotty and Chokky. Rabbits are very gentle animals. I have already said that they often die even from the sounds of New Year's fireworks. In this situation, when we were bombed for more than a month and the sounds of explosions did not stop sometimes for days on end, I lost three fluffy babies. Their tiny hearts could not stand such an environment. Of course, I did my best, I hid them in the house so that they would hear as little explosion sounds as possible, but it did not help.
They are not with us any more: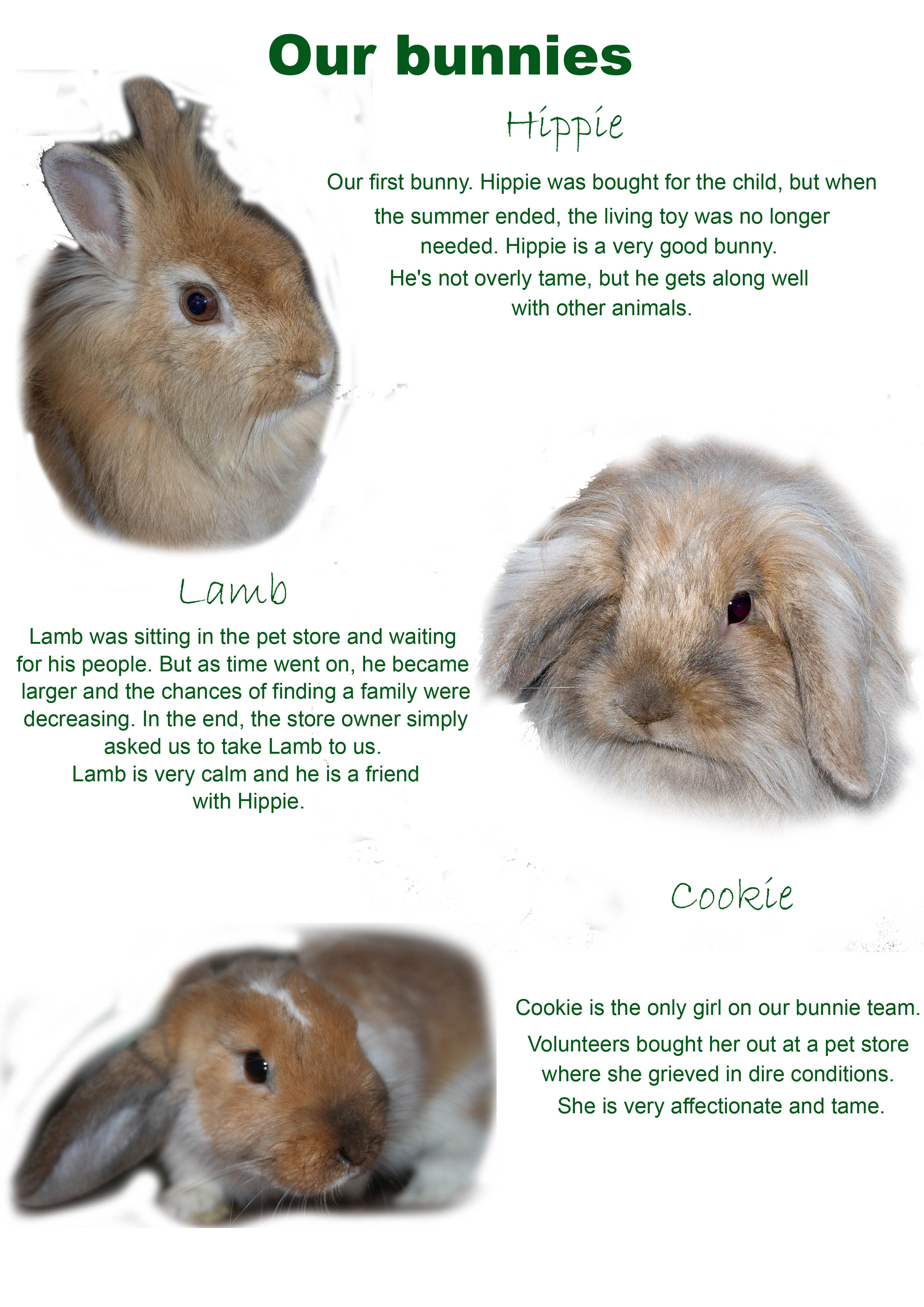 Spotty and Chokky are not friends. Therefore, they live in different enclosures.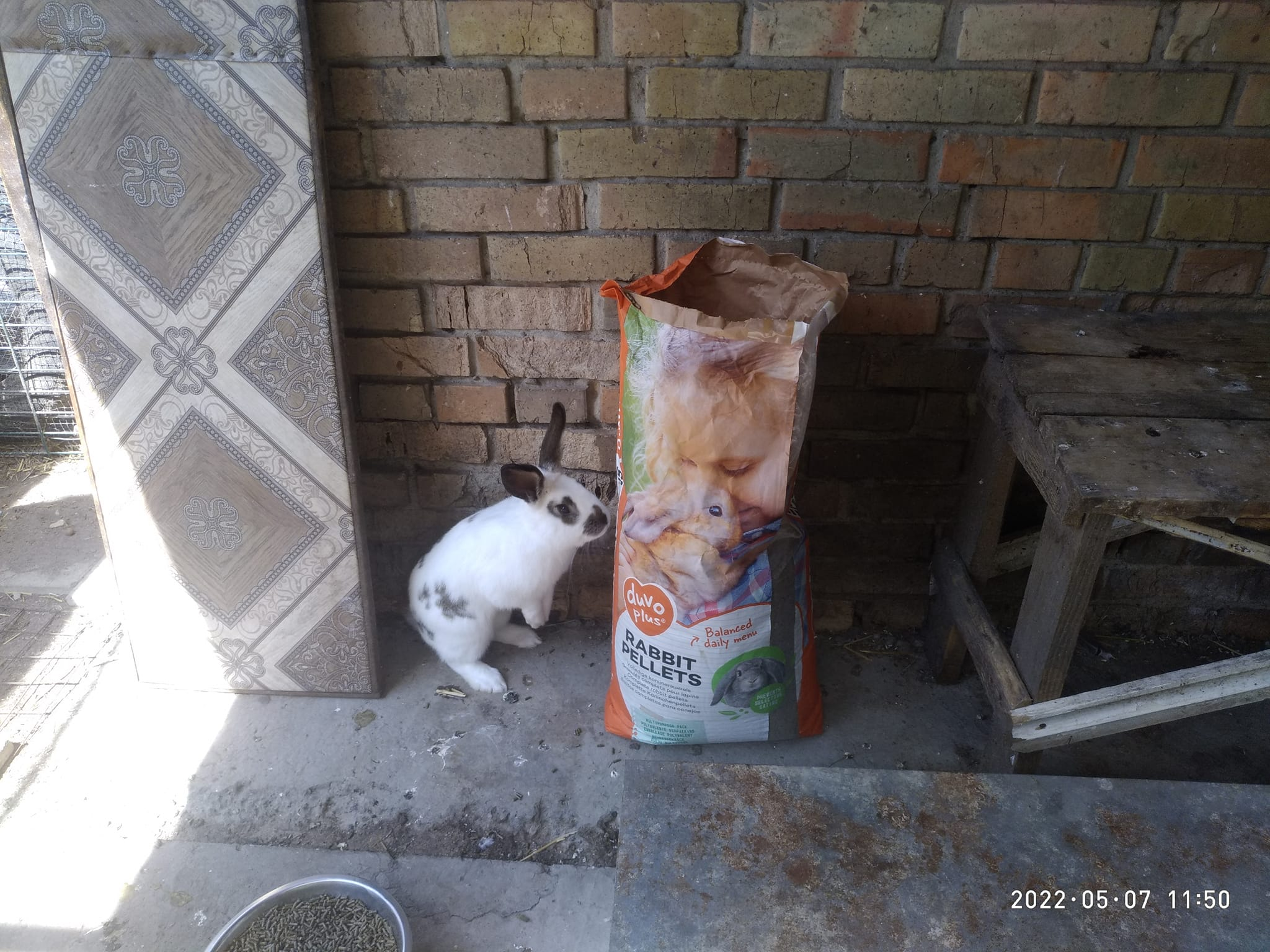 Now that the other rabbits have died, I will have to think of new friends for them. Now there are many orphaned animals and we can take them into the family.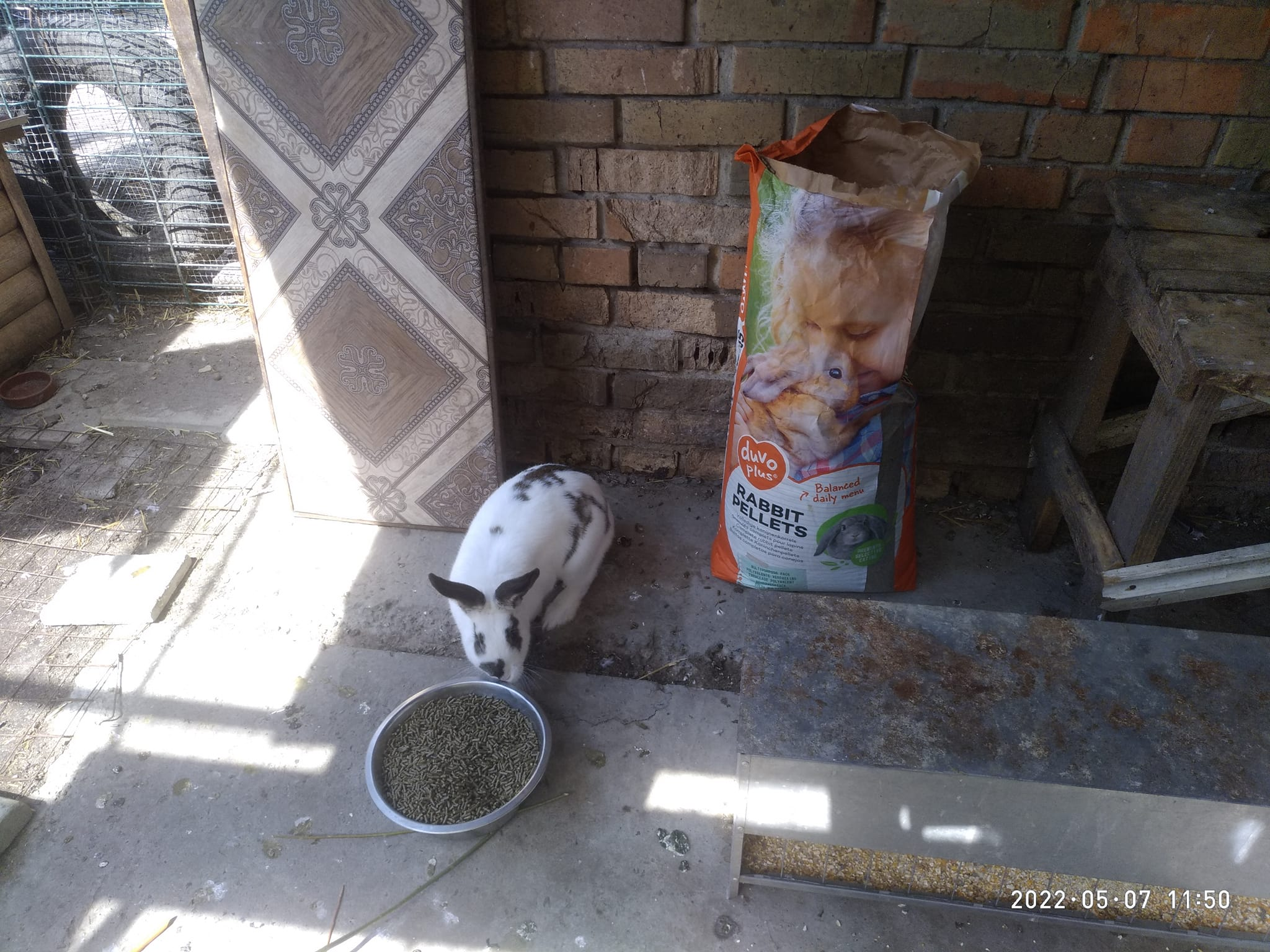 And I also want to show you a wonderful gift that we received from our non-Chek friends. This is a power bank that is charged by the sun. How I needed such a thing during the occupation! And although I believe that our army will no longer allow the enemy into our village, this solar device will have a lot of work to do. We are well aware that difficult times await us. Our country is in ruins. Power outages will be inevitable.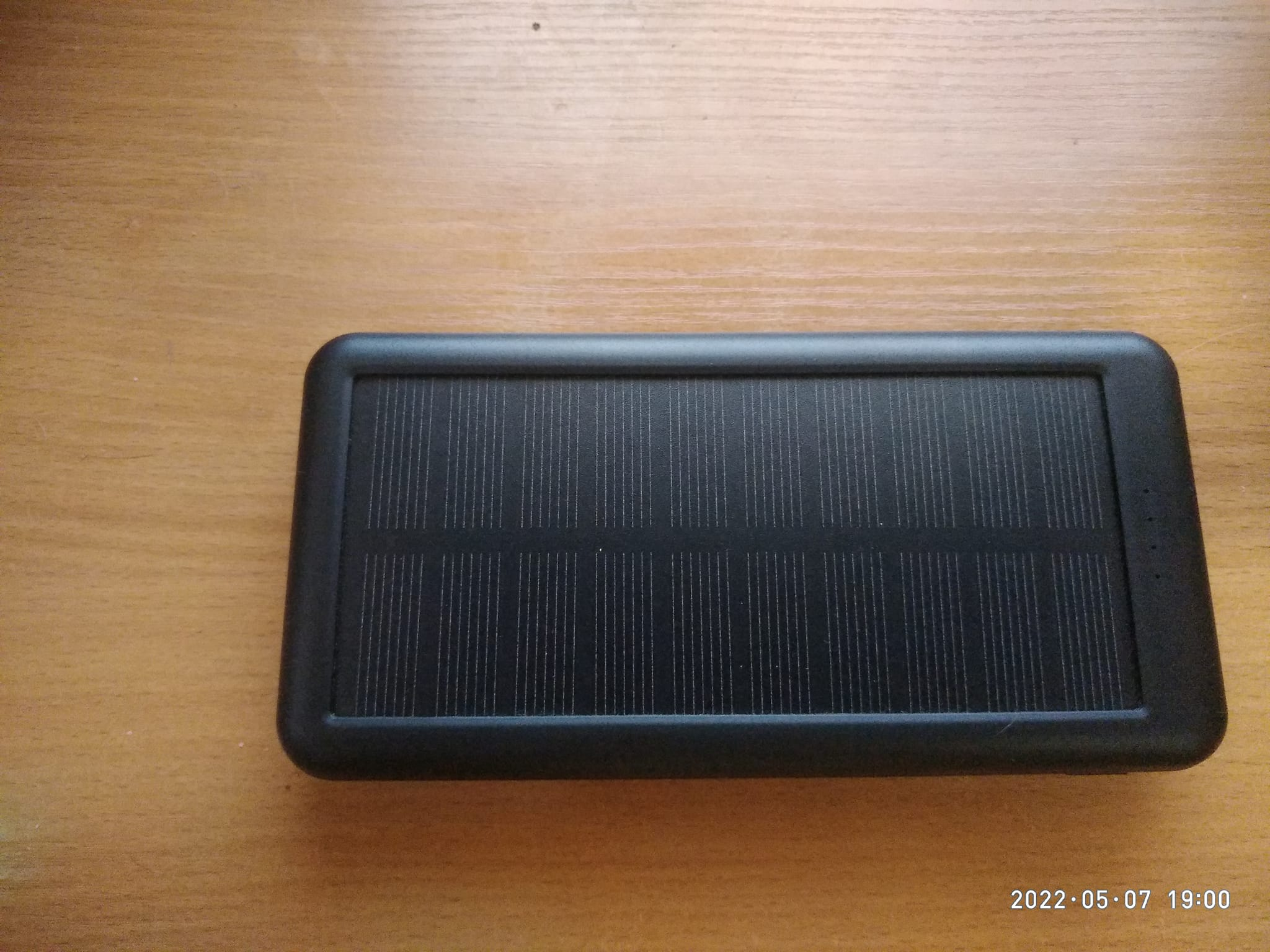 I have to admit that my pace of life has now slowed down considerably. I felt much stronger and more active when there was an immediate threat to my life and the lives of my animals. Now my body seems to be broken. More precisely, it was my head that failed. I can't go back to any serious activity, not even photography or Photoshop work. But I missed it so much during the occupation! Why is this happening? Now I just want to do something in my garden, look at the sun and flowers ... But I promise that I will definitely pull myself together! 😉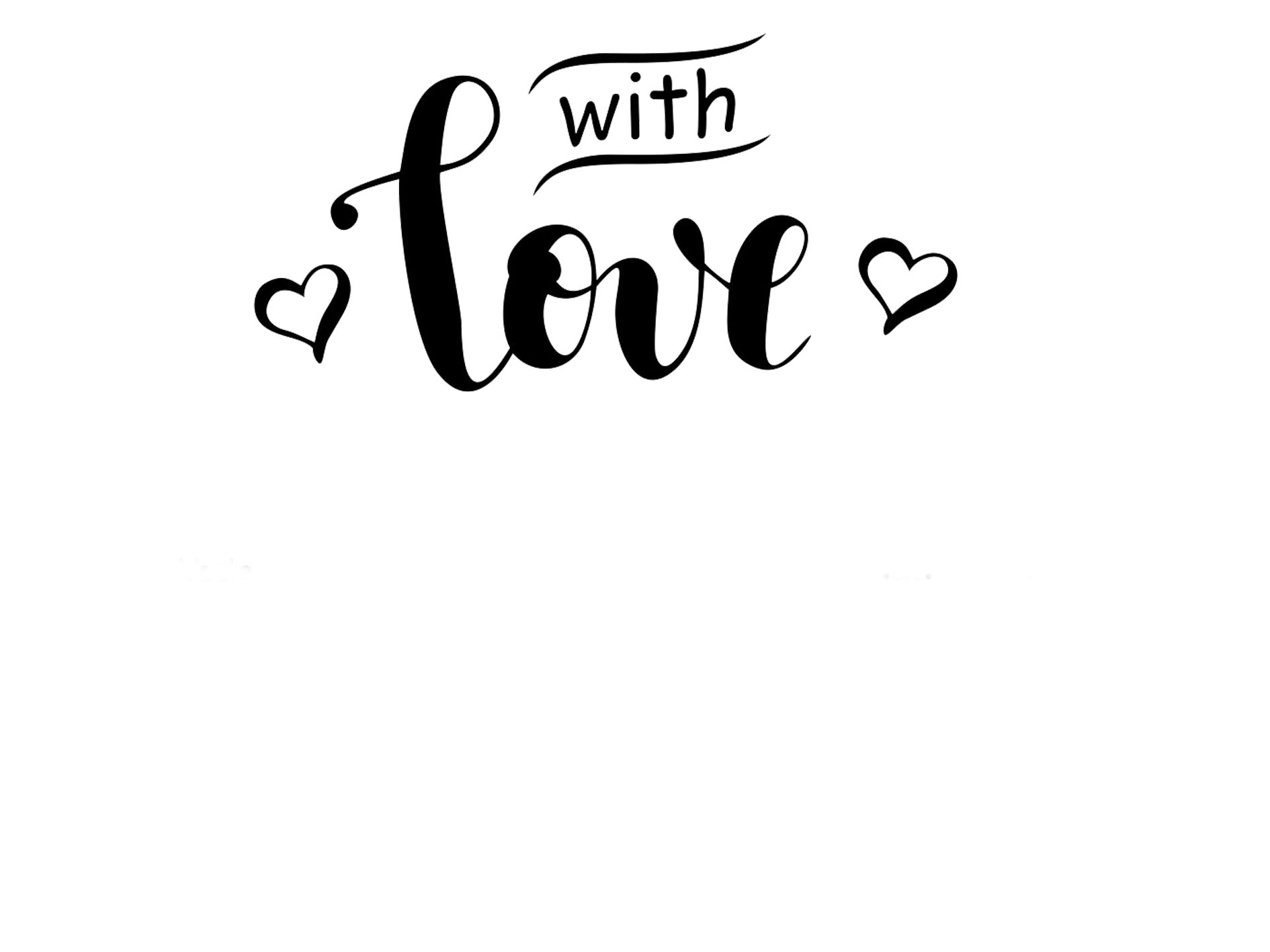 ---
---