This is For Entertainment Purposes Only
I'll write something today, I can feel it. I got it all figured out, feel me? Both hands gently caress a familiar position. I massaged the A a little with my thumb, then the L with my other one. They both work, that's good. Last thing I need right now are broken thumbs.
The blank, illuminated canvas doesn't stand a chance. I'll line it with vowels and consonants and carets I said to myself and then stared at it intently for 20 minutes like a home pregnancy test.
---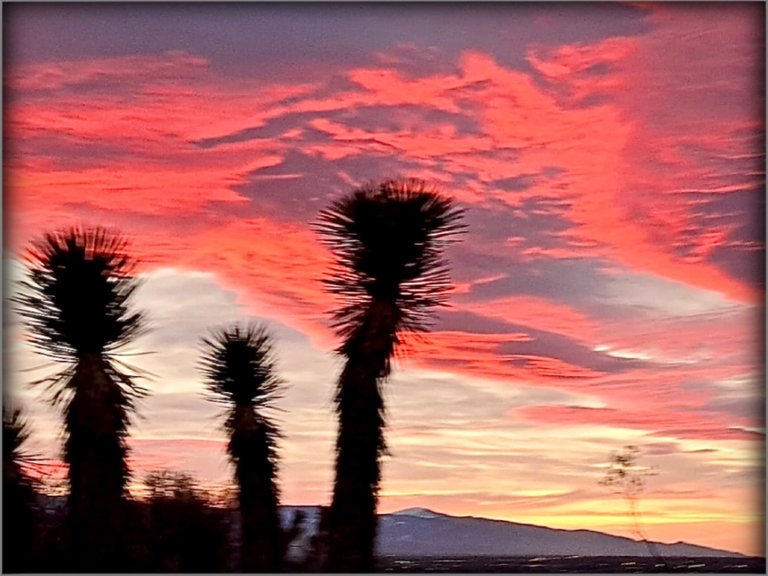 ---
Not sure how that photo ties in with whatever I'm about to say. Doesn't really resemble a home pregnancy test either. Helluva cover image though! Better than boiling water at least.
---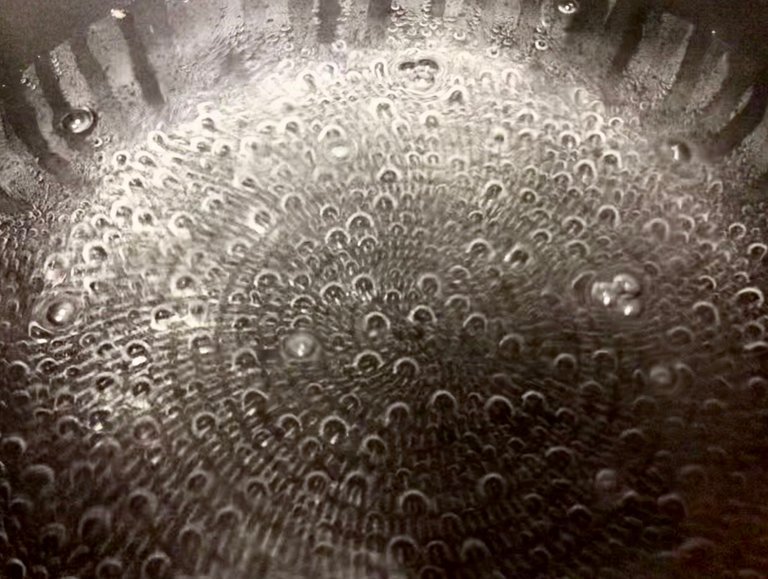 ---
There's a couple things I won't get into.
Funny stuff, mostly, but some not so funny too like this pinched nerve in my back. Again. Happens a couple times a year. This one's brutal. Sharp pains down the back of both legs with every bodily function involving abdominals like cough, sneeze, fart, laugh, et cetera, and I can hardly lift my bad wheel off the ground right now so I'm tripping over everything when I walk and not the good kind.
First time a pinched nerve in my back effected my right arm. My elbow is in constant pain, strain type pain, not throbbing or sharp. The more I try to extend it, the more it hurts. I lost just about all the strength in my right hand, too, can't feel my index finger so I can't do basic tasks I'm regularly leaned on for like opening jars. The challenges associated to wiping your ass with your non-dexterous hand aren't pretty. I won't get into it.
Or I could go all puppy porn on you like.
---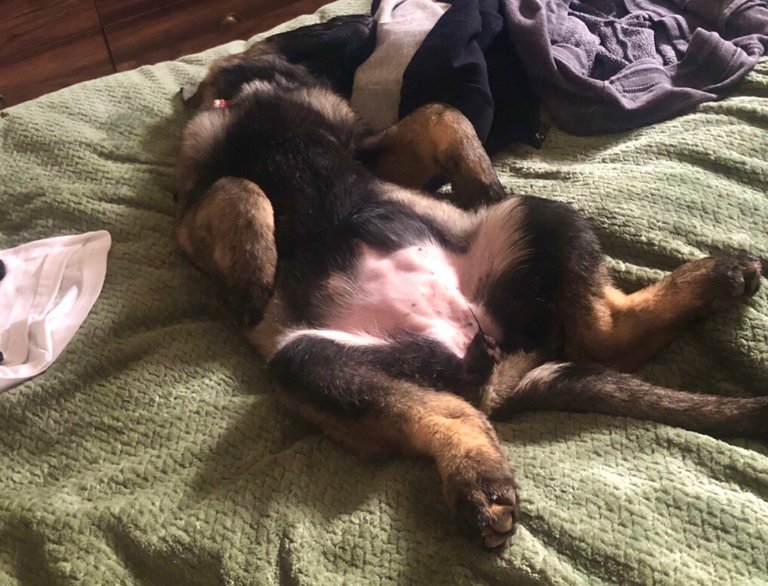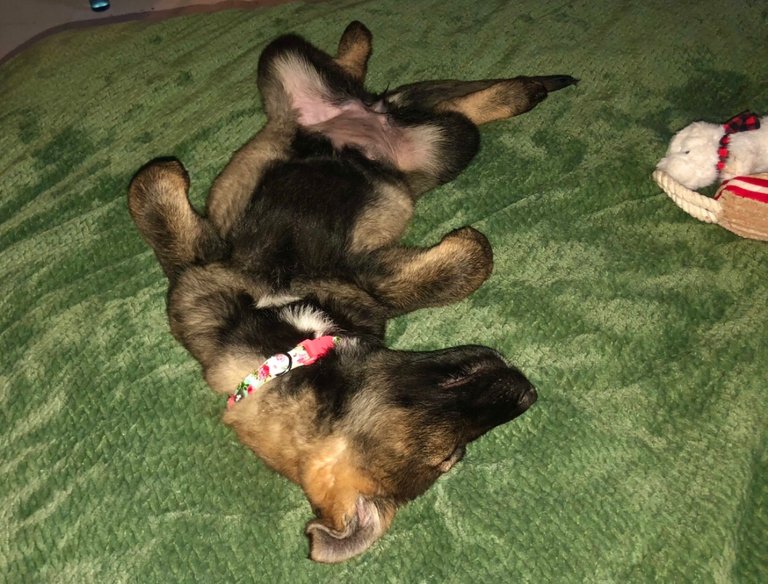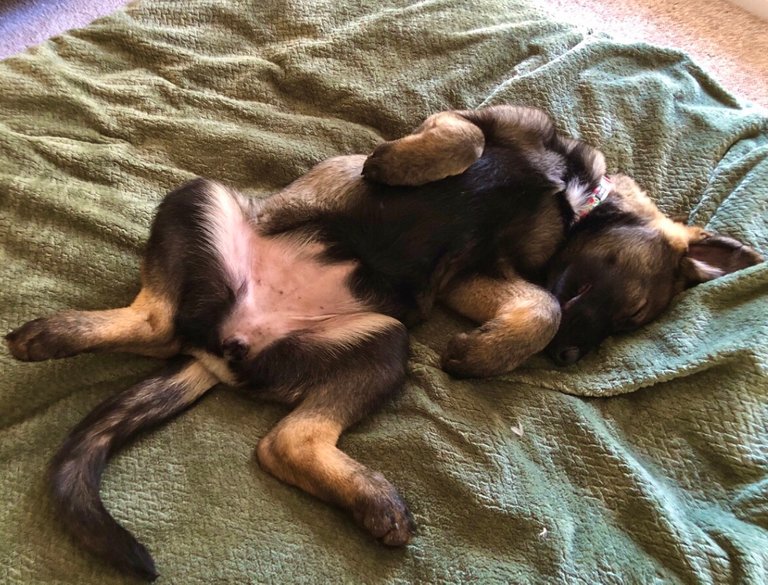 ---
But I didn't ask her permission.
Plus I think it's weird when pet owners put a gajillion photos of their pets on the internet. Last thing I want is a complete stranger who knows me by name that can identify my dog in a line-up of 1,000 dogs, could you imagine? No idea what lurks on the other side of this screen. Figured I'd say something now before someone does that shit with their real kids, could you imagine?!
Won't be talking about them, either, real kids. I don't have any which is plenty of reason not to but I don't know what is and what is not a real kid anymore. I'm inexperienced on the subject. Too young to drive a car but old enough to wear a g-string at the beach. Live at home in their 30's with a car payment three times the price of moms mortgage, they're fucked up. Won't be talking about them.
---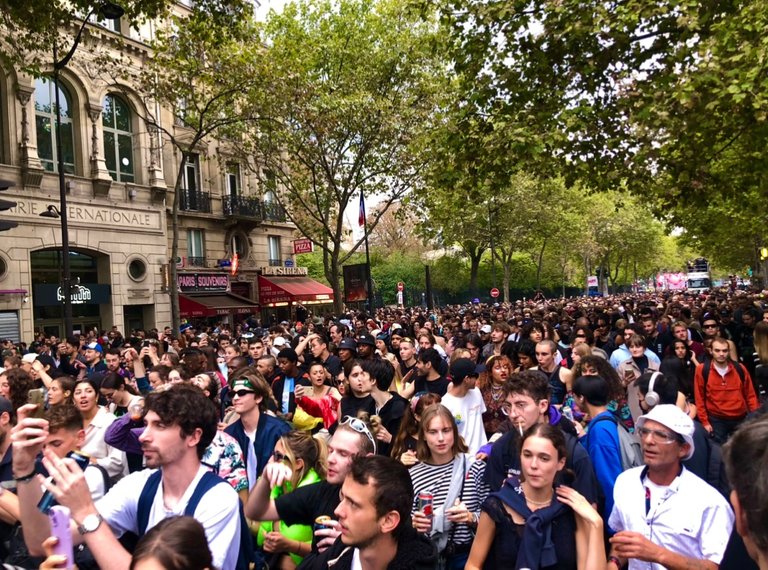 ---
Or how I gauge a room and the people in it, everywhere I go. We don't have time for that for sure. Average attention span these days is shorter than a Prime Minster career in England.
Out of every 10 people, I think it's safe to assume one's completely fuckin nuts. Like shouldn't leave the house, nuts. Isn't enough medication in the world for them. 20, two shouldn't be in public. 30, three and so on. That brings us to nine.
One is you.
Make that eight.
Loose cannon, won't take much to explode. Her day's worse than yours; behind on mortgage, narcissistic husband's sleeping around, death in the family, hates her job, flat tire on the minivan all before lunch and now you're shoulder to shoulder at the Kerrygold freezer trying to avoid eye contact with a ballpoint pen wielding lady who hasn't been laid in six months.
Or seven.
---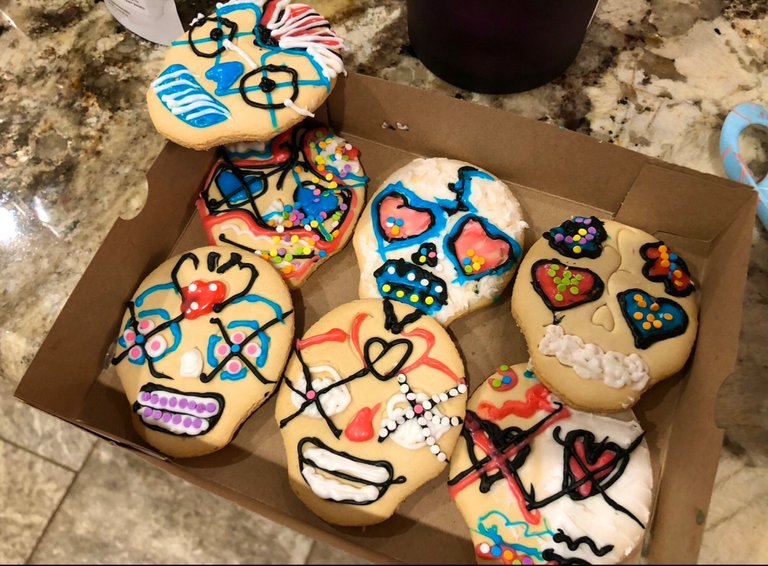 ---
Old white dude. He's by himself. Entitled, stands in the middle of the aisle under a maga hat on a swivel head because everyone's in his way. Only acknowledges other white dudes and ladies under 21. Creepy, cigarette breath smile. I instinctually go to I wonder what he looks at on the internet when no one's looking? Worse than anything I've looked at for sure and I've seen shit I'll never admit. Cheap enough to budget his wine to a box but lavish with monthly subscriptions to pay sites.
Definitely not writing about that guy. Him or single mom at five and six taking up two spots.
Regrets every decision she ever made dating back to Valentines Day cards in kindergarten. Two kids in a stroller, a third in the grocery cart child's seat and a fourth on the way. Dreams of becoming a country music star faded a week before high school graduation. A/C in the car doesn't work, laundry's piled on top of the washer at home and hasn't seen the inside of a restaurant since the oldest was born. To her surprise, they still don't stock cyanide at the corner store.
---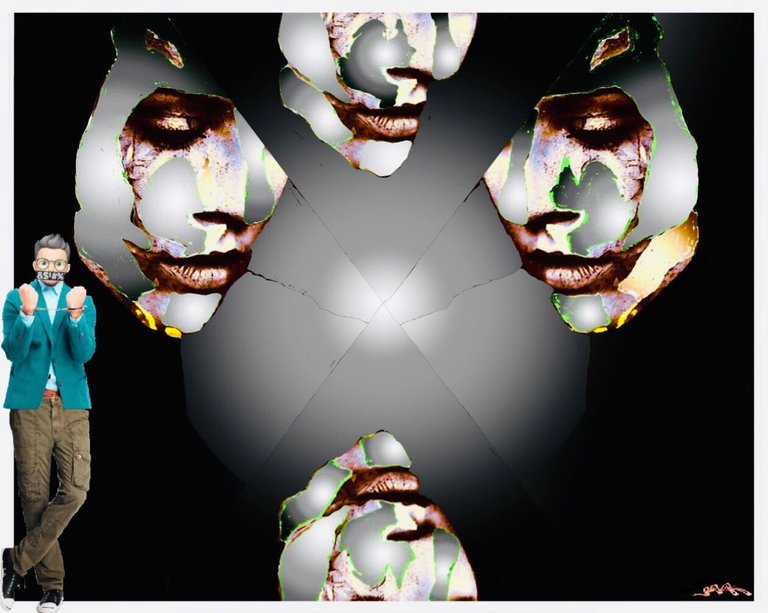 ---
Four. One's either a paid advertisement for Hanes or needs a new belt. Pants down around his knees and tattoos on his face. That was easy. Three.
Has to be at least one cool one. Can't just survey 10 strangers and assume not a single one would return my wallet if I sat in public transport and it fell out of my pocket. Someone here buys the persons coffee behind them at Starbucks out of habit. Gotta be at least one.
Two more.
Coolest dude ever. Frat house monitor with a spray tan subscription like Netflix. Socks match the belt. Wealthy family, never broke a sweat in his life. When he walks in an established business, his presence is known, everyone works for him, not the business. Beer-pong champion two months straight at Steve's.
---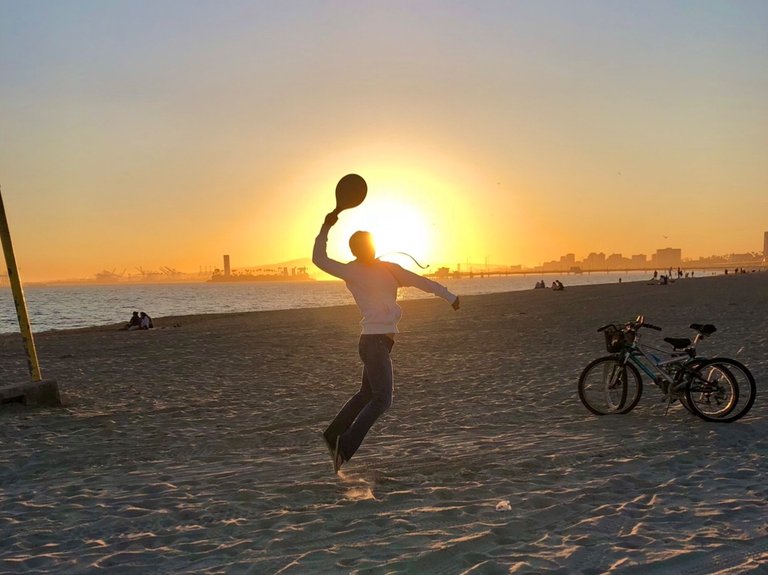 ---
One more and I haven't got to the lady with PTSD yet. There's one of those everywhere you go. Or the psychopath. Out of every 10 people, you can count on at least one psychopath. And if not, then there's a sociopath in the room for sure.
I'd rather be in a room with a sociopath than a single dude who just buried his dog of 15 years.
Someone has a headache that won't go away.
Someone listens to the wrong voice.
Someone else is vegan.
Too many variables. I avoid systematically scanning my surroundings for sociopaths and exit doors by distancing myself from human interaction.
It's crazy out there. Mass shooters and tax collectors and AI, nofa king thanks! I'll stay right here.
Behind closed curtains with the lights out and doors triple dead-bolted. Three surveillance cameras outside and one inside connected to wifi send push notifications to my phone when a motion sensor's activated. Closest I'm getting is a peak out the same corner of the same window every couple minutes or retrieve a delivery from the front porch and that's it!
---


---
---