Report #15 on usage of NFT for Peace funds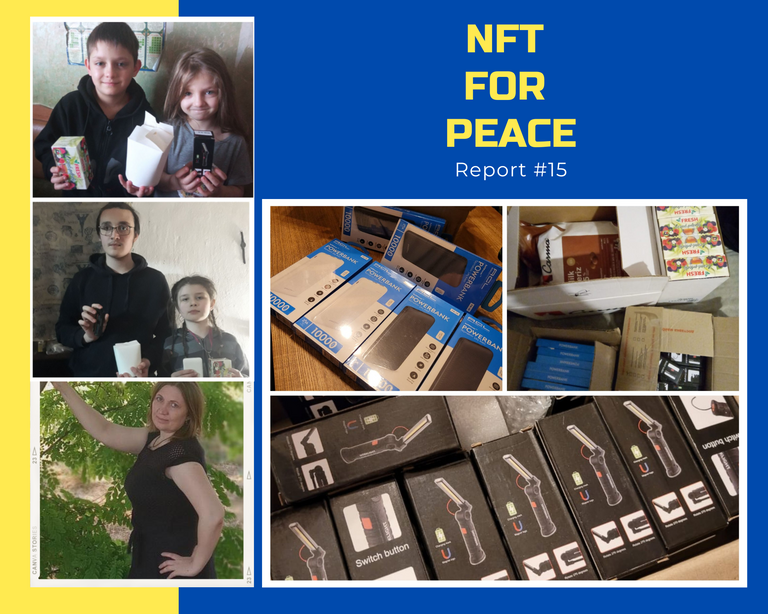 This report is about the little good things we have done together for people in Ukraine who became victims of the war.
While you and I pray for its end, I express my sincere gratitude to all who contributed, and who have been supporting Ukrainians since the beginning of the war.
YOU ARE INCREDIBLE PEOPLE!
💛💙
Raised
Since the last transfer, we raised 475.094 + 441.917 HIVE. These funds were transferred to me as Donations #17 and #18 - 917.011 HIVE in total..
After the sale on the cryptocurrency exchange and withdrawal of fiat to a bank card, it amounted to 10,532.61 UAH in total.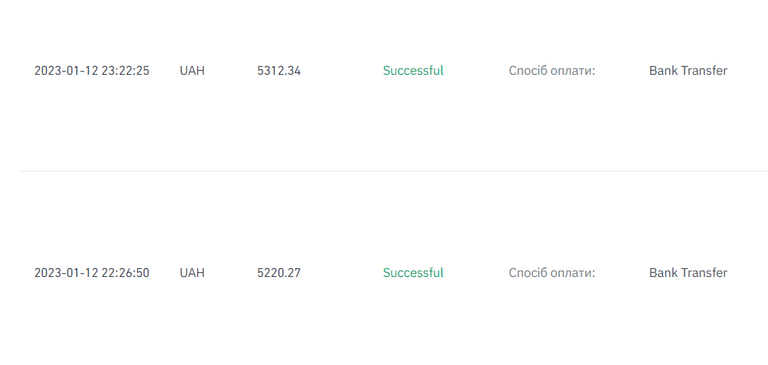 Usage
Stepnohirsk, Zaporizhzhia region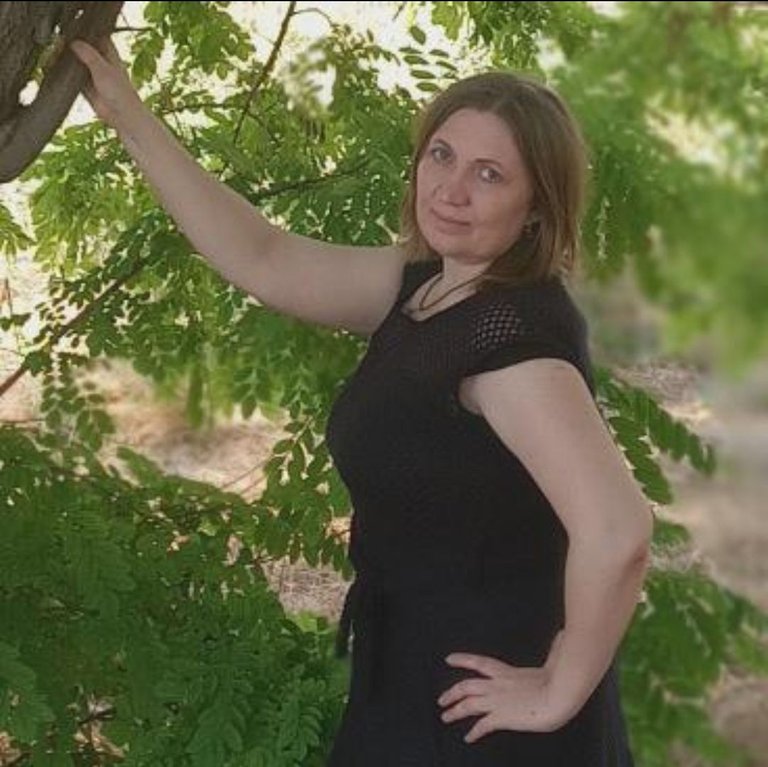 This is Natalia, a volunteer from Stepnohirsk. She became a volunteer after a rocket hit her apartment building. The rocket damaged the roof, the technical floor and the upper floor. Her husband was slightly wounded by shrapnel, but their apartment survived, and so did she.
Natalya is a copywriter by profession. But now it is difficult for her to work from home, because the communications are damaged, and no one has restored them. Maybe because the front is too close, and their city is regularly shelled by the Russians.
Natalia takes care of people belonging to vulnerable categories. These are 15 families with small children. There is a family with 5 children. The teachers have left, but the children are studying online. They are also patients who have difficulty moving or are bedridden.
Life in the town is not easy. The water supply has not worked since the third day of the war, and this is the biggest problem. It is impossible to repair it, because the station is under the control of the Russians, and it is impossible to negotiate with them. People use imported water for everything - washing, cooking, washing.
Electricity is available approximately 50% of the time. They do not have outages, but the lines are often damaged due to shelling. People live without light sometimes for 2 days. Therefore, the most important thing for them are flashlights and power banks. This is what I bought and handed over to them through volunteer Oksana in Zaporizhzhia. Oksana also added some tea and sweets for kids.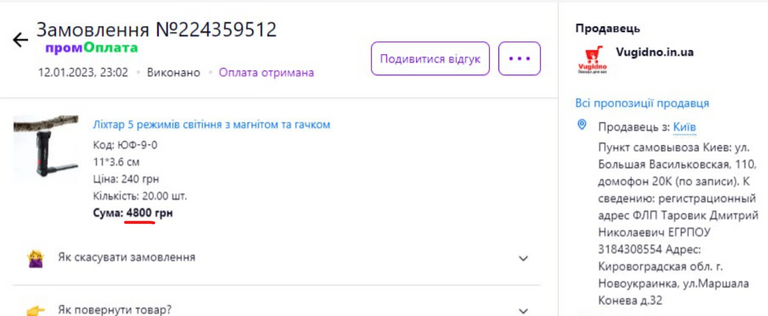 ---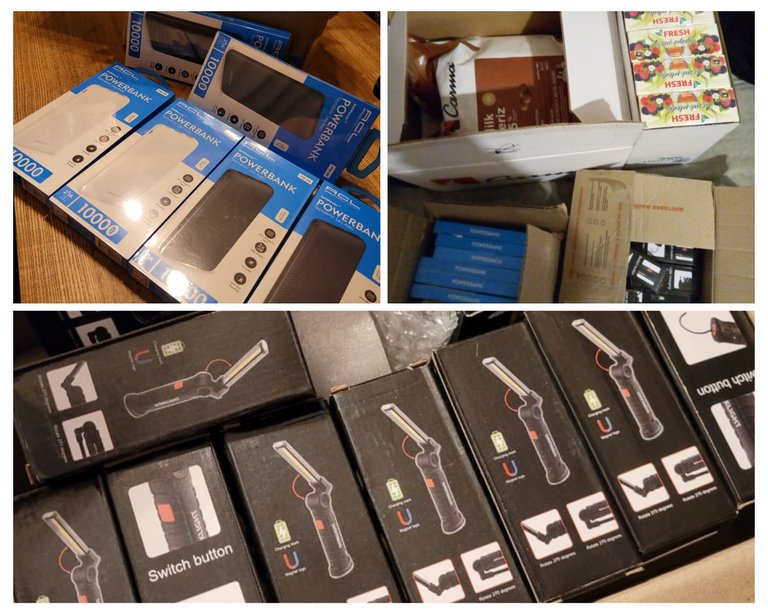 Last time I chose flashlights with a dynamo. This time I found USB rechargeable LED lights. They have several modes, a magnetic attachment and a hook. Convenient for any needs and very effective.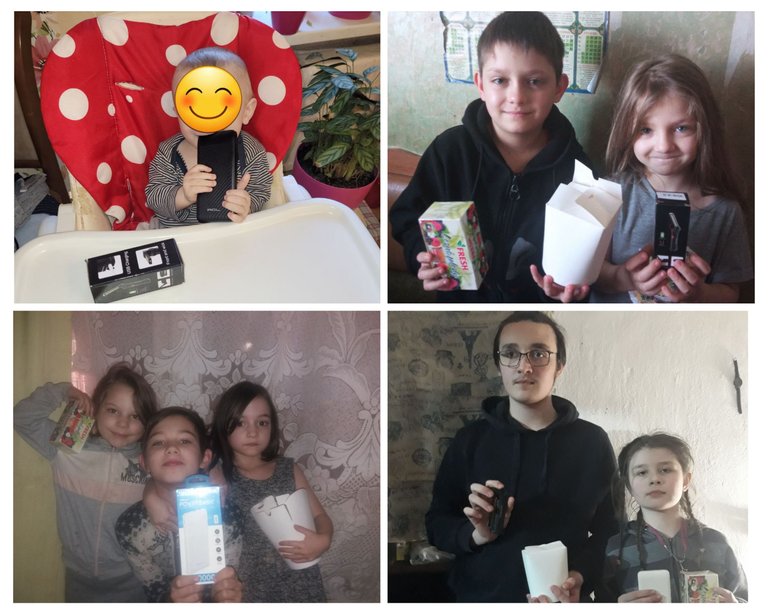 Since the front is very close, 10 km or even closer, they are worried if their city could not come under occupation. Because Kamianske is nearby, which the Russians are trying to capture. The local residents talked to the AFU militaries and asked. The military assured them that they have no intention of retreating. Hope so...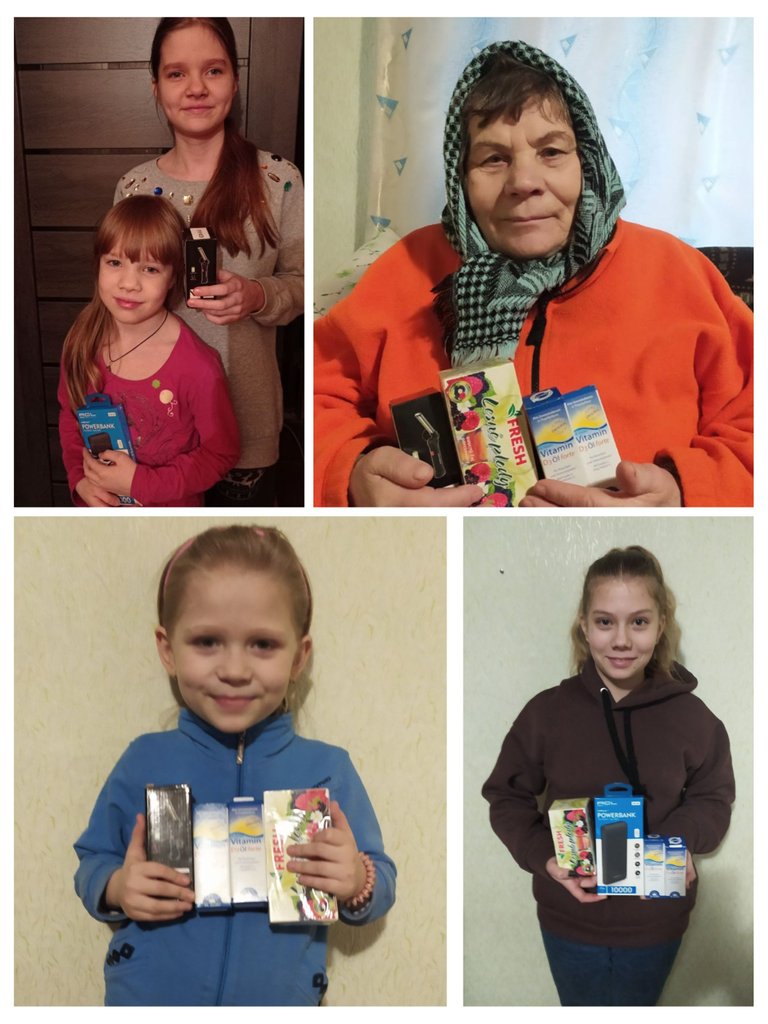 Kharkiv region
You remember Iryna, my contact in Kharkiv. They deliver help to villages that were deliberated but are still under shelling regularly from the territory of Russia.
Sometimes these are families that take care of orphans, or orphanages, hospitals for elderlies. I spent the rest of the money 452,61 UAH on baby food for a baby with allergies.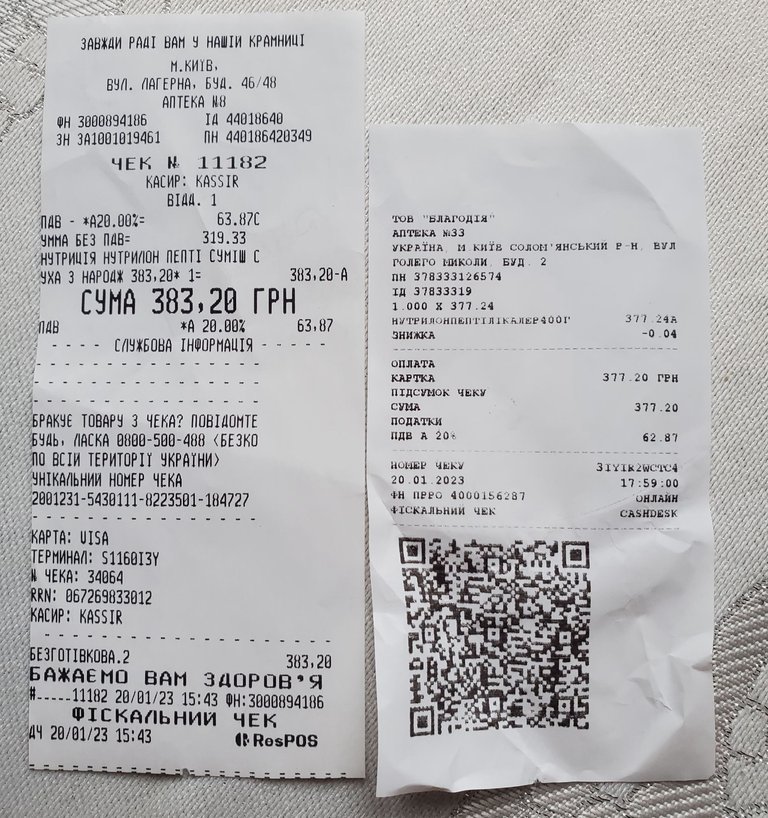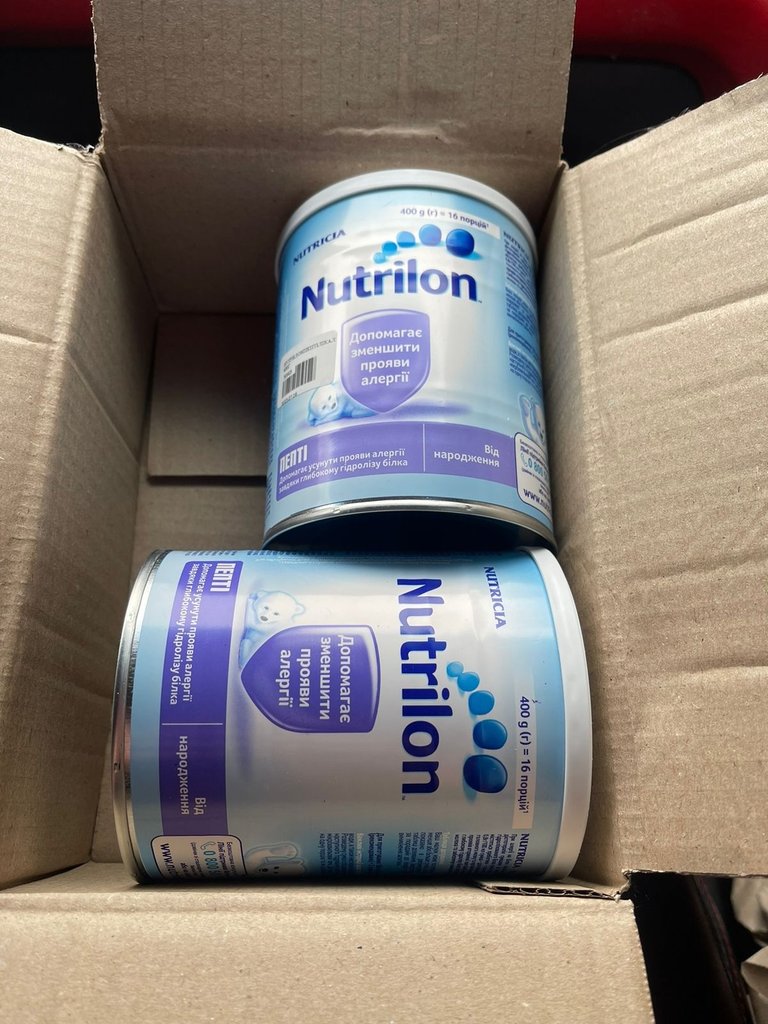 Our joint efforts made a small miracle again 💖

We pray for the war end this year. In the meanwhile, every single day, somewhere in Ukraine, people lose their homes and loved once. But they hold on and try to continue living. In fact, volunteering is a chain of many big and small deeds. With NFT for Peace Project you can join and make you submission for civilian people in Ukraine.💖 Just go to https://hivebuzz.me/ and buy some NFT or raise an existing level. Your funds will go directly to people.
May peace and prosperity be with you!
All reports on the project as well as full information and updates can be found by the #NFTFORPEACE tag.
---
---