My introduction to the Hive! Mon introduction à l'aventure Hive ! EN/FR
Hello Hive!
My name is Wilfried, I am from Burkina Faso. Communicator in a national project promoting financial inclusion, I started as a journalist in 2009. I joined the newspaper Le Pays after a recruitment notice issued by the company. I had just returned from the provinces where I had taught history and geography at a public high school. Coming from the faculty of history and archaeology of the University of Ouagadougou, the position of editorial secretary, usually given to a more experienced journalist, was a real springboard for me. I learned a lot! The love for journalism that I had been carrying around for years at the university intensified. I then decided to train myself.
I then followed a dozen continuous training courses, then a master's degree in science and techniques of information and communication, option political communication and international relations. This allows me to work in the field of media and communication without any complex.
Hello Hive!

Je m'appel Wilfried, je suis burkinabè. Communicateur dans un projet national promouvant l'inclusion financière, j'ai débuté comme journaliste en 2009. J'ai intégré le journal Le Pays après un recrutement suite à un avis de recrutement émis par l'entreprise. Je venais de rentrer de province où j'avais assuré des cours d'histoire et géographie pour une école secondaire publique. Venant de la faculté d'histoire et archéologie de l'université de Ouagadougou, le poste de secrétaire de rédaction, généralement dévolu à un journaliste plus expérimenté, qui me fut confié, a été pour moi un véritable tremplin. J'y ai beaucoup appris ! L'amour pour le journalisme que je trainais depuis des années à l'université s'est intensifié. J'ai alors opté de me former. J'ai alors suivi une dizaine de formations continues, puis un master en sciences et techniques de l'information et de la communication, option communication politique et relation internationales. Ce qui me permet d'exercer dans le domaine des médias et de la communication sans complexe aucun.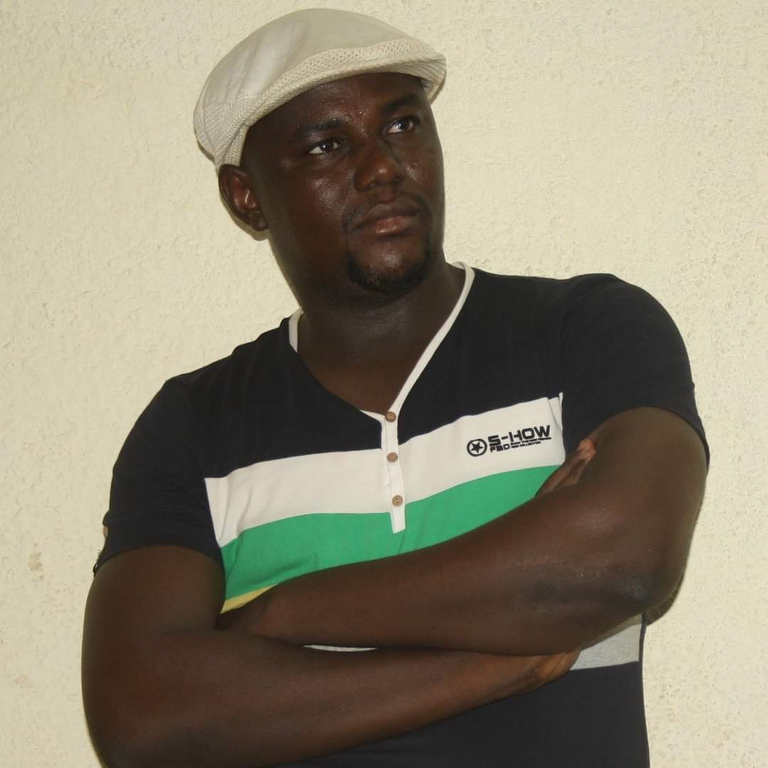 ---
I also have many years of experience in the media and communication sector. From the newspaper Le Pays as an employee in 2009 to the newspaper La Rupture as publication director in 2015, I gained experience at the Fortnightly l'Evénement in 2012. Then I had collaborations with other organizations.
J'ai aussi acquis de nombreuses années d'expérience dans les médias et dans le secteur de la communication. Du journal Le Pays comme employé en 2009 au journal La Rupture comme directeur de publication en 2015, j'ai acquis de l'expérience au Bimensuel l'Evénement en 2012. Puis j'ai eu des collaborations avec d'autres organismes.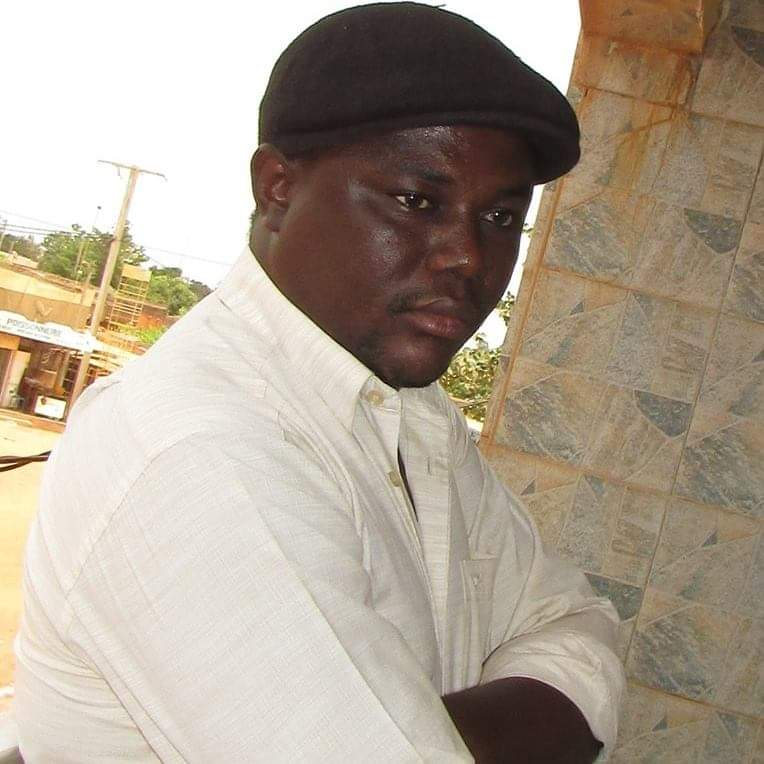 ---
Today all these experiences are useful for my work as a communicator in the project. I have a certain contact with many media men and women in my country. By meeting Thierry @solidarity of SolidarityWorld, his community and participating in the development of his tool @iAmeAI I am developing my project that I have always carried: the media. Jean Marteau, Rajiv is a great help to me. He creates synergies to allow us to work, not only on @iAmeAi, but also on our personal projects.
Aujourd'hui toutes ces expériences me servent dans mon travail de communicateurs au sein du projet. J'ai un contact certain avec beaucoup d'hommes et femmes de media dans mon pays. En rencontrant Thierry @solidarity de SolidarityWorld, sa communauté et participant au développement de son outil @iAmeAI je développe actuellement mon projet que j'ai toujours porté : le média. Jean Marteau, Rajiv m'est d'une très grande aide sur le coup. Entremetteur, il crée des synergies pour nous permettre de travailler, non seulement sur @iAmeAi, mais aussi sur nos projets personnels.
---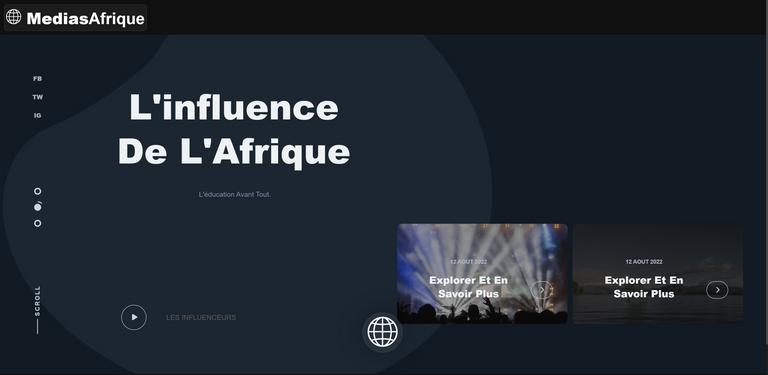 Source : I asked iAmeAI to make me a portal to represent Africa's influence in the world, a platform that Africans at heart will be proud of. I've been amazed by what I could do. The platform will be available in the forthcoming months.
Source : J'ai demandé à iAmeAI de me faire un portail pour représenter l'influence de l'Afrique dans le monde, une plateforme dont les africains dans l'âme seront fier. Je suis émerveillé par ce qu'il est possible de réaliser. La plateforme se disponible dans les mois à venir.
---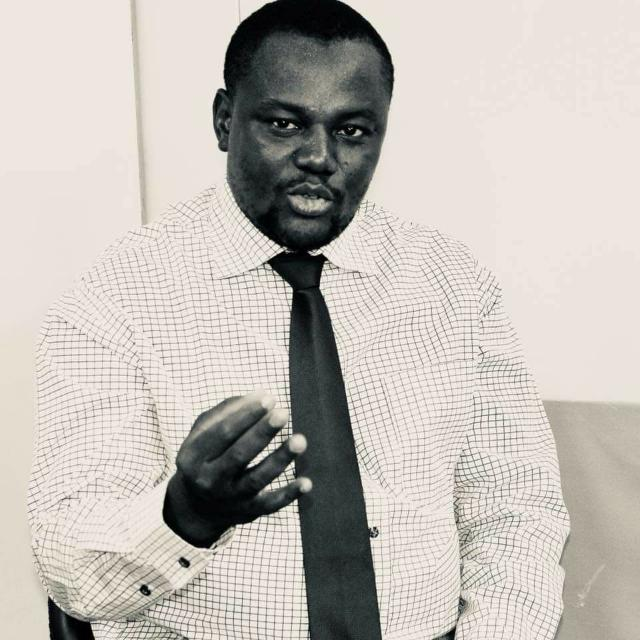 At 39 years old, the dream I have that speaks for itself is to see
@medias-afrique
grow in an environment of trust, which I hope to achieve with the Hive community.
A 39 ans, le rêve que je porte et qui est le plus parlant est de voir @medias-afrique grandir dans un environnement de confiance, ce que je souhaite réaliser avec la communauté Hive.
---
On Hive and with the community I want to contribute by creating links from social institutions, traditional media and influencers to provide both quality information on this network, but also encourage entrepreneurship and youth autonomy through a number of projects and workshops that I want to realize with the community online and offline.
Sur Hive et avec la communauté je souhaite apporter ma pierre à l'édifice en créant des liens depuis les institutions sociales, les médias traditionnels et les influenceurs pour fournir à la fois une information de qualité sur ce réseau, mais aussi encourager l'entrepreneuriat et l'autonomie des jeunes à travers un nombre de projets et ateliers que je souhaite réaliser avec la communauté en ligne et hors ligne.
---
NB : If you are joining from SolidarityWorld or one of its projects, I invite you to have a look to the invitation from Thierry who is explaining a bit how to do to get support and help to build and secure your own project as I got https://peakd.com/community/@solidarity/open-letter-and-invitation-to-solidatityworld-or-lettre-ouverte-and-invitation-a-solidatityworld-enfr
All the best
Wilfried
---
---