COIN REVEAL: 1937 Australian Crown - Silver Coin
Today's coin is the 1937 Australian Crown. This is my first ever Australian Crown for my stack.
I have always loved these Crowns, but as I like to buy my precious metals as close to spot as practicable it has always been challenging to find Crowns that do not have a numismatic value attached to them. Crowns are very sort after in Australia.
I am stoked to have my first one. It definitely won't be my last one.
I got this Crown as part of a larger purchase I made recently. I was endeavouring to negotiate the deal, and as a sweetener the coin dealer offered to throw in the Crown at no extra cost... BONUS!
Coin Information:
Australian Crowns came into circulation in 1937.
They were only minted in 1937 and 1938.
In terms of size and weight the coin dimensions to the British Crown.
the Australian Crown had the same value as five shillings.
The coin has a weight of 28.28g, just under a Troy Ounce.
The diameter is 38.5 mm with a Milled edge.
The metal composition is 92.5% silver and 7.5% copper, commonly known as sterling silver.
This is one of my all time favourite designs for a circulated coin. They look and feel amazing. The problem is now that I have one, I might have the bug which means I ne buying more. 🤔
What circulation coin designs do you absolutely love?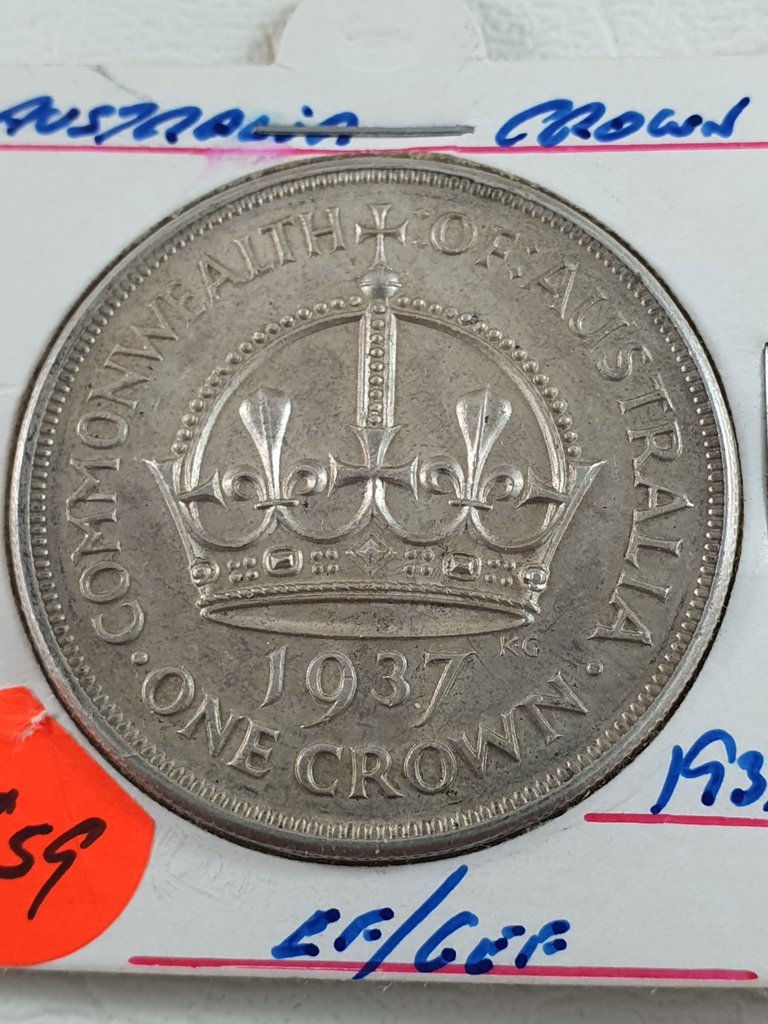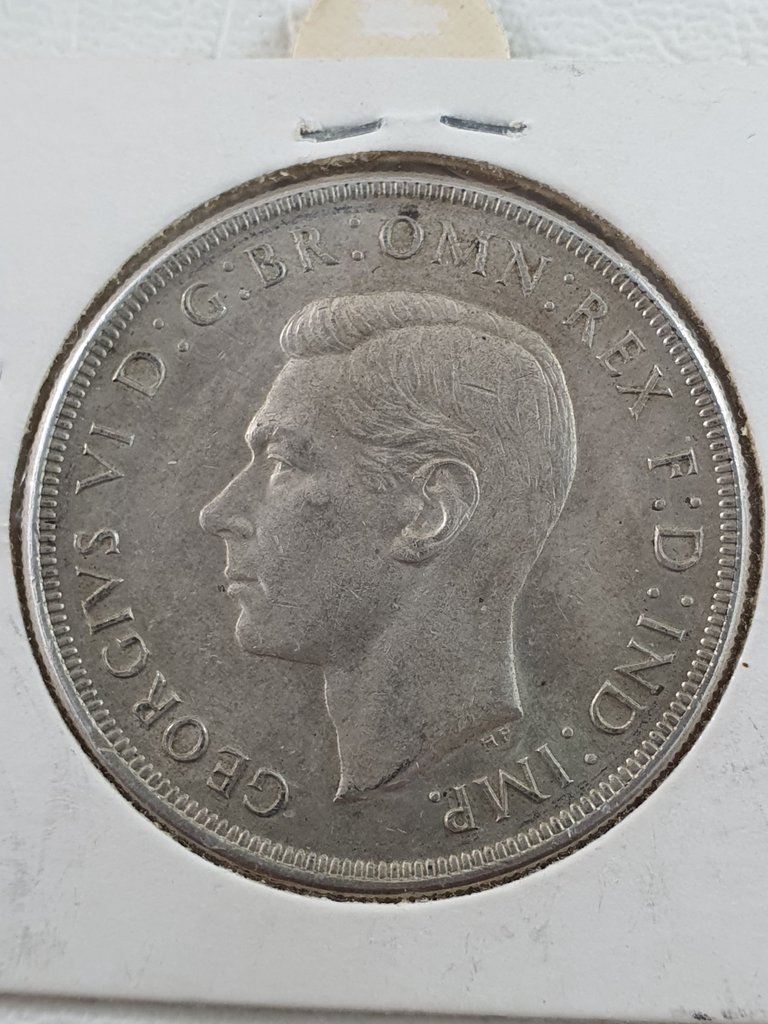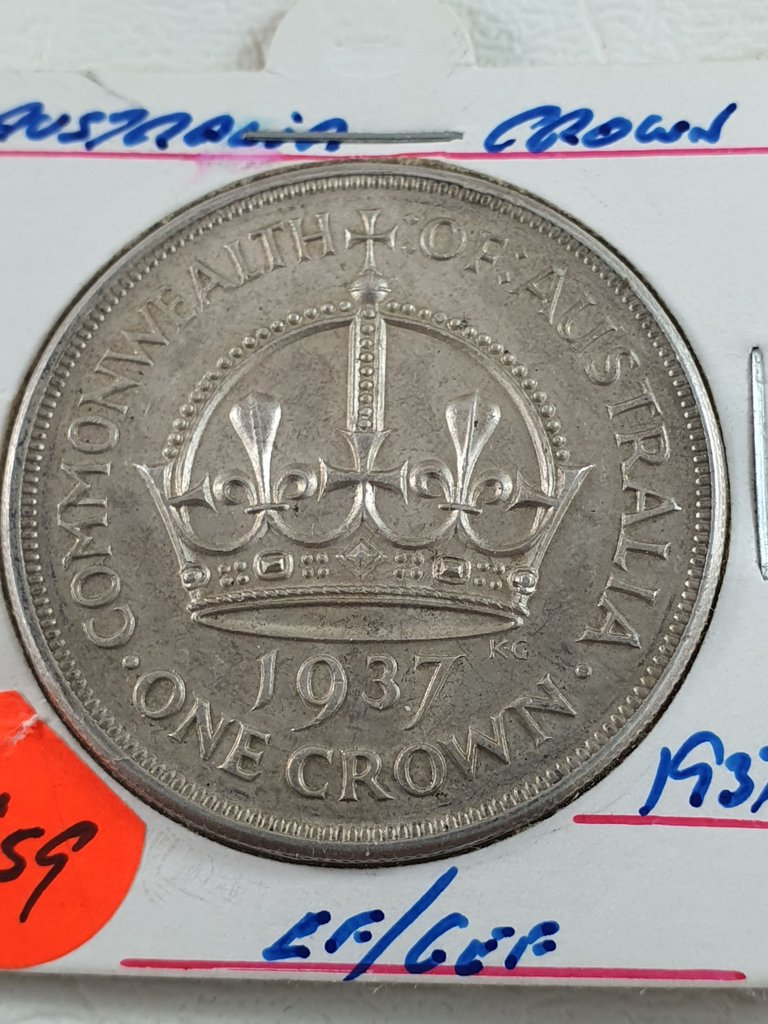 Post authored by @strenue


---
---