While other countries are looking for the slightest opportunity and chance to discredit crypto, some presidents that believe in the strength and future of crypto is look for a better solution to make sure crypto currency is used in the best way possible.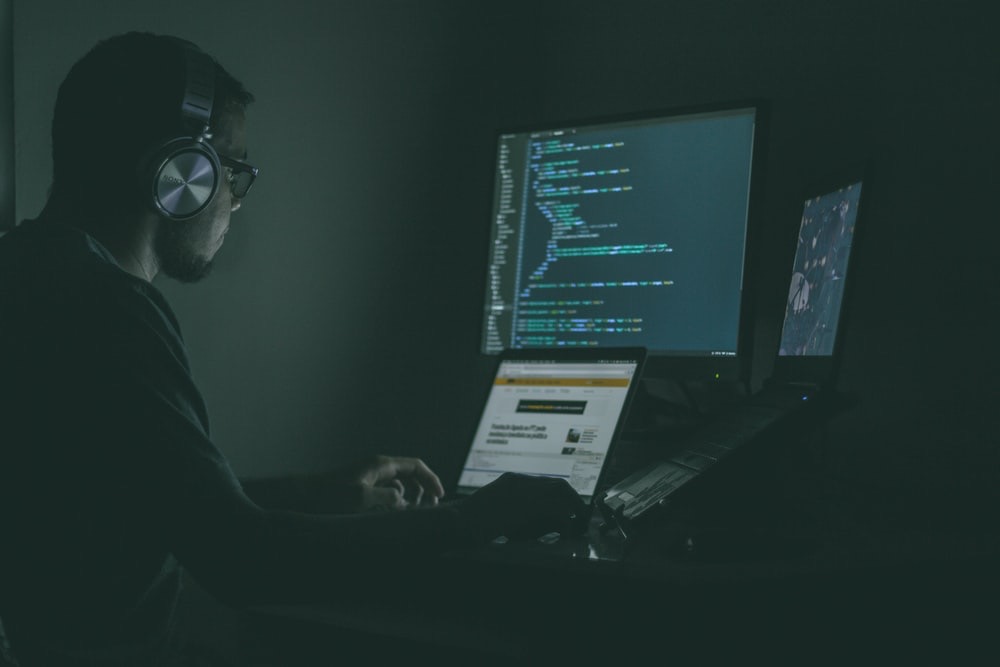 source
Due to the decentralized and anonymity of cryptocurrency, lots of criminals use the opportunity to patronize crypto as a means of payment. Gone are those days when criminals get paid with wired transfers and later get traced and caught because of their data in the system.
Joe Biden's administration has decided to dedicate their time and resources in fighting cyber criminals and cyber attacks. The administration is looking forward to finding a new means to track and trace cryptocurrency transactions involved in cyber attack.
He placed a $10 million bounty on ransom ware attackers. I know for sure that the team will be filled with a lot of genius attackers. As a matter of fact they will start this mission by analyzing and tracing cryptocurrency transactions done by affected companies.
Lots of companies are paying millions of $$$ to these cyber criminals after they get hacked. This act is detrimental to their business and to the economy of America.