Newbie Guide To starting A Cryptocurrency Journey

As a newbie you get excited to starting a new chapter in your life, this excitement prevents you from doing what is necessary and most times you end up making some regrettable mistakes. But just know that these mistakes are lessons. If you don't follow some guidance you will either encounter scammers easily or run into unnecessary losses.
It's better to follow some few steps to save yourself from this.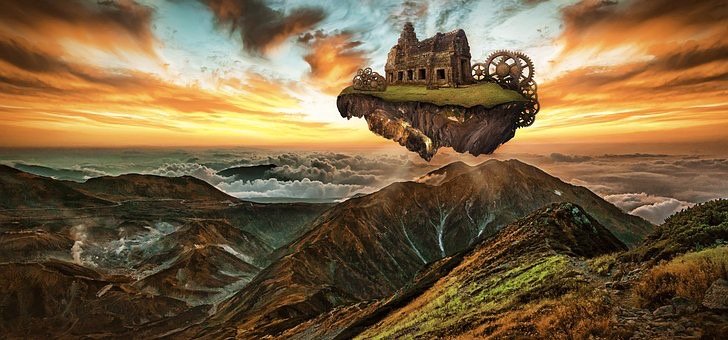 First step to take is always do your own research about any coin you want to buy, it's meaning, it's use case and the team behind it. Sometimes we get over excited when we see a coin pumping and we want to buy it quickly(FOMO) and start making money. I'm sorry to burst your bubbles, life doesn't work that way. You might just lose your savings.
Doing your own research is not just enough, after doing your research don't just jump into conclusion just because it looks good or feels good. After some personal research and personal understanding you need to ask experienced people questions. Gain knowledge from their experiences. Get someone you trust and know personally. Sometimes it's good to have a mentor but know how you follow your mentor so you don't get misled.
Most importantly, always prepare for upcoming challenges, these challenges might me unprecedented, like some unnecessary losses which might make you unbalanced mentally and cause some little drawbacks.
Why go through all these drawbacks when you can learn from @lassecash , @leofinance @proofofbrain platforms. You can ask questions on comments, make a post about what you don't know and what you would like to know and interact with people on the comment section .You can also join various discord channels and learn or better still watch some videos made by @lasseehlers on LasseCash to know more about cryptocurrencies and blockchain: 12 lessons on cryptocurrency
---
---