Is The Crypto Space Really as Toxic as This Co-founder Say They are?
After Dogecoin co-founder, Jackson Palmer completely quits crypto, He used a tweet storm to express himself and how he felt about the crypto community. Ethereum co-founder, Anthony Di Lorio also quits cryptocurrency and he is about to sell his firm. While Anthony Di lorio was discovering Ethereum with Vitalik Buterin and others he was simultaneously finding a blockchain startup called Decentral in 2014. This Decentral firm is what he is about to sell, completely dissociating himself from crypto.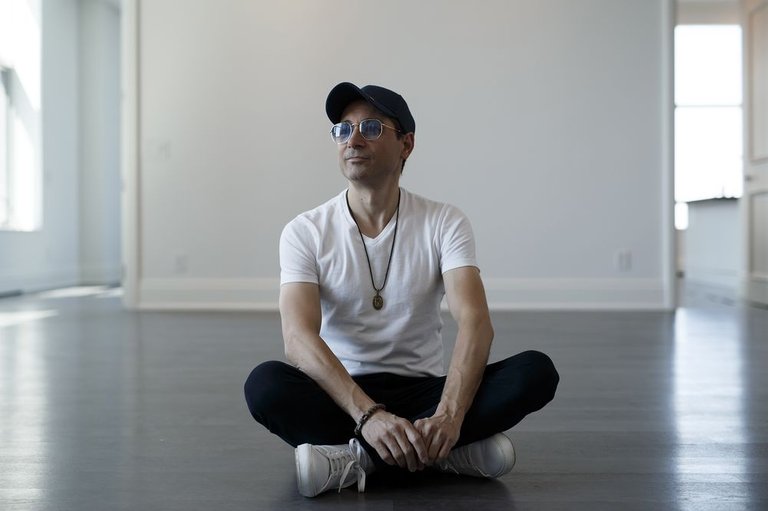 Unlike Dogecoin co-founder, he doesn't sound angry, he said he his quitting crypto for security reasons and he feels like he should be doing bigger and better things. I feel that in every space or community you find yourself, there must always be toxic people. If there are toxic people in religious places like churches and mosques, surely they will be toxic people in other places. But Anthony Di Lorio is just looking for passion in other aspects of life. He stepped out of Ethereum when his co-founders stepped out to non-profit places of interest and also stepped down as the CEO of his software development firm in 2019.
Dogecoin creator Jackson Palmer also quit cryptocurrency claiming its the "worst part of today's capitalist system".
https://twitter.com/ummjackson/status/1415353985406406658?s=21
I guess in life, when you create two things that has changed the word financially, you start feeling you can do more and desire better and have more passion for other things.
---
---