As a newbie I was seeing a lot of ERC-20 and I didn't know it was different from the Ethereum(ETH) token. I thought ERC-20 was ETH during transfer and after transfer its ETH.
ETH———[ERC-20]———ETH
Well as a newcomer you most likely get head aches and confused when you see some acronyms you don't understand and you get intimidated. Don't worry I will explain them as simple as possible for you.
ERC-20 tokens are just tokens that are built on the Ethereum blockchain. The reason you can transfer them from one Ethereum wallet to another is because they are built on the Ethereum blockchain therefore making them exchangeable storable on the Ethereum wallet. Mind you it's advisable to be sure of the wallet when sending these ERC-20, because these exchanges create a different wallet for them. Sending an ERC-20 to an Ethereum wallet address might cause the wallet not to recognize it as an ERC-20. So make sure you are sending to an ERC-20 wallet when sending, for instance check the image below.
This token is like a standard footprint used in the creation of fungible tokens accepted on Ethereum blockchain. Also used as a standard in governing smart contracts. They can represent variety of digital assets with value and can be sent and received. But the main difference between ERC-20 and Ethereum with any other crypto is they don't have their own blockchain but use Ethereum blockchain.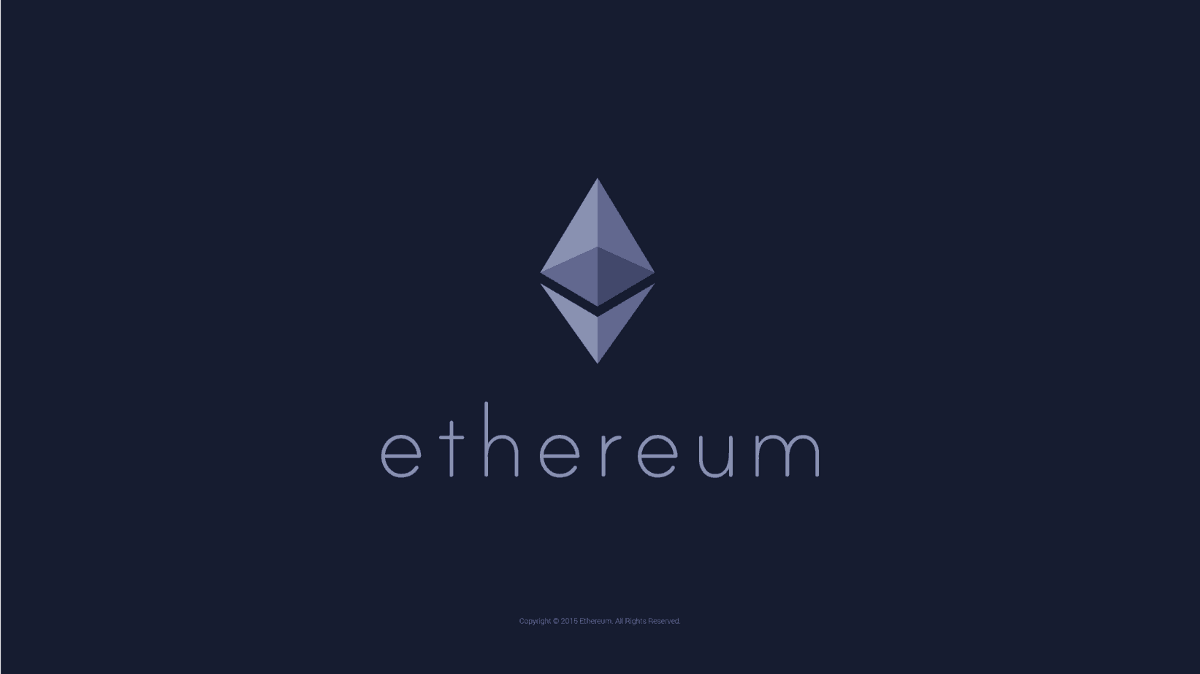 While Ethereum is a blockchain that is decentralized on a open source platform which enables a lot of things like transactions, smart contracts and enabling applications that are decentralized. It was created by Vitalik Buterin and launched in 2015. Ether is the native token of the Ethereum blockchain and by Market capitalization, it's the second largest.