Bullshit detector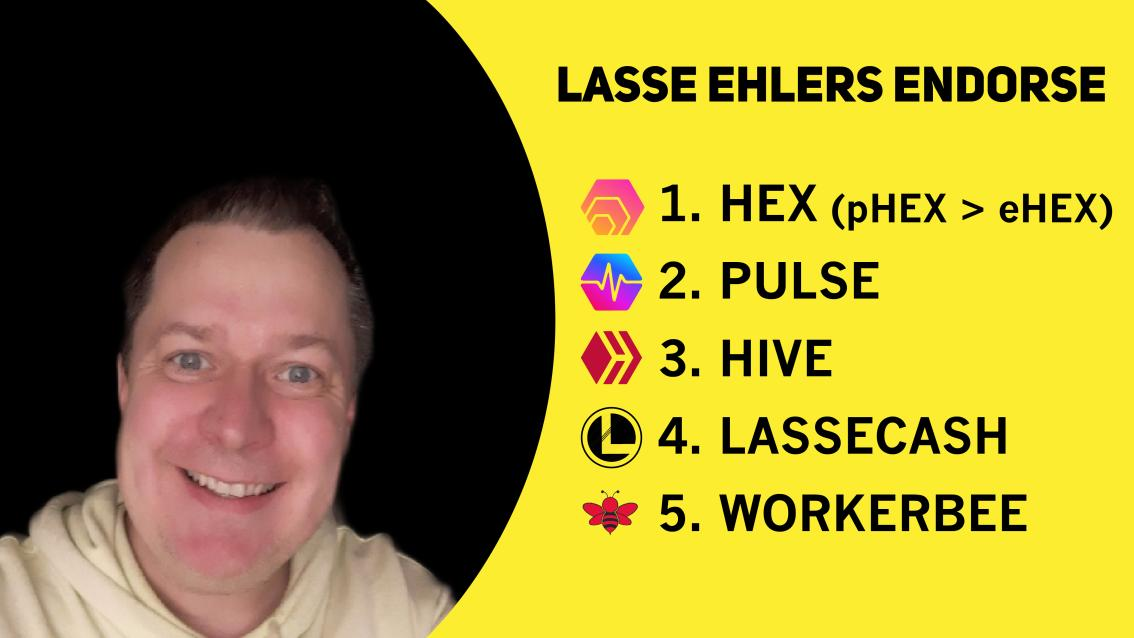 So you think you know it all about cryptocurrency?
And I wrote cryptocurrency and not "crypto" deliberately as I think the term "crypto" is for pop-head retards...
Let me tell you chances are that you still dont know 50% of what I know about this market.
Lets start with HEX, did you buy it day 3 like me? Did you buy any? Do you know that HEX is not where it is supposed to be on coinmarketcap.com and coingecko.com?
Nomics.com show the real picture of HEX and last time I checked it was number 3 on the marketcap list and still coinmarketcap.com and coingecko.com shows HEX as number 200ish!!! Thats how corrupt and criminal the cryptocurrency market is, did you know that? Let me know in the comments!
LASSECASH, BEE, WORKERBEE also gatekept
Coinmarkedcap and coingecko dont show price charts for Hive engine tokens like LASSECASH, BEE, WORKERBEE
the things I love the most in the cryptocurrency market is not listed on the two biggest ranking sites.
Binance owns coinmarketcap.com
Do you know that coinmarketcap.com was bought by Binance? Conflict of interests?
and the list of BS goes on and on... jump over all the hard work I did and buy this:
LASSECASH (Yes, I am biased)
HEX
PULSE
BEE
WORKERBEE
HIVE
Read the above and learn! Most other "cryptocurrencies" are BS scams, admin keys and other ways to steal your money!
/Lasse Ehlers
---
---