Today is Hive Power Up Day! 100 HIVE POWERUP!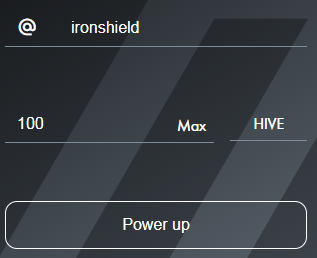 Is HIve going to pop? Is it going to sink? Nobody knows! But what I do know is that it's the first day of the month and it's HIVE POWERUP DAY! I take 100 of my liquid HIVE and convert it into VESTS.
I became a dolphin yesterday and my VESTS just barely exceeded 10M. I just added a cool 21K VESTS to the stack. Whoo hoo!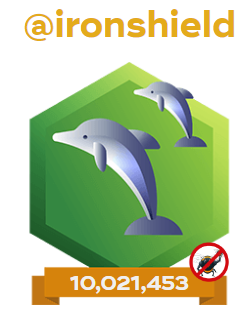 This means every upvote I give, has a slightly higher reward and the curation rewards will be slightly higher as well. I remember when I got my first 100 HP (SP at the time), I was so excited! But when I learned that 500 HP would get me a vote slider, that quickly became my goal.
Put This HP to Good Use
As many know, I decided long ago that curation strategies were not my thing. I remember people saying "only five 100% votes per day", since then the VP would recharge back to 100%. On one hand, I would like to maximize my vote, but limiting it to only five votes per day seems stingy.
The strategy I've adopted is vote everything 100%, even comments, to show maximum appreciation. As a consequence of this, my VP is usually around 25 - 45%. I don't remember the last time my VP was at 100!
Currently, my 100% upvote is about $0.03 each. In theory, if I allowed my vp to recover, I could be handing out $0.11 votes!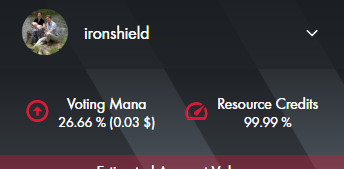 So I think I'm going to allow my VP to recover some. At least get back over 50% or more. Depends on how well I control my upvoting habit!
What is your strategy for curation? How many upvotes per day? What percentage?
---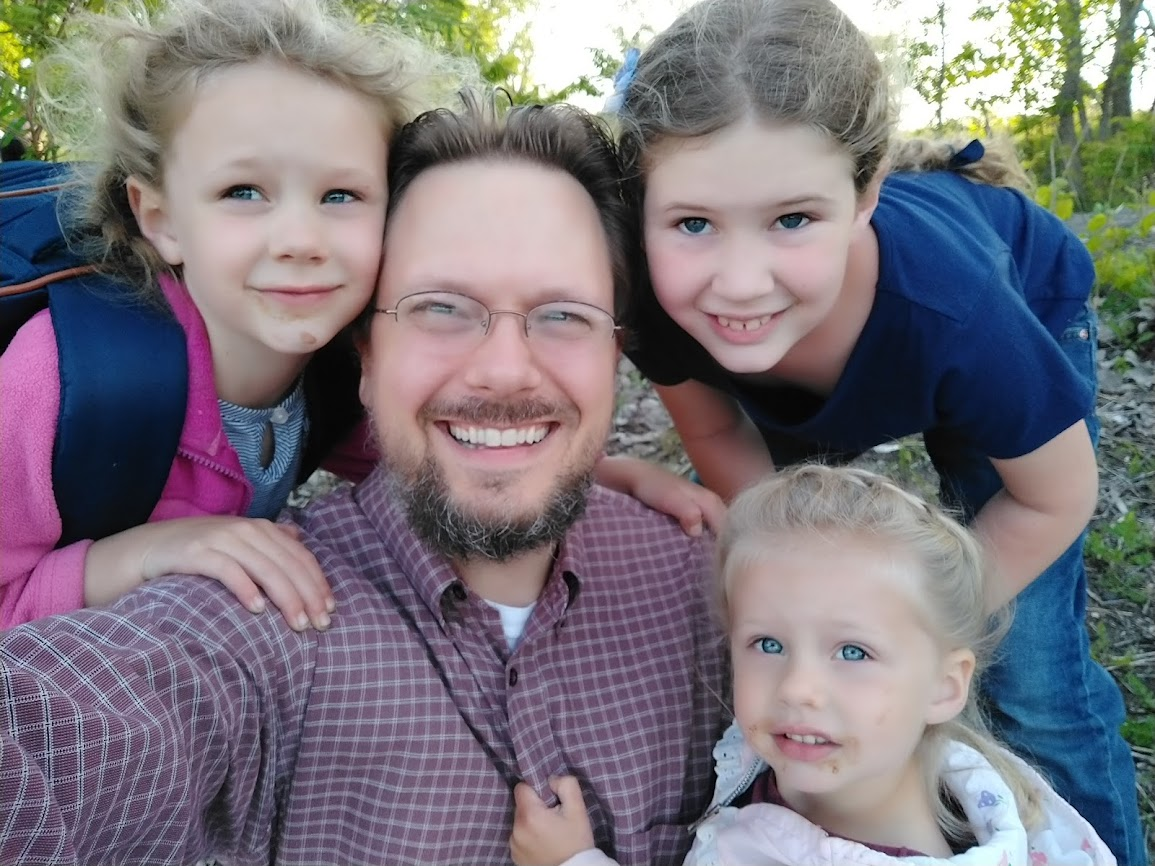 Benjamin Turner: God fearer. Rooted in Messiah. Husband of @lturner. Father of six wonderful children. The guy behind the camera. Blockchain enthusiast.
Bless the Most High!

Do You Like Discovering New Content?
ListNerds is a content discovery platform. Members promote content, various products and interesting links. Every click rewards you with MAIL credits to promote whatever content you want to share! If you'd like to learn more, visit Listnerds.com

Posted using LasseCash
---
---