Trying to find out why @themarkymark is back to downvoting me?

I just sent him a messages on Discord, but so answer yet??
I stopped all my self voting since the downvotes came in, I'm not sure what we is referring to when he said I know what I did?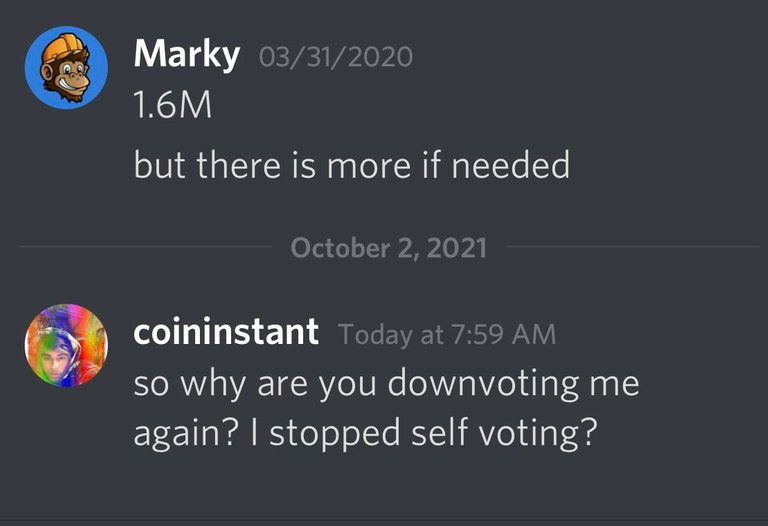 He's not gonna get me to leave and sell all my HIVE, so I'm trying to find out what the "Big Boss" wants me to do.
Whatever, at least I still make earnings on lassecash, that's still a win for me!!!.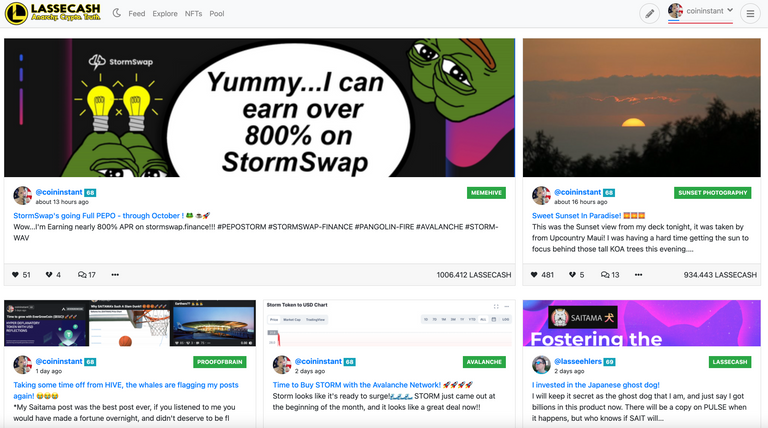 All I know is @themarkymark and his downvoting bots are making hive an unpleasant blogging environment for me. I think he just is trying to drive me out so they can pump the price of hive without me. I'll tell you something, that's never going to happen, I'm not leaving and letting anyone dictate my life.
Why downvote my Sunset posts?
These are the two last posts to be under attack. They both are 100% original, no plagiarism, save the downvotes for the real abusers markymark!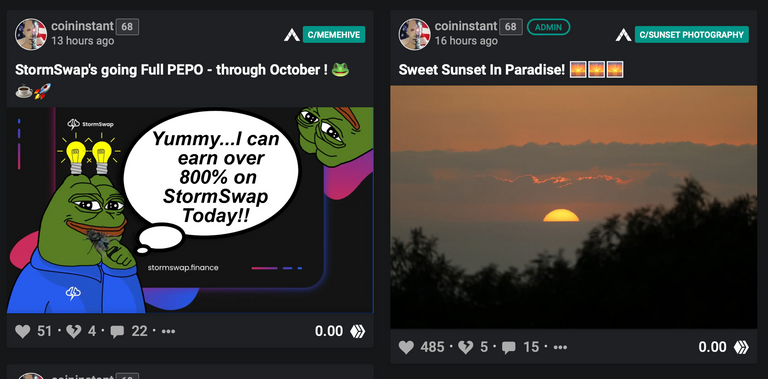 ---
---